As Realme Malaysia prepares to bring their MagSafe challenger, the Realme MagDart, to our shores, some leaked renders have shown Oppo's own take on a magnetic wireless charging system.
Judging from the leaked renders, Oppo seems to have gone for a design similar to the Apple MagSafe wireless charger. It's pretty slim and has an inverted teardrop design. There is a USB-Type C port at the bottom of the charger, and at the top there's a small white light which we can assume is a charging indicator. Despite the leak, no further details about the power output were made available.
Incidentally, this isn't the first leak in recent days about Oppo's new wireless chargers. Just last week, Oppo's patent applications for two new wireless charging pads were unveiled. While one had a pretty normal looking design, the second one had a kickstand and seems to have enough area to wirelessly charge multiple devices at the same time.
Oppo certainly has never shied away from coming up with innovative pieces of charging tech. They've already shown us a 65W and 40W AirVOOC wireless charger in the past, and a MagSafe-like system was always a likely next step. Besides, with Realme already having the MagDart wireless charging system, it was a matter of time before Oppo had one too, seeing as both Oppo and Realme fall under the BBK Electronics Corporation.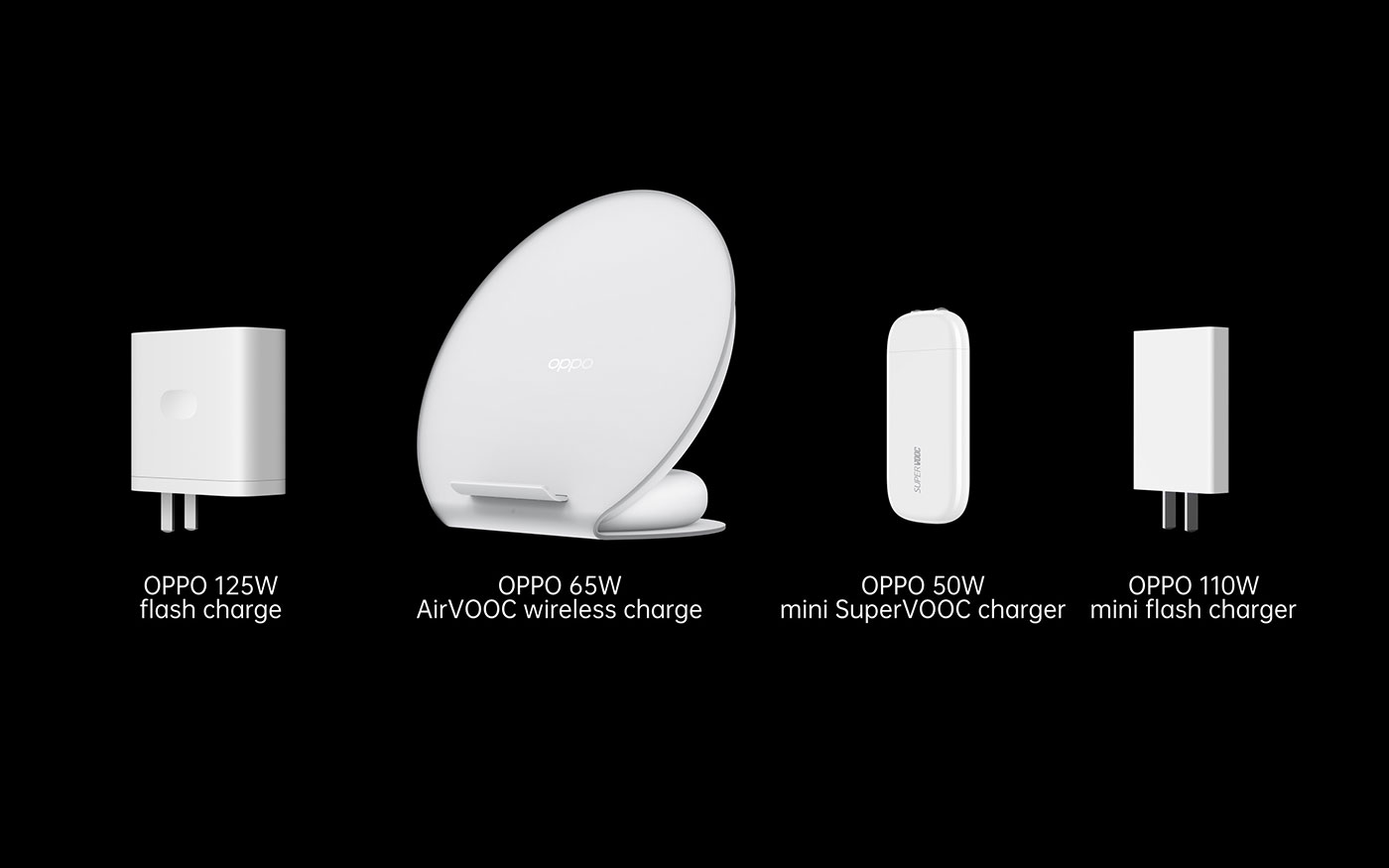 As for when we'll actually see any of Oppo's new wireless chargers though remains to be seen. But with more Android competitors to Apple's MagSafe, hopefully this can drive up even more innovative solutions in the wireless charging space soon.