As the COVID-19 vaccine rollout becomes more widespread, the divide between pro-vaccine and anti-vaccine folk increases as well. As far as being anti-vax goes, there has been an app called Unjected, touted as a "safe space" for unvaccinated individuals to come together.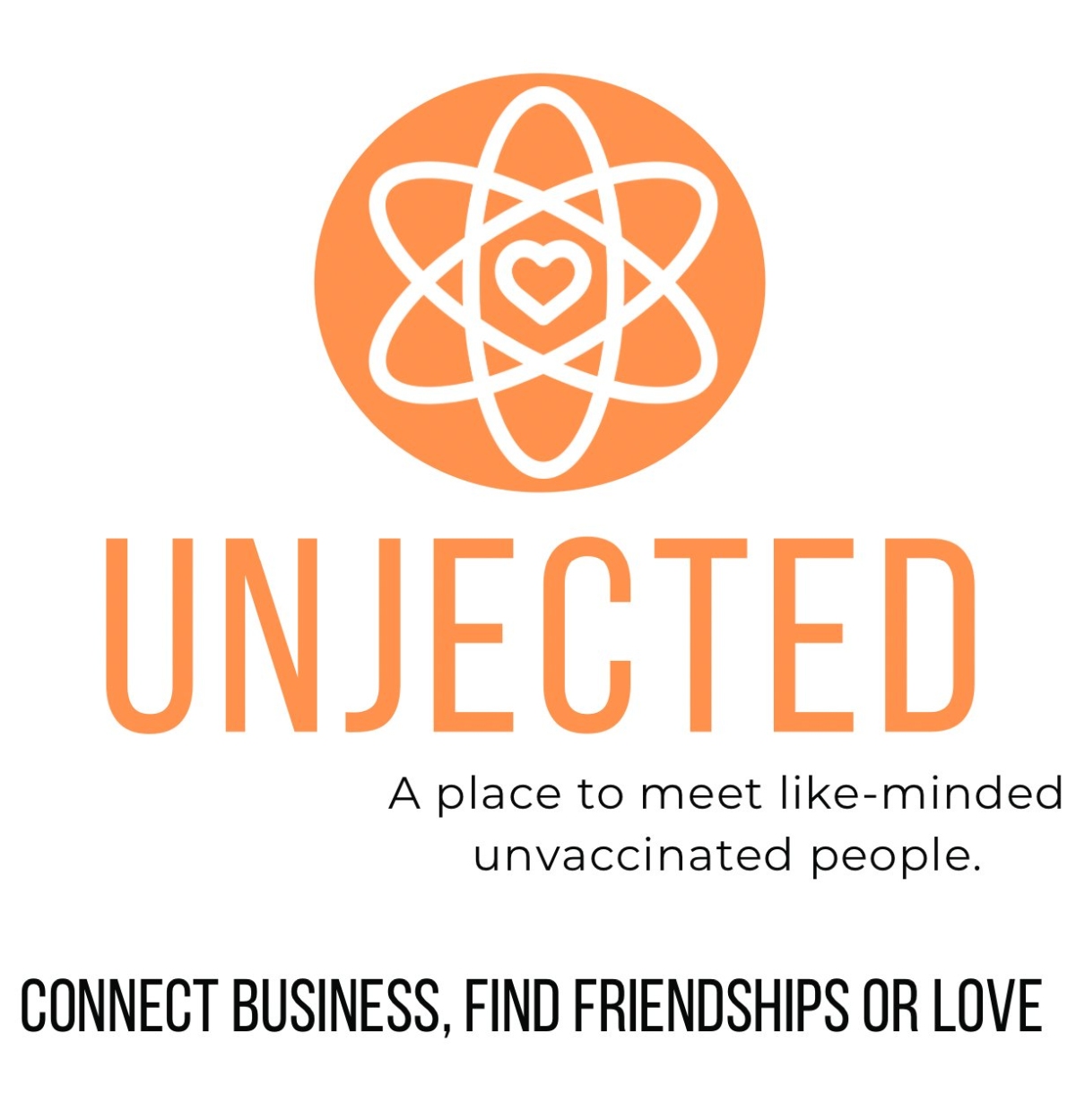 The app is like Tinder in that respect, where users can connect with each other to find love or to form community. Unjected prides itself on "believing in true science and the scientific method" and that the app was created in the name of medical freedom.
Interestingly enough, Unjected also connects users to business that share a similar stance on being anti-vax too. The app creators mentioned that there's a directory where businesses can seek out unvaccinated employees, while people can search for unvaccinated doctors too.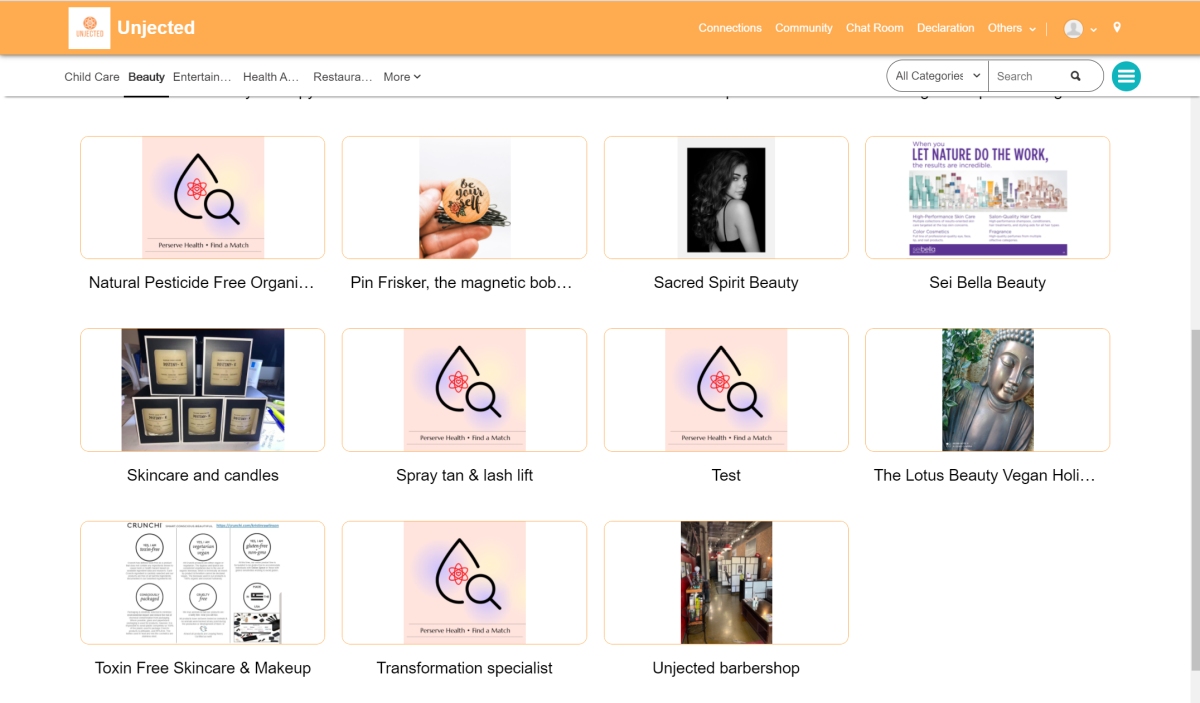 Unfortunately for the two American mothers who founded the app, Unjected has been removed from Apple's App Store following violation of the guidelines. In fact, the app was first rejected during the initial review process as it didn't comply with Apple's guidelines. The App Store requires COVID-19 related apps to provide credible information from trustworthy sources including governmental and medical institutions.
The developers did make changes and the app was approved. However, Apple later found out that users were asked to refrain from using keywords like "vaccine", "microchip" and "jabbed" to avoid being detected by Apple's reviewers. This in itself is another clear violation of Apple's guidelines, which resulted in Unjected being permanently banned from the App Store.
The Unjected app is also facing some issues with Google Play, though it is still available on the Play Store at present. Unjected had integrated a new social feature where users could upload posts, which prompted a review from Google. Google discovered that users on the app were spreading misinformation, including claims that vaccines were experimental mRNA gene modifiers and that they contained nano-technology microchips.
To keep the app running, the founders were forced to comply and remove the social feature, though one of them had told Bloomberg that they intend to bring back the social feed and stay under the radar. Perhaps they intend to pull the same trick with Apple by getting users to avoid posting certain words.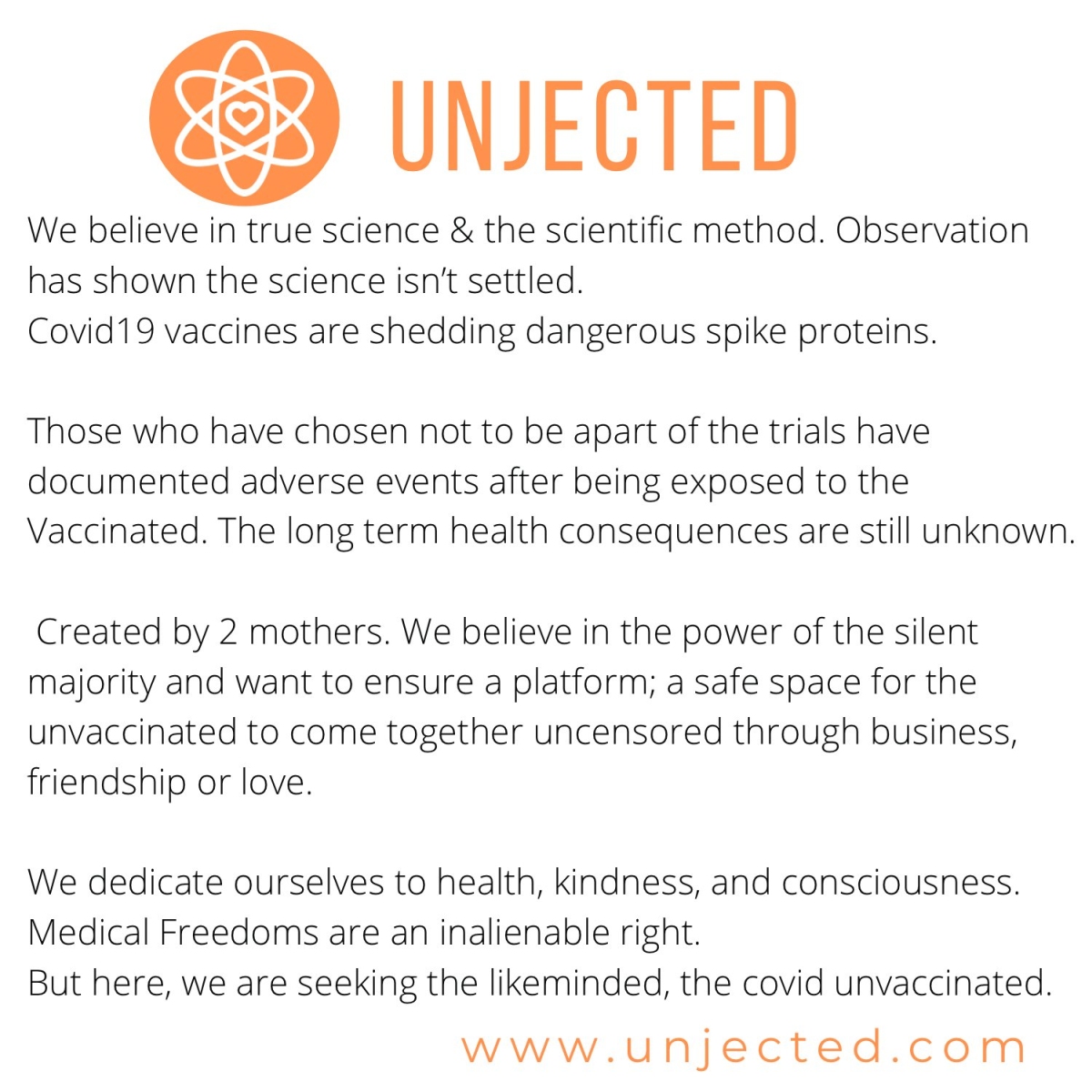 To make matters worse, the accompanying images on the app's Google Play listing states the app believes that COVID-19 vaccines are shedding spike proteins, and that unvaccinated people who were exposed to vaccinated people developed adverse health effects. For an app that claims to be adhering to scientific observations, it has not released any form of research or evidence to back up its bold allegations.
Unjected has seemed to disappear from social media altogether, with its Instagram and Facebook pages being non-existent. In June, the founders claimed that they had 10,000 Instagram followers and that the numbers grew by a thousand each day. The founders also told Gizmodo that Google Play and the App Store's "unjust censorship policies" were violating their constitutional rights.
In terms of dating apps and vaccination statuses, users in countries such as the UK and the US are able to display vaccination badges in their Tinder profiles as well as other dating apps. A survey concluded that 59% of adults prefer their dates to be vaccinated, or they would not want to date an unvaccinated person. In other words, being vaccinated against COVID-19 is now a factor in one's desirability.
[SOURCE]