You probably know this by now, but for those who don't, Samsung makes more than their own Exynos system-on-chips. In fact, their foundry helps make chips for the likes of NVIDIA for their graphics cards and Qualcomm for their SoCs too. Which is why news of the Korean company increasing their semiconductor prices may lead to a ripple effect in prices all around the tech industry.
Now it should be noted that Samsung isn't doing this without a reason. In their 2021 second quarter financial report announcement, Samsung mentions that they are looking to expand their S5 Line fabrication plant in Pyeongtaek, South Korea. And to help finance this expansion, they will be adjusting its silicon wafer prices too. This price adjustment will also help Samsung finance any future investment.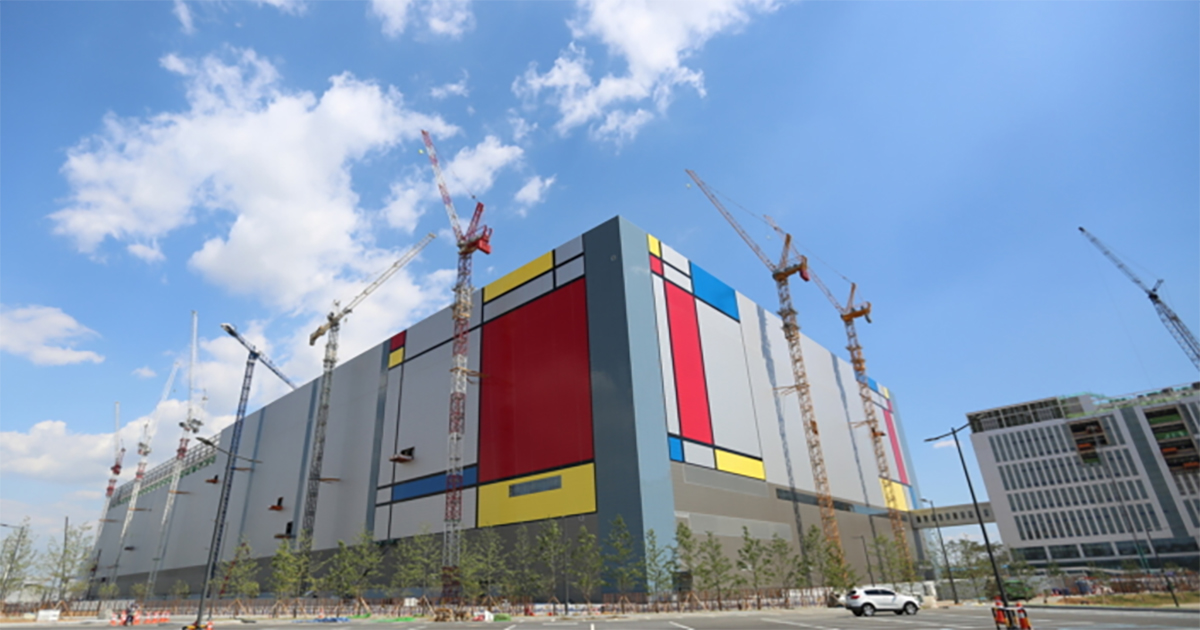 The fabrication plant in question, the Pyeongtaek S5 Line fab, is their most advanced production facility dealing with Samsung's most bleeding edge technologies like their 5nm and 4nm process nodes. As for why this expansion would be so costly for Samsung, it's because the S5 Line fab use extreme ultraviolet (EUV) lithography to fabricate these chips. The machines used in EUV lithography costs around USD120 million to USD150 million, and so Samsung will be trying to shift some of the costs downstream.
NVIDIA's latest line of graphics cards are all made with the Samsung 8nm process, while the flagship Qualcomm Snapdragon 888 and Snapdragon 888+ is also made by Samsung, among other SoCs. There's of course also Samsung's own Exynos lineup of chips as well. It remains to be seen just how exactly Samsung's silicon price hike will affect their clients and customers, but these costs may travel all the way to the final consumer. That being said, with Samsung planning to reinvest it into expanding their fabs, it could be better for chip supply in the long run.
Samsung aren't alone in tweaking their prices for silicon wafer production either. Earlier this year, Taiwan Semiconductor Manufacturing Co. (TSMC) had already gotten rid of certain discounts for some of their bigger clients, though they stopped short of a full price hike. As for Samsung, hopefully this won't lead to any major price changes for the final products that consumers will want to buy.