This post is brought to you by Lalamove.
Being young means you're always chasing something. A goal, a dream, an ambition. Your job is often something that can hold you back from that dream. This is the story of how two young delivery drivers got a stable job that allows them to reach for the stars.
Erni, part-time delivery partner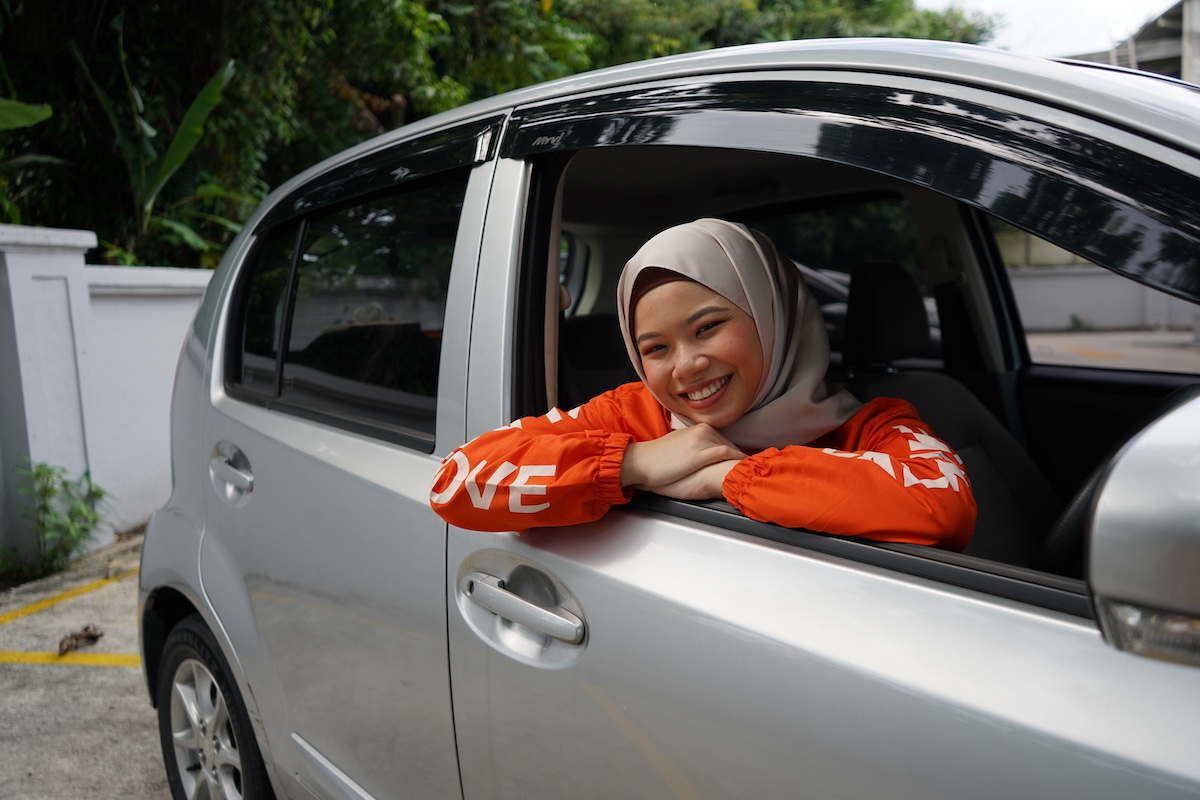 Erni is a social media influencer, but she also delivers for Lalamove part-time. With 11.6k subscribers on YouTube and 19.5k followers on Instagram, she's a one-woman-show. Learning everything by herself, she films, edits, and posts her videos independently.

When Erni was working for Lalamove, she would make videos about being a Lalamove driver. Erni started these videos because she genuinely wanted more people to know about Lalamove and how to succeed at it. She feels like spreading the knowledge about Lalamove would benefit a lot of people, as many are looking for a fast and easy job right now.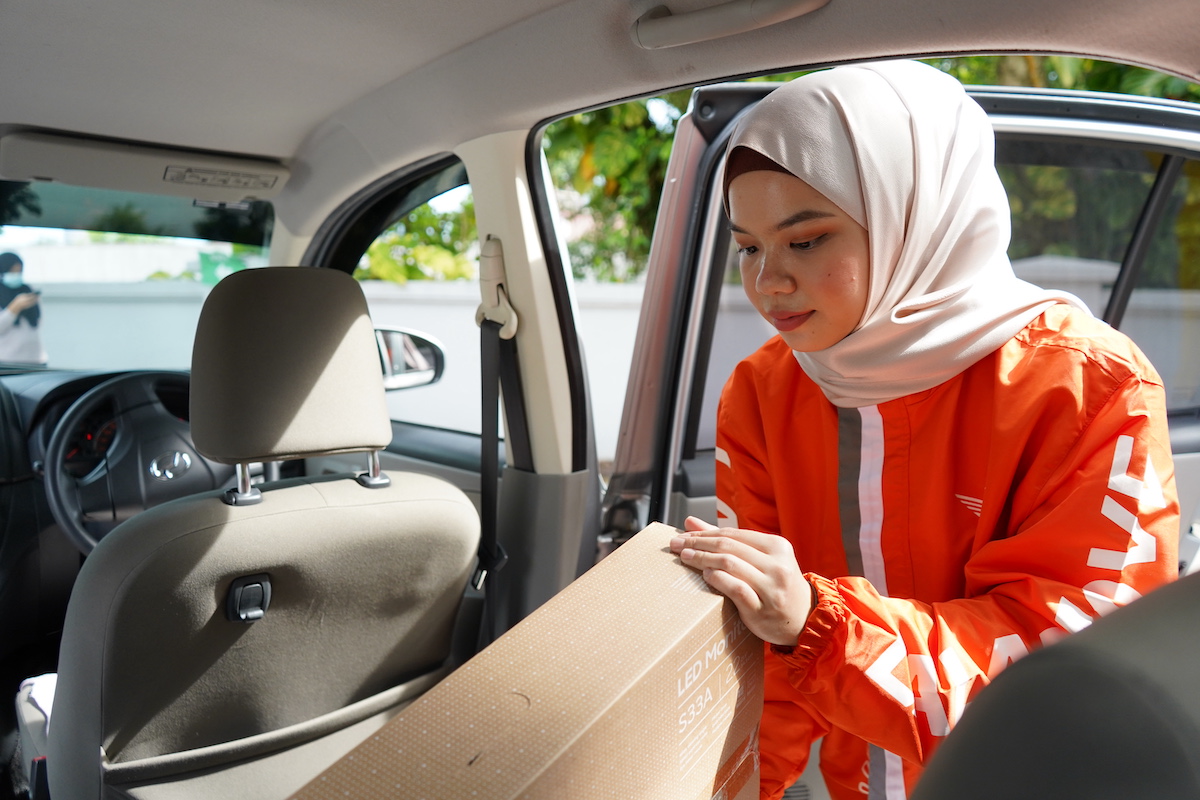 During the days when she wasn't working, Erni would spend the time focusing on her social media by making and posting content. On the weekends, she is able to spend time with her family. This was one of the reasons Erni chose to join the platform. She gained the freedom to earn extra income while having sufficient time to continue her interests as a Youtuber and spending time with her family.
To sum up Erni's Lalamove experience, she enjoys the flexible hours and was satisfied with the pay, as she was able to achieve more than RM100 a day.
She likes the 'driver favourite system' in the Lalamove app that allows users to favourite a driver. This system allows drivers to have easier access to jobs from their 'fans' who favourite them in the Lalamove app. She feels good to be favourited because it feels like her hard work is being appreciated.
Erni told us that as a female driver who drives alone, Lalamove is easy and safe because you just need to carry goods. She encourages anyone who needs a part-time job to give it a try, especially women.
Izzat, full-time delivery partner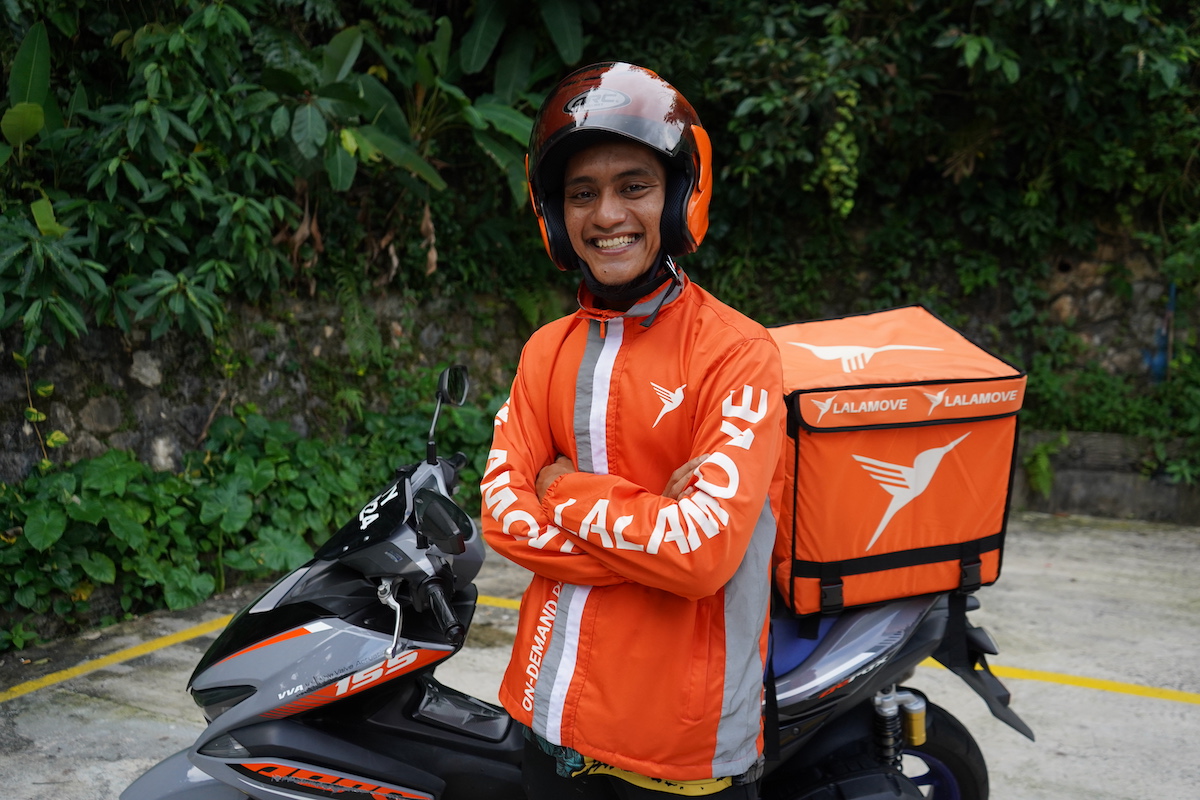 Izzat has been delivering with Lalamove for two years, but most importantly, he's a father. He works full-time, but because the work time is flexible, he's able to frequently take breaks at home and spend time with his wife and two kids.
The main benefits Lalamove gives Izzat are time and extra savings for his family. He has a wife and two kids, the eldest is a four year old boy and the youngest is a 1 year old girl. Being able to both provide for and spend time with his family makes it all worth it.

Even before the pandemic started, Izzat quit his full time job with a hotel and joined Lalamove as a delivery partner. At first, his family was unsure about his new career, although his wife was very supportive from the start. But after seeing what his job can offer, Izzat's whole family is now supportive as they acknowledge that it's a good platform to earn money and save for his family's future.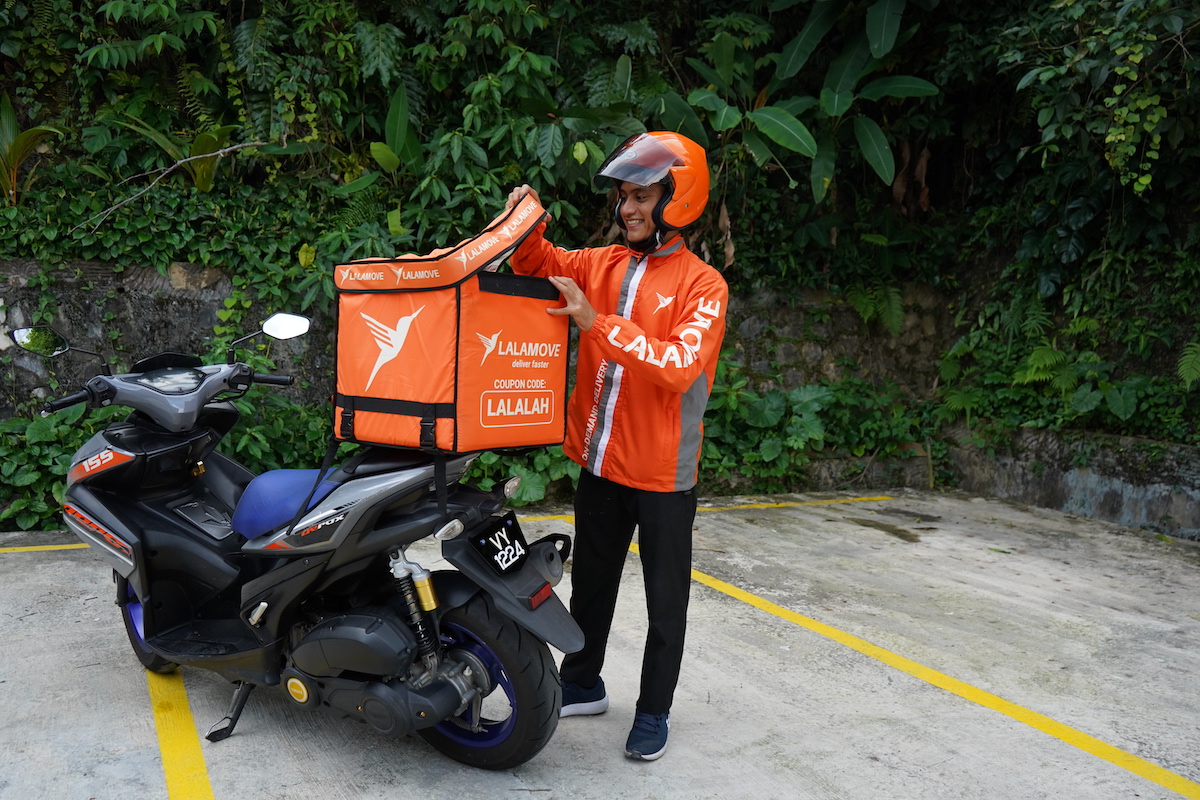 Izzat appreciates the small things, like customers saying thank you, or buying him a pack of food when he is delivering, but the best thing you can do to show your appreciation, he said, is a generous tip.
Izzat is now a Lalamove delivery partner that has been favourited by more than 900 users. This helps him to get more repeat orders from these users, who Lalamove calls his 'fans'.
Besides his growing number of 'fans', Izzat also has his own Lalamove gang whom he constantly keeps in touch with. He often has lunch or dinner with these friends, and he wouldn't have met without Lalamove.
Lalamove keeps him within the community for him to perform his job safely. He said that compared to side jobs, Lalamove is a secure platform that will ensure the drivers have someone to reach out to when they encounter any issues during deliveries. The platform also has extra incentives, such as the weekly delivery missions that he enjoys.
When asked how long he plans to work with Lalamove, he said as long as he can. It has given him the ability to provide for his children and still spend time with them, and that's enough to satisfy him.
Despite these difficult times, both Erni and Izzat are able to support themselves and reach for their goals. Thanks to Lalamove, Erni is on her way to her career dream, and Izzat is able to spend quality time and guarantee a better future for his kids.
For those who are interested in becoming a Lalamove delivery partner, please visit their website or download the Lalamove Driver app.