A report from MyDrivers claims that Apple's iPhone 13 is going to have a peak wired charging speed of 25W. The report came from supply chain partners and it is still unverified at the moment.
For the current iPhone 12 series, Apple recommends using their 20W power adapter to get optimal fast charging performance. This also applies to the latest iPads which use the same 20W chargers. MyDrivers notes that Apple's 18W charger is now no longer available and the 25W charger is expected to cost more than the current 20W charger, which retails at RM99.00.
With a 20W charger, iPhone 12 users can charge their devices up to 50% in half an hour. The upgraded 25W charging standard could hopefully maintain its charging rate of "50% in 30 minutes" if Apple decides to increase the battery capacity for its upcoming iPhone 13 series.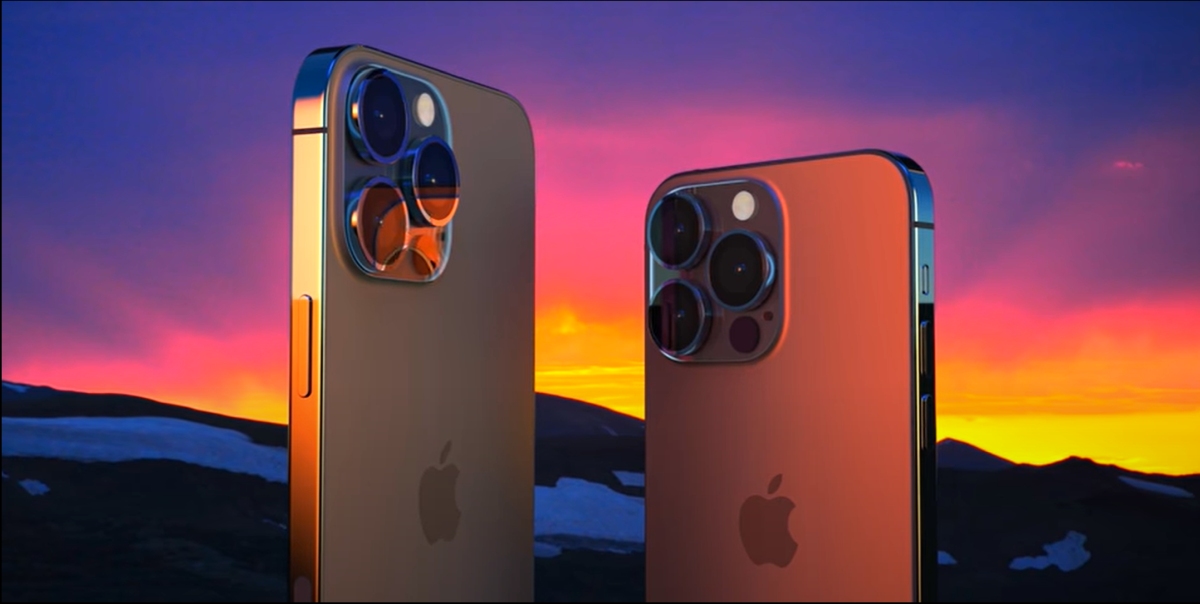 Since Apple no longer includes a power adapter in the box, buyers of the new iPhone models will have to buy a new charger separately to take advantage of the 25W charging speed. Apple currently uses USB Power Delivery fast-charging standards, so it's possible for you to enjoy maximum charging speeds with a compatible 3rd party USB-PD charger from reputable brands.
Adding 25W fast charging for the latest iPhones would finally put Apple on the same level as Samsung, which is also offering 25W fast charging on most of its flagship Galaxy smartphone series.
If you compare them to other brands however, such as Xiaomi, Huawei, and OnePlus, the 25W output does not seem very impressive, as they are all supporting charging speeds of 65W and above. In fact, even Samsung has been rumoured to come out with 65W support for the upcoming S22 series.
The iPhone 13 series should be announced sometime in September with iOS 15 pre-installed. Not much is confirmed yet, but we might expect better storage, larger cameras, and faster wireless charging than the current 15W.
[ SOURCE, IMAGE SOURCE ]