GoPayz, the digital eWallet by U Mobile, now supports frictionless parking. This feature allows users to pay for parking without fiddling with physical cards or paper tickets. It's currently available at Sonicboom's Licence Plate Recognition (LPR)-enabled parking locations and it is integrated into the GoPayz app.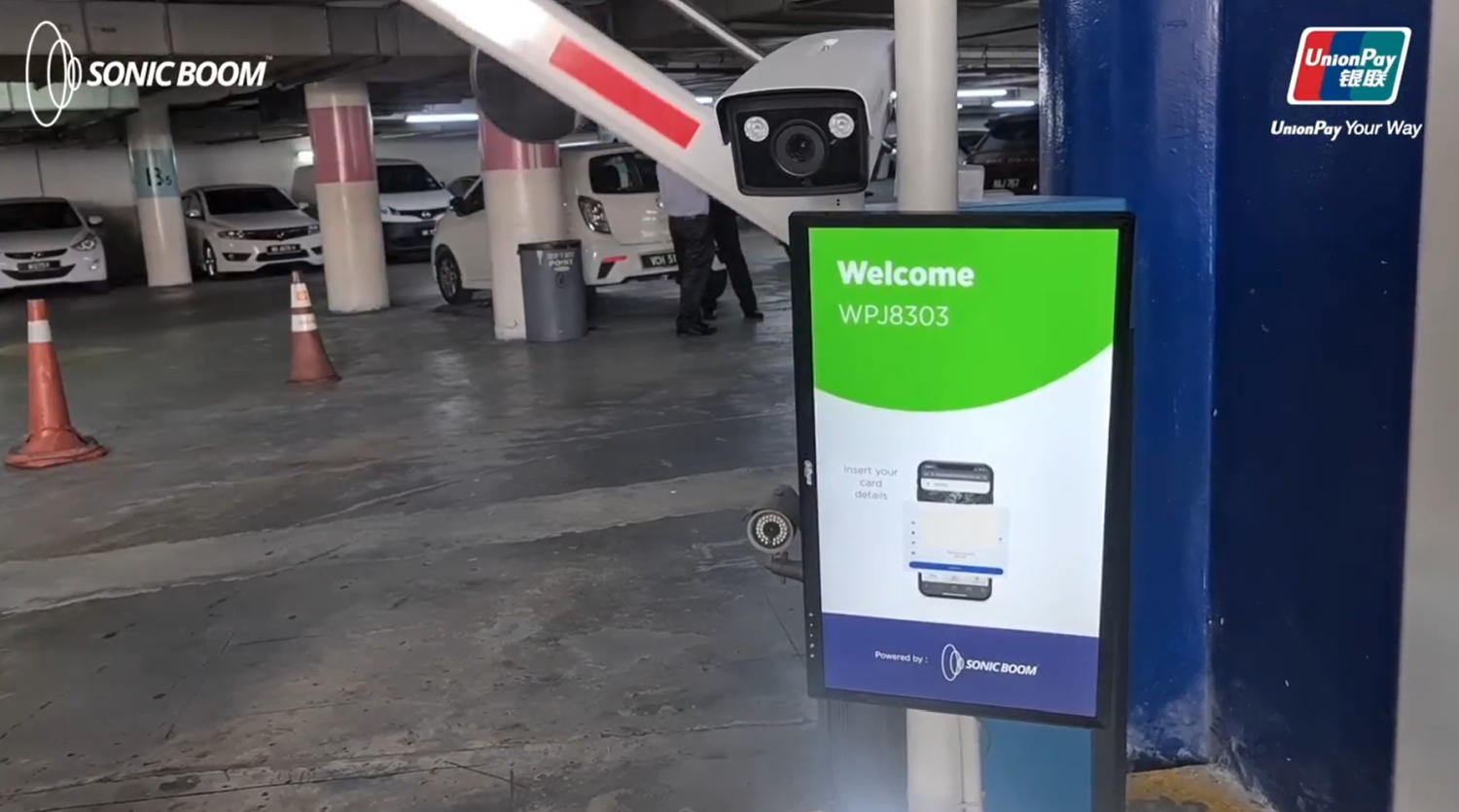 When you enter the car park, the system will recognise your vehicle's number plate before it raises the boom barrier. Upon exiting the car park, the fee will be deducted automatically from your GoPayz UnionPay virtual card. From the looks of it, it only supports UnionPay and you can't enable it with your GoPayz-issued Visa and Mastercard.
You will receive a notification along with the deducted amount when you leave the location. Apart from providing a true contactless payment experience, you won't need to worry about spare change provided that you have sufficient balance in your GoPayz account.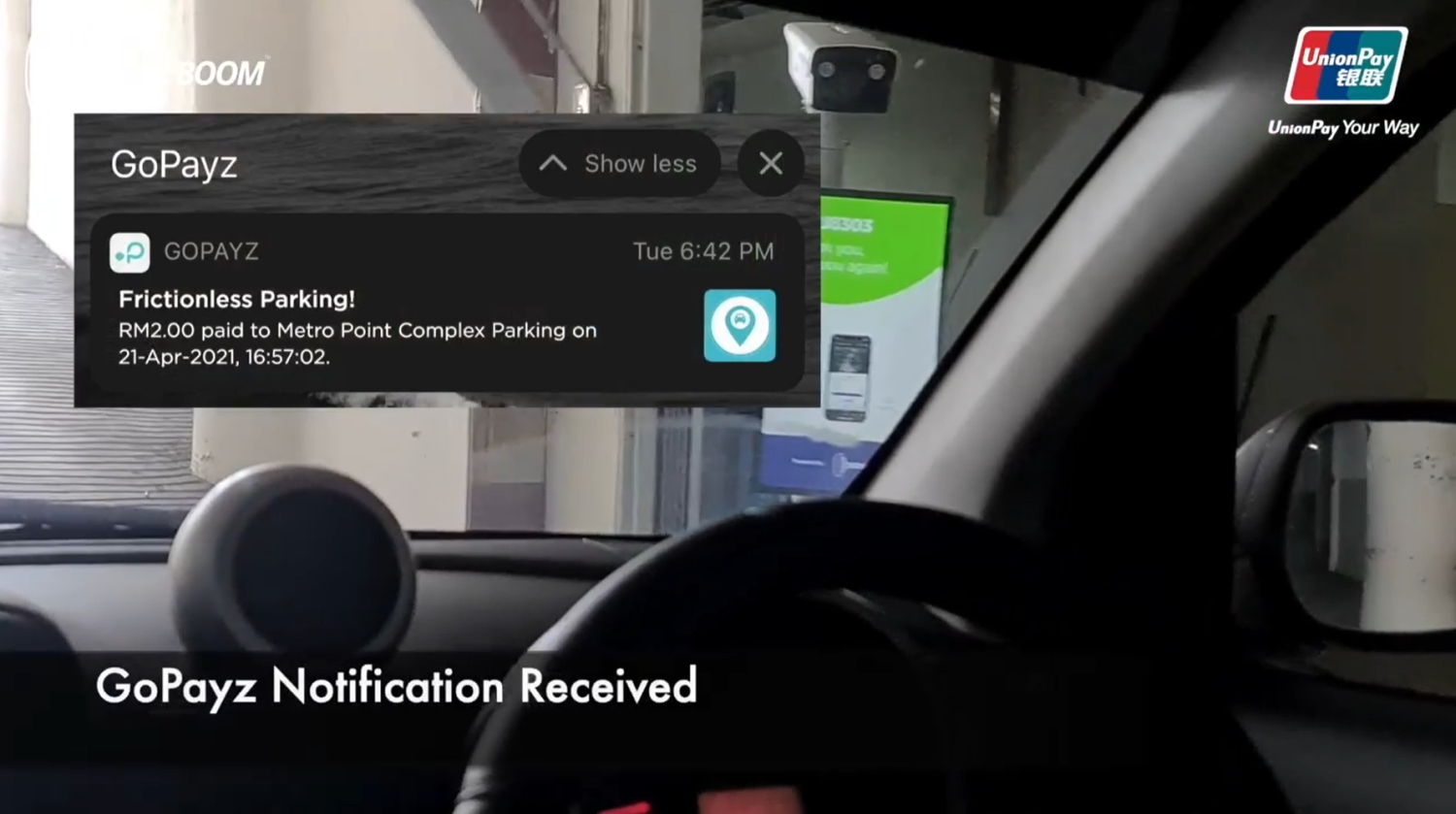 If you're already a GoPayz user, here's how you can activate the Frictionless Parking feature for your vehicle:
Tap on the Transport icon, select Frictionless Parking.
Tap on Frictionless Parking again
Select Payment Settings > Debit > Set as Priority Payment
Go back to the Transport page and select Frictionless Parking
Add your vehicle's registration number and tap on Bind Licence Plate
Open Frictionless Parking again to view if it is approved.
At the moment, the Frictionless Parking feature for GoPayz is only supported at Desa Sentul Commercial Park and Metro Point Complex. There are plans to expand the feature to more car park locations in the future.
Overall, this feature is similar to KiplePark but you don't have to maintain a separate eWallet balance. Sunway Pyramid also has its own LPR-based Smart Parking System which was introduced in 2019. Sunway's Smart Parking system is more open as users can pay through various channels including web browser, autopay machines or via Touch 'n Go card.