Nothing, a London-based tech company, has dished out more details for their upcoming Ear (1) earbuds. It's the first product for the company after getting investments from people representing Twitch, Reddit, and Product Hunt.
The Ear (1) earbuds are wireless earbuds with ANC that have a transparent design. The case, powered with a 570mAh battery, will have 24-hour playback with active noise cancellation on, and 34 hours if the feature is off. Nothing also promises six hours of battery life with just 10 minutes of charging with USB-C.
The battery case also supports wireless charging, but the promised charging rates were only for wired charging.
Although the official launch event is on July 27, the company is still teasing the designs by showing off the case, yet the earbuds are still yet to be seen.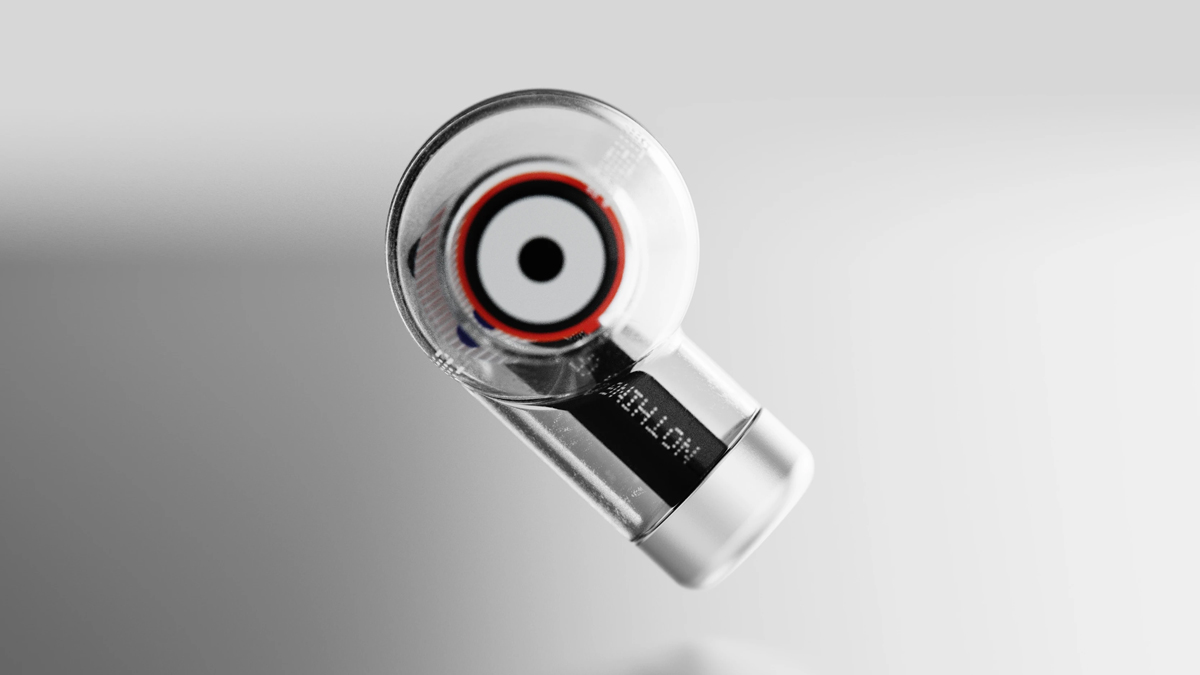 You'll also get wireless charging from the Ear 1 battery case, although Nothing didn't say how long it would take to top up while cable-free. They have shown a 'Concept 1' design, but it's still not confirmed to be the exact look of the final product.
The company's founder, Carl Pei, was the co-founder for OnePlus, which explains the similar teasers that they have been doing for the Ear (1) earbuds. With the expected price of $99 (about RM419), it aims to compete with the budget earbuds instead of the usual flagships. We don't know how they sound yet, but hopefully the price doesn't compromise the quality.
There is currently a bidding happening on StockX for the first 100 pairs of Nothing Ear (1). These first 100 units will have an engraved number based on the order of the final sale price, meaning the highest bigger lets the #1 unit. Currently, the highest big is going for $787 (~RM3,338). The bid closes today at 8:59pm (Malaysian time).
[ SOURCE, IMAGE SOURCE, 2 ]
Related reading