Simon Dale, Managing Director of Adobe Southeast Asia, spoke to us about the company's take on the downfall of third-party cookies. He shares that first-party data is "the future of brand-consumer relationships built on trust" not just for advertising, but for all digital experiences.
Some companies have already moving away from third-party cookies and heading towards first-party data instead, like Apple. However, Google has announced that they will only remove the third-party cookies in 2023—a year later than they originally intended.
"Moving away from third-party cookies and toward first-party data puts consumers in control of how their data is used, while companies can deliver real-time experiences that are most relevant to consumers. Google's delay gives brands more time, but it won't change this trend," said Dale.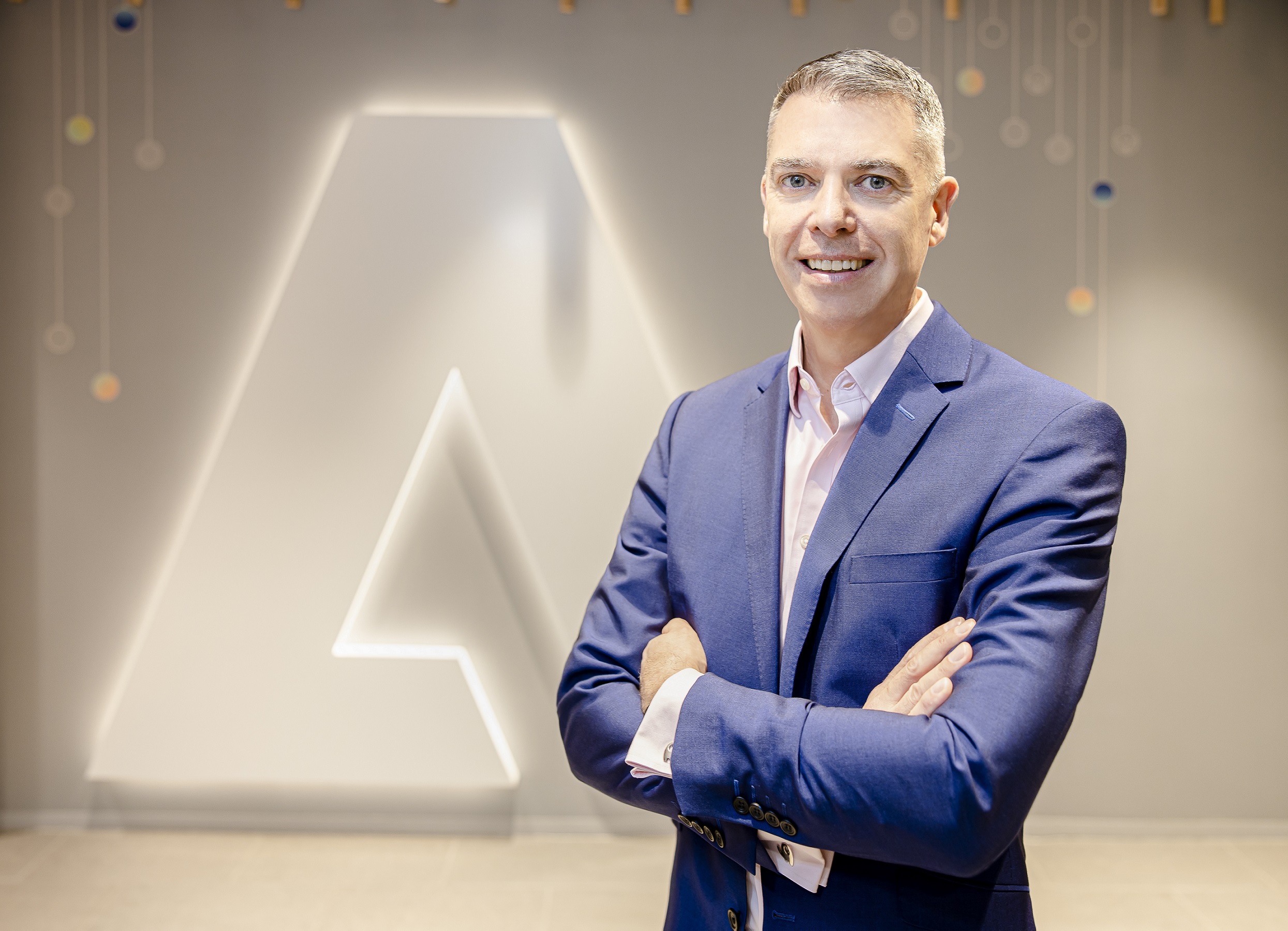 According to Adobe, they have been working with customers to deliver personalised experiences best suited to support a future without third-party cookies. They've partnered with brands like CIMB, Taylor's University, Lenovo and Courts Asia to focus on first-party data.
Their recent survey also showed that having a "wait-and-see" approach to removing third-party cookies can lead to last-minute short-term fixes, instead of a long-term business strategy. With a majority of organisations still unprepared, there is a "huge opportunity for winning brands to get ahead and differentiate themselves with the right first-party data investments".
Here's what you can expect to see in a cookie-less world
"Firstly, it's important to understand that the end of third-party cookies is not the end of personalisation. On the contrary, consumers' expectation for personalisation is at an all-time high," said Dale.
While brands have relied on third-party cookies for quite a while, Adobe expects that these changes will happen with the deprecation of cookies:
First party-data collection: Brands will need to build customer profiles based on a variety of first-party data sources across a growing range of channels. They will also need to pay attention to customer preferences and enforce them.
Companies will require more forms of authentication: Authentication could come in the form of signing up for a newsletter or signing into an account using an email address or a phone number. But brands will need to earn consumers' trust and data.
Higher demand for privacy and consent by consumers: More than half of Asia-Pacific consumers have expressed concerns about safeguarding their online personas. In a world without cookies, consumers can expect brands to be more transparent in communicating how their data is being collected, used, shared, along with their rights around data.
Closer data-partnerships from companies across industries: Different brands will be collaborating or sharing first-party data. For example, a partnership between an airline company and a credit card company will have customers receive personalised offers from the airline, and rewards from the credit card company.
"The key, once again, is that consumers understand and have control over how and why their data is being shared, and what's in it for them. Brands must respect this and work with consumers to meet their evolved expectations," continued Dale.
Adobe also says that they are working with their enterprise customers and focusing on first-party data that the brands own. That way, they can create new opportunities to deliver more experiences based on trust, and marketplace where consumers don't feel "constantly bothered and stalked by ads".
Browsers like Safari and Firefox have already started to block third-party cookies. But like what I wrote previously, Google Chrome is lagging behind. Chrome will only be phasing out support for third-party cookies in late 2022.
[ IMAGE SOURCE ]
Related reading