On today's ICYMI we are going to talk about the Sony Xperia 1 iii which is now available for pre orders in Malaysia. And if you are planning to get an affordable TWS headphones, the Honor Earbuds 2 Lite might be worth considering since it is going for less than RM300.
Honor Earbuds 2 Lite Malaysia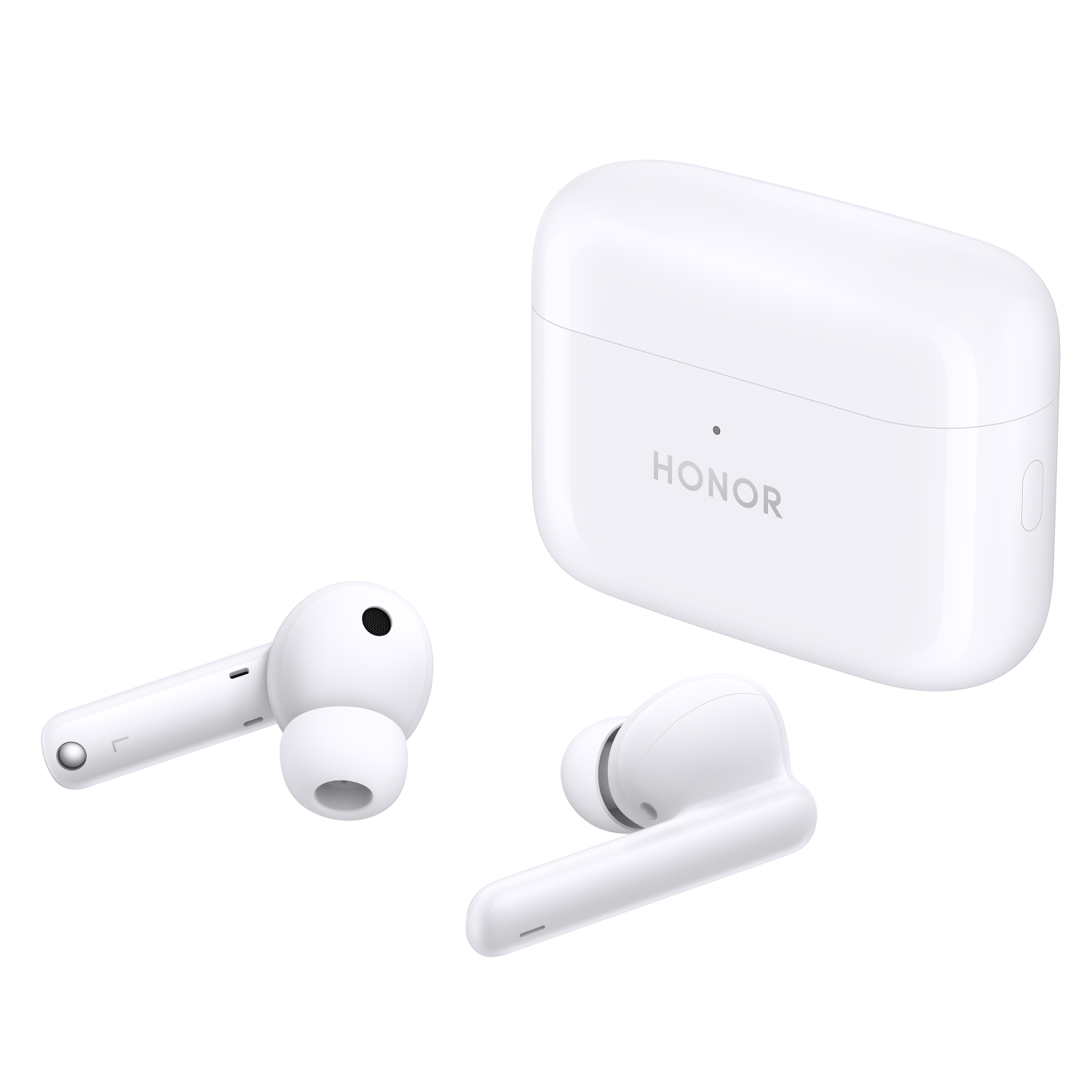 Honor Malaysia has introduced the Earbuds 2 Lite, its affordable wireless earbuds with active noise cancellation priced under RM300. Find out more here.
Samsung Galaxy M22 renders leaked online, looks like a rebranded Galaxy A22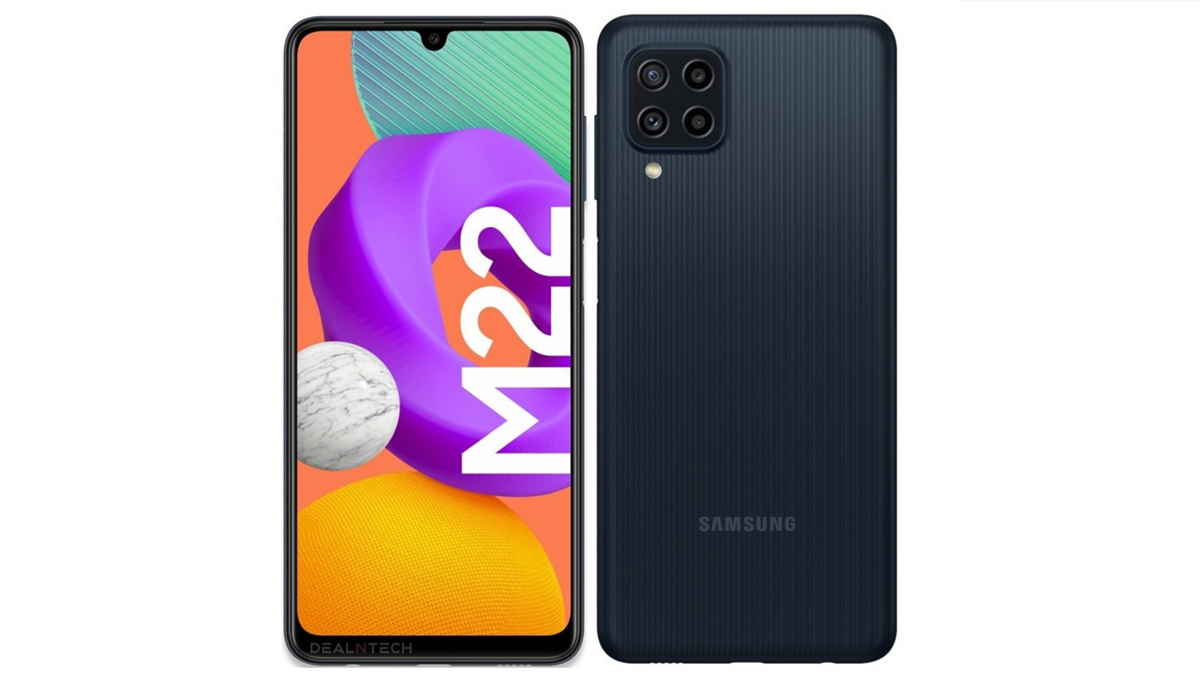 The Samsung Galaxy A22 was announced globally back in June, but has already been rebranded into the Galaxy F22 for the Indian market. Now, it seems like Samsung will be rebranding it again, this time into the Samsung Galaxy M22. Details here.
Sony Xperia 1 III pre-order Malaysia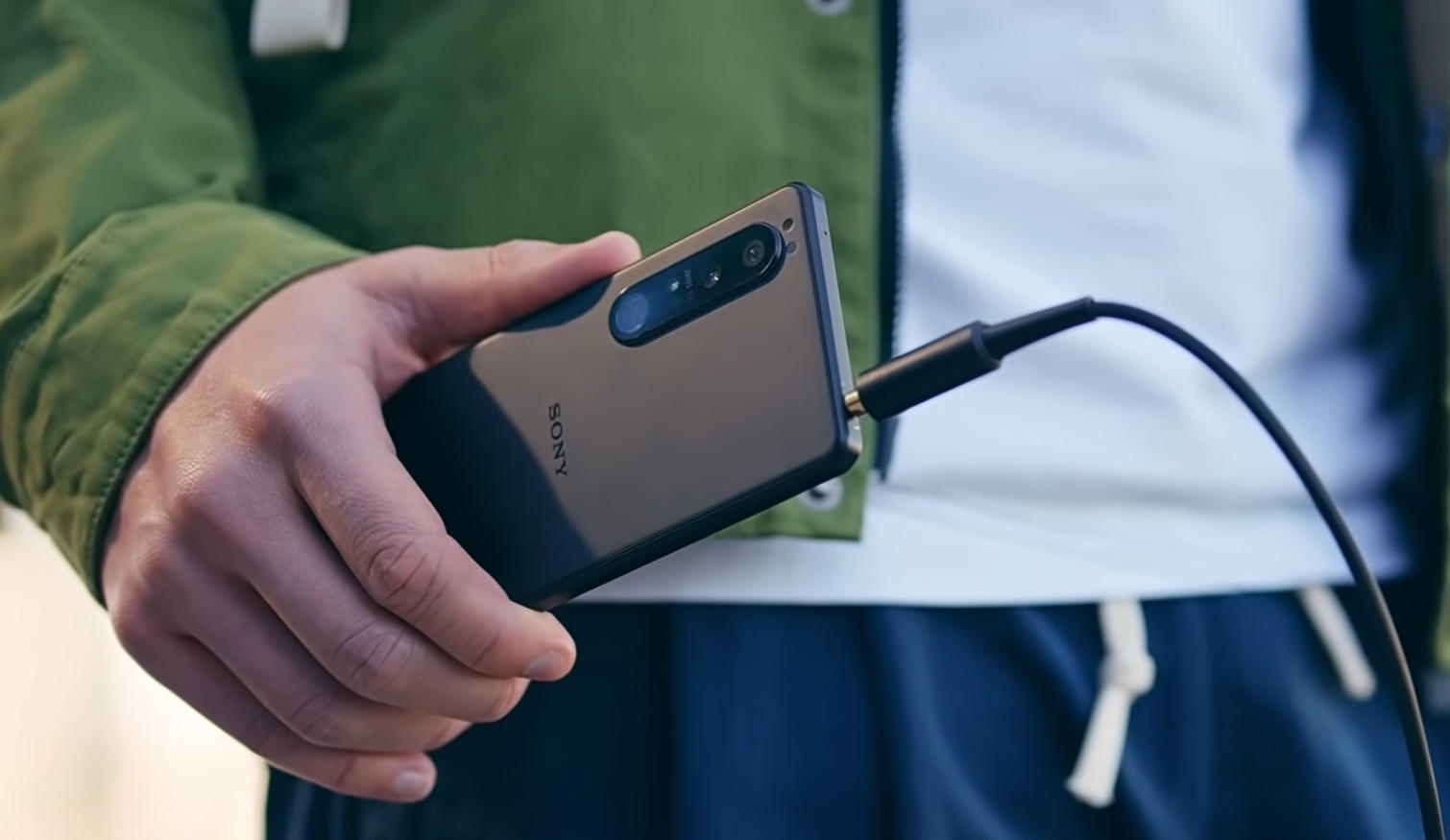 The Sony Xperia 1 III is now available for pre-order in Malaysia. This is Sony's top-of-the-line flagship smartphone featuring a 4K 120Hz OLED display and a Snapdragon 888 5G chip. Click here to learn more about it.
New Android 12 beta hints at 5x telephoto camera on upcoming Google Pixel 6 XL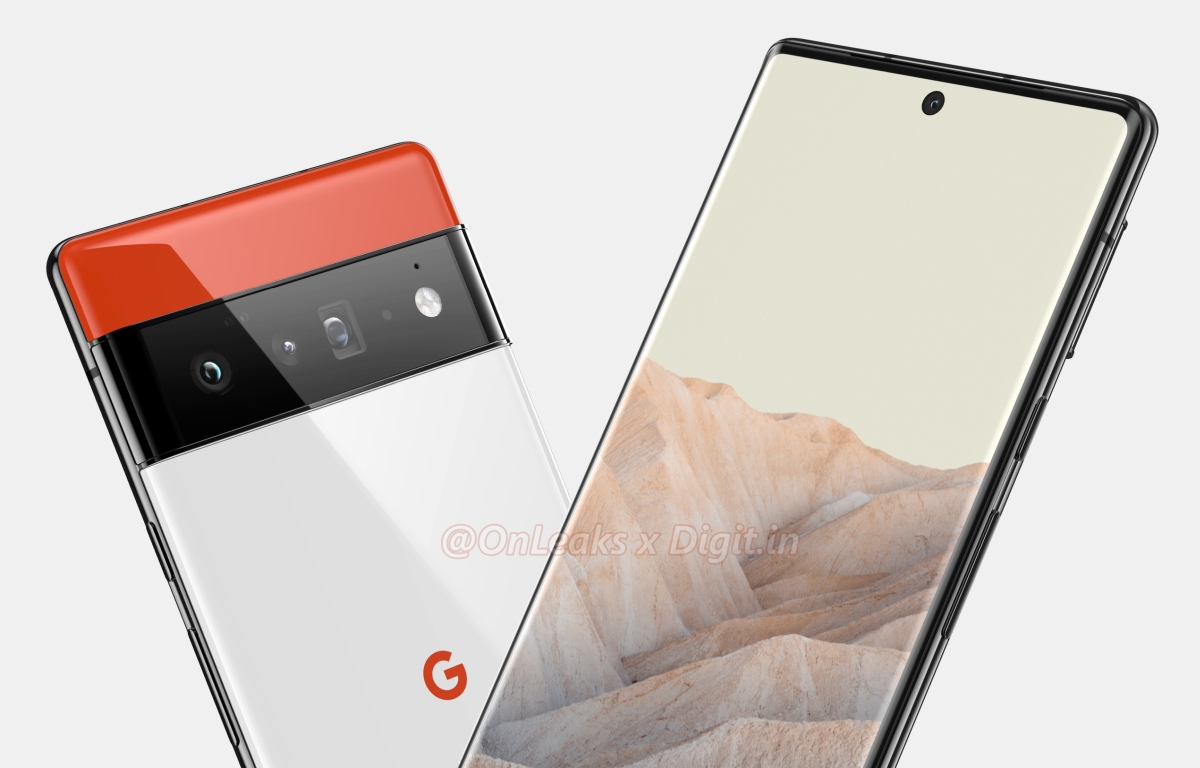 The Google Pixel 6 XL is expected to debut later this year, but it seems as though we may already know at least some of its rear camera setup. And oddly enough, this is thanks to their own new beta of Android 12. Details here.