Oppo Malaysia has set up food banks at selected stores in the country—which can be claimed by families in need until the end of July. Oppo's representatives in some areas will also be hand-delivering essentials to those who do not have the means to travel to the food bank.
"Oppo has been blessed to be able to stay afloat despite the pandemic. Knowing that there is an increasing number of Malaysian families who are unsure of their next meal is a wake-up call for all of us to reach out so that we can get through this together and return to normalcy. Today, we want to do what we can to minimise the number of hungry families, especially now that we are closing in on Hari Raya Haji," said Garry Gong, Vice President of Oppo Malaysia.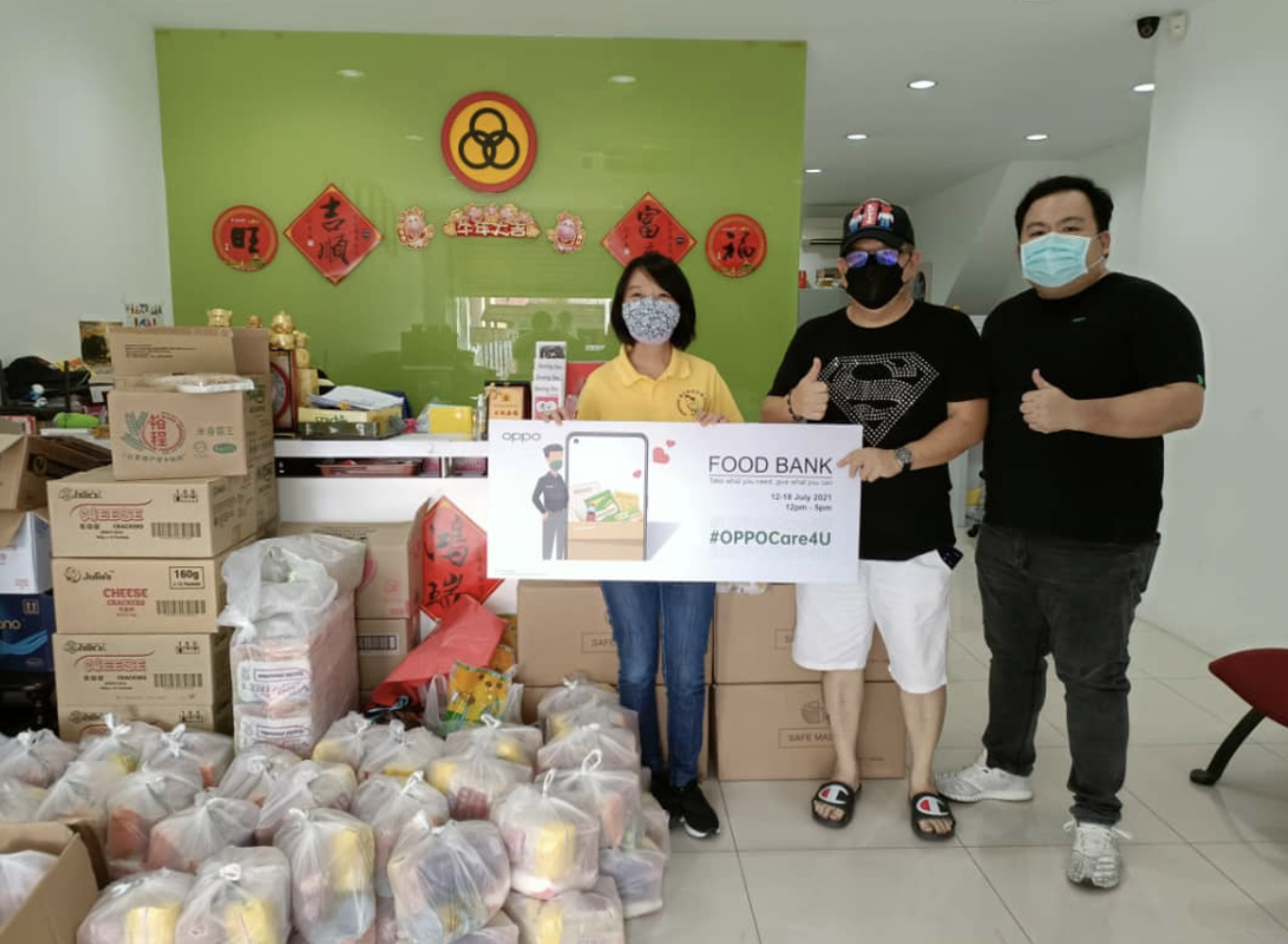 If you or someone you know might need some help getting the essentials you need, you can visit a food bank at a selected Oppo store. In some states, you may also contact Oppo for hand-delivery help.
The states that are able to hand-deliver essentials to your home if you need it are Pahang and Johor. Kelantan, Melaka, Negeri Sembilan, Selangor, Sabah, Sarawak and Pahang have the walk-in food banks.
Each state also follows their own campaign period. Some states like Pahang and Melaka have already started, while other states like Kelantan and Sabah have yet to start. Selangor's period is yet to be updated.
To contact Oppo for delivery options, you may call the hotlines based on the state you live in. You may also contact a hotline based on your state if you have any other queries.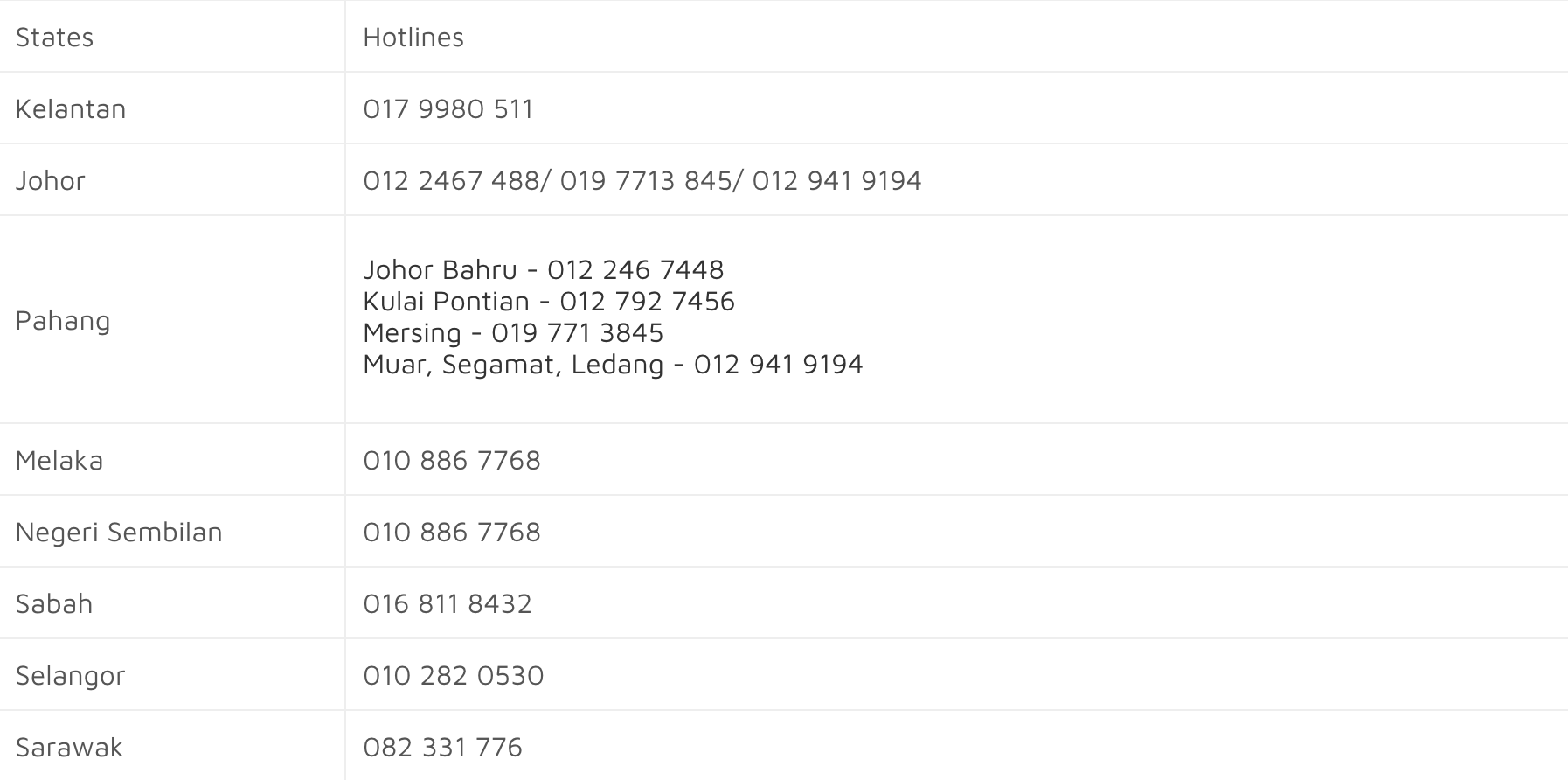 The food banks will be restocked twice daily throughout their campaign period, subject to availability of items. And as for deliveries, the supplies will be sent within two working days from receipt of call.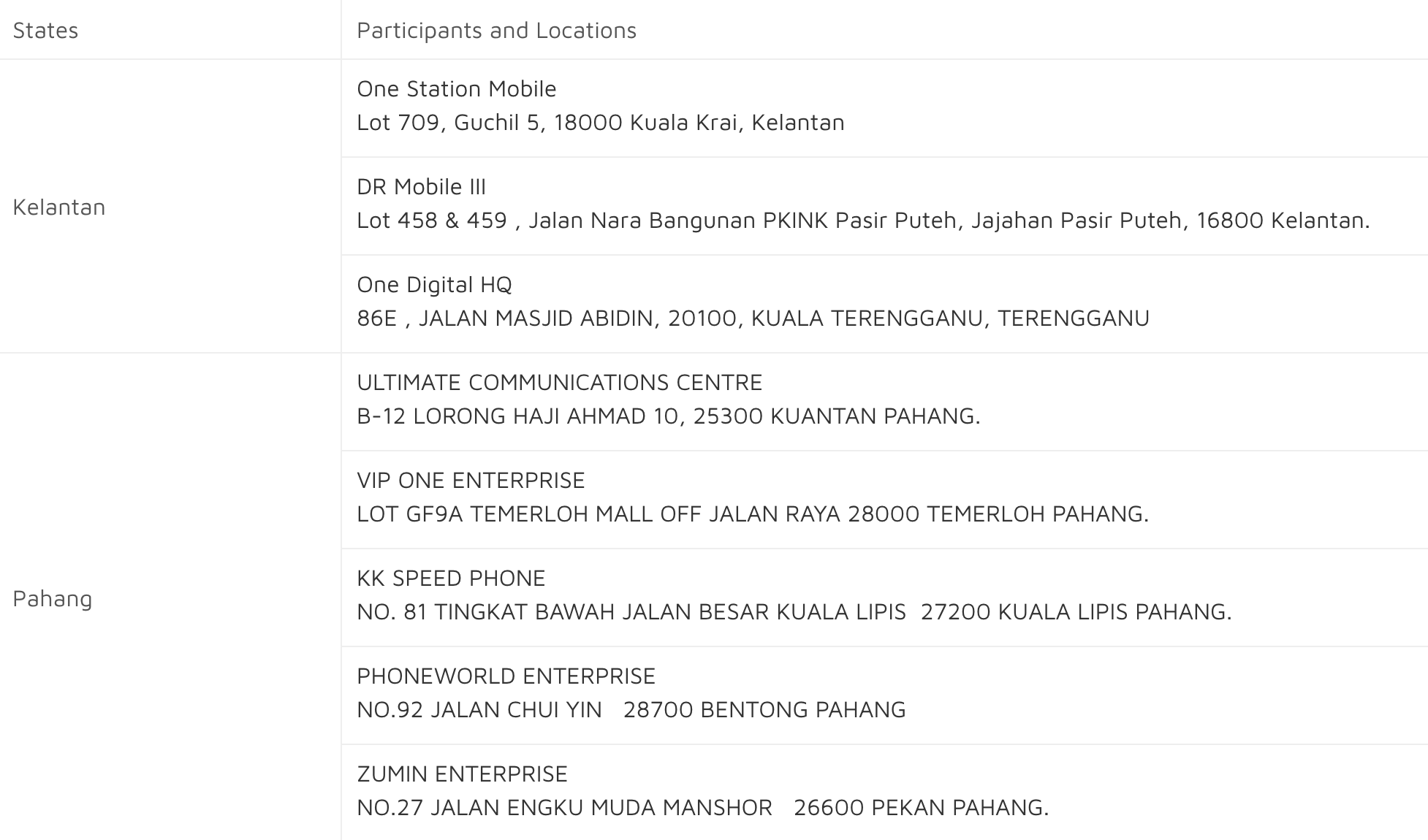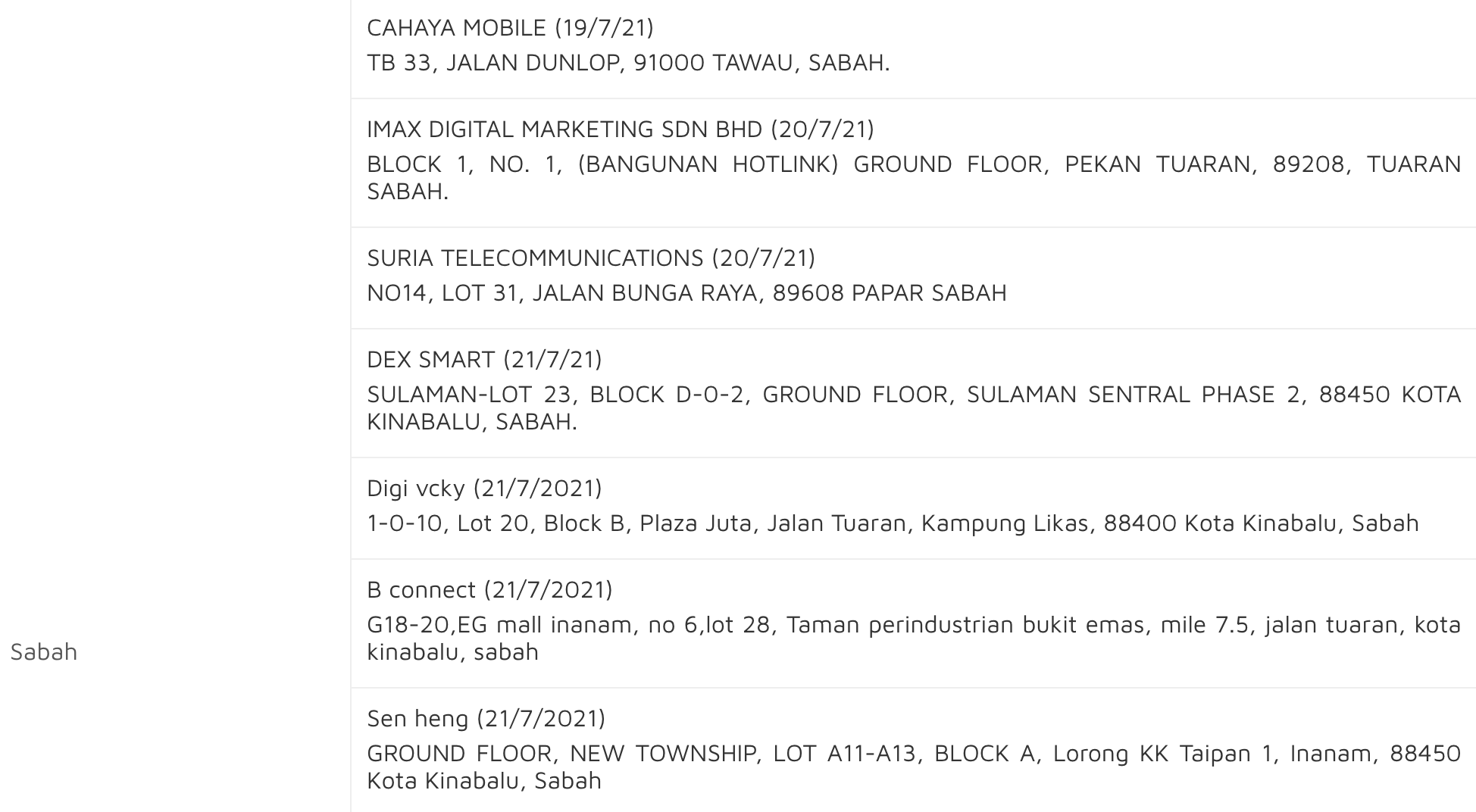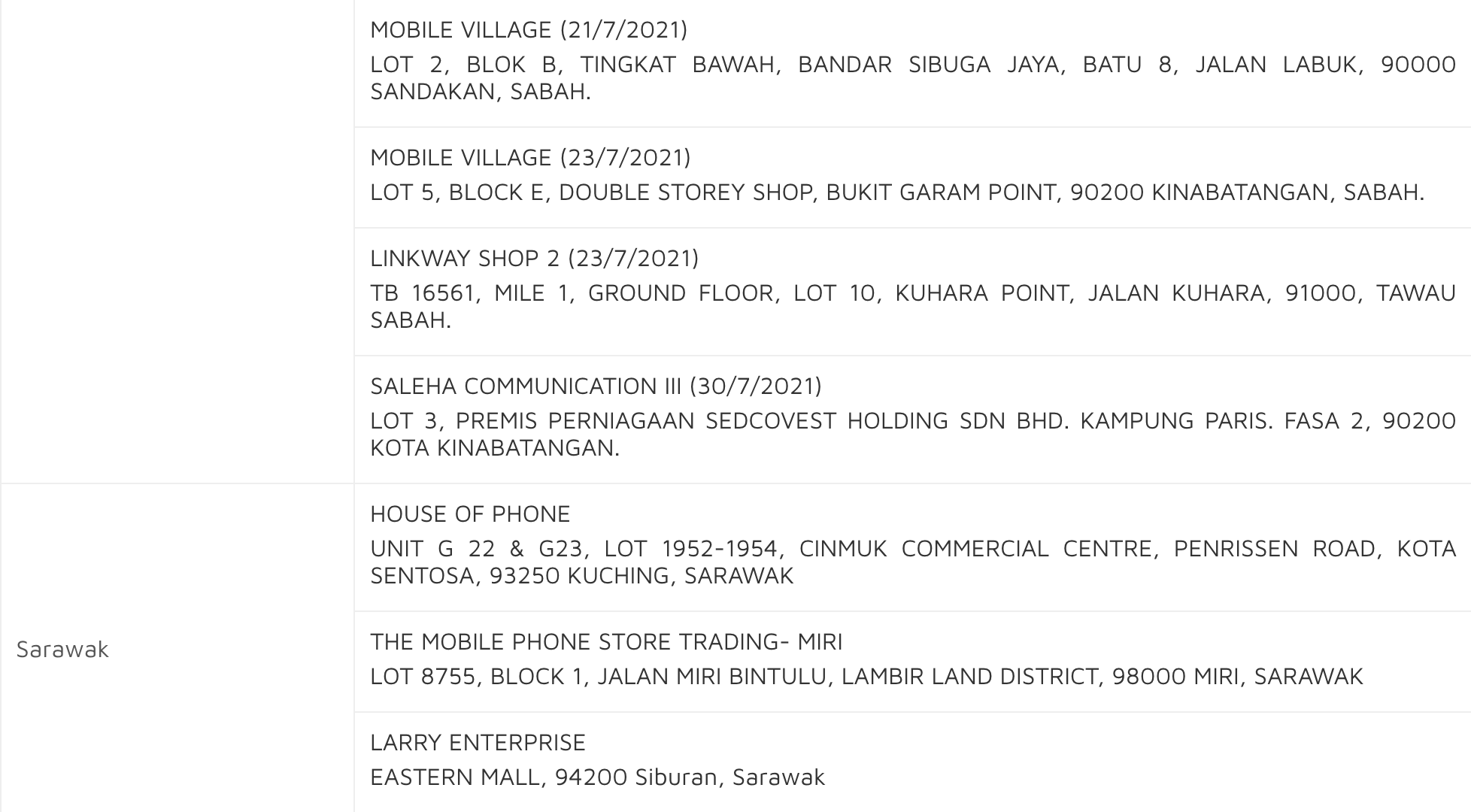 To further extend their reach, Oppo is also working with region-specific NGOs and committees that were set up to aid the needy during the pandemic. If you need the assistance, or know someone who does need the assistance, you could also share this initiative with them or contact Oppo.
More details regarding certain food bank locations and other general terms and information can be read on the OppoCare4U page.
Related reading