Amazfit has imbued the health and fitness tracking attributes commonly found in its smartwatches, into a pair of TWS earphones known as the Amazfit PowerBuds Pro.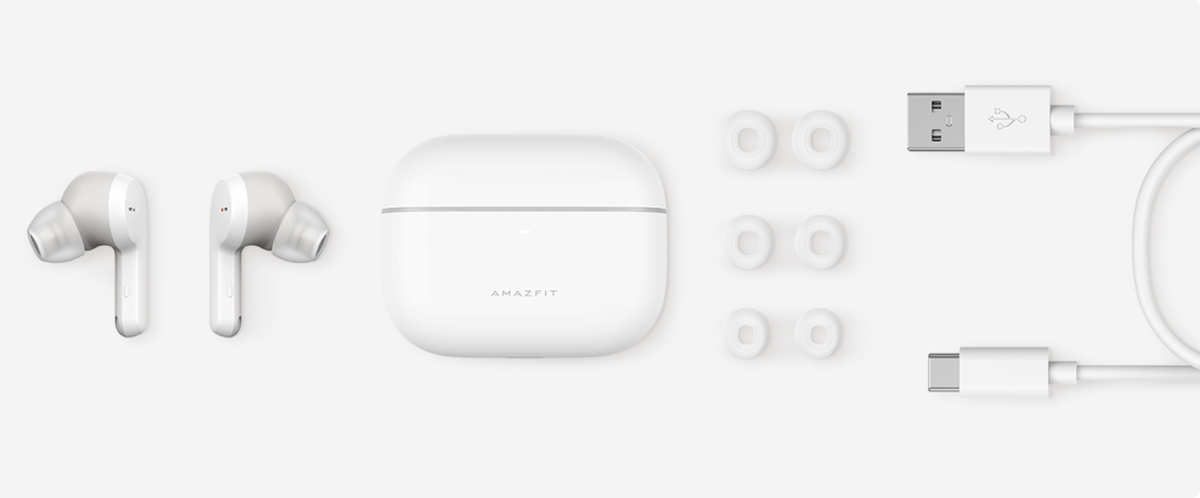 These wireless earbuds feature a PPG Optical Heart Rate Sensor to monitor your heart rate during exercises. Users simply have to tap the buds to get their heart rate measurements, which may also be shared with third-party apps.
The earbuds also feature a high heart rate reminder that notifies you once your heart rate reaches a certain level.

The PowerBuds Pro are also able to detect if your posture needs fixing, as it can show the sitting angle of your cervical spine in the companion Zepp app.
In fact, if your posture hasn't changed in over 40 minutes, you'll hear a musical rhythm that you can sync your neck movements to as a form of relaxation.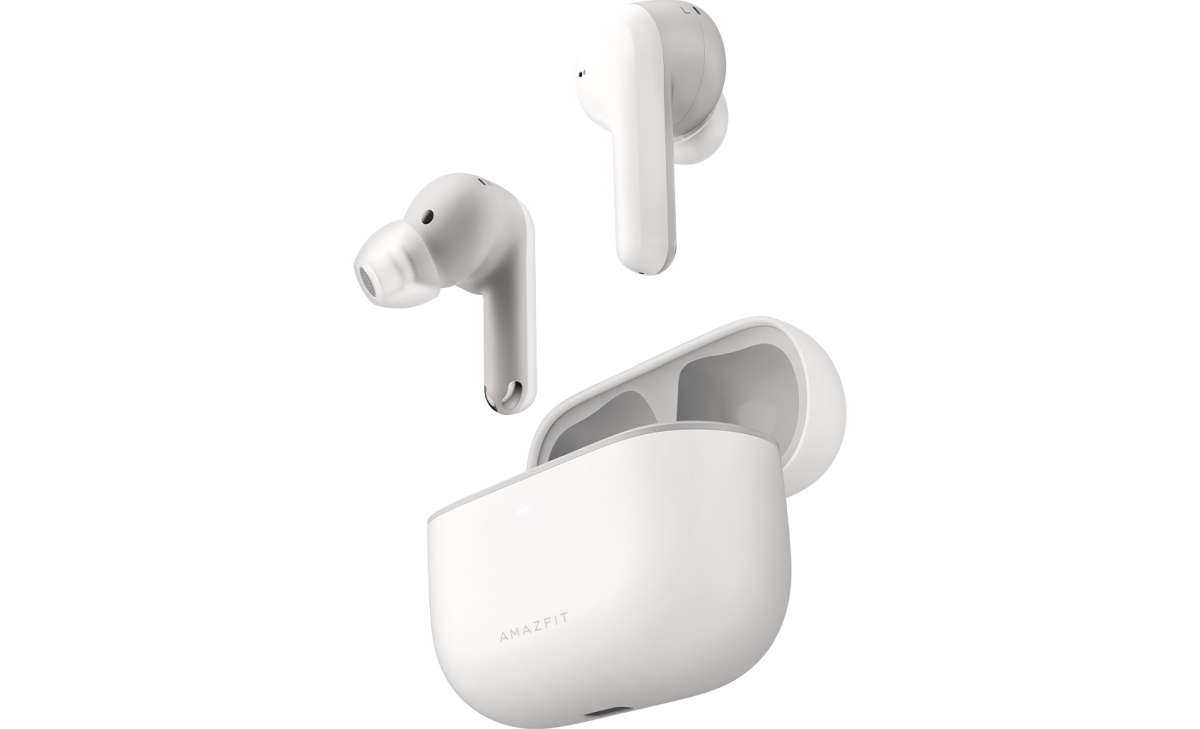 The earbuds will also look at daily listening patterns are and will offer suggestions on the recommended listening volume in line with the WHO's hearing protection guidelines. It also provides suggested listening times for the week.
The active noise cancellation (ANC) features are made possible thanks to a triple mic system that cancels up to 40dB, across four cancellation modes.

The indoor mode cancels out background noises like keyboard taps and air conditioning while the travel mode drowns out all irrelevant sounds while still allowing you to hear important public transport announcements.
The workout mode also removes environmental noise but retains your ability to hear traffic sounds and the adaptive mode automatically adjusts to your current space.
The PowerBuds Pro's smart in-ear detection has advanced proximity sensors that automatically stops music playback when you remove them from your ears, and resumes immediately once you put them back on.
They also come with intuitive touch controls, where users can press once to play or pause music as well as to answer calls. A double press will skip a song, and a triple press will enable you to connect to your phone's voice assistant.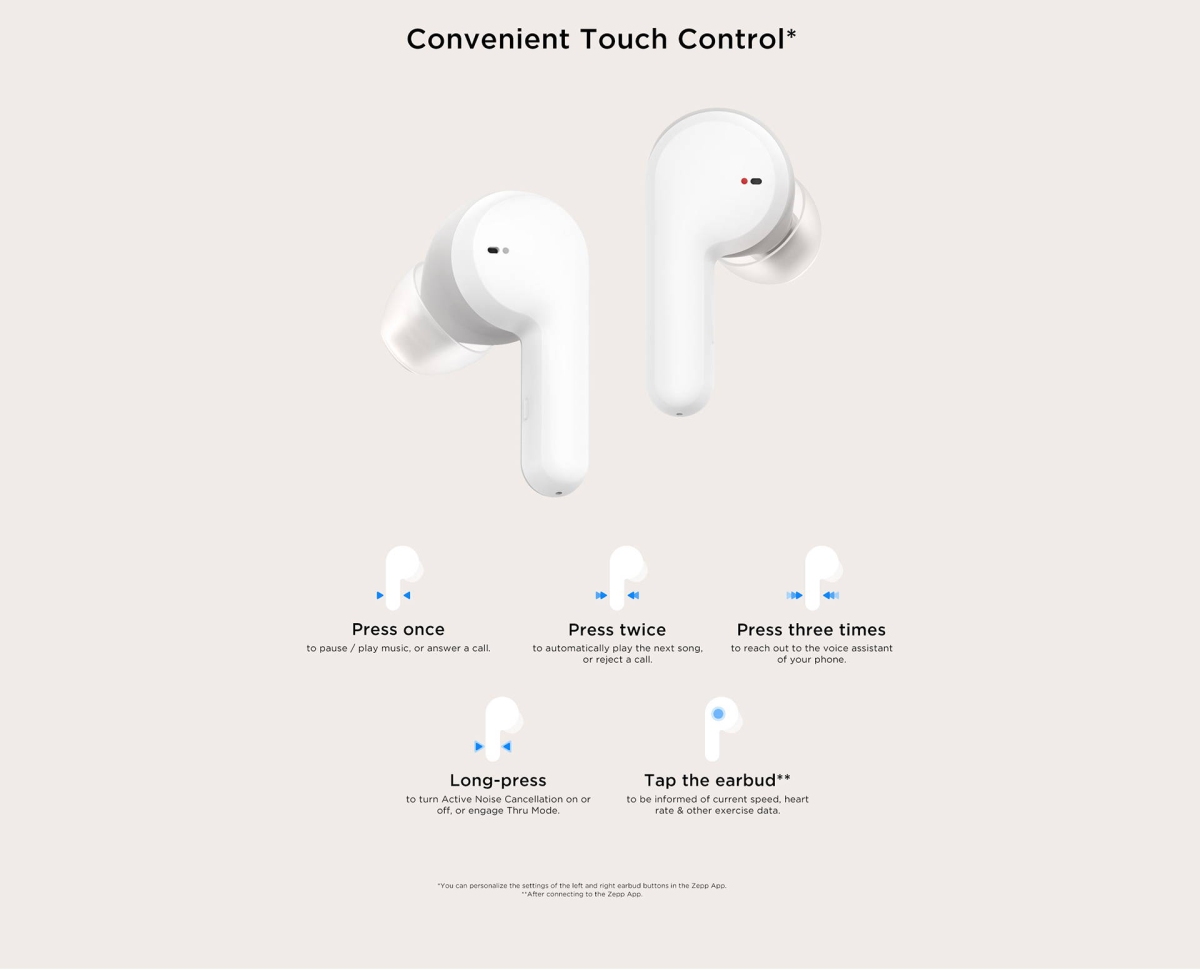 Long-pressing will enable or disable ANC mode, and tapping a earbud will provide your workout stats.
The settings of the left and right earbud buttons can also be customised according to your needs on the Zepp App.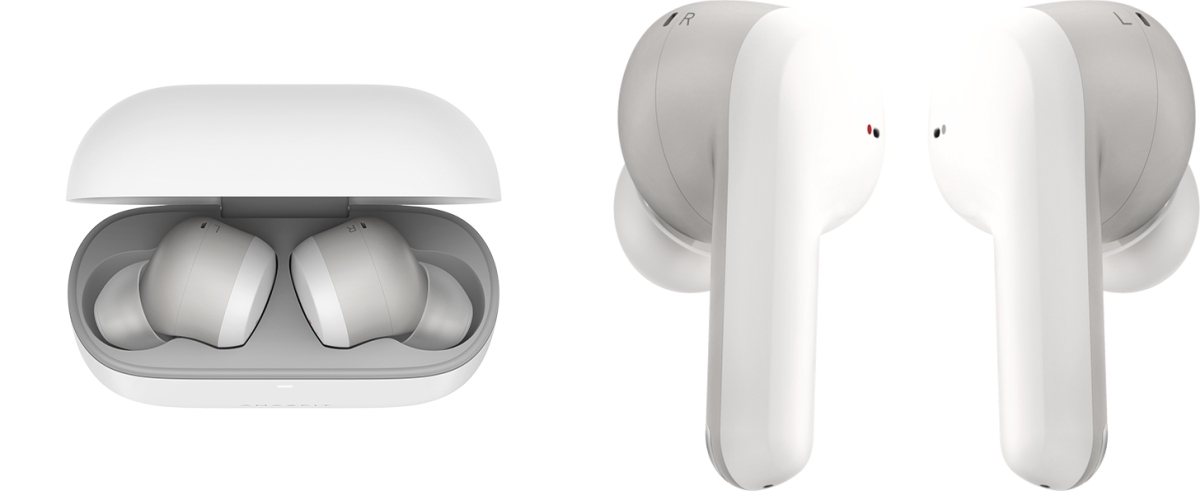 The earbuds have a IP55 water and dust resistance rating together with Bluetooth 5.0 BLE connectivity.
In terms of battery life, these wireless earphones provide up to 9 hours of playback time without ANC and lasts about 6 hours with it. Continuous call time with ANC mode on is about 3.5 hours.
The PowerBuds Pro can rock up to 30 hours of battery life with its bundled charging case when ANC is turned off. If ANC is enabled, the battery life with the charging case will be able to last up to 19 hours.
The charging case is charged via a USB-C port and a full charge takes about 2.5 hours.
The PowerBuds Pro are available to pre-order on Amazfit's website for USD 150 (about RM630).
Related reading