This is my car. It's a 2011 Perodua Myvi SE in tangerine orange. And for the last decade it has been a reliable, comfortable, versatile car. And as a responsible adult, I try my best to make sure that it will continue to run for the next decade. But, and there is a but, the insides of the car, well that could use a little TLC.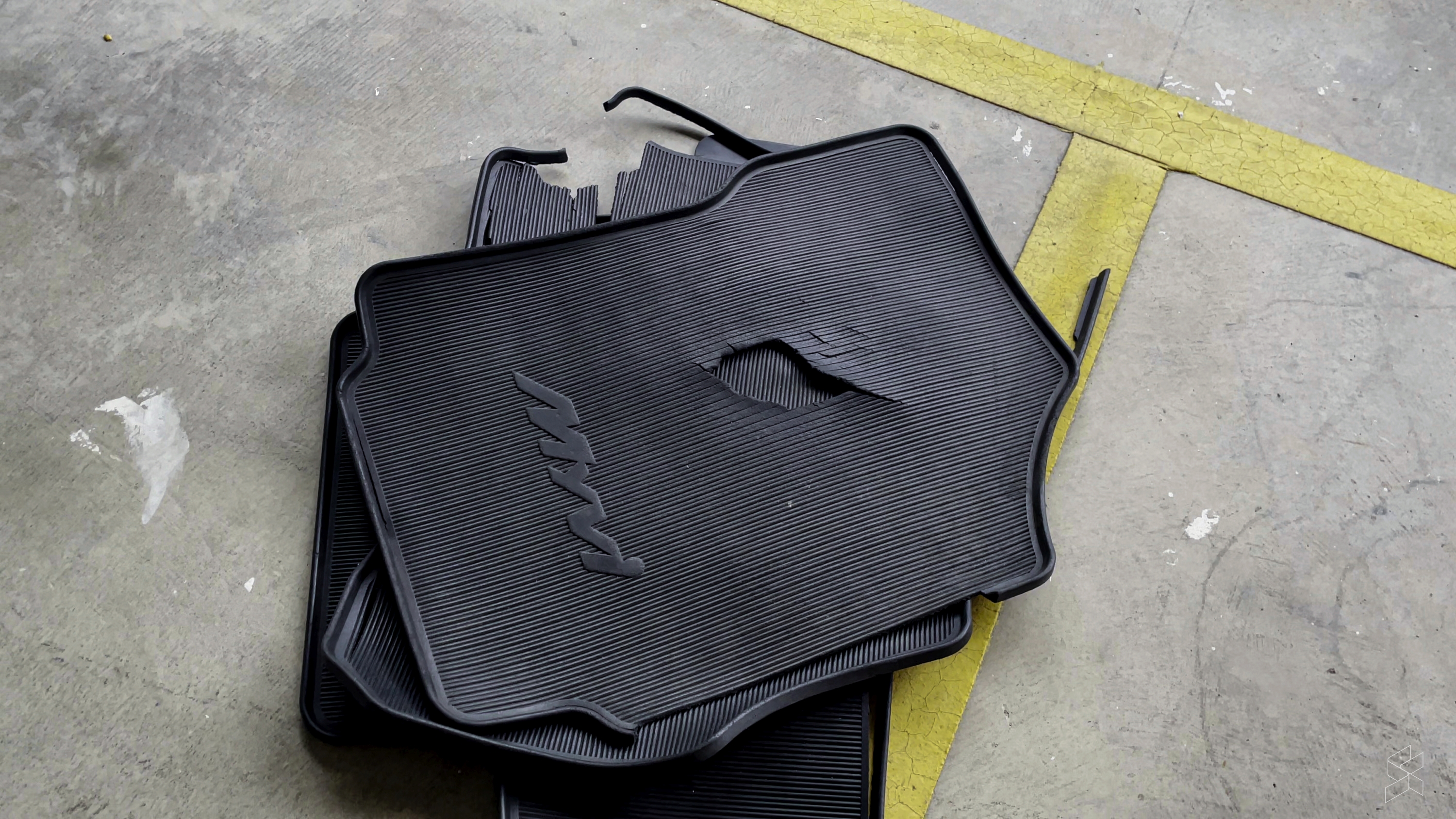 And I think the worst part has to be the floor mats, like they're just in so many pieces. But that's where Trapo comes in. Trapo is a company that specialises in making custom floor mats for a whole bunch of cars. And they're claiming three very important things: A precision fit, durability, and also hygiene.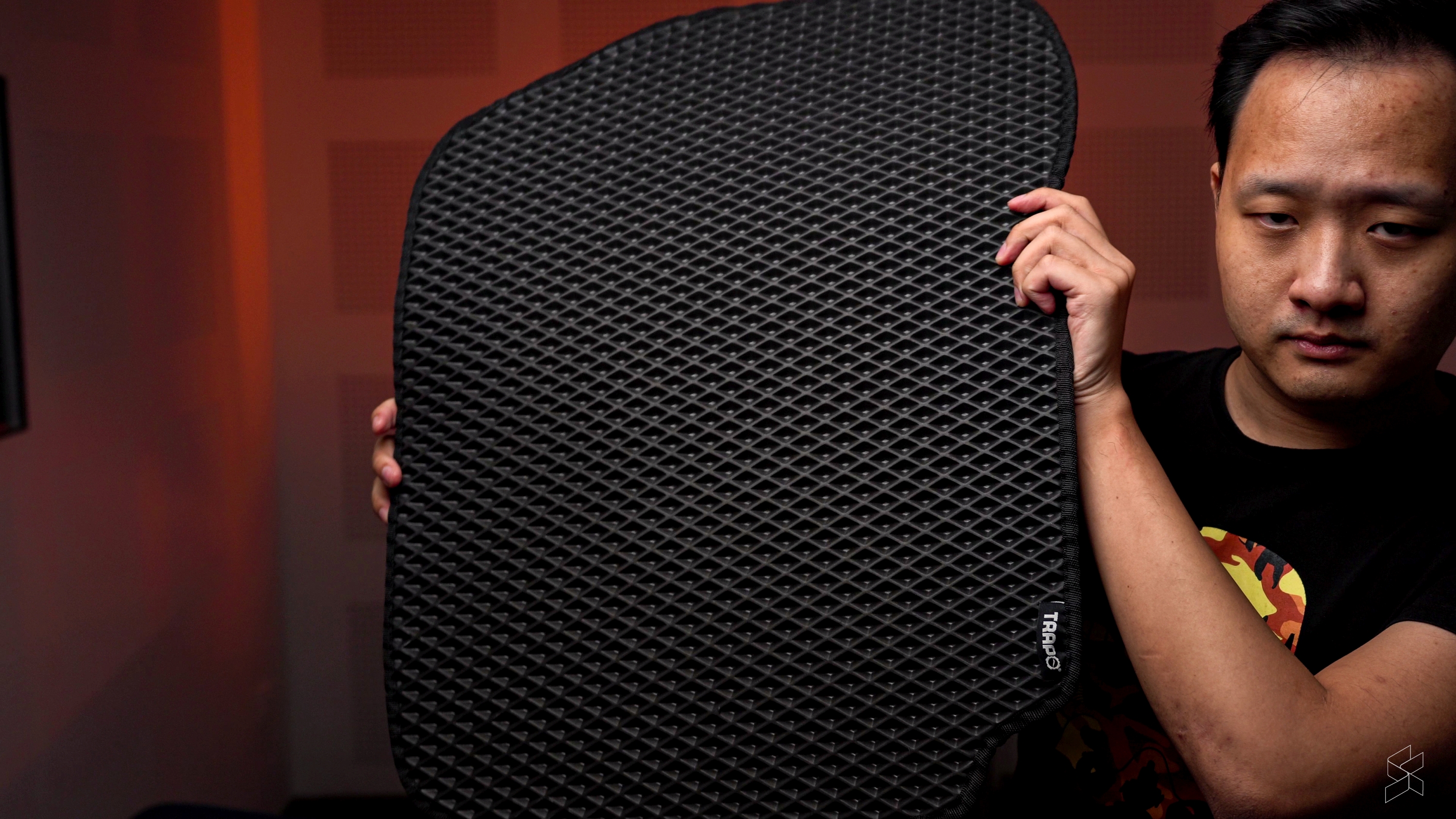 But here's the thing. For one set of floor mats for a 2011 Perodua Myvi in Tangerine orange, you'll have to pay over RM200. Which for a thrifty boy like me, is a lot of money. Is it worth it? Well, that's what I spent the last month trying to find out.
The unit that Trapo sent me to review is their brand new Trapo Classic Mark II. And in their product hierarchy, it sits right between the Trapo Hex and Trapo Eco, as the mid-range option.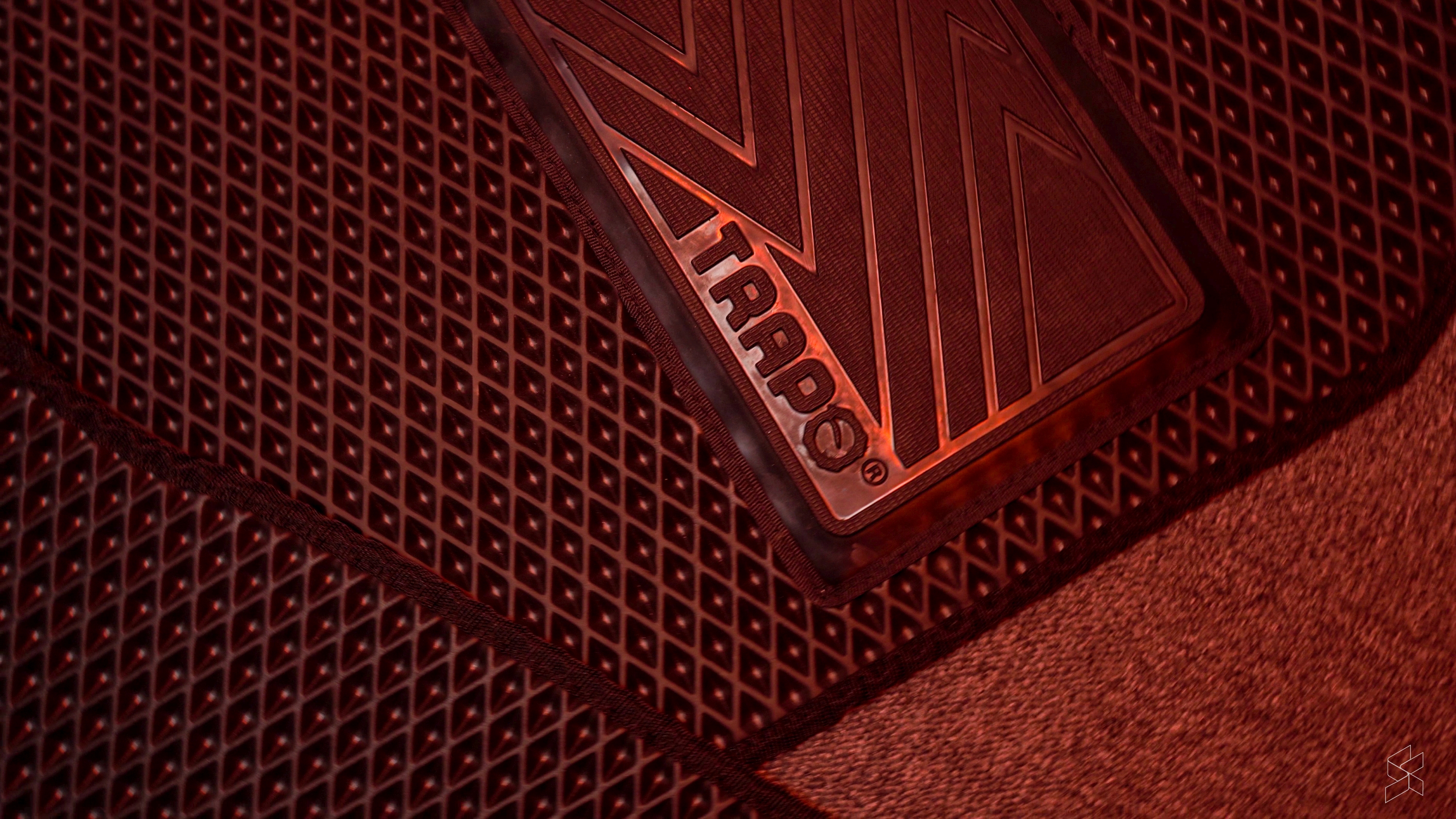 But even then, it costs more than double what you'd usually pay for your standard PVC or Rubber floor mats. And that's because it's not made from rubber or PVC. It's made from recycled EVA foam, which brings a number of benefits.
Foam supremacy
For starters, it's way lighter than a rubber or PVC floor mat, which makes it really easy to handle. It is also completely waterproof like a rubber mat, but remains completely odourless unlike most cheap rubber mats.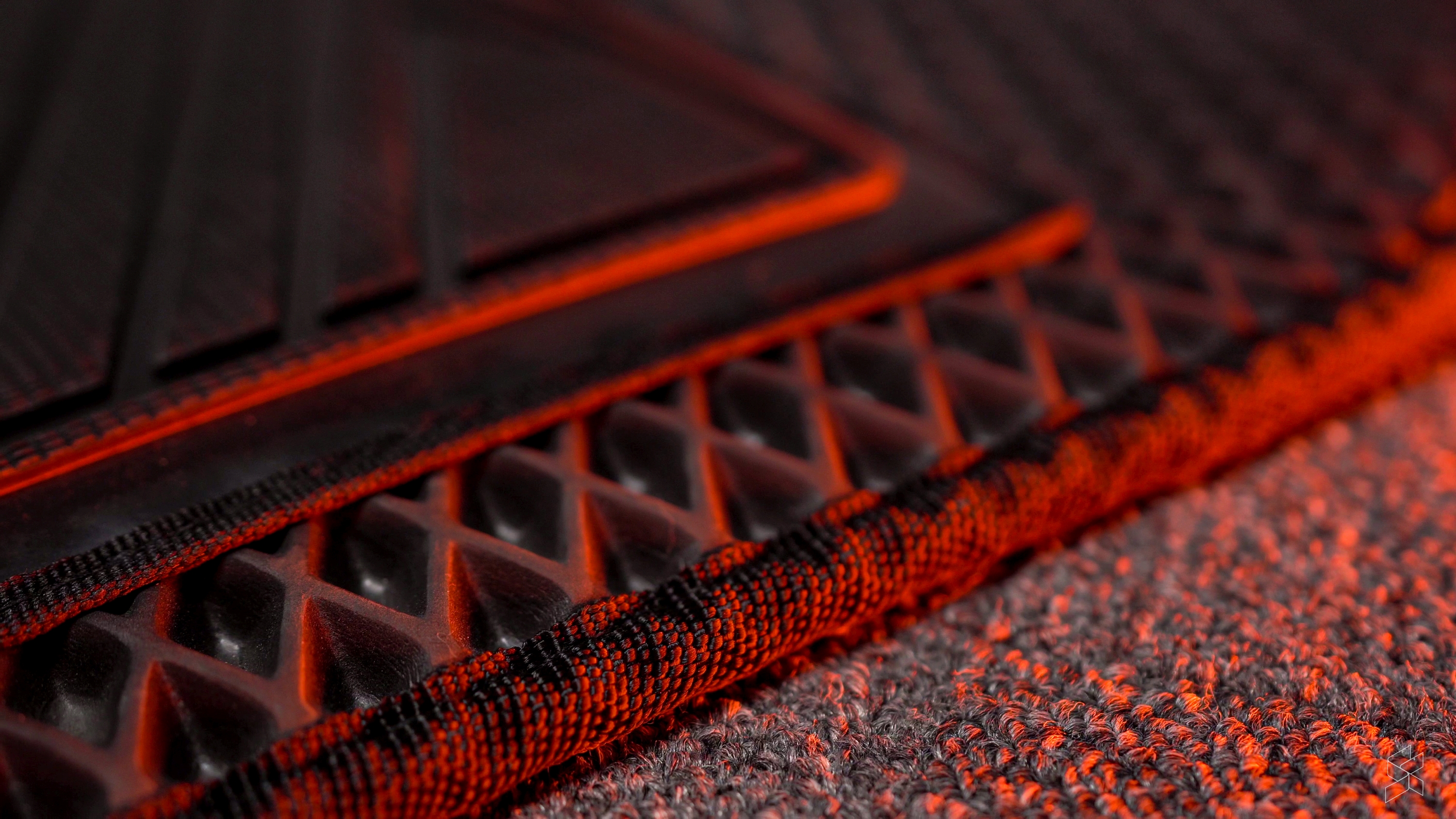 Trapo also says that their new Classic Mark II is 3x more durable than its predecessor. And also that they've put it through the same kind of high abrasion tests that "renown shoe brands" do.
And all of that sounds great, but what does that actually mean when it comes to typical usage. Well, Trapo tells me that the expected lifespan of the mat is about three to five years, but that of course depends on user habits.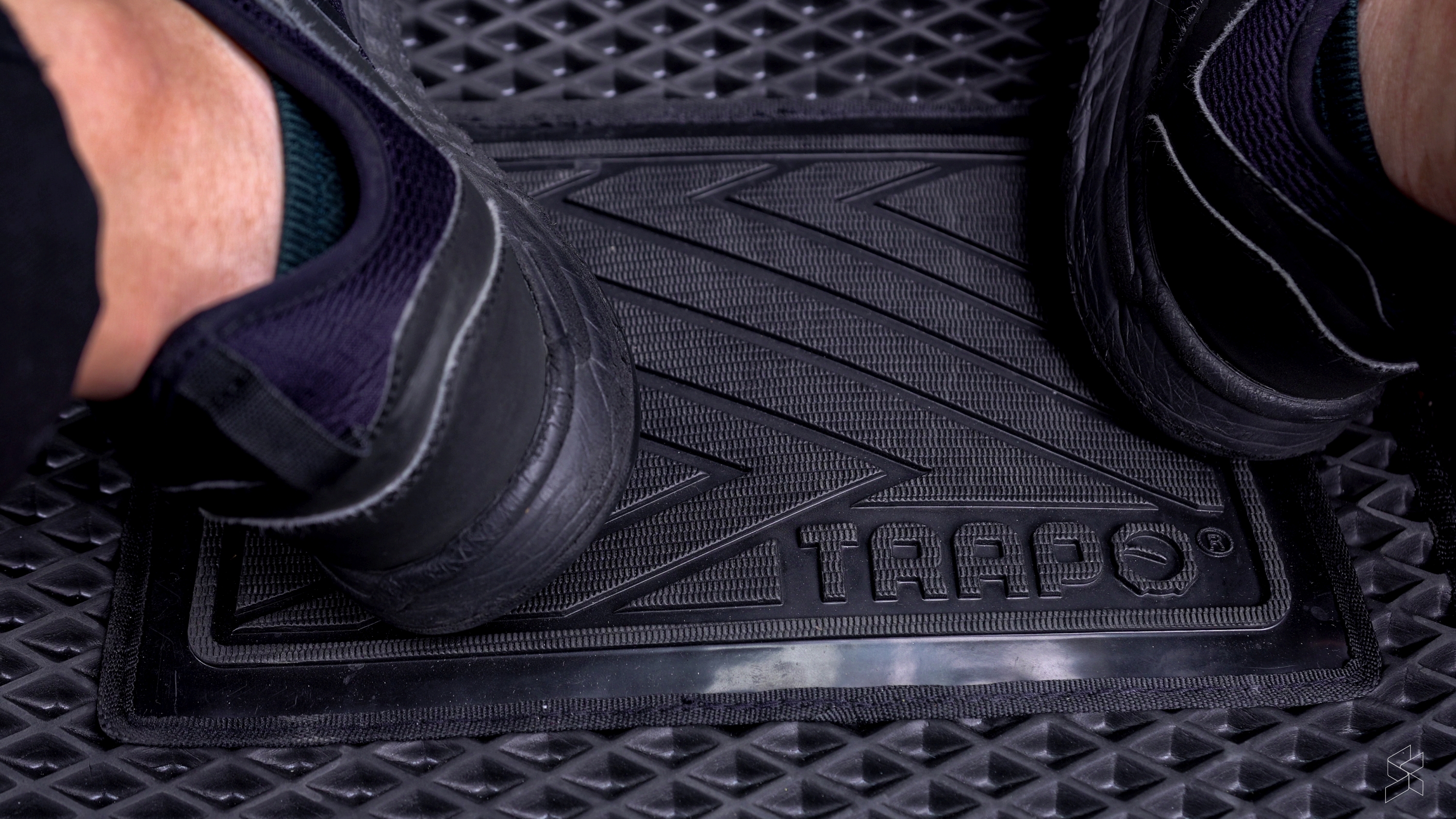 I don't know about you but that doesn't sound like a really long time. If this can only last about three years, does that mean its predecessor was only good for one?
OK, maybe that's a bit of an oversimplification. But I can only hypothesise because this isn't something that I can realistically test in one month. All I can tell you is that in the month that I've been using them, the mats still look as good as new.
There were no visible signs of wear on the foam, and I like the reassurance of the extra tough patch for the driver's side mat because that's usually where the most abrasion happens.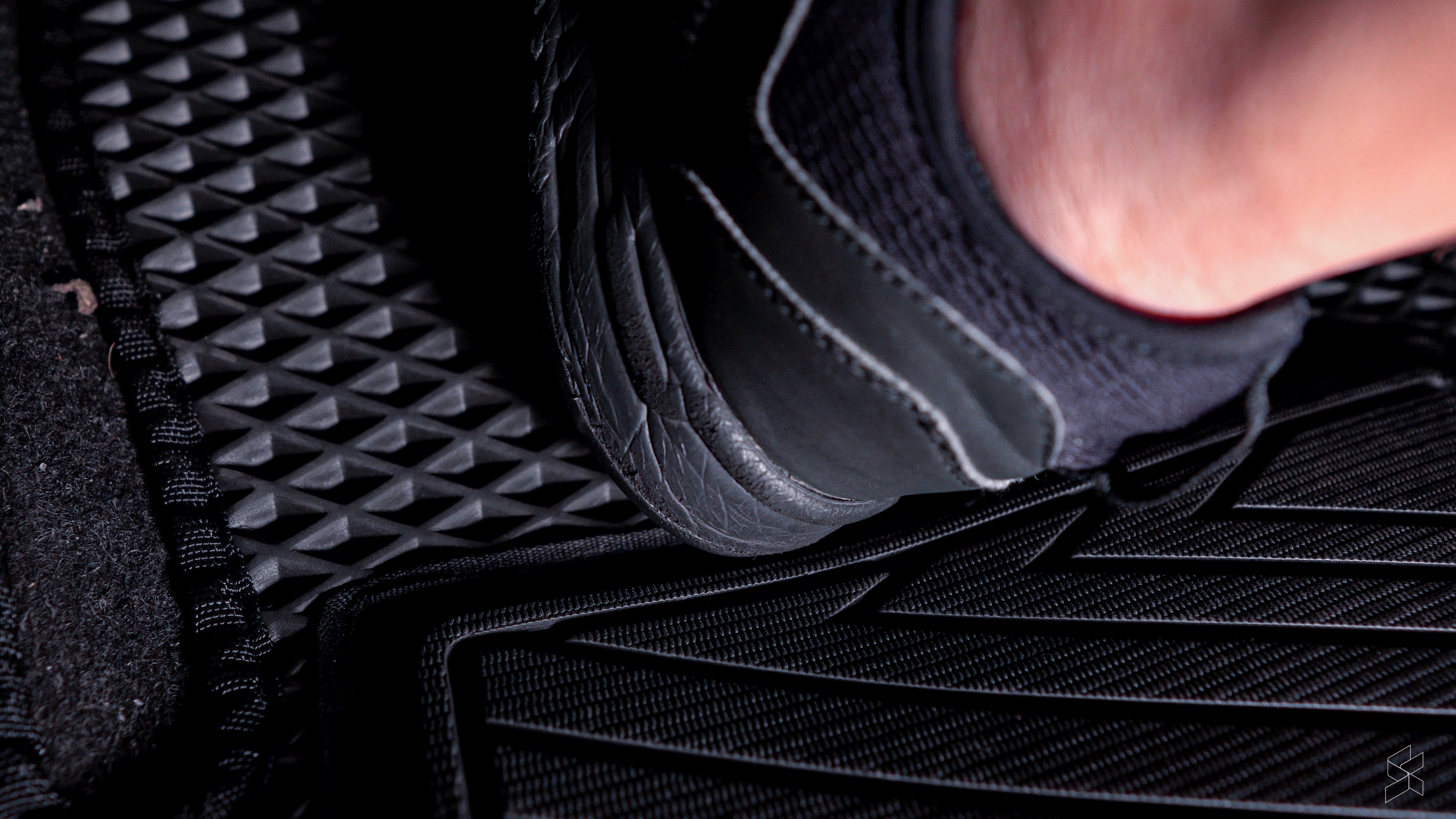 Though I personally would have liked to see the patch a little higher up the mat because my comfortable foot position is just slightly above the patch. Trapo also offers a one-year warranty (with the option to extend to three), but this warranty doesn't cover wear and tear, which is a little bit disappointing.
But, while I can't confirm how durable these mats will actually be in the long run, what I can confirm is how well they fit. I gotta say, I was a little worried at first because the shape of the mat was just so different from what I had before. But, installing the mats was a breeze.
Fits like a glove
Everything fit snugly into place, really confirming the precision in precision fit. The mats also covered a lot more surface area than my old rubber mats did so that's always a nice thing.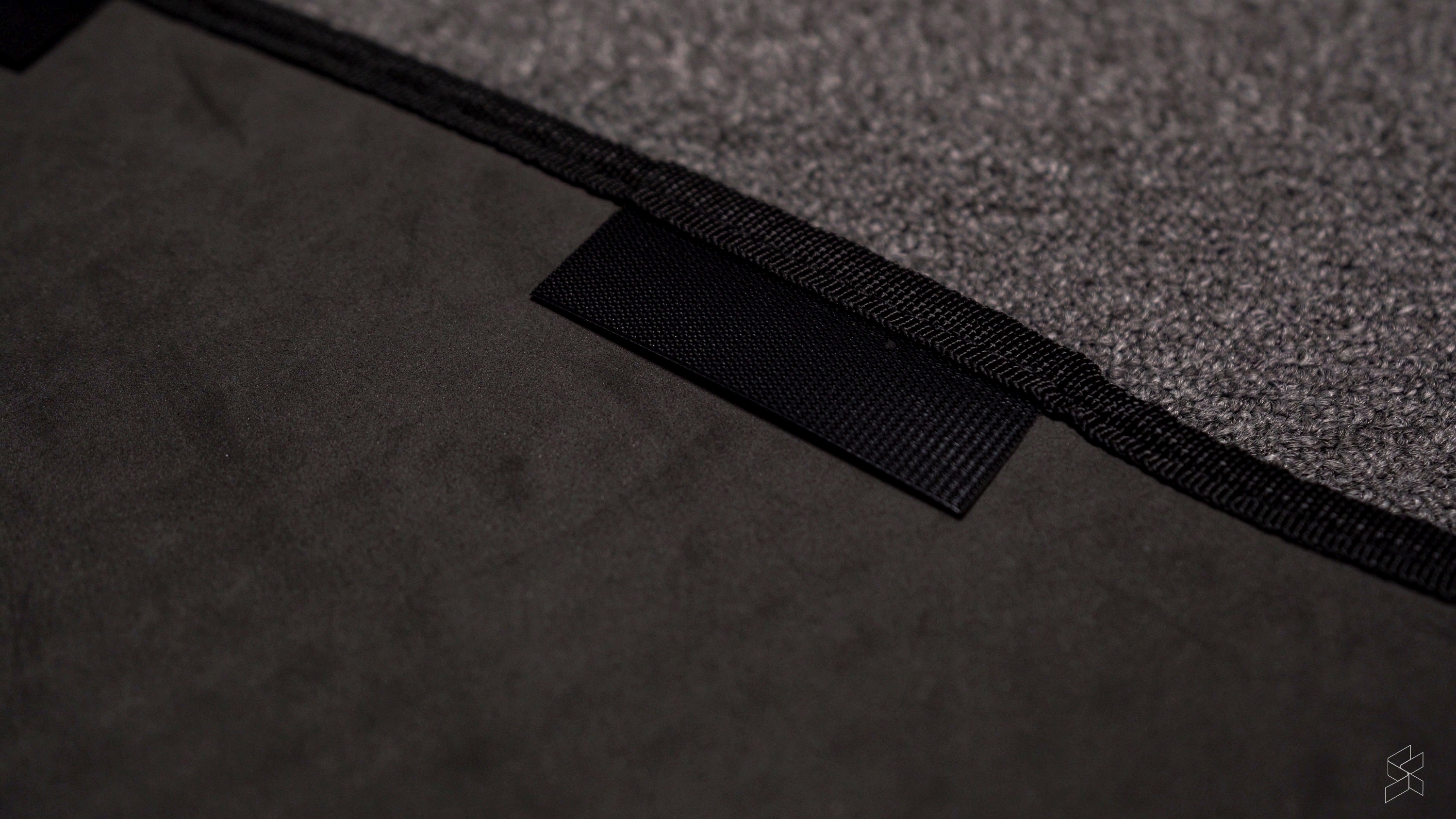 To make sure the mats don't move around, Trapo has also attached a couple of velcro tabs on the underside of their Classic Mark II. And, they do a good job at holding the mats in place.
If you want something fancier, you can also opt for their new Trapo Fix tech, which turns the whole underside of the mat grippy so they cling on even better.
So far the Trapo Classic Mark II has done pretty well to impress. It's got a nice build with a premium finish, and it fits like a dream. But now we get to the third and maybe most important claim:
"The most hygienic car mat in Malaysia"
Trapo says that this is the most hygienic car mat in Malaysia. Why? Well, it's because Trapo says that these mats have been infused with some special Anti-Bacterial Technology from Japan that eliminates 99.9% of bacteria found on a car mat.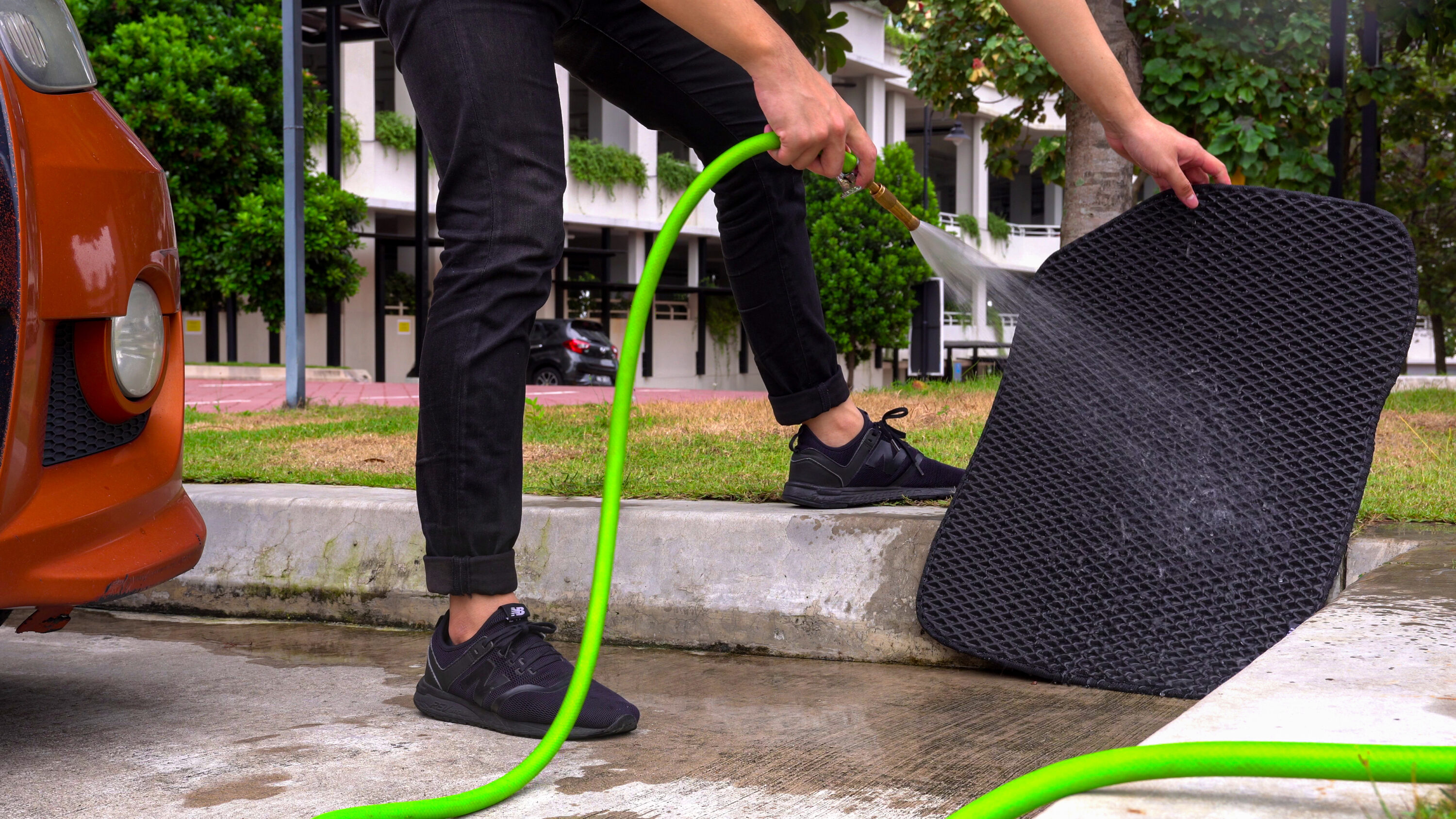 All you need to do is rinse the car mat with water, and it will kill that bacteria.
Now that sounds fantastic. But, again, as much as my eyes are precision tools, I cannot see bacteria. And I also lack the necessary equipment to verify that all the bacteria is being brutally murdered.
But what I can confirm is that the floor mats are very easy to clean.
The surface of the mat is made of a whole bunch of these tiny diamond-shaped holes which is great for trapping dirt, but also great for quickly getting dirt and dust off. Unless you've had, like, a really big oopsie with food or some stubborn goop, it really takes just a quick rinse for all the visible dirt to come off. And that's great.
Plus, they dry really quickly so you won't need to leave them out for a long time.
It's still too much money
I can confidently say that the Trapo Classic Mark II are the best floor mats I've ever used in my car. They look good, you can customise the trim and mat colour, they're easy to clean and the fit really well.
Perhaps the most important thing is that by simply putting these mats in, they made my 10-year-old Myvi feel like a new car. And maybe even a more expensive one to boot. But all of that comes with a pretty steep cost. RM219.90 for a set of floor mats is a lot of money to me, and if you want the boot liner which was also sent to me, that's an extra RM139.93.
And I don't think I'd be willing to spend that much on a set of floor mats.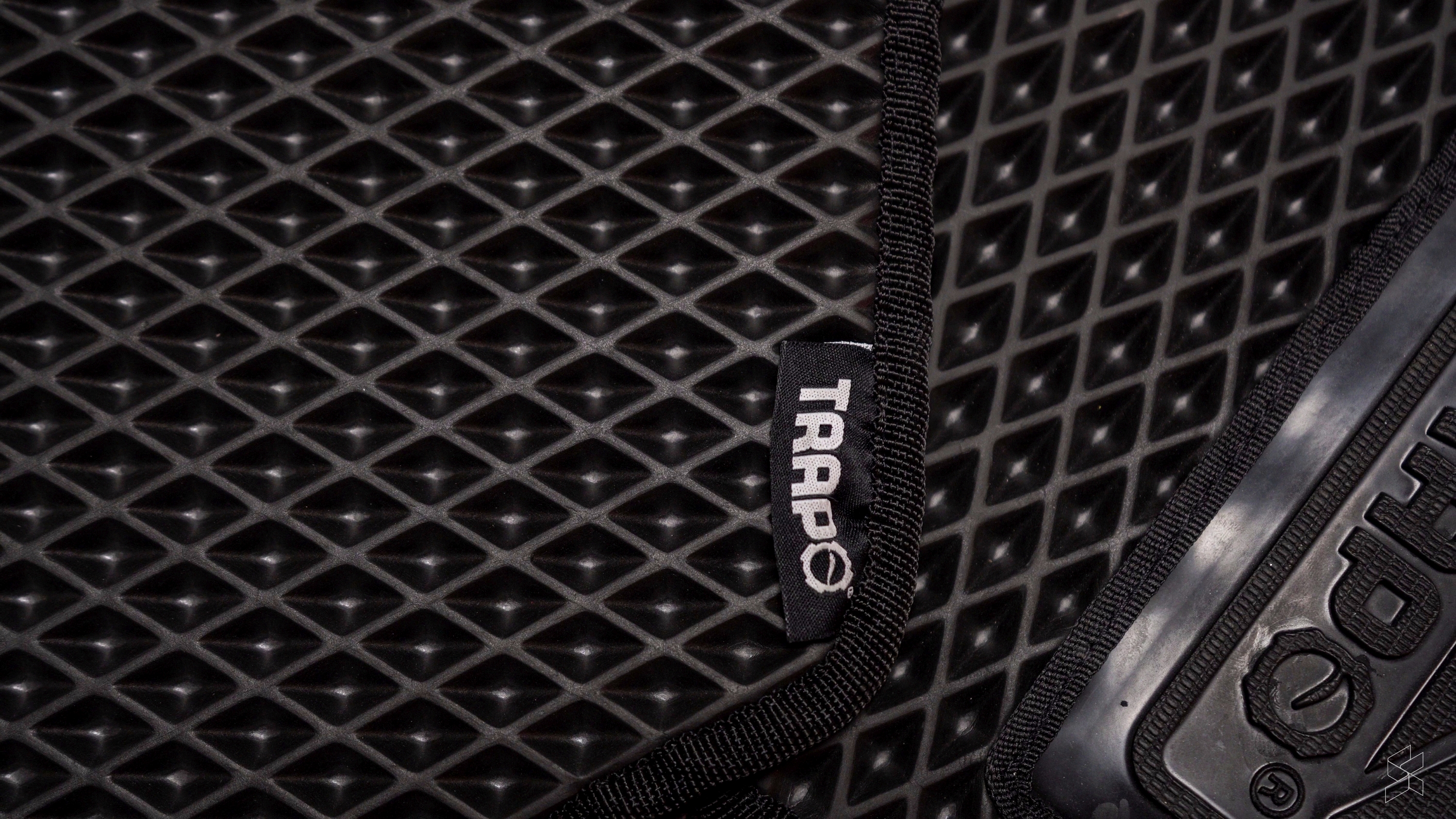 But that's not to say that this is a bad product because I can kind of see where all that money is going. You've got the unique material that it's made out of, the excellent fit and finish, plus a design that clearly works. You can even customise the colour of your mat and lining, and each set is made to order.
It's just, at that price point, it's not really something that I'd be willing to spend on. But those are my thoughts, what do you think? Would you spend this kind of money on a floor mat? Let me know in the comments below.
For more details on the Trapo Classic Mk II, you can go to their website. Use offer code SOYACINCAU10 for 10% off all purchases storewide.
Photography by Rory Lee with the Sony A7 III & Apple iPhone 12 Mini.