This week, Nintendo revealed their new OLED Switch model, featuring better speakers and kickstand. Despite many people asking if the Joy-Con drift is going to be fixed in the new model, Nintendo has kept silent, despite other comments about how it won't have a new CPU or more RAM.
Joy-Con drift is an issue that has plagued Nintendo fans for years. It applies random movements into the analog stick input, even without actual physical movement. In 2019, it was the subject of a class-action lawsuit, resulting in Nintendo making free repairs for Joy-Cons affected by the drift. With a new Switch model, fixing the biggest issue was a huge desire among fans, but it seems that it won't happen this time.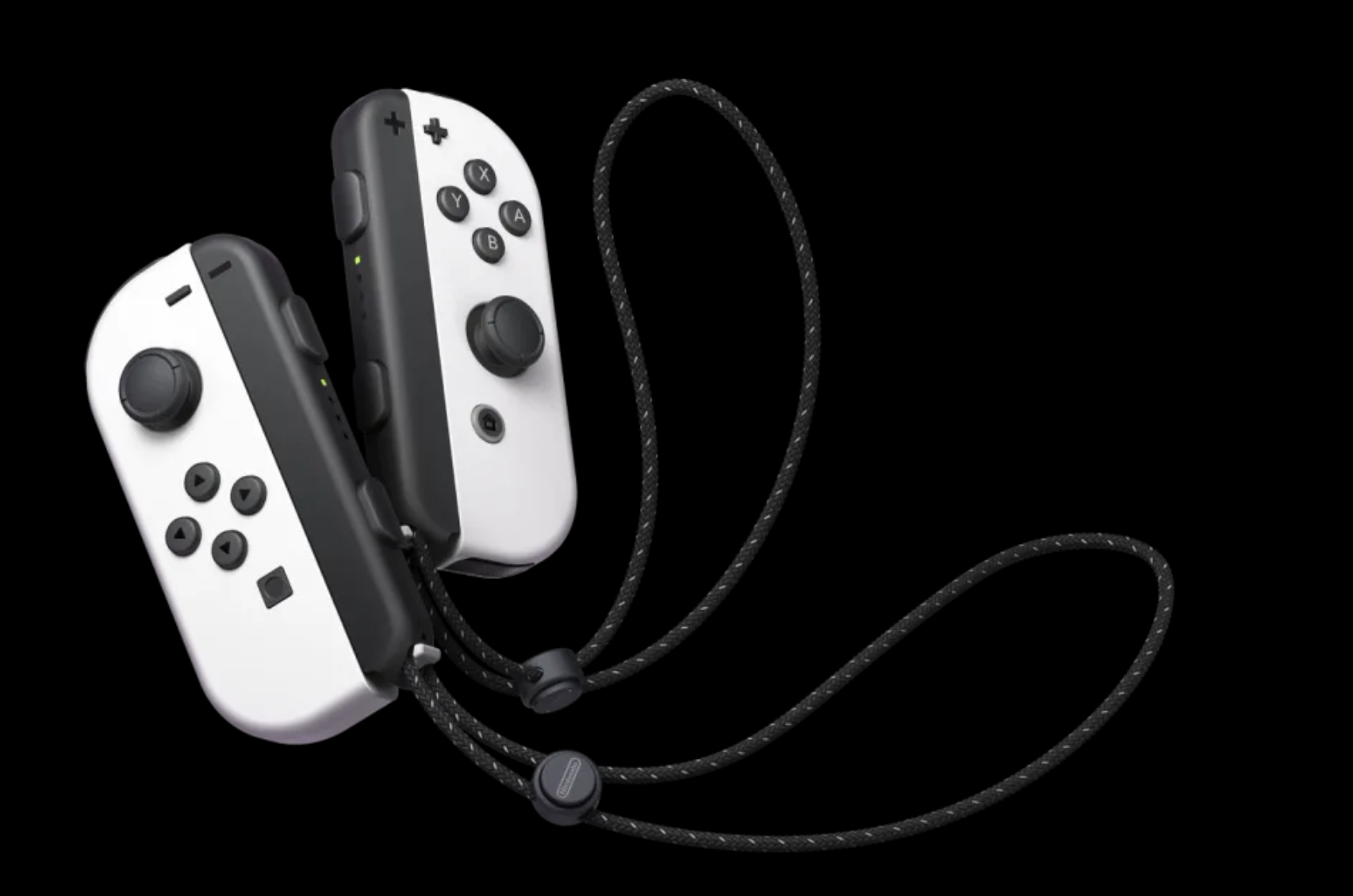 Nintendo has actually given a statement about the matter to multiple publications saying the "Joy-Con controller configuration and functionality did not change with Nintendo Switch (OLED model)." This seems to be a nice way of saying "we didn't address the issue yet", especially as a response to a question specifically about Joy-Con drift.
The ultimate evidence comes from an FAQ where they said "The Joy-Con controllers included with Nintendo Switch (OLED model) are the same as the controllers currently available."
The new OLED model doesn't totally disappoint though. It still comes with a 7-inch screen, a dock with a wired LAN port, and 64GB of storage. The new kickstand that's included allows the switch to be sturdily played in tabletop mode.
For now, hoping for a Joy-Con fix for this model would likely be fruitless, but hopefully the next model will address this issue in a satisfying way.
[ SOURCE ]
Related reading