Nintendo has always had a knack for defying people's expectations, and their announcement of a new OLED model of the Nintendo Switch is a prime example of that. The reveal was something a little unexpected—as we were hoping that the company would release a Pro model that offers better performance.
To be fair, it is a neat upgrade of the classic Switch console. It features a 7-inch OLED screen, a wide adjustable stand, a dock with a wired LAN port, 64GB of internal storage, and enhanced audio.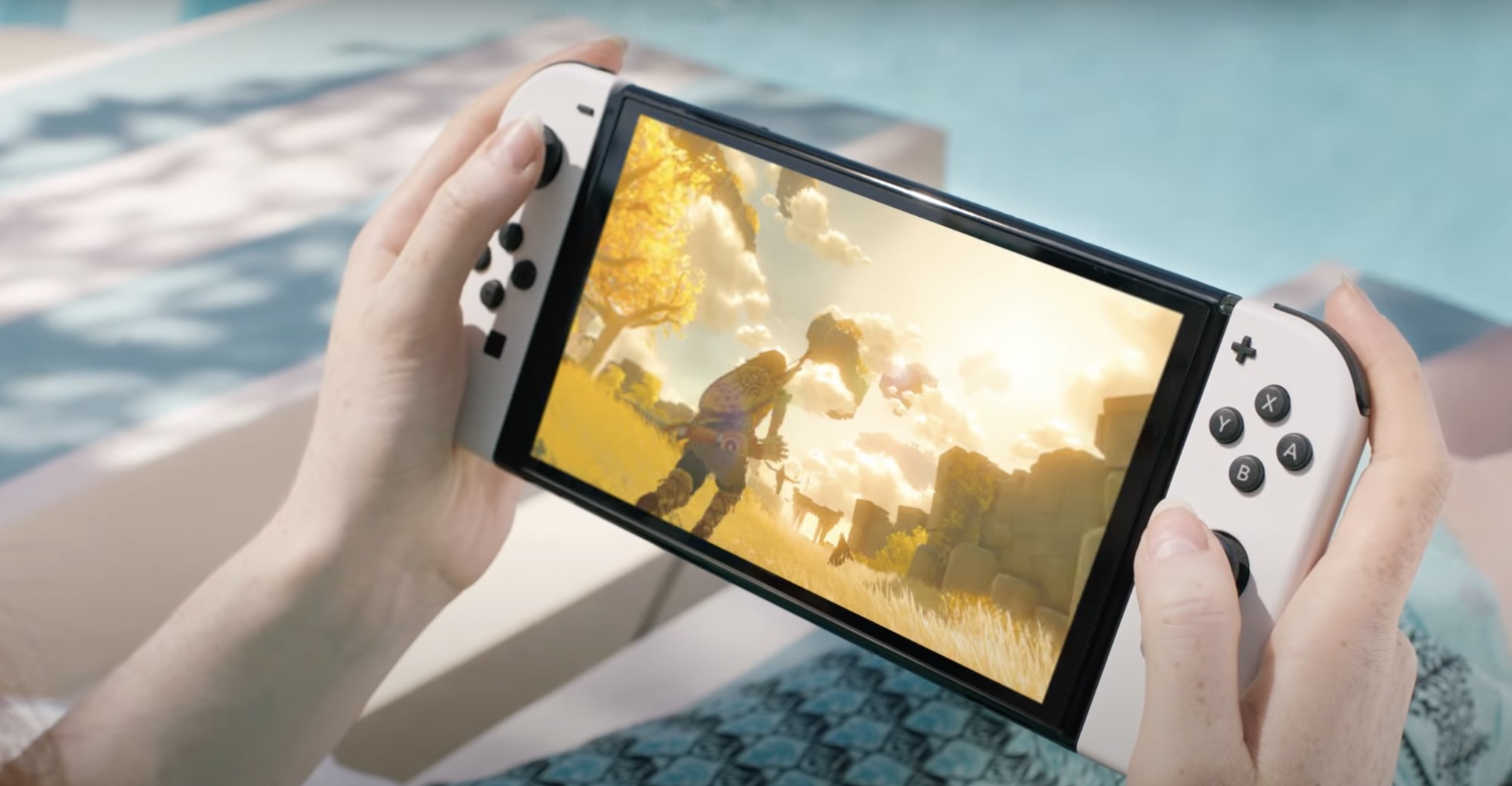 You would be able to enjoy a bigger 7-inch screen on handheld mode, and its OLED update offers more vivid colours when you play. When compared to the Nintendo Switch's original 6.2-inch LCD screen, OLED screens have more control on a per pixel basis and have have better contrast, brightness, and viewing angles.
However, they didn't even bump the screen resolution as it still uses a 720p panel. But like the original Switch, the OLED version can push a maximum of 1080p when you hook it up to the TV via HDMI cable. The PlayStation 5 and the Xbox One offers up to a 4K resolution, so the Switch still has a lot of catching up to do.
Its screen also comes with a more adjustable, sturdier stand for tabletop mode. You'd be able to adjust the stand to find the optimal viewing angle, which is great for multiplayer mode.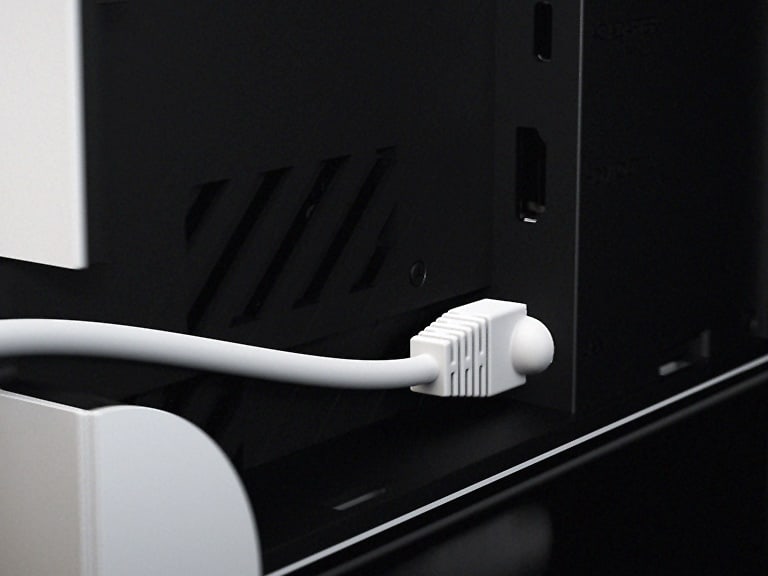 Though the OLED model doesn't look like it's going to offer any improvement for performance quality on TV-mode, you would be able to use the dock's LAN port for online play. However, they stress that their Nintendo Switch Online membership is required to do so.
Additionally, the OLED Nintendo Switch will also have 64GB of internal storage and "enhanced audio" from the system's onboard speakers. A regular Switch has only 32GB of internal storage.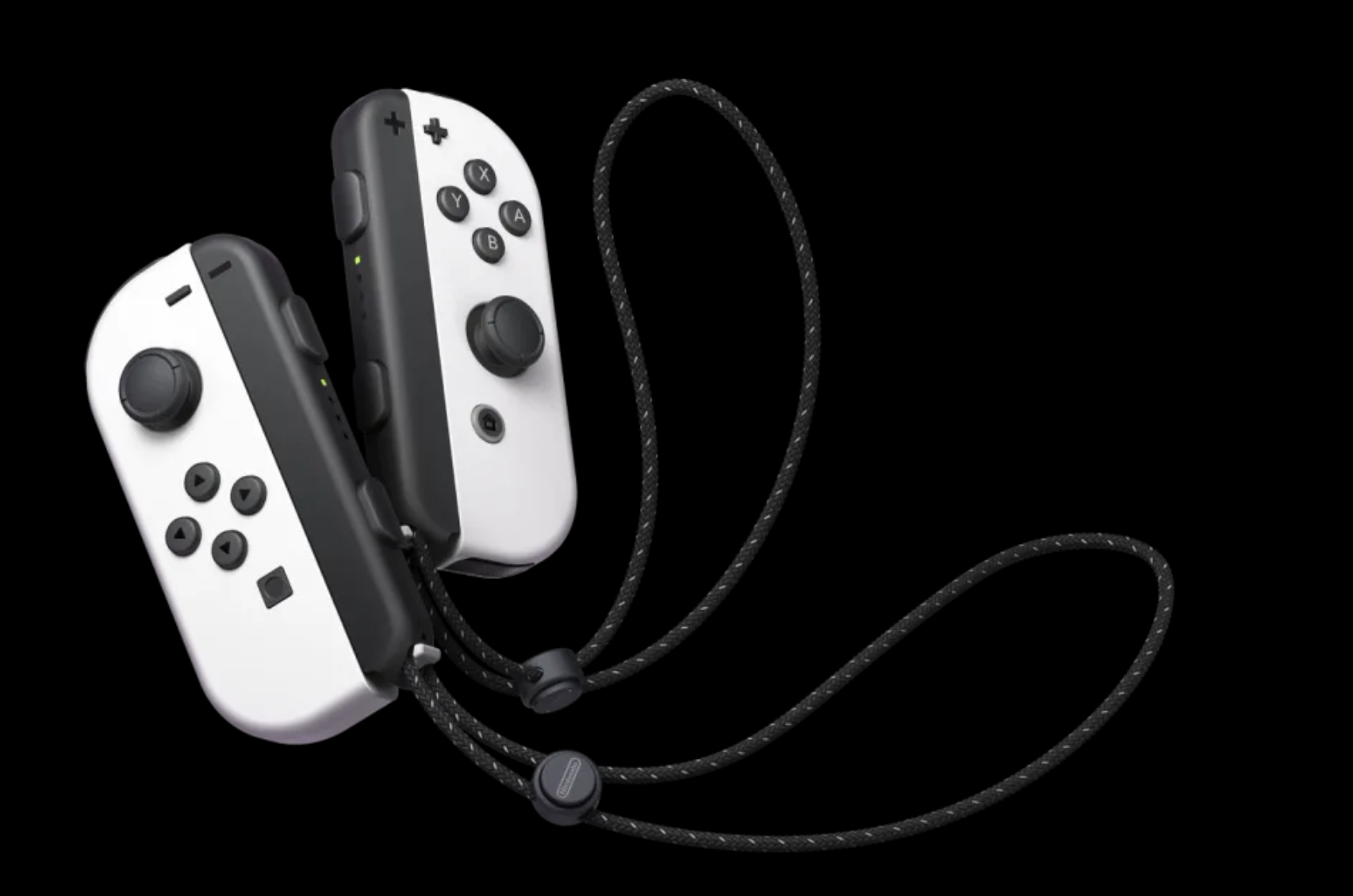 Besides the practical features, the OLED version will come in a white and black design. It's also offered in the classic red and blue design as well, if you're not keen on PlayStation-eqsue look.
So, it might not be what we expected Nintendo to announce, but they did give us a bigger and better screen for a more elevated handheld or tabletop gameplay. It's something that other competing consoles can't really offer.
I'd say that while it has some pretty cool new features, it's not worth getting an upgrade if you already have a Switch. But if you're someone who is keen on getting one for the first time, or want to upgrade from a Mini, the OLED model might be the better purchase.
Nintendo Switch (OLED Model) will be available on 8 October 2021 for USD 349.99 (RM1,455.26)—which is about RM200 more than the original console. You can find more information here.
[ SOURCE ]
Related reading