In an unlikely move, TAG Heuer has announced that it will be joining forces with Nintendo to release a limited edition Super Mario-themed watch. This collaboration is certainly unconventional as Super Mario is a lighthearted, bubbly video game which can be seen as the antithesis to TAG Heuer.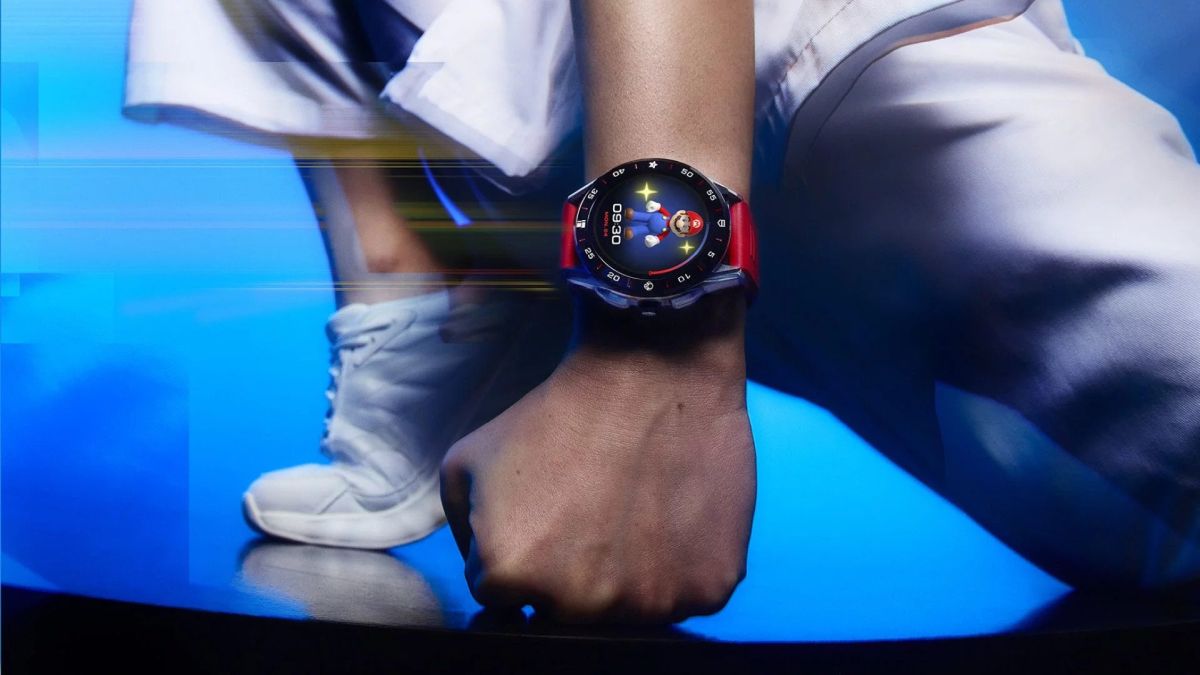 TAG Heuer's website has posted a clock counting down to July 15th, 10am ET (10pm local time), which implies that the watch will be officially launched in 2 days. 
The exclusive Super Mario timepiece is a TAG Heuer Connected smartwatch, which features Google's Wear OS that allows Google Play store access, as well as proprietary Golf and Sports apps.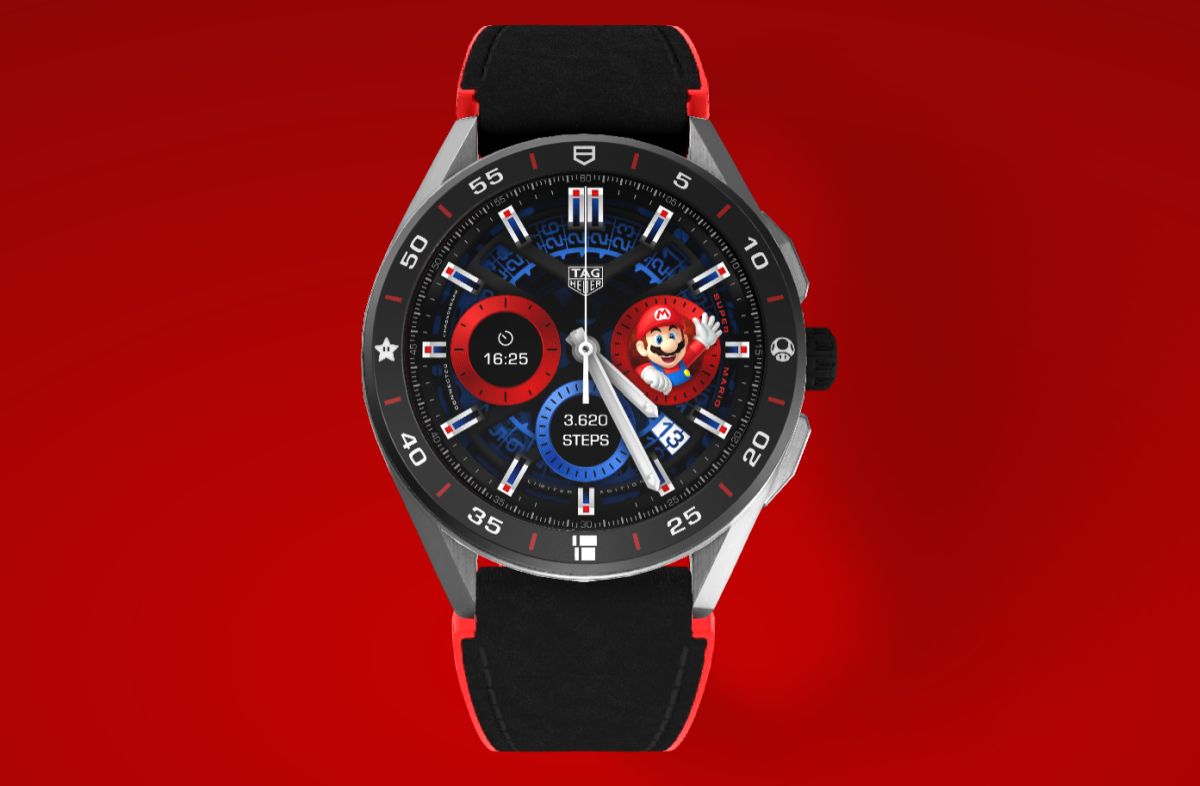 The bezels of the limited edition watch contain the iconic Super Mushroom, the Pipe and the Super Star. The crown of the luxury smartwatch is engraved with a red Mario "M" symbol in red lacquer, as an homage to everyone's favourite video game plumber.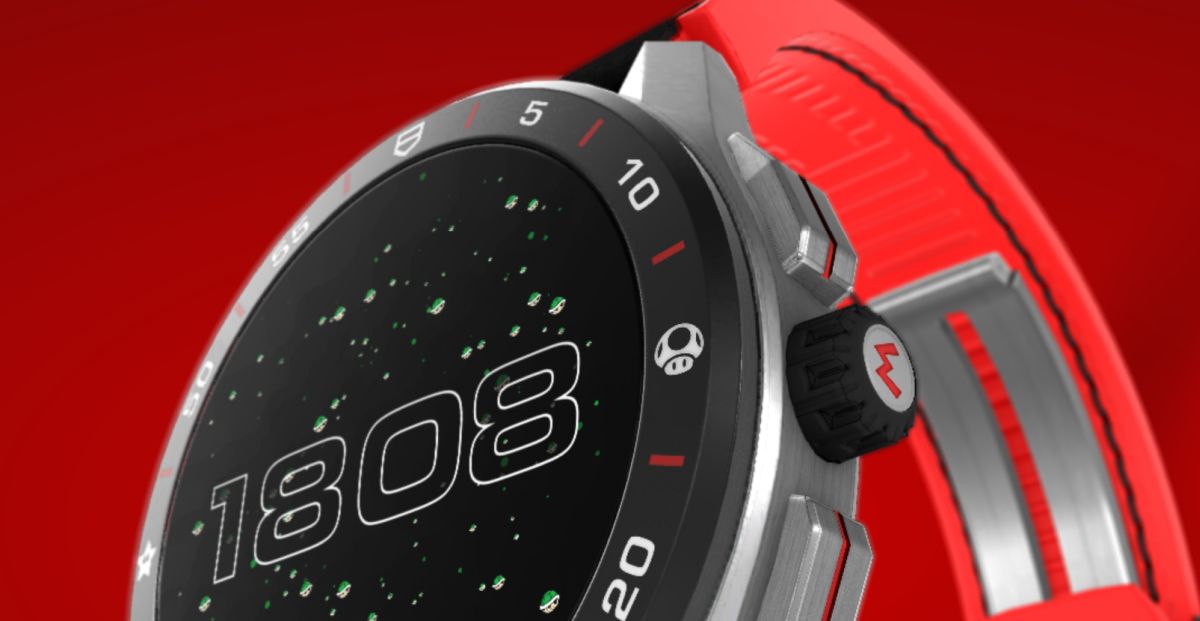 The watch also comes with two interchangeable straps, namely a red rubber version and a black leather on red rubber variant, also as a way of paying tribute to Mario. 
The limited edition smartwatch is seemingly aimed at users who monitor their daily steps, as it unlocks new animations every time a step goal is reached. Plus, users get to switch between fun Mario-related watch faces.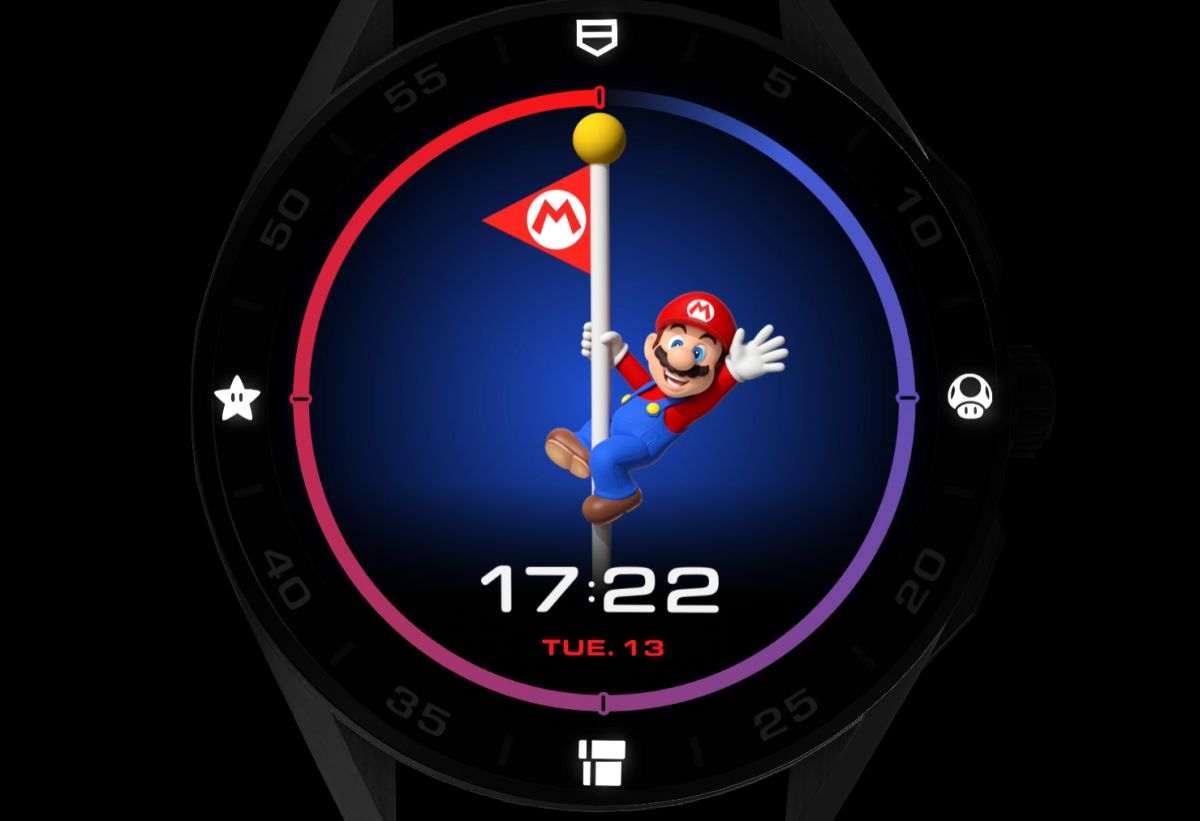 There is no word on the pricing of the TAG Heuer x Super Mario watch yet, but we are sure it's going to be costly. To get exclusive access to the limited release, users can register here.
[SOURCE, IMAGE SOURCE, 2]
Related reading