Last week, OnePlus found themselves in the spotlight after the OnePlus 9 and OnePlus 9 Pro got delisted off the Geekbench charts. Now, they're continuing to justify the devices' odd performance behaviour by claiming that mobile system-on-chips are unnecessarily powerful.
In case you missed it, it was found that OnePlus had programmed their OnePlus 9 Pro to relegate a bunch of popular apps to its processor's weaker cores. Curiously, it did not do so for benchmarking tools like Geekbench, leading to the popular benchmarking app delisting the OnePlus 9 and OnePlus 9 Pro from their database. In response, OnePlus said that the smartphone locked out apps from using high performance cores in an attempt to increase the device's battery life.
They're now continuing that rhetoric in a longer post regarding the issue on their forums. Evan from OnePlus writes that because smartphone SoCs have gotten so powerful, they've decided to nerf it to increase battery life and reduce the heat produced.
"In recent years, the performance of smartphone SoCs has reached a point where their power is often overkill in certain scenarios for many apps including social media, browsers and even some light gaming.

With this in mind, our team has shifted its attention from simply providing sheer performance to providing the performance you expect from our devices while reducing power consumption and heat dissipation. To be more precise, we want to match each app with the most appropriate performance it needs," – Evan, OnePlus staff member
Evan then continues to address the OnePlus 9 and OnePlus 9 Pro specifically, stating that when you open apps or games, the Snapdragon 888's high performance Cortex-X1 core kicks in to provide the best experience. However, for stuff like scrolling Twitter or reading a webpage, he claims its not necessary for the CPU to kick into overdrive like that. As such, the OnePlus 9 and OnePlus 9 Pro will keep a list of apps such as Chrome, Twitter, Whatsapp, Facebook and Instagram from using the high performance cores unnecessarily. All this optimisation is to ensure the user experience is not negatively affected, according to Evan.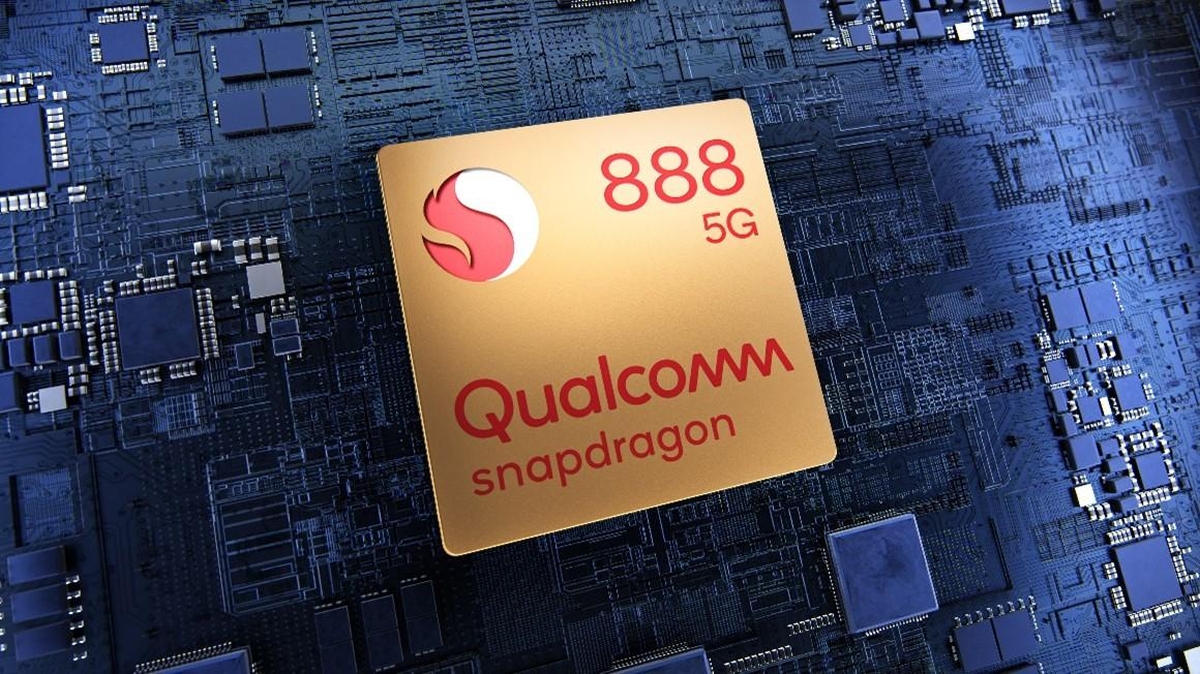 The problem that we see with this though is that they've essentially gone against their own marketing for the smartphones here. If you head over to the OnePlus 9 Pro product page, you'll find a section dedicated to the Snapdragon 888 SoC's 'ultimate performance' and how it's able to give users 'unprecedented power'. It's a shame then that OnePlus decided to gimp their own smartphones with what is basically a system-wide battery-saver mode that you can't turn off.
Forcing users to settle for lower performance because their devices launched to complaints of poor battery life seems pretty ironic for OnePlus, especially when you consider that their catchphrase is 'Never Settle'. Seeing how they've doubled down on justifying their throttling of their flagship devices, it's unlikely then that they'll reverse it. You'll want to keep that in mind then when picking out your next smartphone.
[ SOURCE ]
Related reading