Sony has announced the latest Mobile ES In-Car Receiver, the XAV-9500ES. It sports a 10.1-inch touchscreen display, compatibility with Android Auto and CarPlay, and emphasizes high quality audio.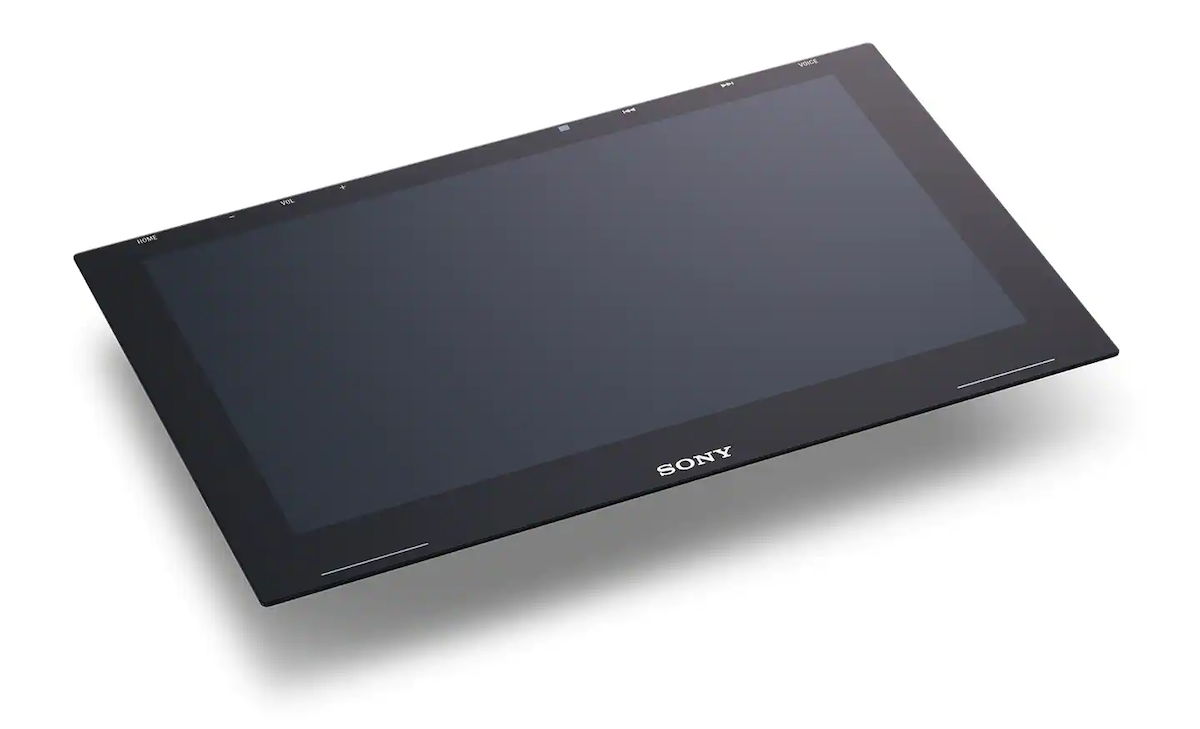 It features a 10.1″ gapless, anti-glare and capacitive LCD touchscreen display that pushes 1280×720 pixels resolution. The whole unit is set up for easy mounting and installation, since it is designed for single DIN. It can also adjust four-ways, which allows you to put it in the perfect spot.
The Sony XAV-9500ES is also USB Type-C compatible. The rear connection terminals allows a charge up to 3A for any compatible device.
It comes with the ability to use Apple CarPlay and Android Auto. With CarPlay, you can access the iPhone features with the Siri assistant. Music, maps, calls, and messages are all accessible through CarPlay. Wireless connection is only available depending on your counry and region though, so it is not guaranteed.

With just a simple "Hey Google", you can command Android Auto to read messages, take phone calls or get help from Google Maps. Wireless Android Auto is also not guaranteed since the availability depends on your region, so you might need a cable.
The Quick wake up feature allows users use the head unit right after turning on the ignition.
It's compatible to up to three connected cameras for rear view camera support. The cameras come with adjustable parking guidelines, so customers can easily park as soon as the lever hits the reverse position.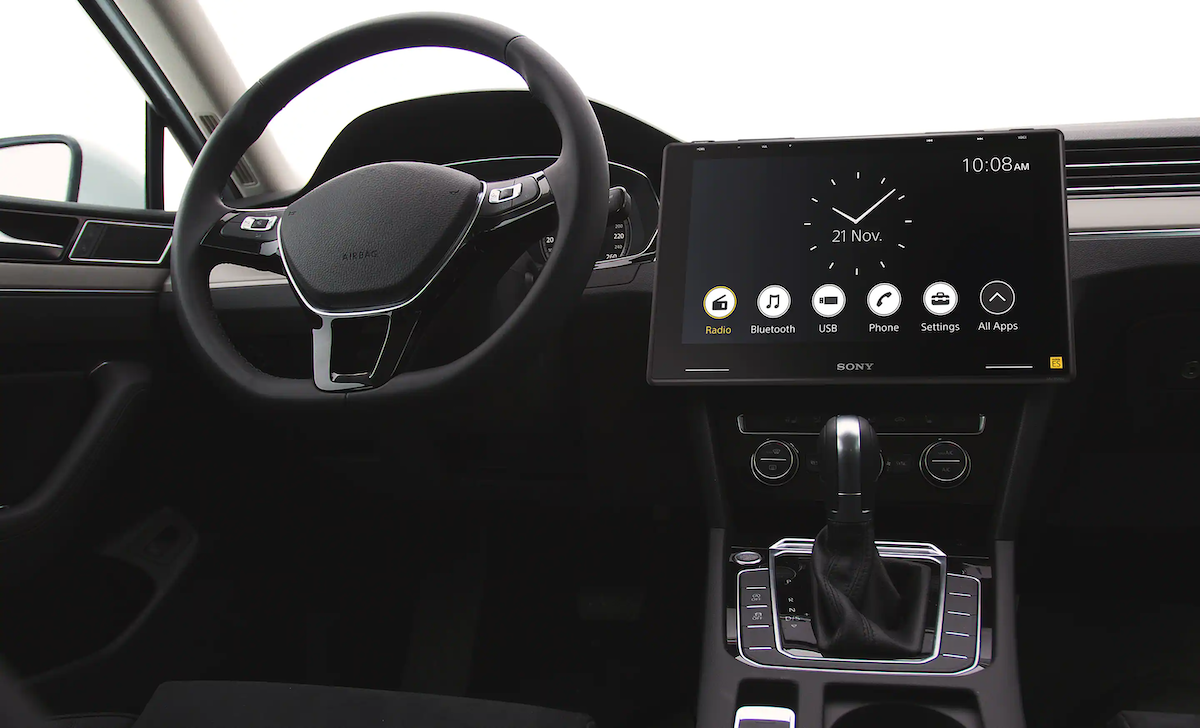 Sony XAV-9500ES's Audio
The biggest highlight of the XAV-9500ES is the support for Sony's LDAC wireless technology to deliver Hi-Res Audio over Bluetooth. This allows 3 times more audio data to be transffered to the speakers for greater clarity.
XAV-9500ES's sound customization is also flexible. It supports up to 6 audio channels (4 speakers + 2 subwoofers), offers a 14-band EQ, and 6 different 8-band parametric EQs. Together with 3-zone crossover, you can customize this system to your exact liking.
The XAV-9500ES will be available soon, with a suggested retail price of USD 1,299.99 (about RM 5,412).