Boston Dynamics is confirmed to have been acquired by Hyundai, with the automotive manufacturer becoming a majority holder. These highly sophisticated robots that the company manufactures may look terrifying to some, but in reality they are very agile and you can even say they were programmed to be talented, while aiding in processes across industries such as manufacturing, oil and gas, construction and more. 
Hyundai celebrated the finalised acquisition by releasing a video featuring its Spot and Atlas variants hanging out with BTS, with the boyband members mimicking the robots' movements before going into a lighthearted dance-off.
Boston Dynamics released an additional video of their Spot variants performing an elaborate, synchronised dance routine to BTS' IONIQ: I'm On It. Spot is made to gather data, navigate dangerous terrain while being able to carry and power up to 14kg of inspection tools. 
The video started off with a kaleidoscope-like sequence as the bots flexed their Spot Arm, before 7 robots emerged marching-band style, executing flawless footwork giving casual dancers a run for their money. The robots' moves were perfectly spot on (pun intended) as they matched the music with such precision, but a blog post by Boston Dynamics revealed that they were in fact tuned into their synchronised internal clocks. This was made possible from tireless work behind the scenes and painstaking engineering to the tee. 
Boston Dynamics founder and chairman Marc Raibert says that getting the robots to dance is a good way to put its mechanical design and algorithms to the test. Furthermore, having the robots serve footwork is also their way of gauging the hardware's accelerated life cycle.
In fact, they realised they had to improve material for Spot's upper legs as slamming the robot's knee with too much force could harm it. The production of the dance performance led to the creation of a custom software module named Choreographer, that allows practically anyone to program a dance routine for Spot to follow.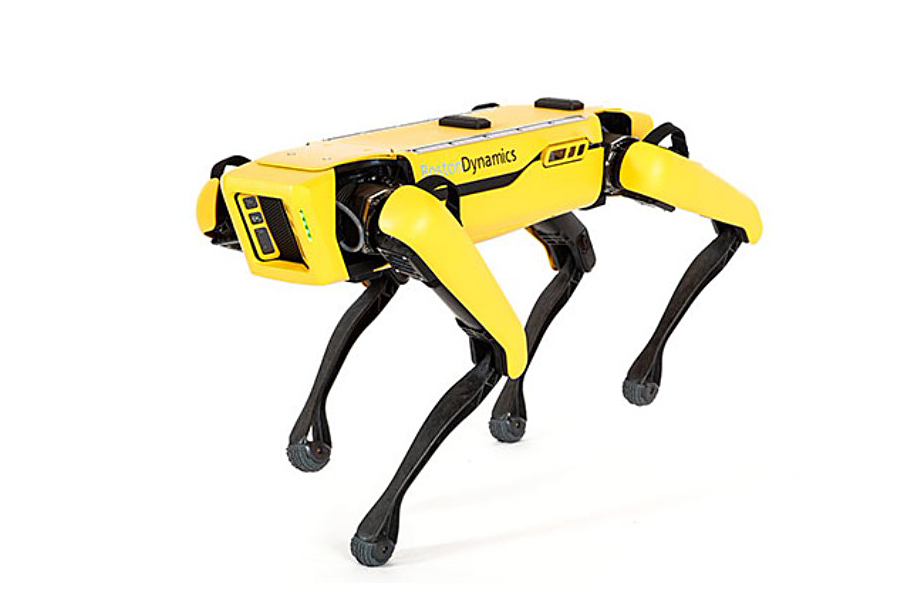 While it's entertaining to see world-class robots take the stage, this does not distract us from the reality that these bots could be used for sinister purposes. Earlier in the year, Spot was briefly deployed by the New York Police Department (NYPD) and was widely panned by netizens, citing the move as an extreme method of policing.
Thankfully, Boston Dynamics assures readers that all buyers are not allowed to weaponise their robots as part of their sale terms. The company explained that it would intervene should there be any abuse.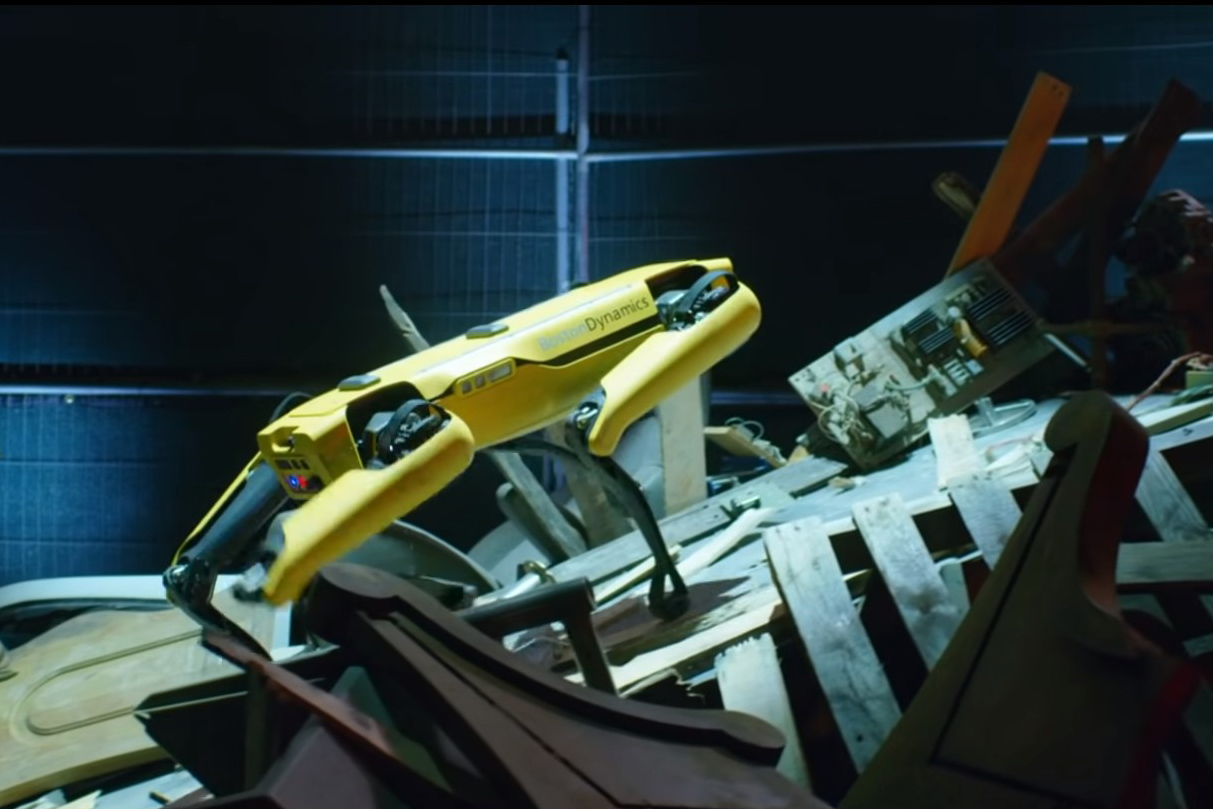 Spot retails for a mighty USD 74,500 (RM 309,622), though it is only permitted to be sold to companies, meaning it is not intended for individual use.
Related Reading