Back in 2018, the Wi-Fi Alliance introduced Wi-Fi Protected Access 3 (WPA3), an update to the aging WPA2 security protocol for wireless networks. Now, in line with their big focus on privacy and security, Apple will be introducing WPA3 to hotspot connections via iPhones and iPads through the upcoming iOS and iPadOS 15 updates.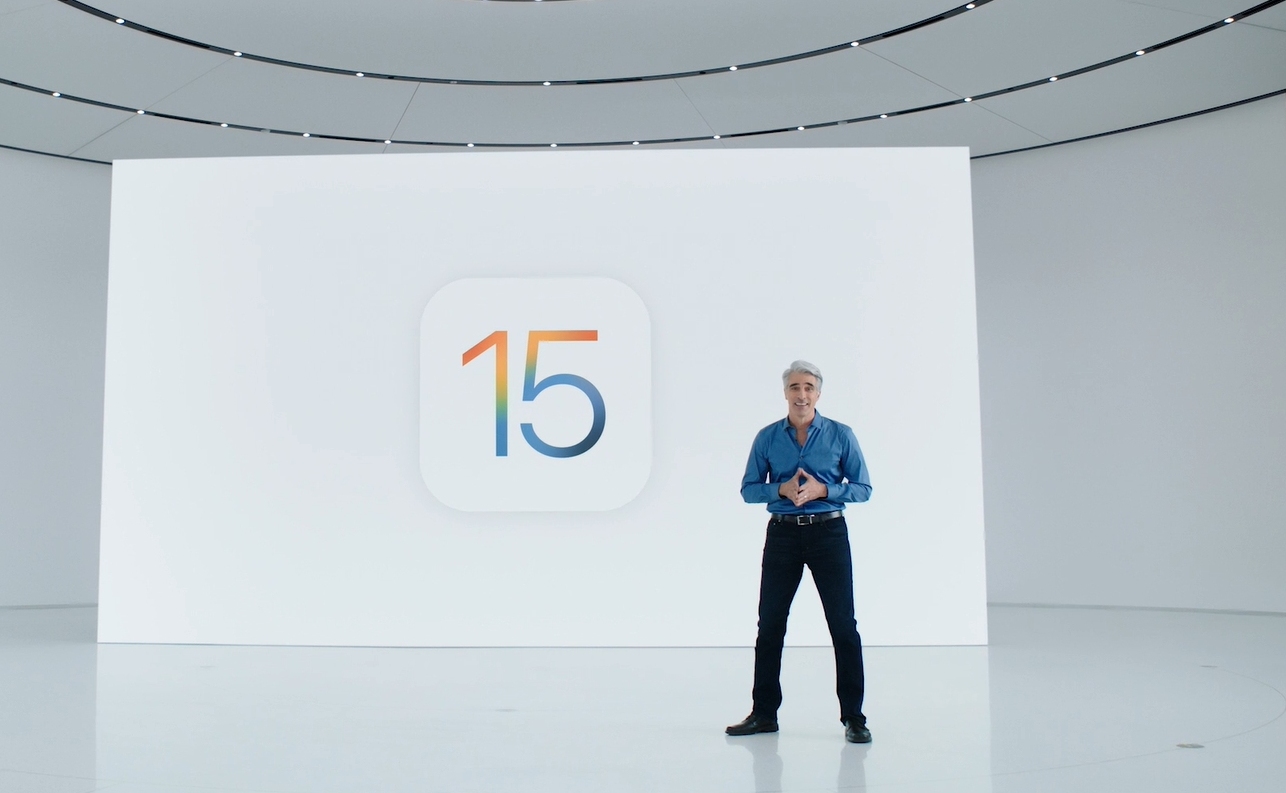 If you've ever had to setup a hotspot connection from your smartphone, you've probably seen the term WPA2 before. It's actually been around since 2004, meaning that it unfortunately has a few security concerns that were exposed in the years since.
For instance, anyone trying to access a Wi-Fi network using WPA2 security can use a brute-force attack of just guessing the password over and over again to eventually gain access to your connection. WPA3 addresses that concern while also adding more encryption so that any user already connected to your network can't ever track another connected user's traffic.
Apple devices have actually always been able to connect to a wireless network using WPA3 security for quite some time now. However, those setting up a hotspot connection from their iPhone and iPad have been stuck with the WPA2 as the only security option available.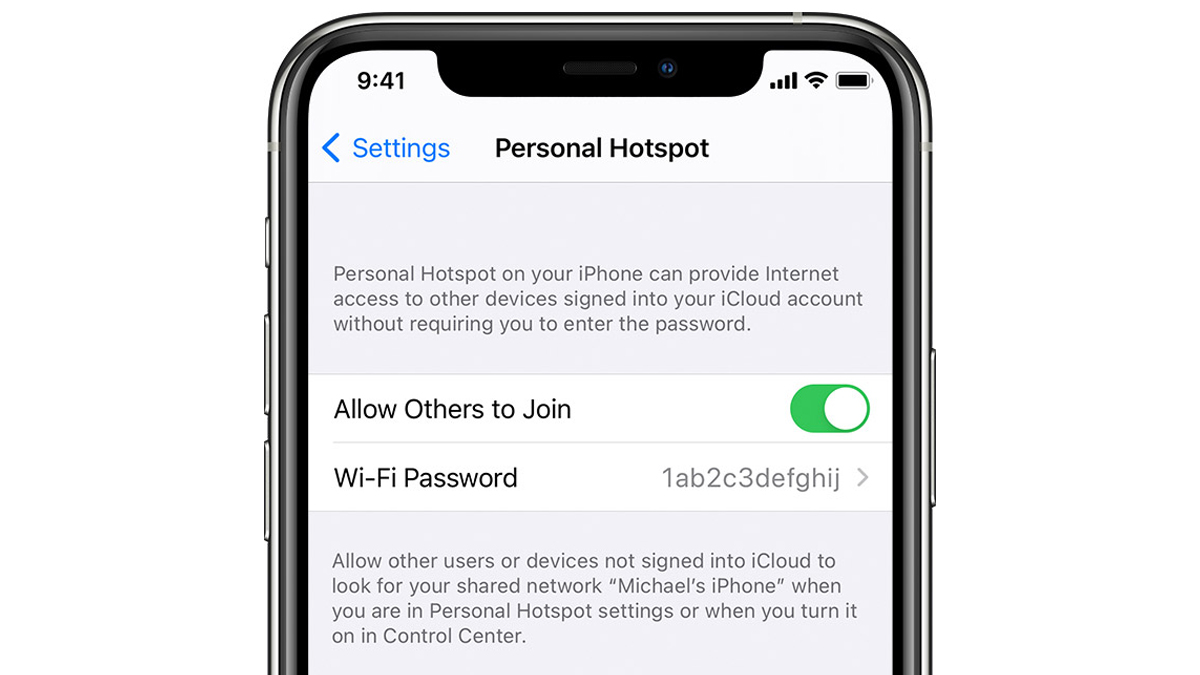 However, MacRumors, via developer Noah Evans, found that the upcoming iOS and iPadOS 15 update—currently available for developers to mess with—upgrades the hotspot connection security protocol used to WPA3. Users will automatically get WPA3 once the new OS update rolls out, needing no further tinkering on their side. The improved security should ensure a stronger protection from others trying to access their hotspot connection using brute force attacks.
iOS 15 is set to roll out later this year, and will support the iPhone 6s and newer. iPadOS 15 meanwhile will be available for the iPad 5 and newer.
[ SOURCE ]
Related reading