Back in May, Samsung and Google announced that they'll be merging their smartwatch platforms, Tizen and Wear OS, into one single operating system that's tentatively known as Wear. Meant to improve the Android smartwatch ecosystem as a whole, Samsung has just hinted that we'll be seeing it soon at the upcoming Mobile World Congress on June 28th.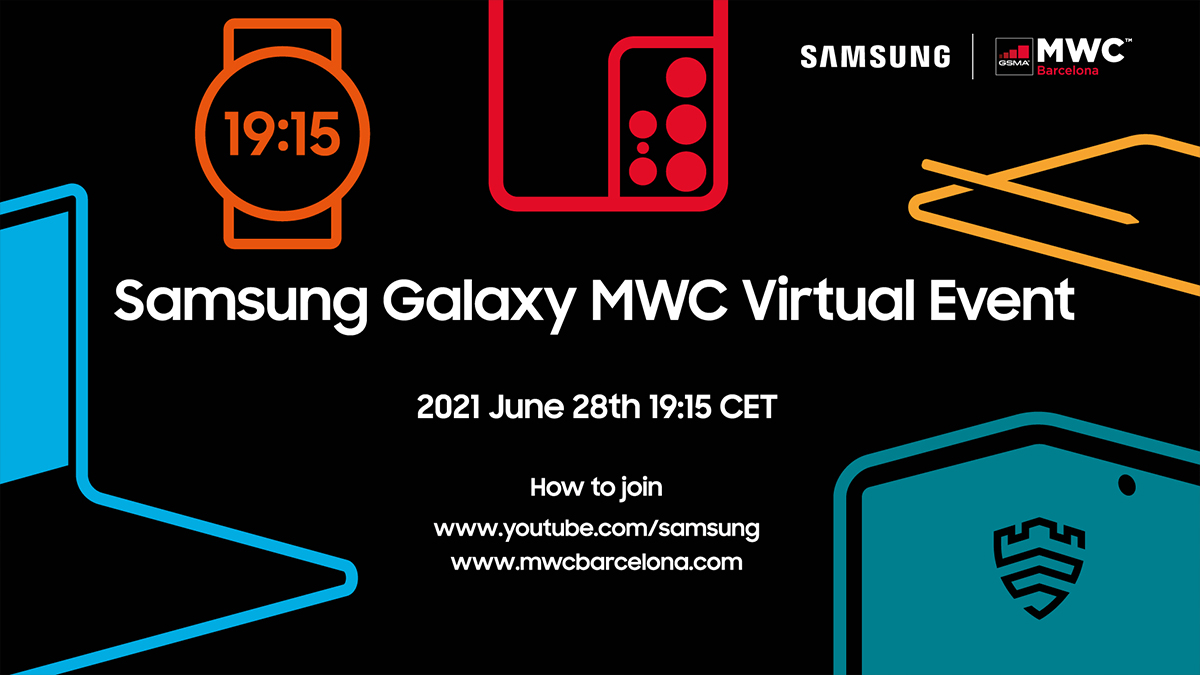 According to Samsung's MWC event page, the South Korean giant will be showcasing their Galaxy ecosystem. And part of that includes them 'reimagining smartwatches'—a likely reference to them swapping Tizen for Wear.
"The Galaxy Experience is grounded in the idea that innovation should empower people. The Galaxy ecosystem of connected devices, services, and partnerships provide people with choice, freedom, and possibility.

We're reimagining smartwatches, creating new opportunities for both developers and consumers," – Samsung MWC Session Description
As a quick recap, the Samsung and Google collaboration was announced during the 2021 Google I/O event. Their plans for an improved and more importantly unified smartwatch operating system appears to have been a win-win for both companies. Samsung's smartwatches tend to be some of the best Android wearables out there, but their proprietary OS means no Play Store on it. Google's Wear OS meanwhile can better integrate with Android devices, but doesn't have a strong history of hardware partners.
We're all pretty excited to see Samsung's new generation of smartwatches, and if it does end up featuring the new Google-Samsung operating system, it may just be the gamechanger Android smartwatches need.
Related reading