China has pulled the plug on cryptocurrency mining and trading, leading to major price crash for almost all major cryptocurrencies such as Bitcoin and Ethereum. As a result, Bitcoin's huge gains this year has almost disappeared, dropping to a low of USD 29,204 yesterday.
The People's Bank of China has told banks and Alipay to end support for bitcoin payments and trading to protect financial stability. Chinese authorities are also trying to put an end to bitcoin speculation along with money laundering and crime associated to the cryptocurrency boom. Indeed, Alipay has already warned its users that their accounts may be suspended if used for cryptocurrency trading.
This comes after local authorities in Sichuan province had ordered for cryptocurrency mining operations in the region to shut down. A number of other provinces had already done so, but Sichuan specifically was a popular location for miners. This was thanks to its large number of hydropower dams that offered abundant electricity at low prices to power their mining operations prior to this.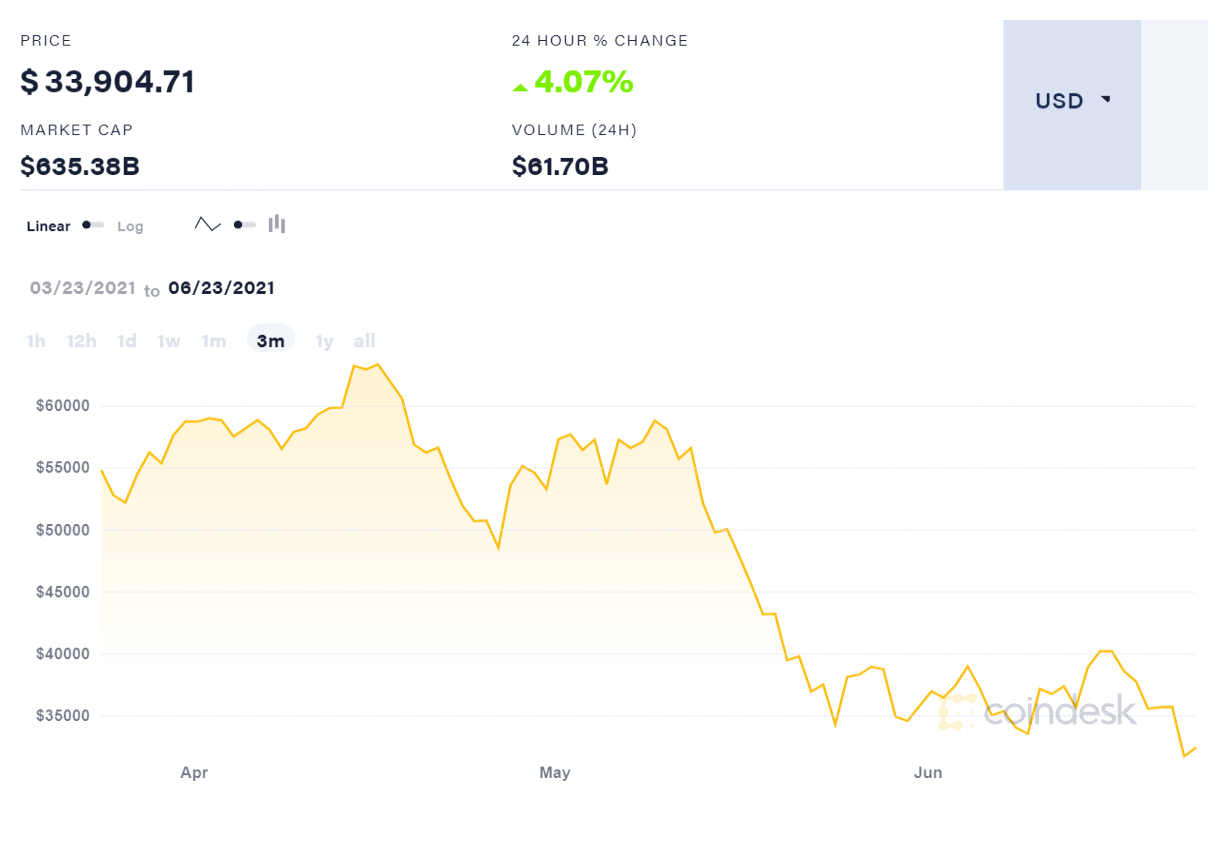 One positive side effect of Chinese authorities' crackdown on cryptocurrency however is that in China at least, graphics card prices are dropping at a steady pace. The huge demand for GPUs for mining operations had seen cards more than triple their price, but South China Morning Post recently reported that GPU prices had steadily declined in light of the end to cryptocurrency mining and trading in China.
As for the cryptocurrency miners and traders themselves, it may mean that a number of them have no choice but to hold for now. China isn't the only one striking down on Bitcoin either; the US government has already been looking at stricter regulations for cryptocurrency. Among the things they're considering include a cryptocurrency tax and increased penalties for illegal activity.
They are also looking at a possible digital dollar, similar to China's move toward a digital yuan. The digital yuan is issued by the People's Bank of China for domestic use, and is part of China's bid to shake off reliance on foreign technology. It also lets Chinese authorities track spending in real-time.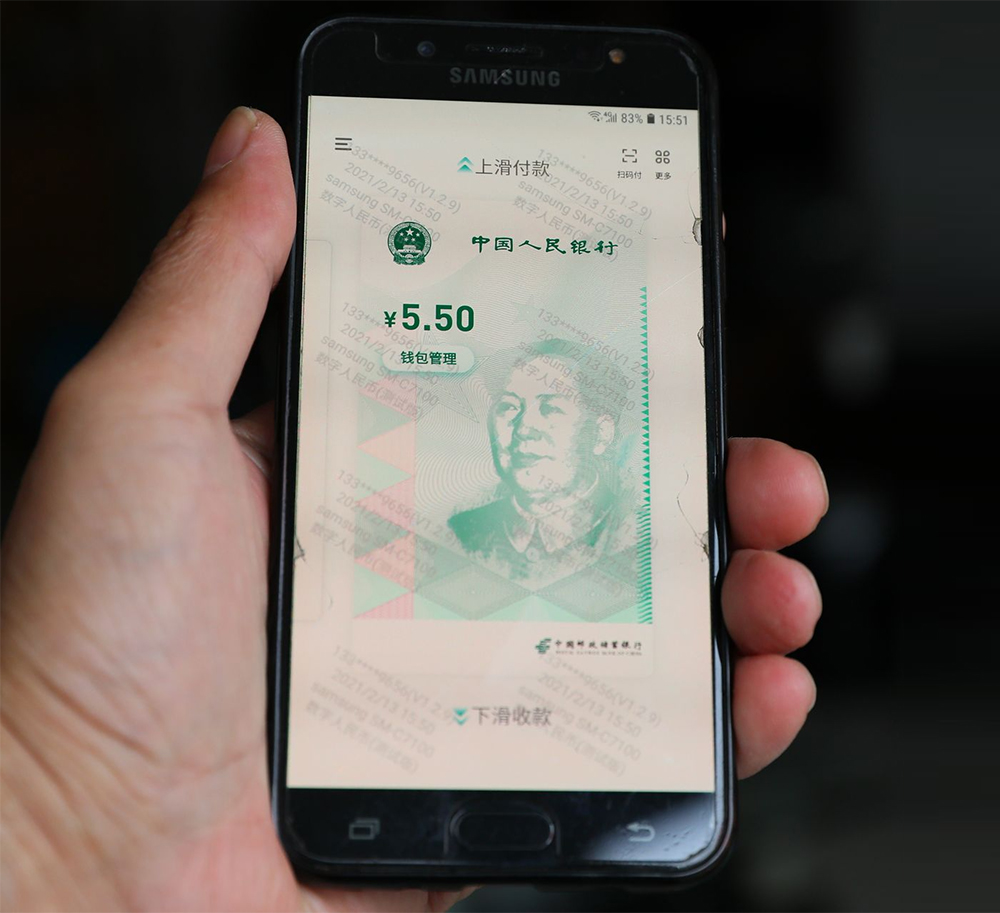 Bitcoin—and indeed cryptocurrency as a whole—might be set to enter some pretty bad times. It's 50-day moving average has crossed below the 200-day moving average, which is typically a sign of an upcoming financial meltdown. The Great Depression and 2008 global financial crisis both were foreshadowed by it, but whether cryptocurrency will suffer the same fate remains to be seen.
[ SOURCE 2 3, IMAGE SOURCE 2 ]
Related reading