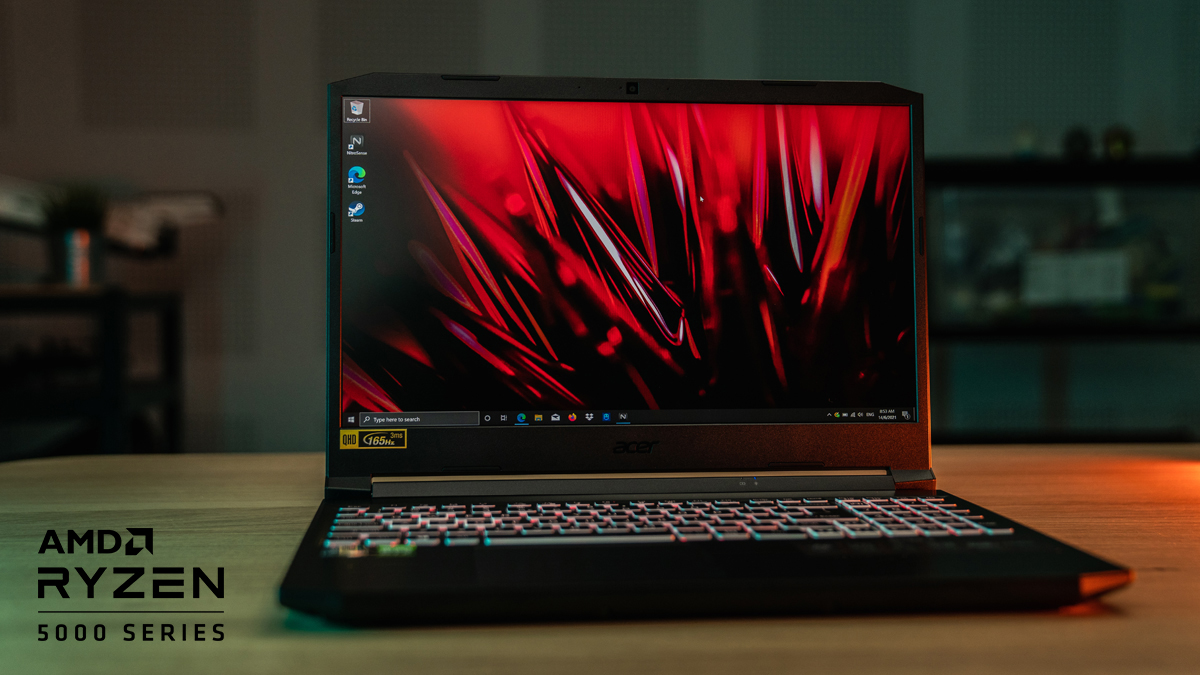 This article is sponsored by Acer Malaysia
The NVIDIA® GeForce® RTX 3000 Mobile series of graphics cards has become a popular choice for gamers on the go. It comes with significant upgrades and better price-to-performance compared to previous generations, and with desktop parts proving tough to find, it's no wonder then that gaming laptops have also been flying off the shelves.
One such gaming machine that offers the best silicon underneath that won't break your bank is the Acer Nitro 5. The Nitro lineup of gaming laptops has consistently been well liked by both reviewers and gamers themselves, offering some of the best parts available at a good price too. This has always made them a good option for those wanting top tier specs as well as those wanting an entry point to gaming.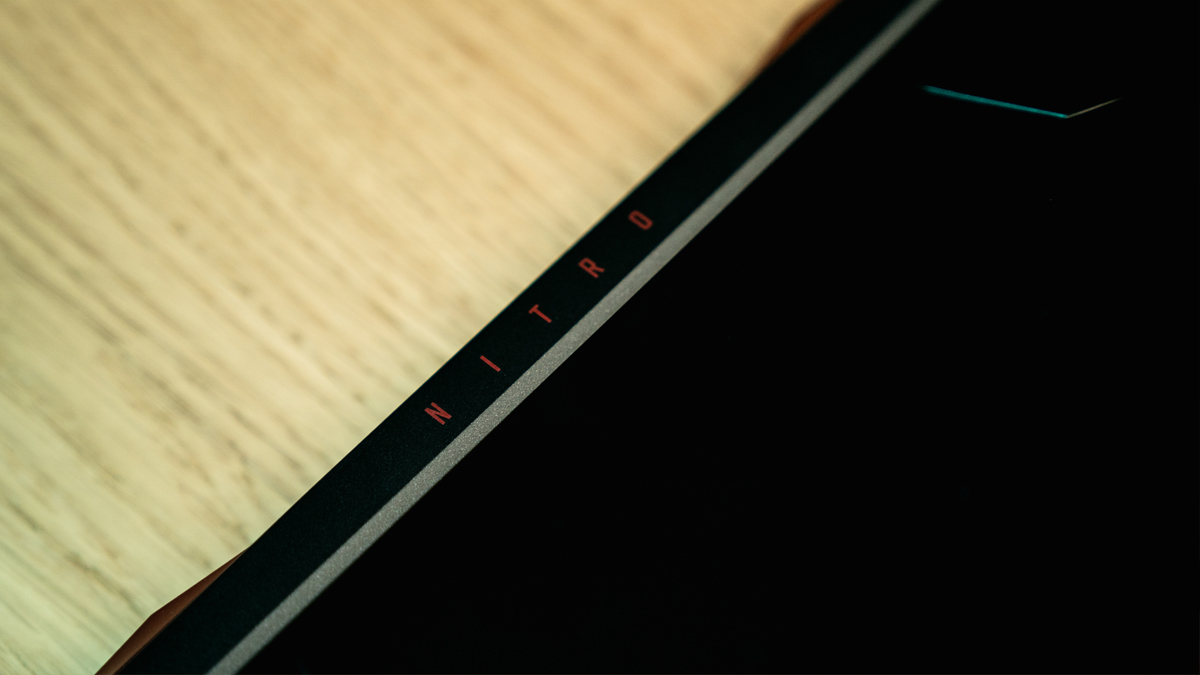 But the latest revision of the Acer Nitro 5 packs up to an AMD Ryzen™ 9 5900HX and an NVIDIA® GeForce® RTX 3080, taking things to a whole new level.
1. The Acer Nitro 5 has everything a gamer needs
It wasn't too long ago that PC gamers used to poke fun at console players for not being able to play at 60fps. These days though, gaming at 60fps has pretty much become the bare minimum. With the advent of high refresh rate displays, gaming has quite literally become a much smoother experience.
Here's where the 15.6-inch display on the new Acer Nitro 5 shines. You can have either a 144Hz FHD IPS display, up to a 165Hz QHD IPS display with a 100% coverage of the sRGB colour gamut. This means that not only will you be able to play games at a high refresh rate, but you'll also be able to enjoy content consumption when it's time to wind down.
Of course, having a high refresh rate display doesn't always mean you'll be able to actually generate high frames per second. Here's where the hardware counts, and the Acer Nitro 5 packs up to an NVIDIA® GeForce® RTX 3080 Mobile, allowing you to make the most out of the headroom provided by the display. You wouldn't want a strong GPU bottlenecked by a weak CPU, and so if you get the RTX 3080 model, you'll also get the top-of-the-line AMD Ryzen™ 9 5900HX to go along with it.
All of that fancy hardware gets cooled with a new cooling system by Acer. The Acer Nitro 5 now features a quad-exhaust system to ensure that your temps stay low while your frames stay high.
2. It ticks the boxes for everything else too
The Acer Nitro 5 also comes with up to 16GB of speedy 3200Mhz DDR4 RAM, which you can also upgrade to 2x 16GB if you'd like. As for storage, depending on your model you'll get either a 512GB or a 1TB NVMe SSD. But with triple-A games these days pushing up to 200GB per game (we're looking at you Call of Duty), you might need even more storage than that. As such, Acer has also included a slot for you to add an extra HDD too.
As for I/O, the Acer Nitro 5 has 1x USB 3.2 Gen 2 port, 2x USB 3.2 Gen 1 ports, 1x USB Type-C port, 1x HDMI 2.1 port and a 3.5 mm audio jack. It packs decent connectivity too, with support for Wi-Fi 6 and Bluetooth® 5, as well as 2.5Gbps Killer Ethernet E2600. There's also a 720HD webcam for when you need to pause the games for a quick video call or two. And impressively, all of that gets packed into a chassis that weighs just 2.2kg light.
While all of that pretty much meets all of the average gamer's needs, the Acer Nitro 5's overall specs and features means it also is a versatile machine. It has more than enough horsepower to handle stuff like photo and video editing, and the extra slot for storage would certainly help in this regard too. The toned down gamer-y aesthetic also means it wouldn't be too out of place in the office. We personally know stories of university researchers using a Nitro 5 to carry out simulation work too, which goes to show how well rounded Acer have made it.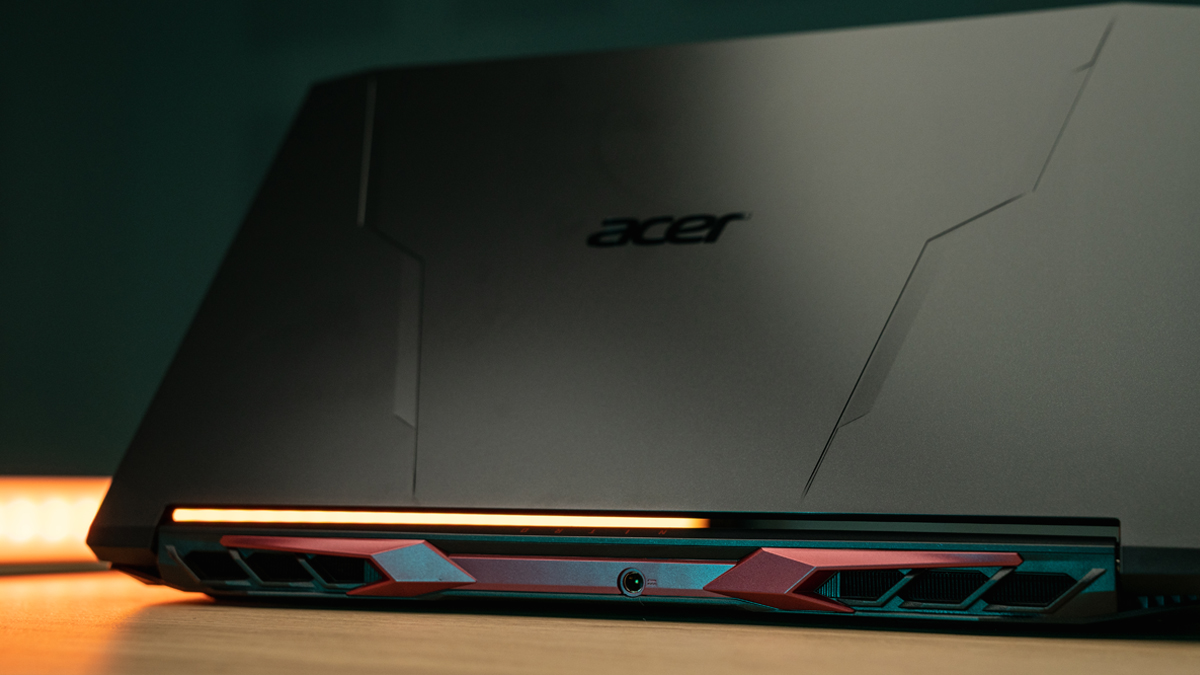 3. The Acer Nitro 5 is a prime example of price-to-performance
As we pointed out earlier, the Acer Nitro 5 has become the go-to laptop for gamers wanting top specs and features at a good price point. The new lineup doesn't shy away from that too, offering a total of six variants for any budget you may have:
AN515-45-R49W—AMD Ryzen™ 9 5900HX, RTX 3080, 16GB RAM, 1TB storage— RM8,999

AN515-45-R8XM—AMD Ryzen™ 7 5800H, RTX 3070, 16GB RAM, 512GB storage— RM6,399

AN515-45-R5C7—AMD Ryzen™ 7 5800H, RTX 3070, 16GB RAM, 512GB storage— RM5,799

AN515-45-R4K8—AMD Ryzen™ 7 5800H, RTX 3060, 8GB RAM, 512GB storage— RM4,899

AN515-45-R7QR—AMD Ryzen™ 7 5800H, GTX 1650, 8GB RAM, 512GB storage— RM4,199

AN515-45-R9RJ—AMD Ryzen™ 5 5600H, GTX 1650, 8GB RAM, 512GB storage— RM3,699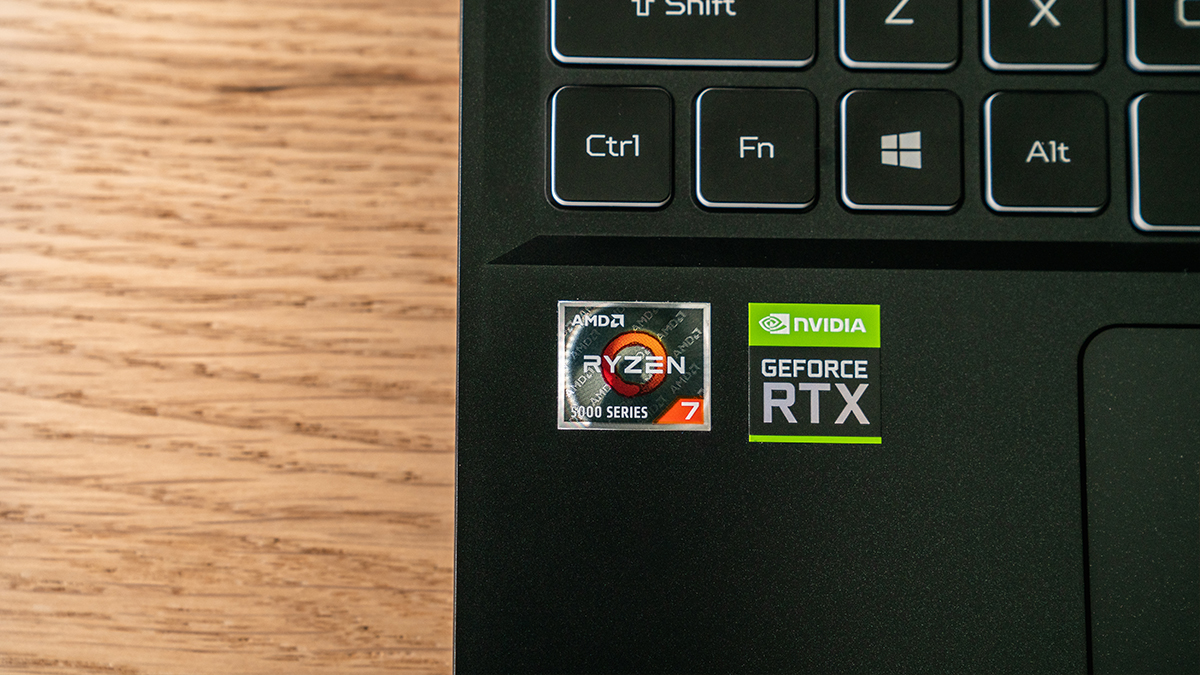 For the amount of hardware you're getting, the Acer Nitro 5 might just be the most impressive gaming laptop under RM 9,000. If you'd like to check it out yourself, you can get the Acer Nitro 5 from the official Acer store or on Shopee.