The mobile game app developer best known for making Pokemon Go—Niantic—has announced that they are partnering with toy companies Hasbro and TOMY on their next mobile game, Transformers: Heavy Metal. The game will be using AR technology, a lot like Pokemon Go.
"In thinking about franchises that would be incredible to bring to life in AR, Transformers was a no-brainer. This will be a Transformers game unlike any other, an AR game where you'll get to team up with the likes of Bumblebee and the Autobots in the real world, powered by the Niantic Lightship platform," wrote Phil Hong, Executive Producer at Niantic.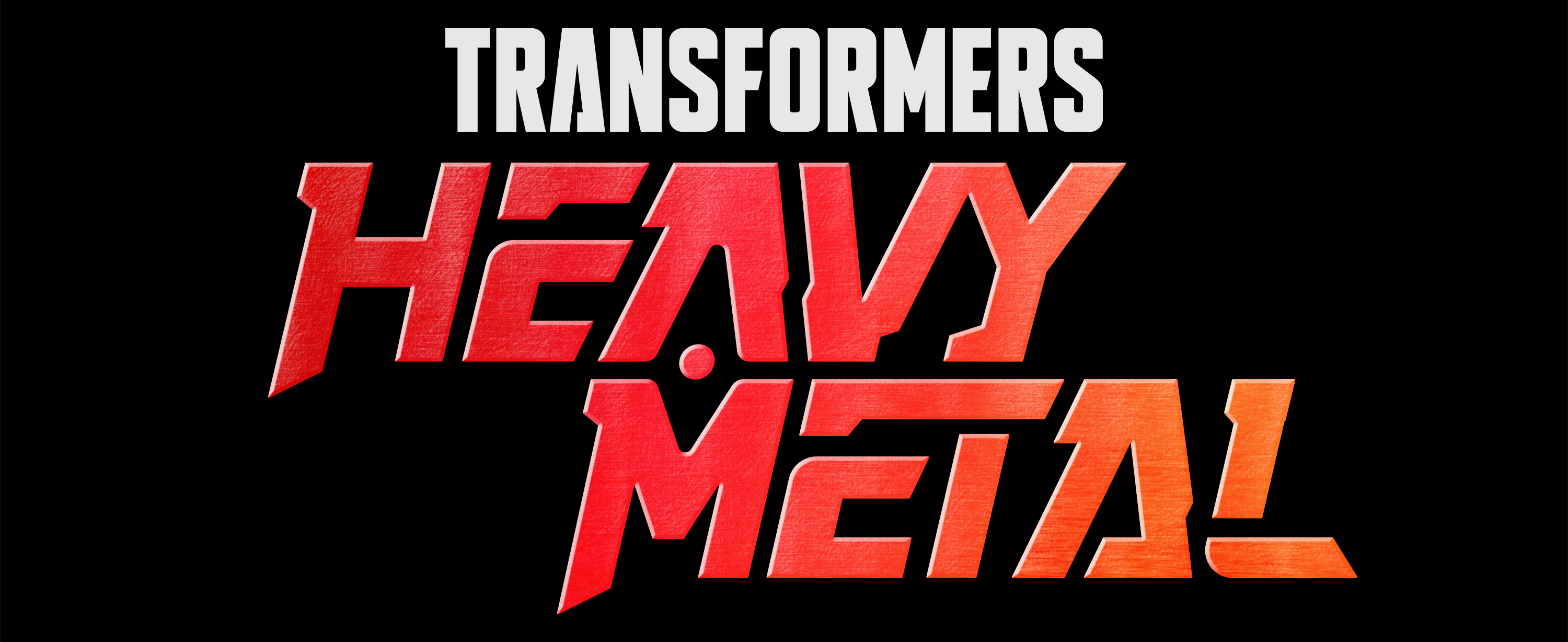 Besides that little hint given by Hong about what the game will be like, we don't really know much about it. We gather that you might not be able to pick a team to be on (Autobots or Decepticons?) like in Pokemon Go where you can pick between three teams.
Another hint is that in their teaser photo, you see a billboard for a diner (probably?) and the logo for the Decepticons spray painted on it. The diner could be a reference to the Transformers franchise, but honestly I'm not too big of a fan of it to be able to tell. I do urge you to let me know in the comments if you can spot anything.
In terms of when it will be available, Hong mentions that they will enter a soft launch in select countries "soon", and that the "global launch is planned for later this year". You're able to register for the game on TransformersHeavyMetal.com.
[ SOURCE, IMAGE SOURCE ]
Related reading