DJI is known for some of the best drones around these days, but they're not exactly cheap either. They've tried to make some cheaper options for beginners in the past, like the Mavic Mini and Mini 2, but it seems as though DJI will now be trying the Apple strategy of releasing an "SE" model – the DJI Mini SE.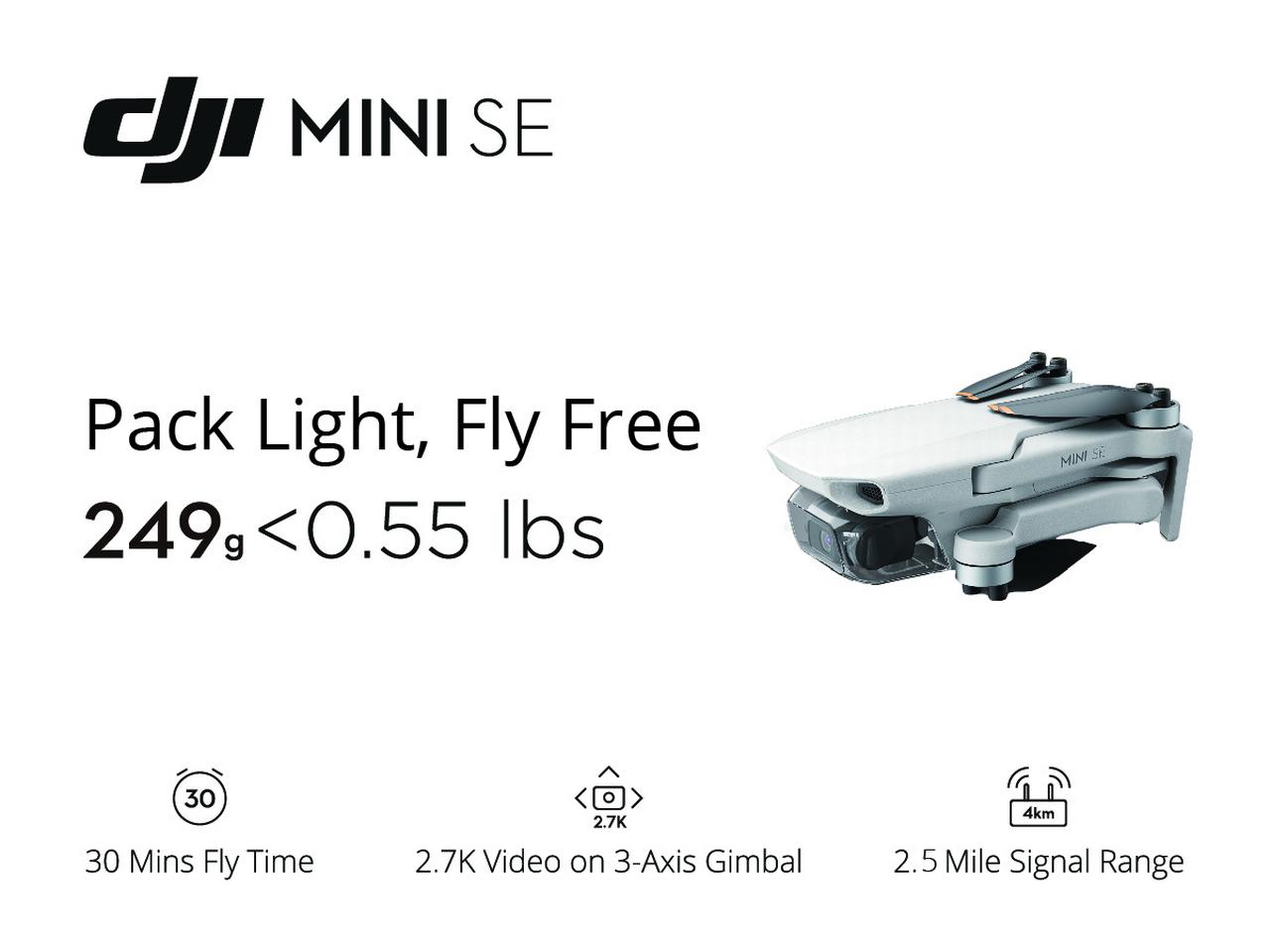 This new information comes thanks to a leak by Walmart of all places. Originally spotted on Twitter, Walmart – an American department store – has a listing for a DJI Mini SE drone on their website. While the website itself doesn't seem to have a price for it when we checked, another Twitter user found the drone on sale in a physical store for USD 299 (~RM 1,230.38). This could mean that it's DJI's cheapest drone ever.
However, upon close inspection, it might not exactly be a "new" model. In fact, it's specs are quite similar to the DJI Mavic Mini that originally came out in 2019.
It weighs the same, at 249g, and has the same 3-axis gimbal setup with 2.7k video capture as the older Mavic Mini. The DJI Mini SE's 30 mins of fly time is also the same that was advertised on the Mavic Mini. The newer model does get some cosmetic upgrades however. It also has the same 2.5-mile wireless range, which hints at no Ocusync feature on the Mini SE.
And if you're still not convinced, here's a side-by-side comparison of the DJI Mini SE that's on Walmart and the DJI Mavic Mini: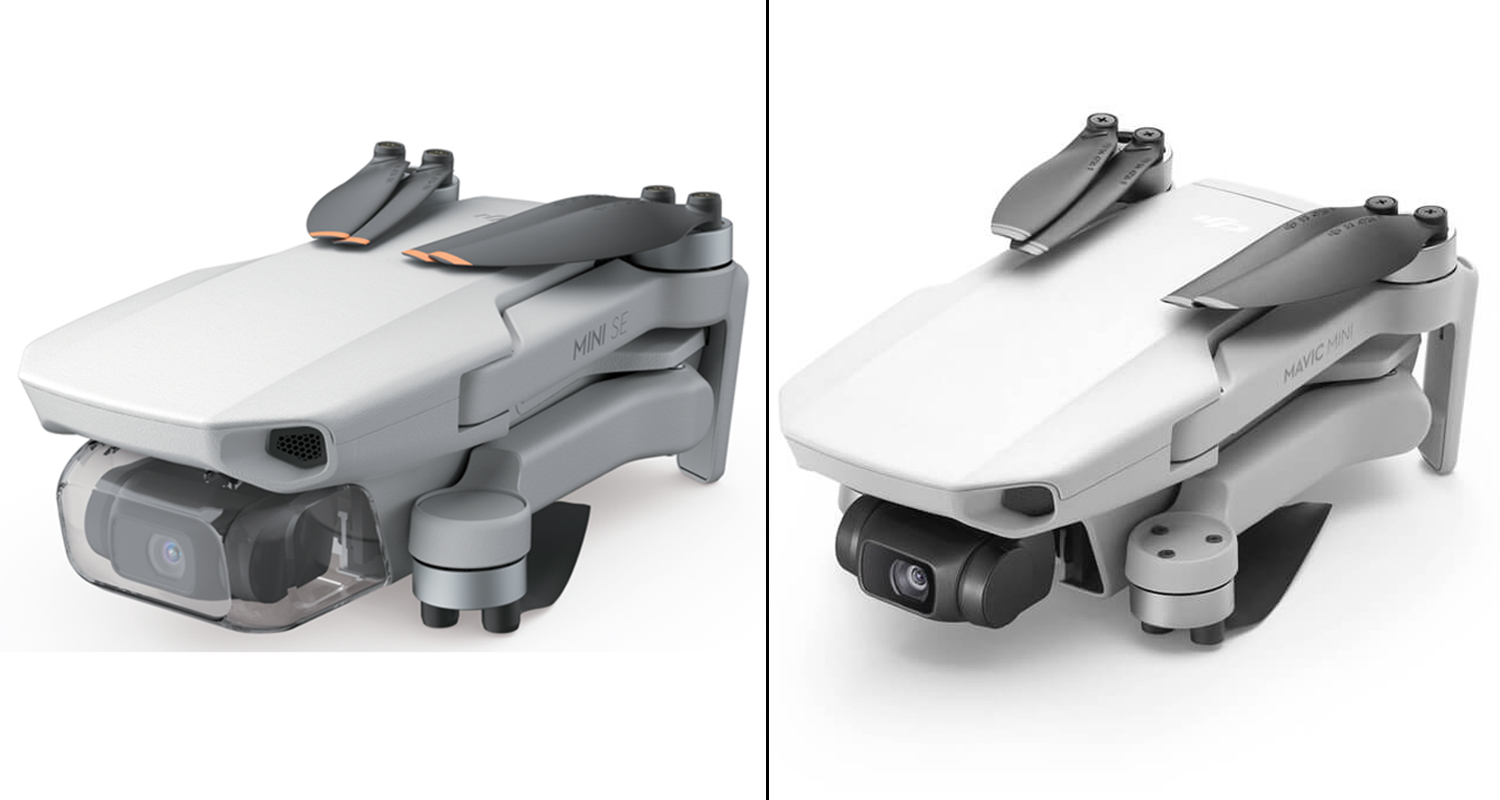 What might be different with the Mini SE though seems to be the controller that comes with it. The Walmart listing also shows a picture of the stuff that comes with the box, and on top of the various cables and accessories, it apparently also has the same controller as the DJI Mini 2.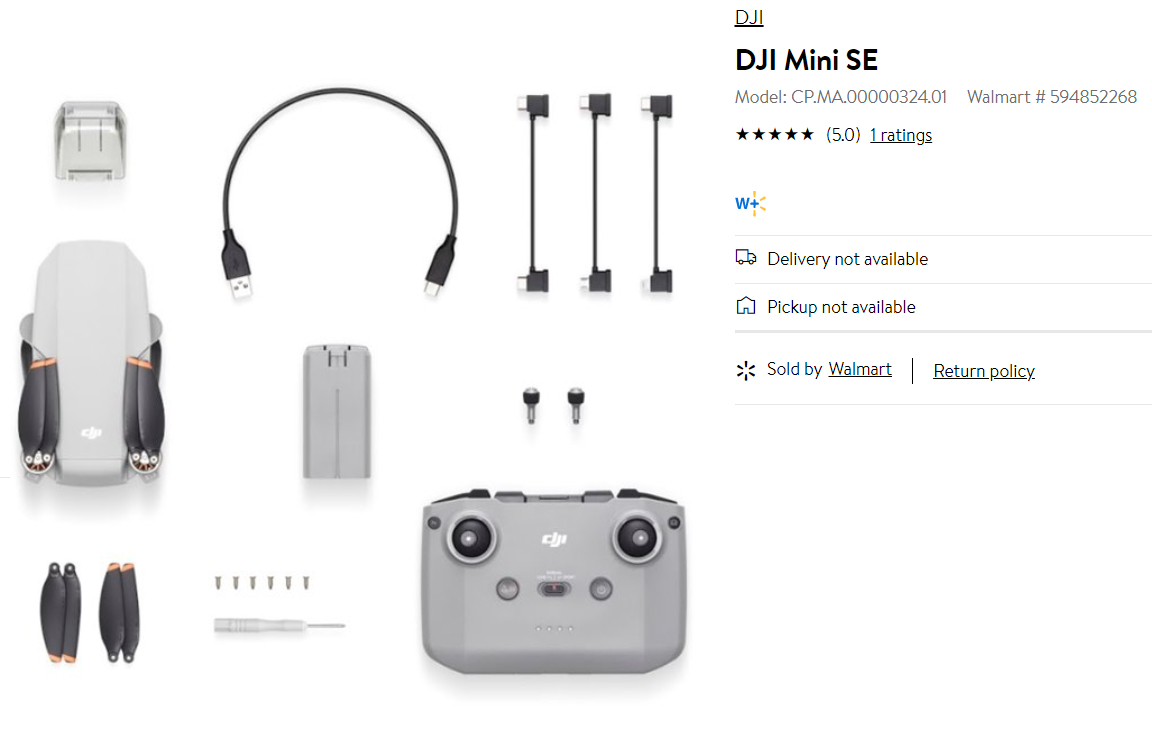 However, another user on Reddit now claims that if you actually buy the DJI Mini SE, the controller that comes with it is the old controller originally from the Mavic Mini. Indeed, further checks show that the image of the accessories Walmart used is the same image other retailers use for the DJI Mini 2, so it could actually have been a mistake by Walmart.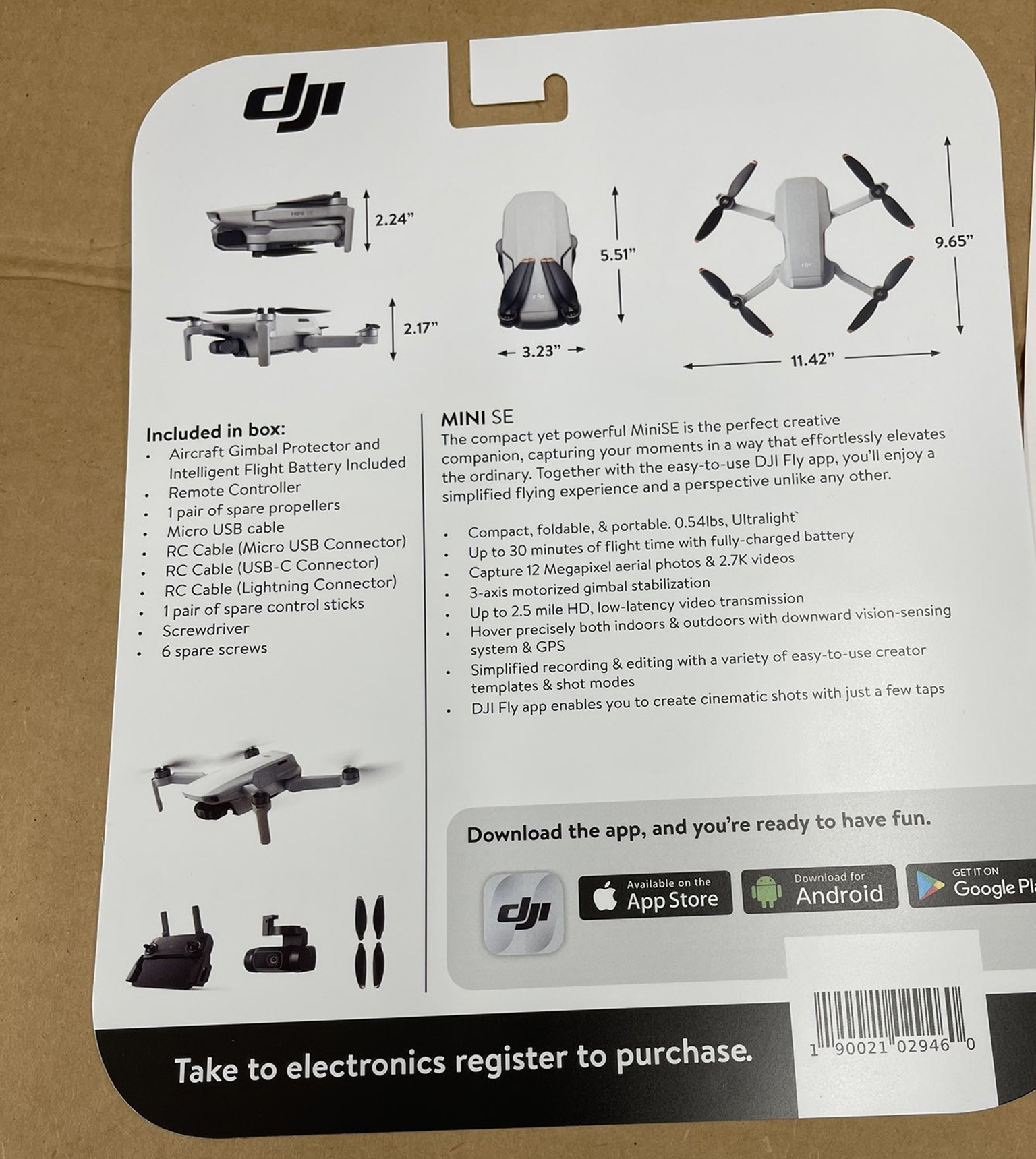 We'll have to wait for a proper announcement by DJI to fully know the details about the Mini SE though. Nevertheless, it certainly seems to be a real product, and it's an interesting choice by DJI to rebrand their Mavic Mini to the Mini SE. However, if it means a cheaper but decent entry point to drones for those interested, it could still be a win-win for DJI and consumers everywhere.
Related reading