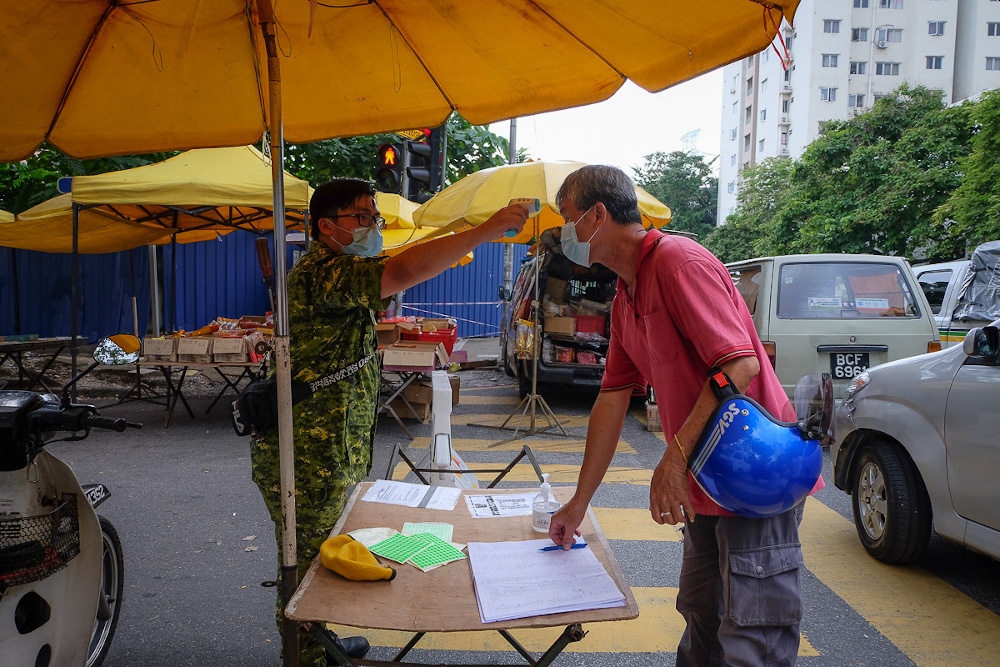 Some Malaysians have discovered today that they were registered into the People's Volunteer Corps (Rela) without their knowledge, after a link to check one's membership went viral online.
Commenting on queries by Facebook users, the corps claimed that this may have resulted from a massive membership campaign back in 2012, but did not explain how people were registered without their consent.
"We were made to understand that a massive Rela membership was done in 2012. Perhaps during that time, our department received a list of names and were registered straight into the system," it said in reply to a Facebook user.
It also said that anybody who wished to remove their unsolicited membership can do so by providing the necessary information to the department.
Malay Mail's check found that some of its staff were also registered as early as 2010 — even receiving platoon codes and membership number.

Among those who found himself a member was Bukit Mertajam MP Steven Sim, who said on Twitter that he was registered as a member since 2011.
"Was this registration automatic for all Malaysians? Because my wife is a Rela member too, according to Rela's website," he posted on Twitter.
Rupa-rupanya saya dah jadi ahli RELA sejak 2011 tanpa disedari.

Siap ada no ahli dan kod platun.

Macam mana ini?

Adakah pendaftaran automatik untuk semua rakyat Malaysia? Sebab isteri saya pun ahli RELA kalau menurut laman semakan ahli RELA ini. https://t.co/ti9XrMc88o pic.twitter.com/yw1mAHUCcJ

— Steven Sim 🇲🇾 #Bangsa (@scheekeong) June 14, 2021
In August 2010, Selangor Rela director Brig-Gen Khairi Mohd Alwee was quoted by The Star as saying that the corps was aiming to have a total of 300,000 personnel in the state by the end of that year.
Current Foreign Minister Datuk Seri Hishammuddin Hussein was the home minister then.
At the time of writing, Rela listed 3,070,898 members on its website, as of June 13, 2021.
For a person to qualify to be a Rela member, he or she must be a Malaysian citizen, age 18 and above and must be of sound body and mind.
Among the benefits of being a member is paid medical care, insurance scheme for those on duty, free uniform and training as well as RM6 allowance an hour on duty.— Malay Mail
[ IMAGE SOURCE ]