Apple has usually killed it in creative promotional videos, and this new iPad Pro has joined the list of some of their best work yet. The advertisement uses the song "Part Of Your World" from The Little Mermaid to promote the iPad Pro as "your next computer", but the unlisted video hasn't yet been listed publicly.
The video showcased different scenarios where people have to deal with "bulky and cable-heavy" desktops, looking longingly at people using their iPad Pros. I'm a sucker for the Disney Renaissance era, so I was pleasantly surprised that a Little Mermaid song could be used to convey the emotion of wanting to join other iPad users in their "part of the world".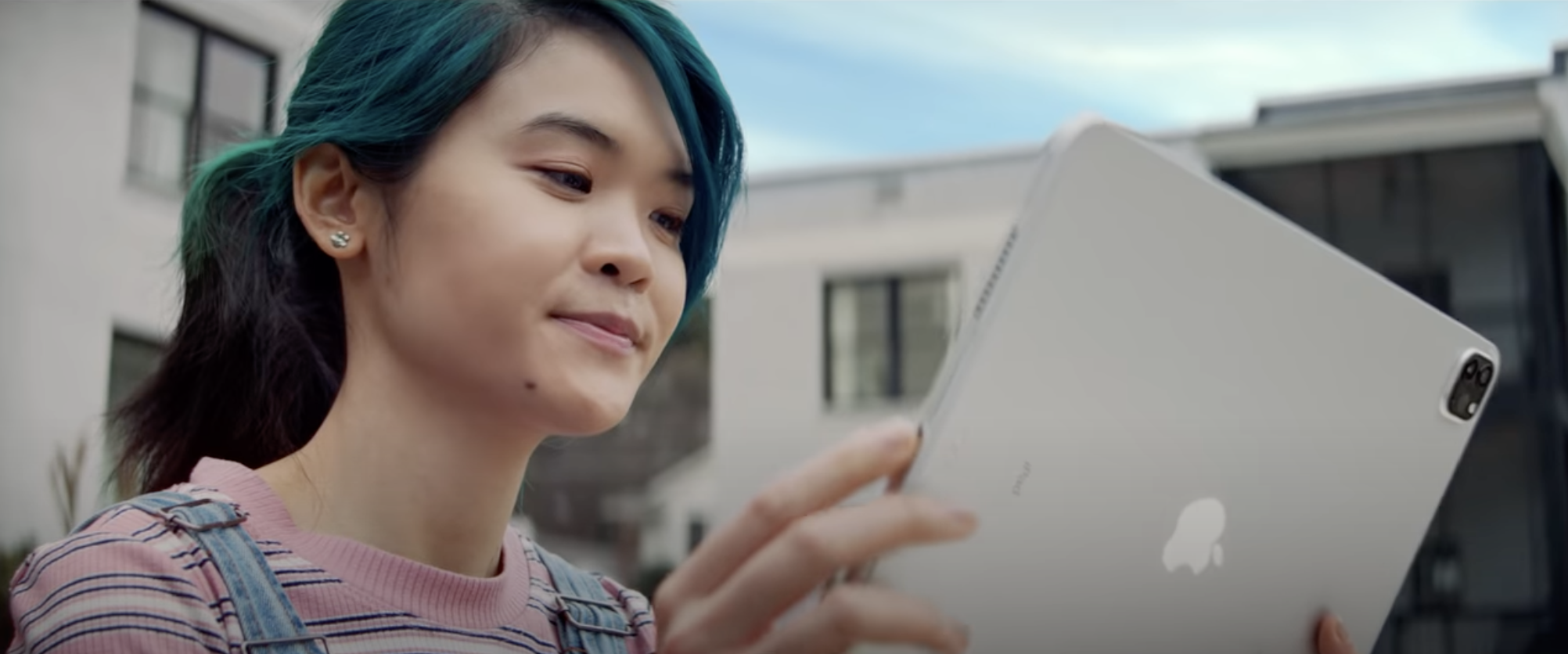 Apple also promoted gaming on the new iPad Pro with its M1 chip. It also showcased the ability to help users edit photos, to work as a notebook, as well as its "all day long" battery life.
"iPad has everything you need to work, learn, create and play with complete freedom. Big immersive retina displays, available cellular connectivity, and incredible battery life, all in thin and light designs. And with the new iPad Pro supercharged by the Apple M1 chip, there's an iPad for anyone and anything," said Apple.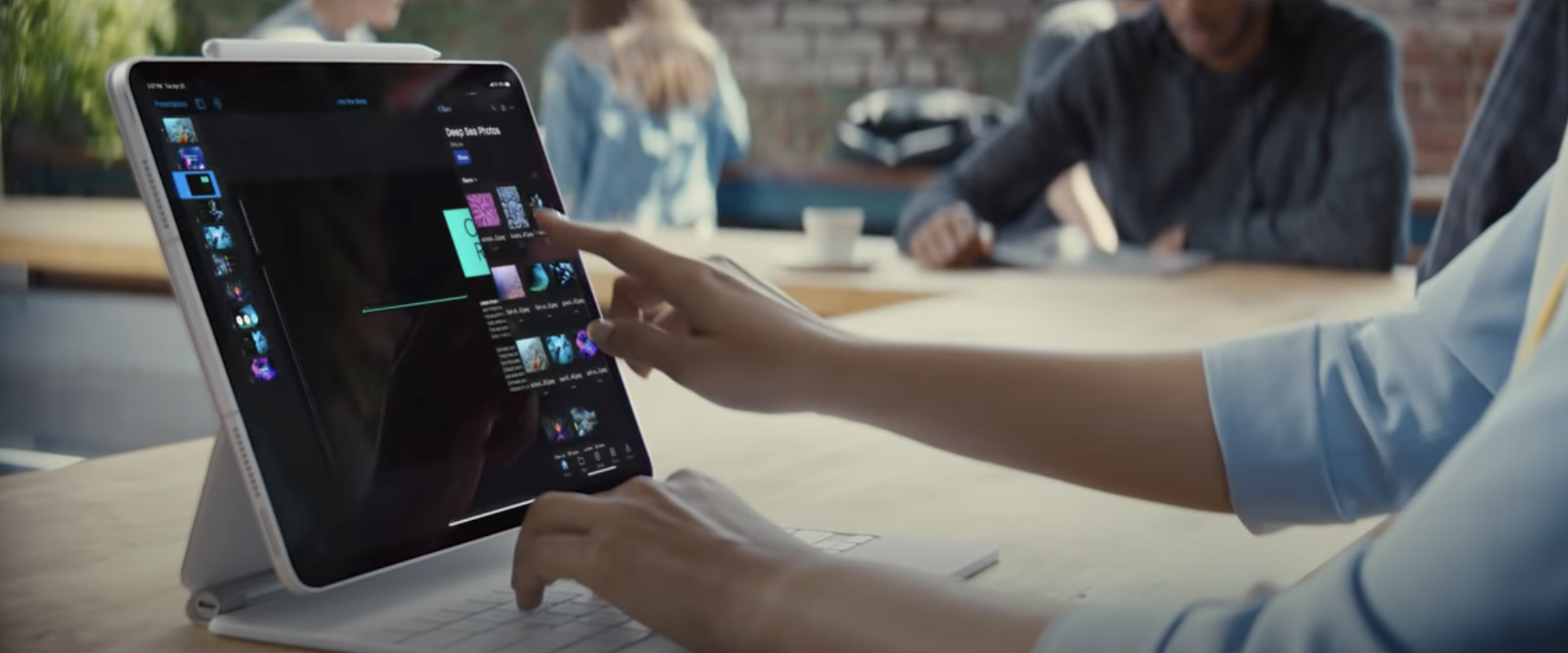 I think it's a great ad, but I'm surprised that the video is stated as an "unlisted" video on YouTube. The ad was found by a Twitter user, and it was uploaded on 3 June—before WWDC21 and the iPadOS 15 announcement.
The Apple iPad Pro 2021 is currently available for purchase in Malaysia. The prices start from RM3,499 for the 11″ and from RM4,799 for the 12.9″ version. You can find more details here.
[ SOURCE, IMAGE SOURCE ]
Related reading