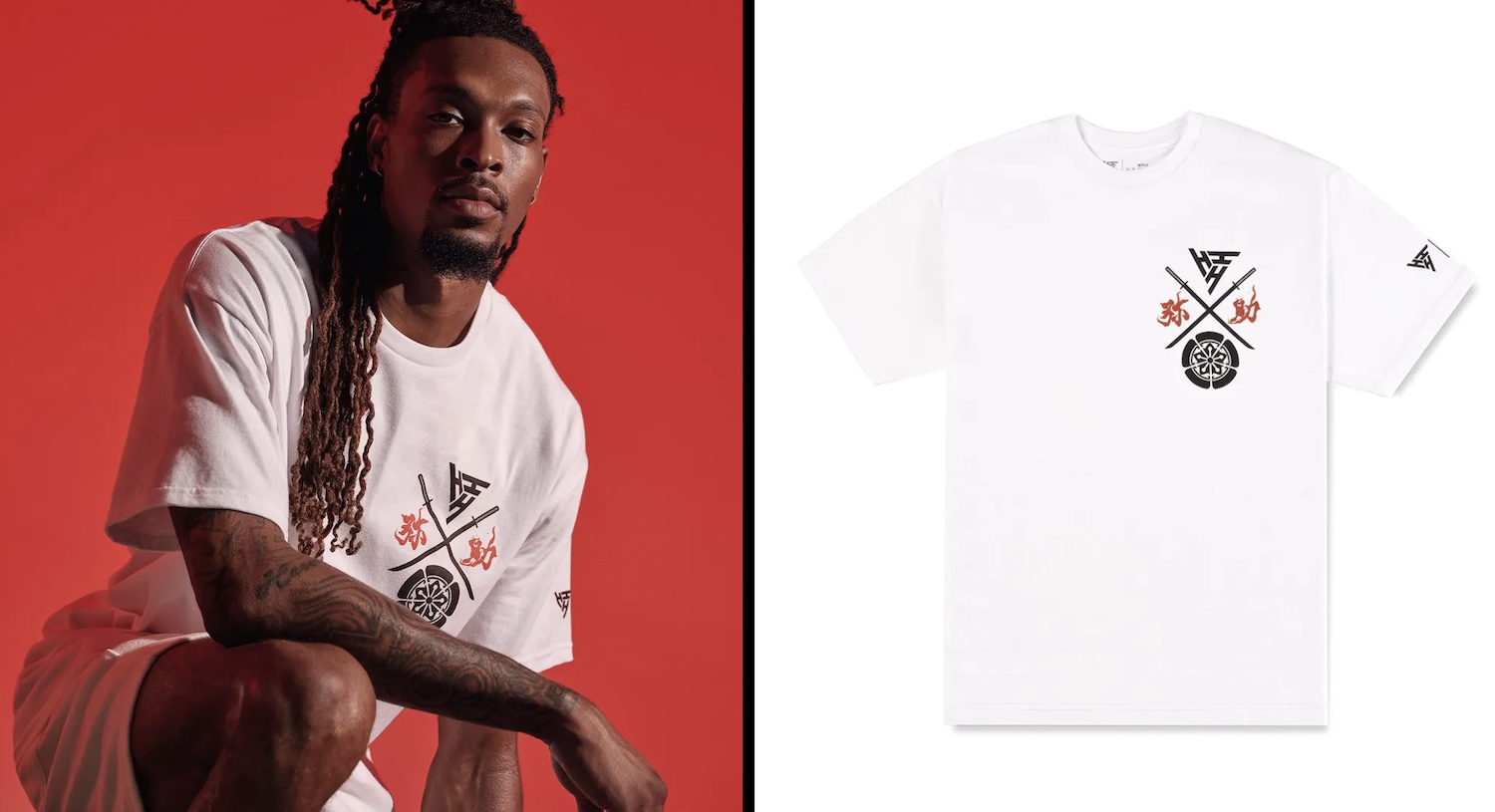 Anyone here a fan of Yasuke? I started watching it and I might even consider getting my hands on some Yasuke merchendise that Netflix just dropped in their new online store—Netflix.shop. But besides anime-related items, the company is also expected to release some merch for shows like Stranger Things and Witcher.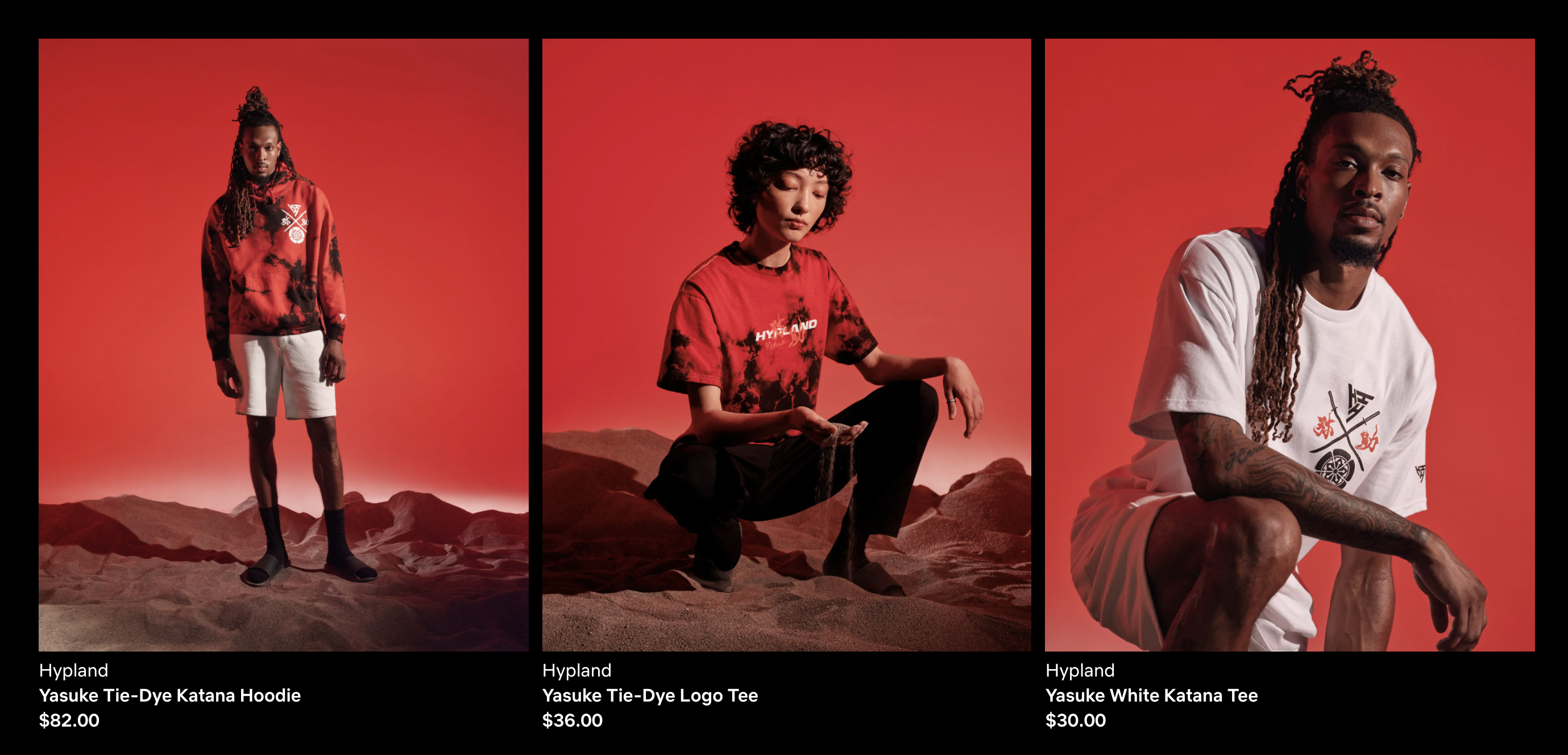 Currently, the shop has quite a few items for Yasuke—including three tops designed by Hypland, several very unique accessories by Kristopher Kites, and a cute Haruto clock designed by Nathalie Nguyen. The merch's price ranges from USD 30 (RM123.30) to USD 135 (RM554.85).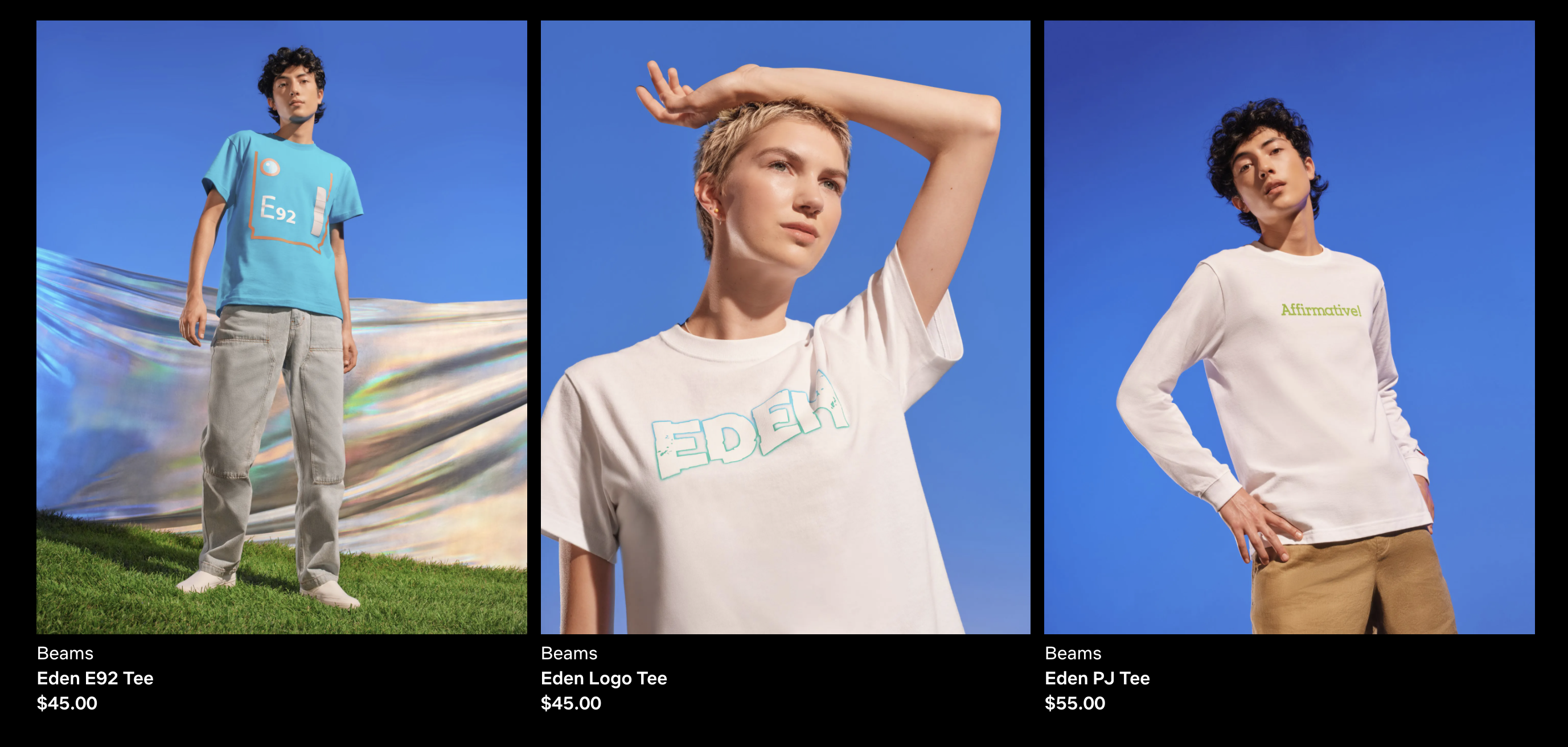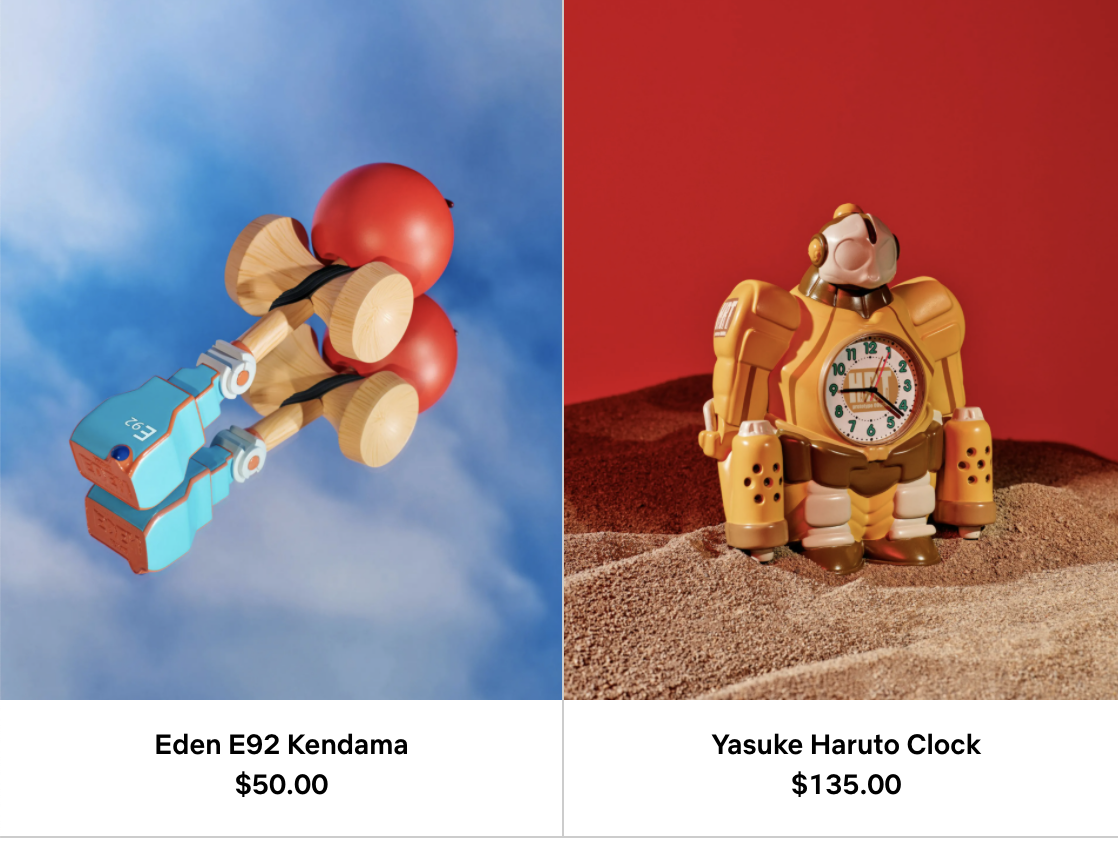 Other merchandise is from the anime Eden. They include two t-shirts, a long sleeved shirt, and a toy—designed by Natahlie Nguyen and BEAMS.
It's slim pickins for now, but Netflix announced that BEAMS will also design some merchandise for The Witcher and Stranger Things. Decorative items inspired by the French thriller series Lupin is also coming out this month.
According Josh Simon, Netflix's VP of consumer products, the website is "an exciting new destination combining curated products and rich storytelling in a uniquely Netflix shopping experience". They will also concentrate on selling exclusive, limited editions of "carefully selected, high-quality apparel and lifestyle products" tied to their shows and brand.
The t-shirts are about the same price as other merch you could get in other websites, but I have to say—these items look pretty good for merch. I'm excited to see what else they will come up with as they keep working with these promising young streetwear designers.
[ SOURCE, IMAGE SOURCE ]
Related reading