This post is brought to you by Grab.
Rejoice! Arguably the country's favourite eWallet platform GrabPay is now available at even more places than before. In fact, it's now available everywhere that has a DuitNow QR code  thanks to its recent integration with DuitNow QR.
With this, GrabPay users can now scan any pink DuitNow QR code at any supported merchant to pay with their eWallet. This means that users can now pay with GrabPay at even more places than before without needing to change anything about how they pay. On top of that, other eWallet users can also scan GrabPay DuitNow QR codes to pay with the eWallet of their choice.

To pay, simply launch the Grab app, open the QR scanner and scan any DuitNow QR.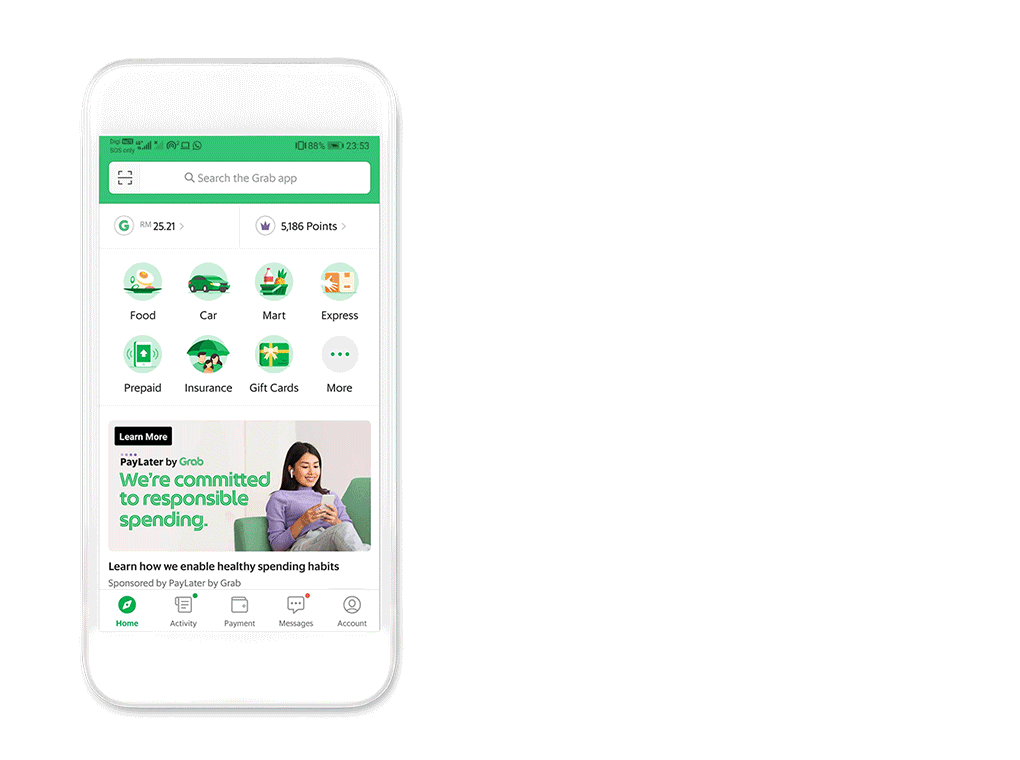 If you are wondering whether you can earn GrabRewards points, GrabPay users who scan GrabPay DuitNow QR codes will indeed be eligible to earn up to 3x GrabRewards Points but the GrabRewards Points are exclusive for GrabPay Preferred Merchants only. All GrabPay Preferred Merchants will display a pink GrabPay DuitNow QR code so definitely be on the lookout for them.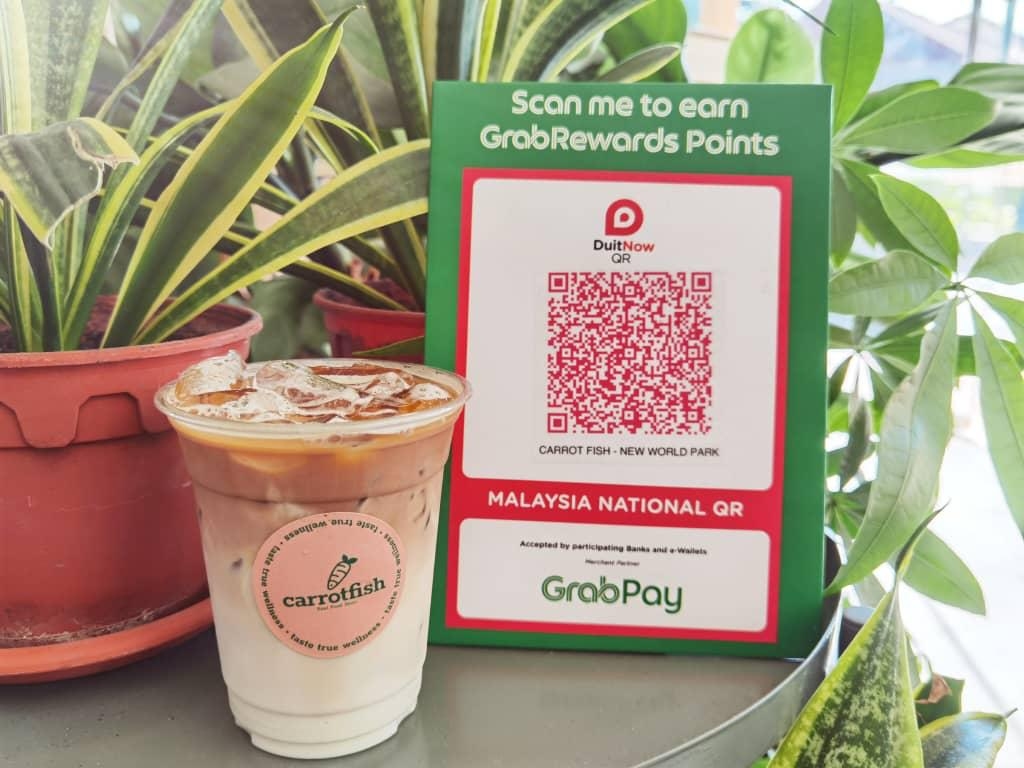 GrabRewards Points can be used in a wide variety of ways. You can, for example, use these points to redeem discounts and codes on the Grab app for services such as GrabFood, GrabMart, GrabExpress as well as discounts with Grab's partners.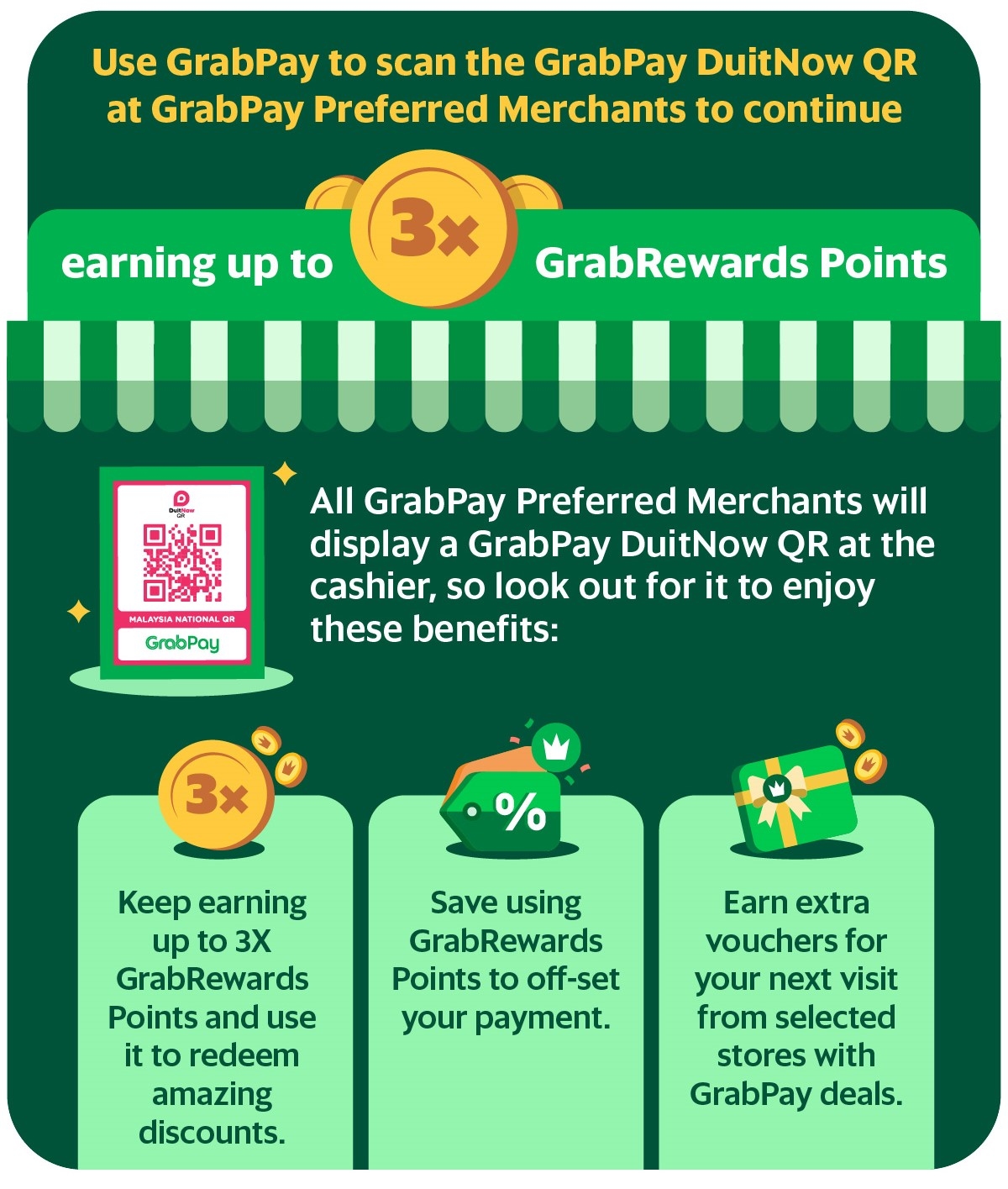 These points can even allow GrabPay users to pay for purchases made with the GrabPay app by simply selecting the Save Using Points function at all GrabPay Preferred Merchants. This is regardless of whether you're paying for one of Grab's services or paying in-store at a GrabPay DuitNow QR code.
GrabPay users can also earn discounts for their next visit when they pay with GrabPay at participating Preferred Merchants. Simply use the GrabPay Merchant Nearby feature to find the updated list of participating merchants and GrabPay Preferred Merchants.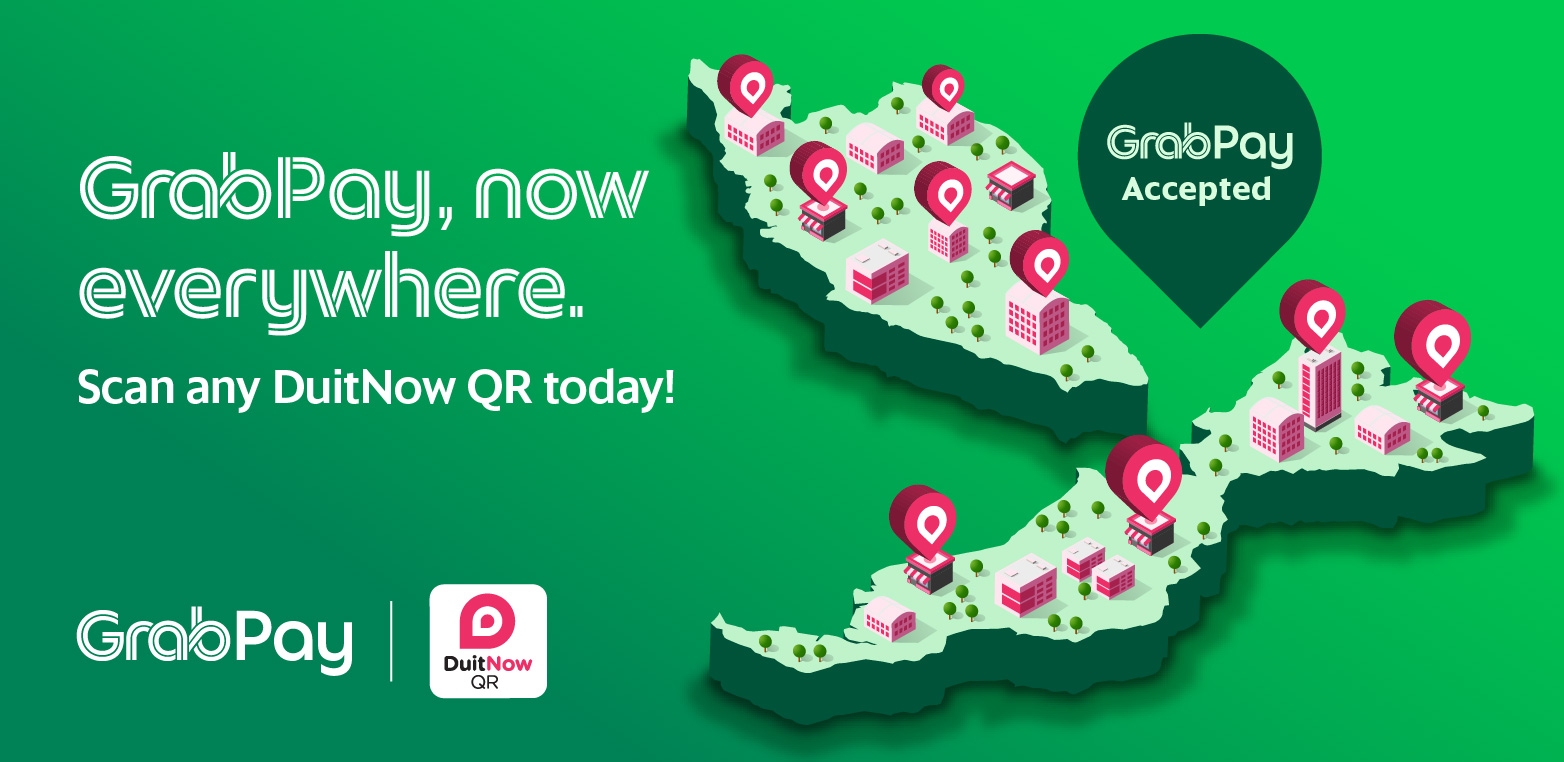 This is probably one of the best updates to the GrabPay app in a long time because the biggest issue facing eWallets was always integration across platforms. Now that GrabPay supports DuitNow QR, you won't even need to think about what eWallet to pay with, just use GrabPay!

Using your eWallet is a great way to make contactless payments during these trying times, and it's also important to remember to stay home and stay safe during the current movement control order. Learn more about GrabPay DuitNow QR here.