Go+, Touch 'n Go eWallet's investment feature has achieved a new milestone where it has acquired over 1 million users. Initially targetted for the end of this year, they have hit their target in just over two months since its launch on 29th March 2021.
Touch 'n Go is the first eWallet to receive the green light from the Securities Commission of Malaysia to operate as a Recognised Market Operator (RMO). This enables them to offer its users access to low-risk money market investments based on Principal's e-Cash Fund, which is managed by Principal Asset Management.
Touch 'n Go Group CEO Effendy Shahul Hamid said "We are pleased that we've been able to get to this milestone in just over two months, and well ahead of our internal estimates. We will now build on this success and add more varied products in this category. We will also be making improvements to GO+ on the back of some very encouraging customer driven feedback and data on user experience."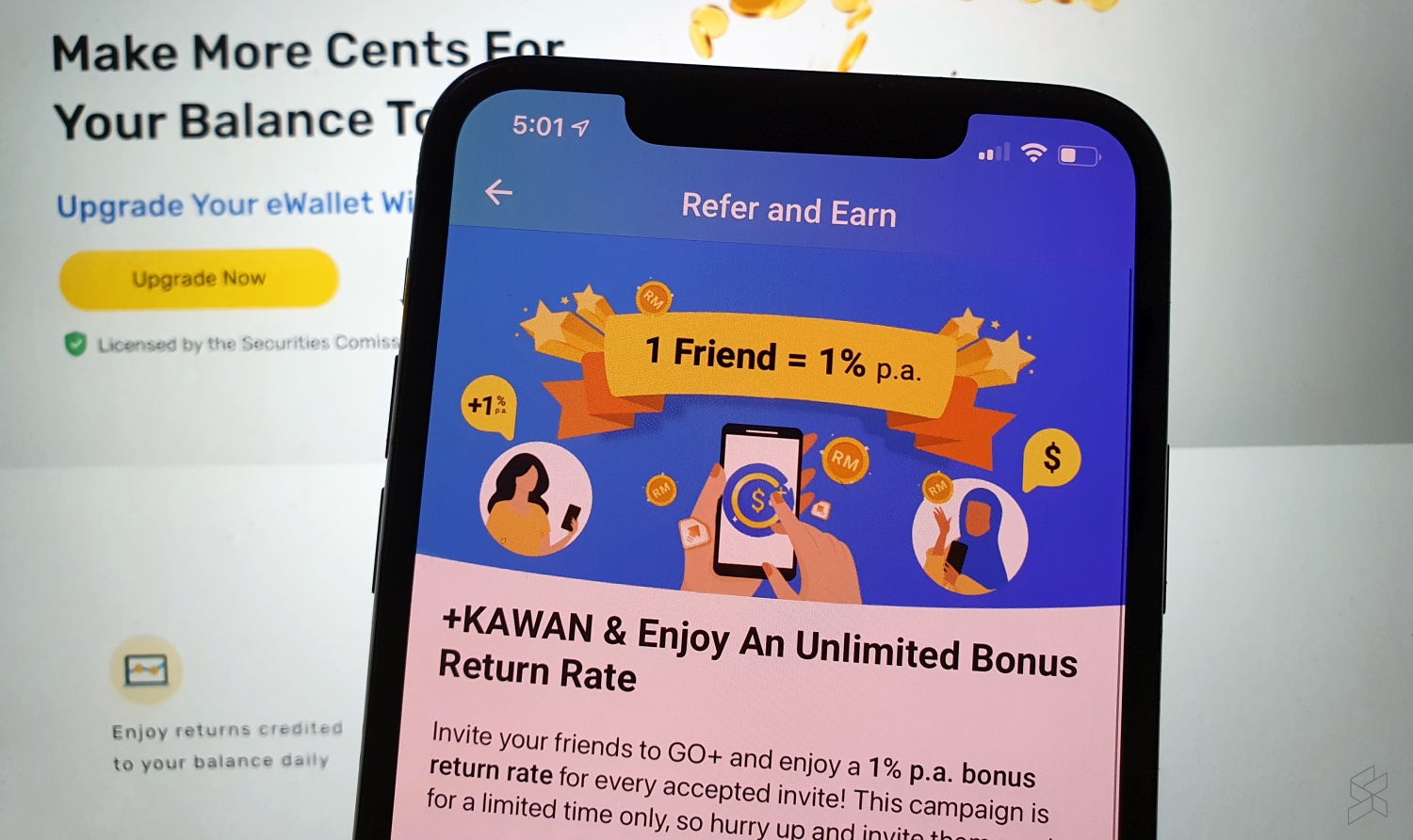 He shared that 73% of Go+ users are from outside the Klang Valley and the number continues to grow. He added that many of their users found the fungibility between Go+ balance and the Touch 'n Go eWallet use cases very attractive, and it drove sign-ups.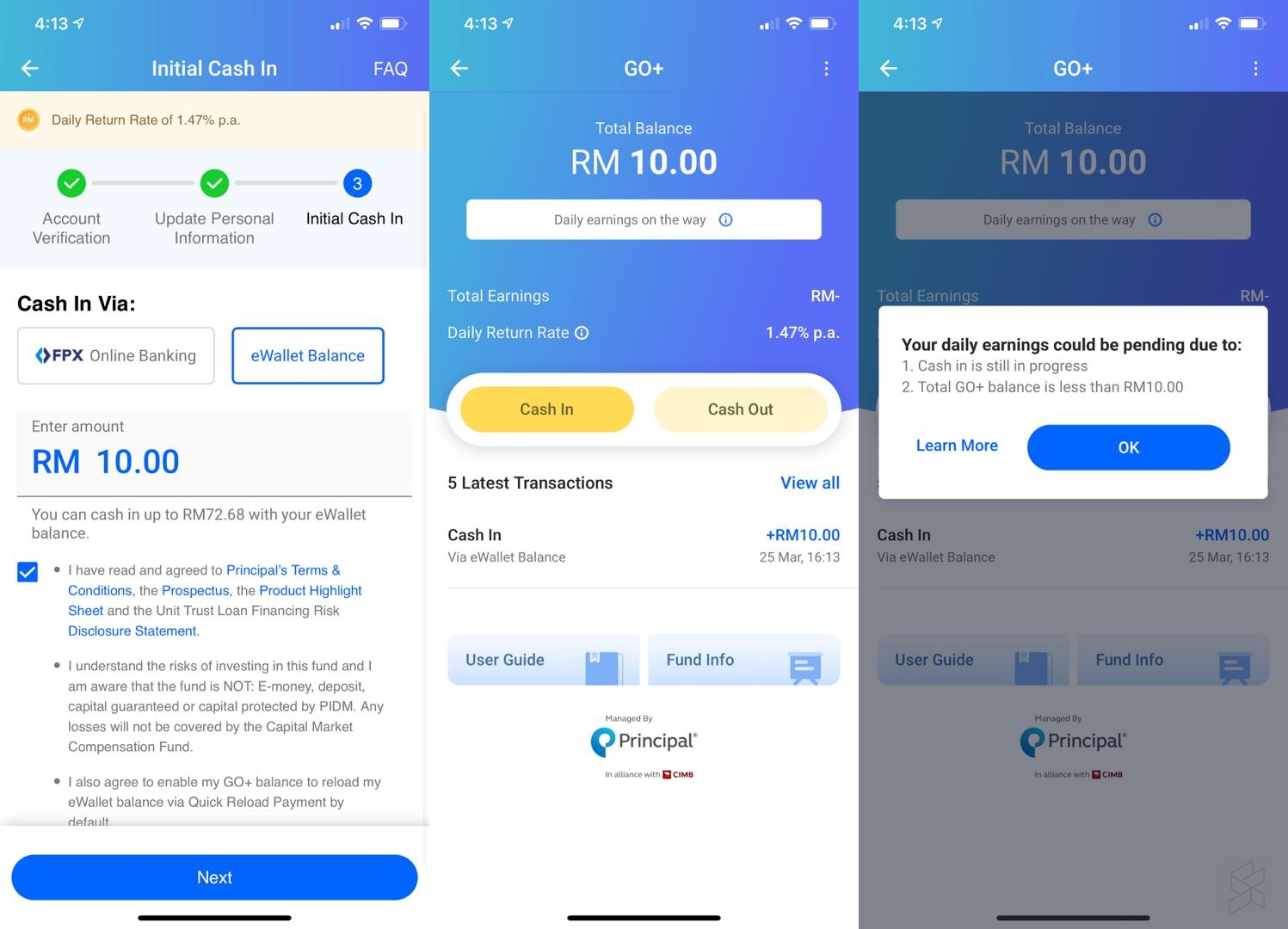 At the moment, Go+ return rate is typically around 1.30-1.47% p.a. and you can start with a minimum top-up of RM10 via Touch 'n Go eWallet or FPX. You can cash out your funds at any time instantly to your eWallet. On top of that, Go+ also provides the option for you to cash out to your local bank account and it takes 1-2 business days.
To acquire more users, Go+ is currently having a limited-time +Kawan promo where users can get an additional 1% p.a. bonus return rate for every successful referral. If you get 10 friends to sign up, you can get a 10% bonus p.a. during the campaign period. On top of that, both referee and referrer can also stand a chance to win a Sony PlayStation 5 in Touch 'n Go's weekly lucky draw.
Related reading