It's still awhile more before the usual Apple iPhone release window, but there's been plenty of talk about it already. The latest rumour surrounding the device comes from a set of CAD files that allegedly contain details of the upcoming iPhone 13, courtesy of serial leaker Jon Prosser.
However, unless you're familiar with using FreeCAD, accessing the files themselves is probably going to be a challenge. Thankfully, the artist Ian Zelbo has gone through the raw CAD files, and whipped up a few renders of the 'iPhone 13' based on the leaked data.
As you can see, if the leaked CAD files really did have design details of the iPhone 13, we may finally be seeing a smaller notch on Apple's smartphone. The smaller notch would be possible thanks to a reduction in the TrueDepth sensor size. Moving the ear speaker to the bezel could also help Apple save a few millimeters here and there too. That being said, it's certainly not as small as the punch-hole cameras in Android devices though.
The other design change appears to be the at the rear camera layout. The two cameras are lined up diagonally, compared to the vertical layout in the current iPhone 12. It's probably just an aesthetic change though, as we can't really think of a technical reason to shift the lower sensor a couple of millimeters to the side.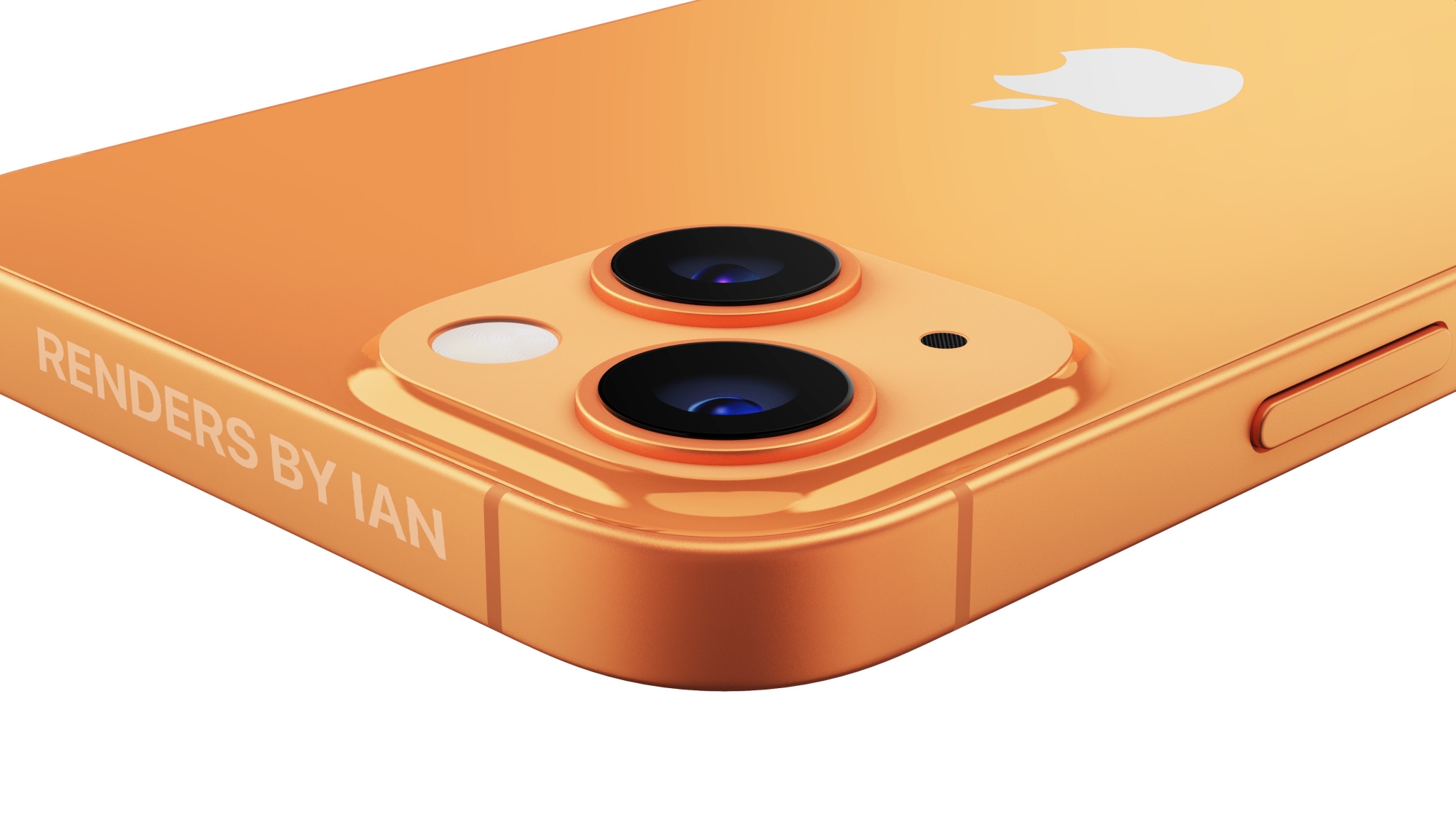 Another more subtle change is the thickness of the iPhone 13. While not totally obvious from the renders by Ian, there's already been rumours before this of a 0.26mm increase. It's possible that the slight increase in thickness is to necessitate an increase in battery size too. Again, this lines up with previous leaks alleging increased battery capacity on all of the iPhone 13 devices.
While there's nothing about the upcoming design that's quite as radical as when the iPhone X came about, it's still interesting to see the direction that Apple is heading to. Besides, it's also probably important to note that none of this is official yet, and that Apple may still go with different designs in the final product.
Related reading