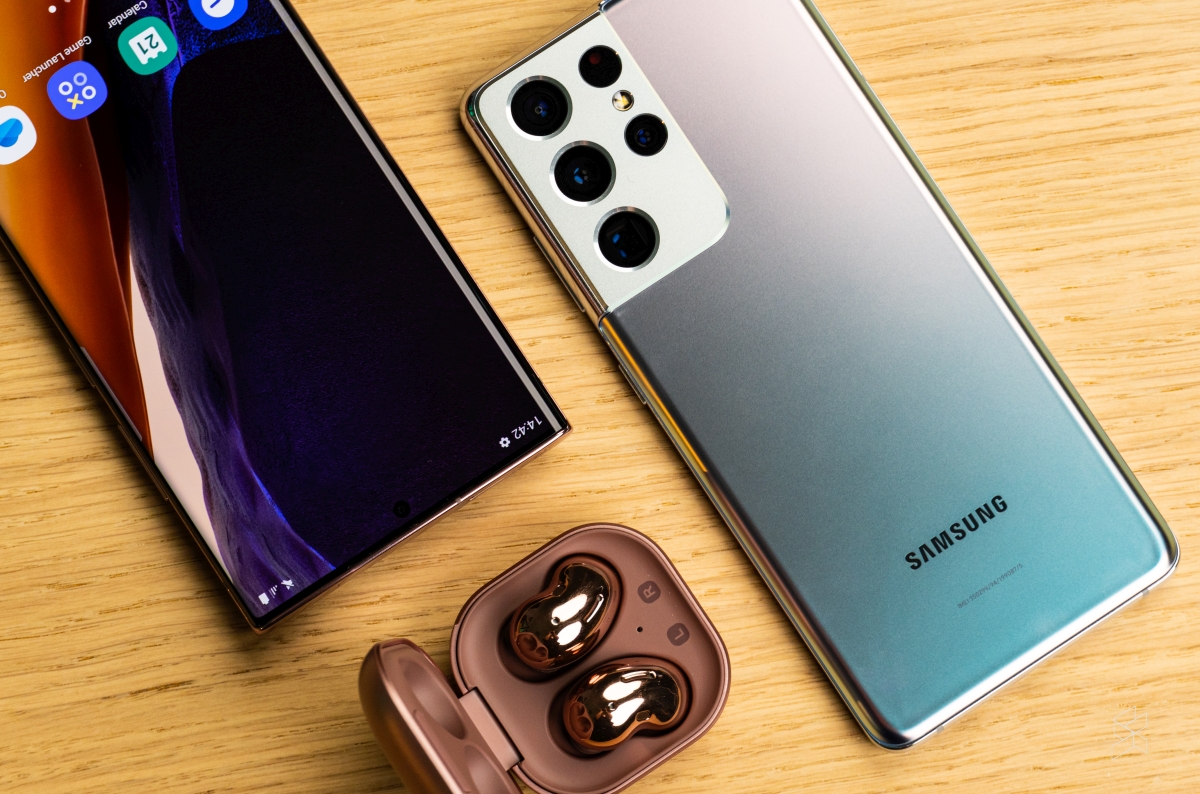 This post is brought to you by Samsung Malaysia.
What makes a good device great? It's very often not specs, nor is it something as simple as hardware features. It is, instead, the intangibles that you may not pay attention to when buying a device. But the thing is, not many companies can offer you these intangibles—that's because not many companies are Samsung.
Samsung understands that to make a good product great, they need to develop the entire experience of buying, owning and living with a device. That's why they've launched something new, something to give you the Samsung Advantage.
How does it help? Well, let's take a look at a practical example: what happens when you buy a new Samsung smartphone?
Well, for starters, if you decide to buy it from Samsung's online store, you're already getting an advantage over other platforms. If you buy online before 10am, you can get your Samsung Galaxy device delivered to you on the same day. They also make for excellent gifts for your loved ones since all Samsung Galaxy online purchases are presented in premium packaging.
Need some questions answered? Make full use of the online live-chat function to speak to one of Samsung's e-promoters to get all your doubts cleared up.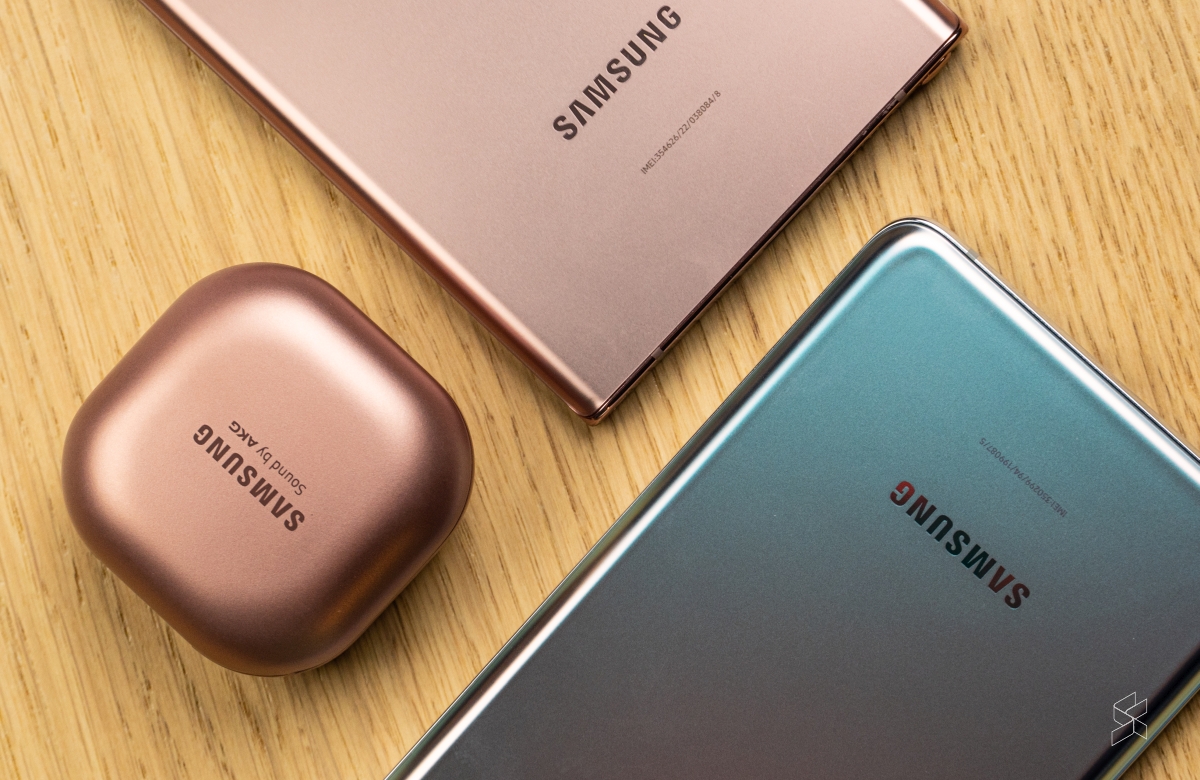 Making payments is also a breeze with Samsung Advantage. If you don't want to make the full payment upfront, you can opt for Samsung's easy instalment programme. Simply use your credit card to make the transaction, and you can enjoy 0% instalments over 6-12 months!
Have an old phone? Well, Samsung also allows you to trade-in your old devices and receive an instant rebate on your new device. All you need to do is use the InstaCash app and follow the prompts to get a trade-in ID. Then, enter the ID at checkout on the Samsung Online store and get up to a RM200 rebate on your new device.
Now that you actually have your device, the first thing you'd probably want to do is set it up and copy all your important data over to your new device. With Samsung's Smart Switch, you can securely and seamlessly transfer all your content from your old phone into your new phone—doesn't matter if you're coming from Android or iOS. What's more, you can even do it wirelessly on some devices so you won't even need to fiddle about with cables.
Should you make in-store purchases, Samsung Galaxy Store experts will be ready to help you set up and transfer data to your new phone without you even needing to lift a finger. This even extends to Premium Delivery for online purchases. A Samsung Galaxy Expert will bring your phone right to your doorstep and even help you set up your device right then and there.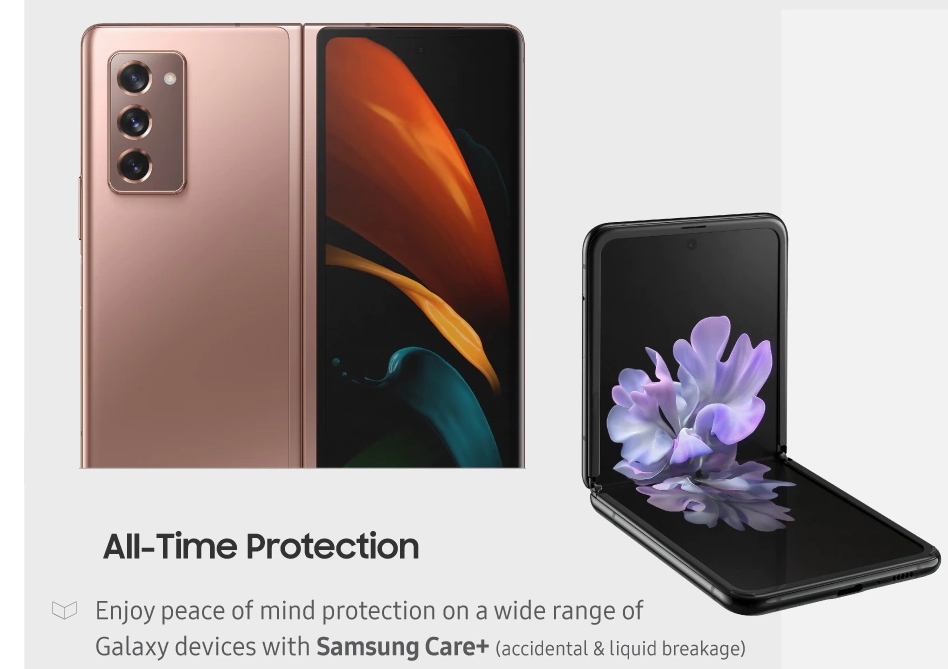 What about protecting your brand new device? That's where Samsung Care+ comes in. This can cover a wide range of potential issues including damage to the phone or screen, and accidental liquid damage so you can have total peace of mind.
Repairs will be handled by authorised Samsung Service Centres so you can be assured that the technicians will know your device inside and out. And, you can be assured that they will only use genuine Samsung parts. You can even make multiple service requests throughout the protection period, so it's not just a one-off thing.
Samsung Care+ will even replace your device when it cannot be repaired so you'll get a brand new unit. Each plan can be tailored to your particular device and needs, and you can opt for either a one or two year protection plan so you get maximum flexibility.
Speaking of after-sales support, Samsung will also be there to take care of you and your device with their 24/7 all-time support. Should you face any issues with your device, you can either contact them for remote support or head to your nearest Samsung Service Centre.
Often, common issues can be solved without needing a physical visit to a service centre, so if you want to contact Samsung Remote Support, simply call 1800 22 8899 or contact them online. But, if you need to go to a service centre, you can rest assured that you will be able to get a free device check which includes pre-repair diagnostics and post-repair diagnostics.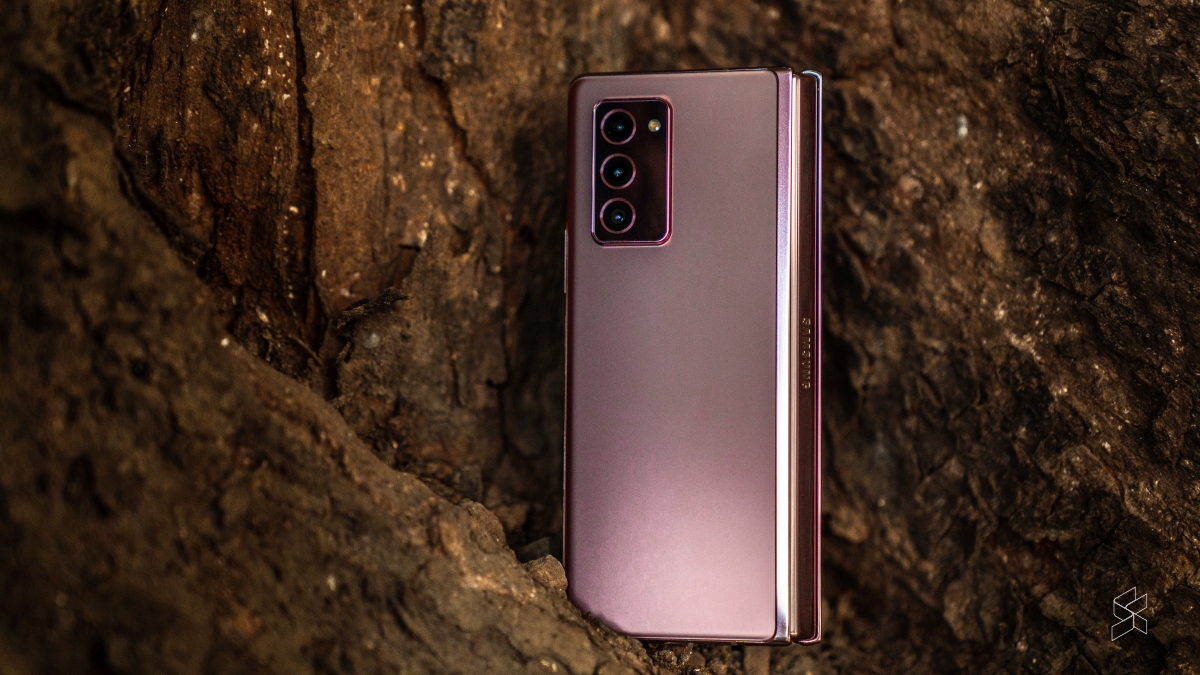 If you decide to pick up one of Samsung's Galaxy Z devices, then you will also be eligible for the Galaxy Z Premier Services. This takes things up a notch which includes a dedicated 24/7 Premium Careline where help is just a single call away. It also includes doorstep pick up and delivery for any repairs, at your convenience. You can also pre-book an appointment slot to have your device serviced so you won't have to wait in line or anything as pedestrian as that.
So, as you can see, buying a device is often so much more than just the on-paper specs or features. It has to include the entire experience because when you pick up a product, you'd want it to last as long as possible, right?
Here, Samsung can give you the Samsung Advantage, and show you what a truly premium experience can look like. For more details on Samsung Advantage, head here.