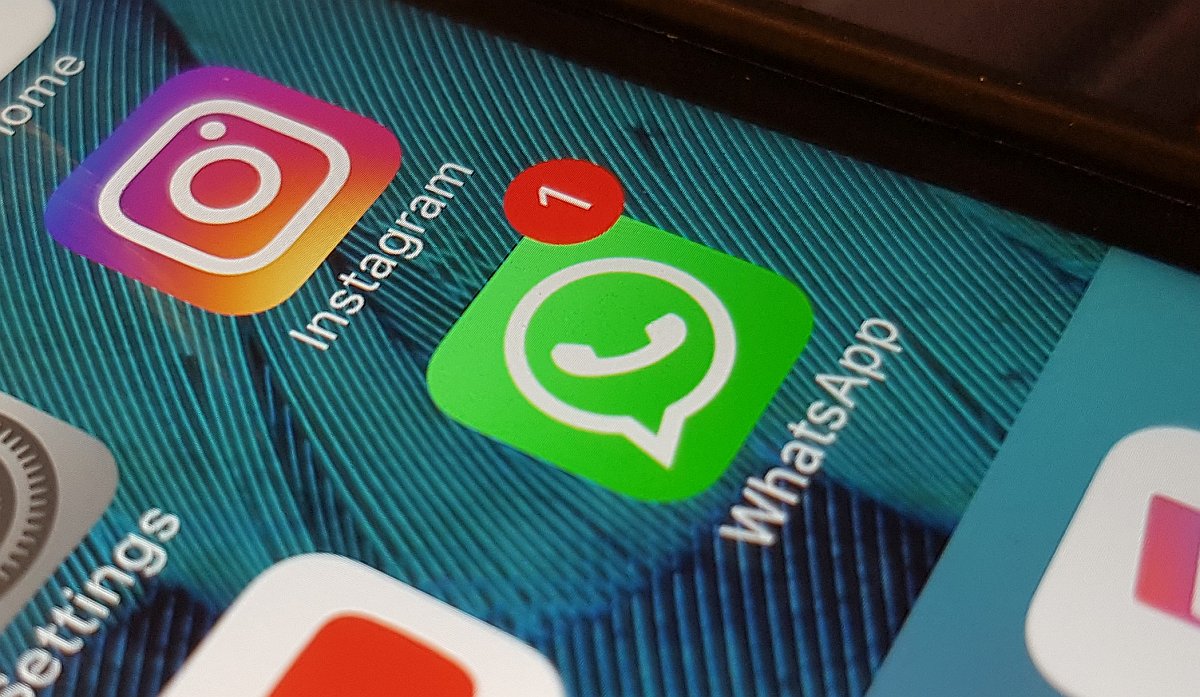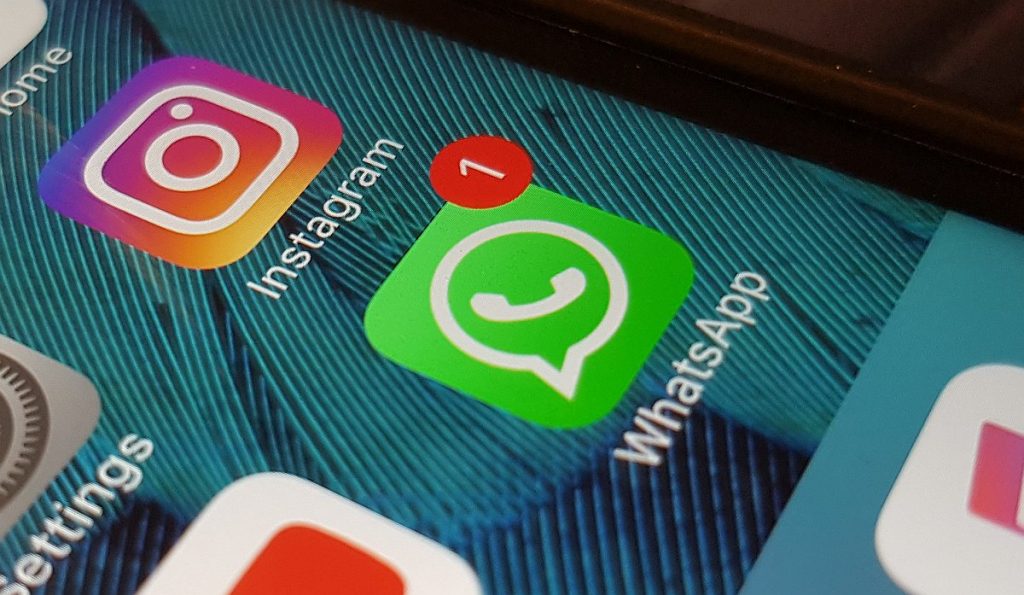 I almost forgot that WhatsApp basically threatened us to agree to their updated terms and privacy policy update by 15 May 2021, or else we won't be able to access our chats. Now that the date has past, they now say that plan has changed—and the users who don't accept the updated policy won't see limited functionality.
"Given recent discussions with various authorities and privacy experts, we want to make clear that we will not limit the functionality of how WhatsApp works for those who have not yet accepted the update," said a WhatsApp spokesperson.
They will, however, continue to display a notification on WhatsApp reminding users to review and accept their update. They currently "have no plans" to make those reminders more persistent or to limit the functionality of the app.
Previously in early January, WhatsApp sent users a pop-up about a new terms and privacy policy update which was to be taken effect by 8 February 2021. The new WhatsApp terms mainly focuses on the integration with Facebook, allowing Facebook hosted services to store and manage WhatsApp chat.
But after a public outcry and calls to switch to other messaging platforms such as Signal and Telegram, WhatsApp delayed its new update to 15 May. Now, WhatsApp says they won't limit any functionality of the app for its users, even if they haven't agreed to their policy.
The app also stressed that they "won't delete your account if you don't accept the update". However, their policy related to inactive users will apply—their accounts would deleted after 120 days of inactivity.
But their stint has already gotten quite a few of the users around me switching to Telegram. If you're also thinking about making the switch, WhatsApp urges you to not delete your account.
"Deleting your account is something we can't reverse as it erases your message history, removes you from all of your WhatsApp groups, and deletes your WhatsApp backups," WhatsApp wrote.
Related reading