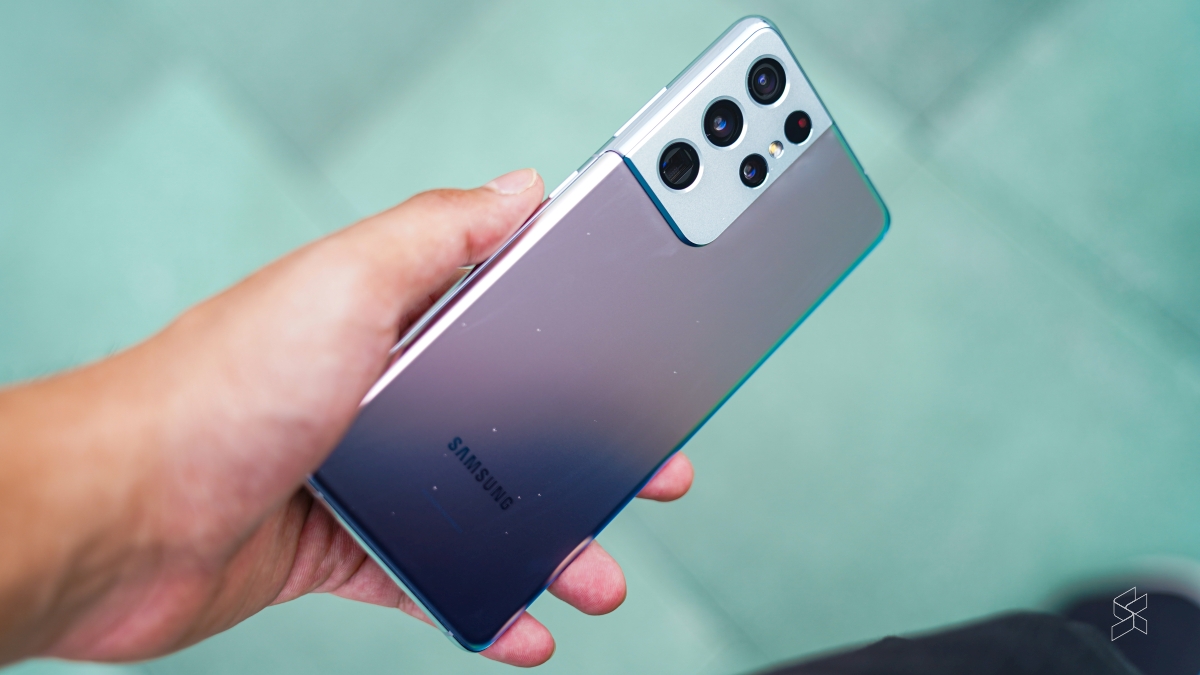 This post is brought to you by Samsung Malaysia
It's a common thing to say that "technology makes our lives easier", but with all the rapid development in all the different sectors, it can be easy to forget exactly how tech does that. After all specs are often just words or numbers on a piece of paper.
But let's take a look at an example of a device that has been designed around meaningful innovation. Let's take a look at the Samsung Galaxy S21 Series 5G, and see how this phone actually makes your lives easier.
Speed and performance to save you time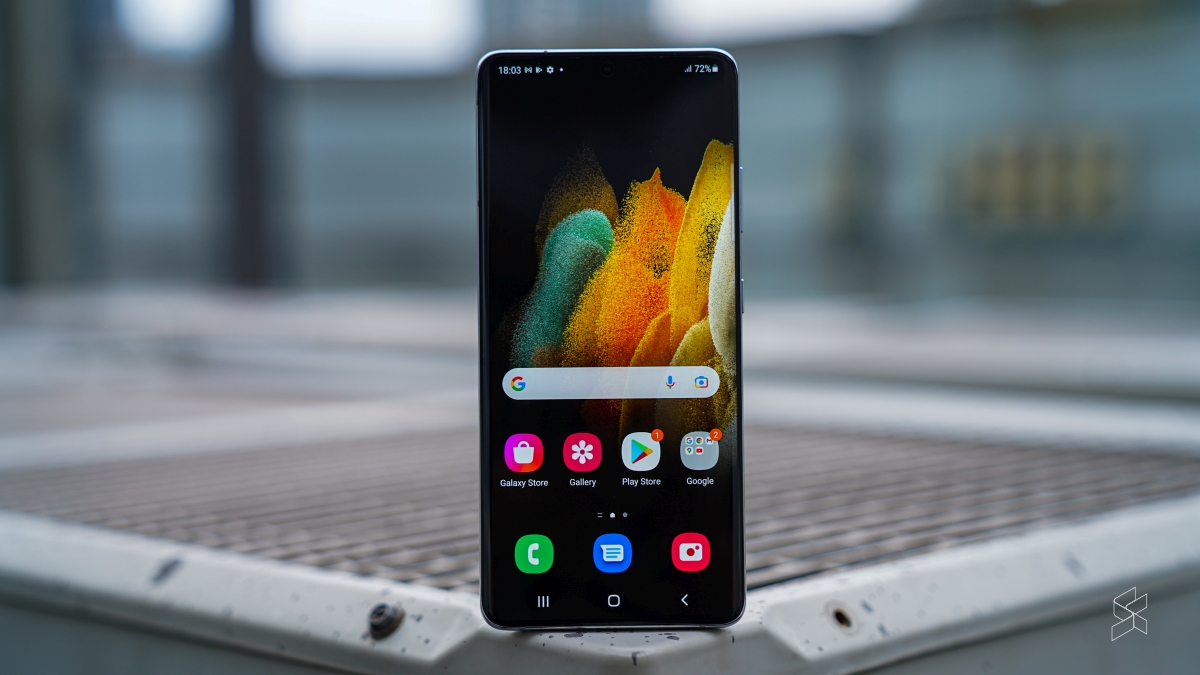 They say that we spend most of our lives waiting for things to happen. And while that's frustratingly true, it's also something that you often can't avoid. But you can limit it, and one way you can limit waiting for things to happen is to have your smartphone be as fast as possible. Makes sense, right? You spend most of your time on your smartphone, so why waste any of it?
That's why the Galaxy S21 Series 5G is built with the best components Samsung could get their hands on. While a top of the line Exynos 2100 processor and up to 16GB of RAM (on the Ultra) does a lot in the background, what actually makes the phone feel faster is the stunning display.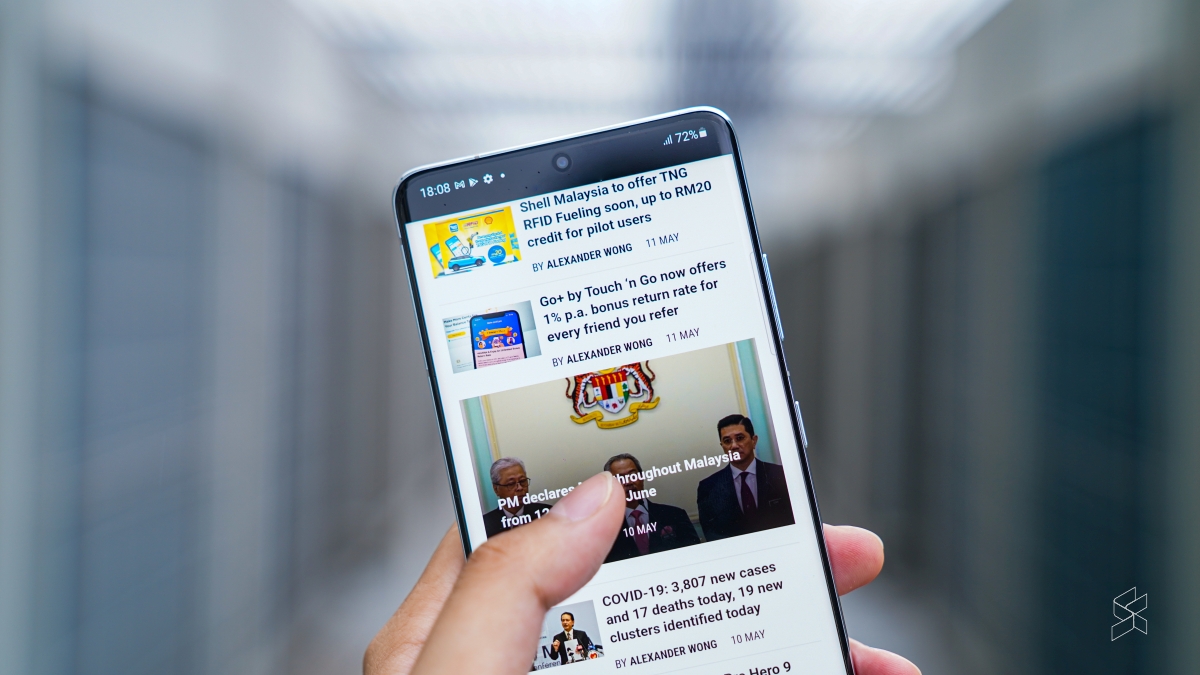 All the phones in the range come with super fast Dynamic AMOLED 2X displays with 120Hz refresh rates, which is about as high end as it gets. Everything is faster: animations, browsing, swiping and scrolling all happen in super smooth, buttery motions to really accentuate the sheer speed of this flagship smartphone line.
Don't waste time looking at sluggish animations. Have everything happen in a jiffy and get on with what you need to do—that's peak efficiency.
An efficient 5nm processor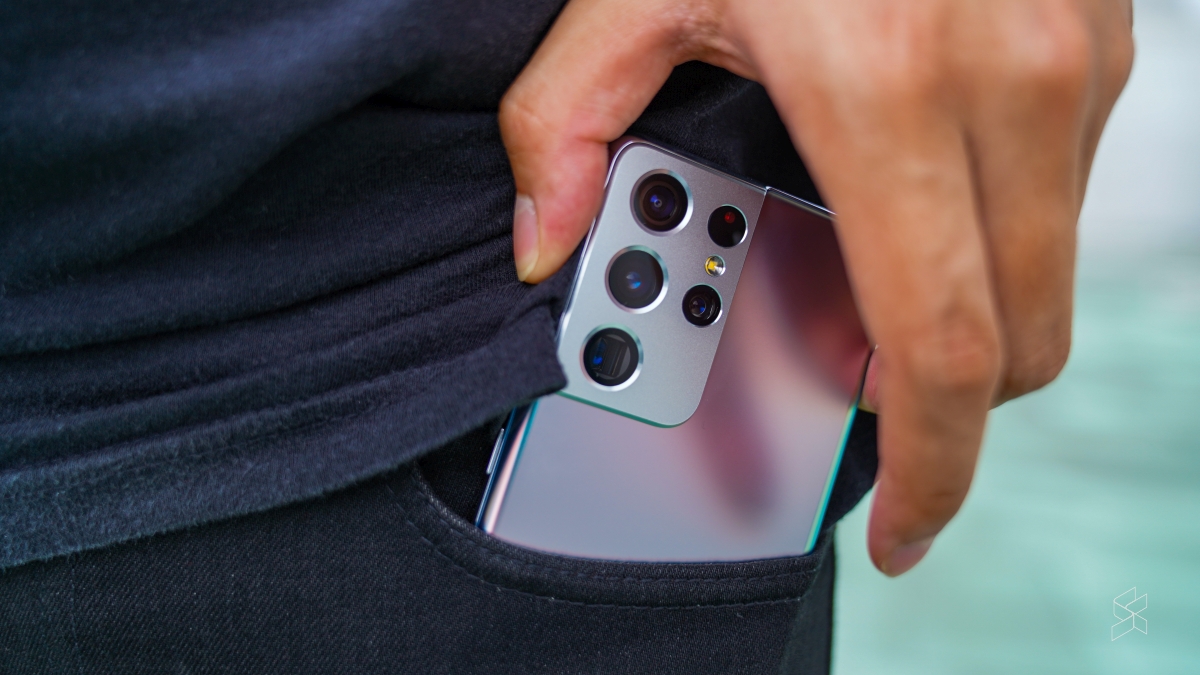 Speaking of efficiency, remember that powerful processor at the heart of the Galaxy S21 Series 5G? Well, it's also built on a 5nm process. While you don't need to get into the nitty gritty of what that means, the essence is that building a chip on such a small process has a number of benefits.
On top of the faster processing and more intelligence, the processor is also built to be as efficient as possible—sipping power so you'll have plenty to spare. Why is this important? Well, the less power your processor consumes, the longer your smartphone's battery will last. And the last thing you'd want is to be stuck on a dead battery, waiting for your phone to charge.
A smarter battery lasts longer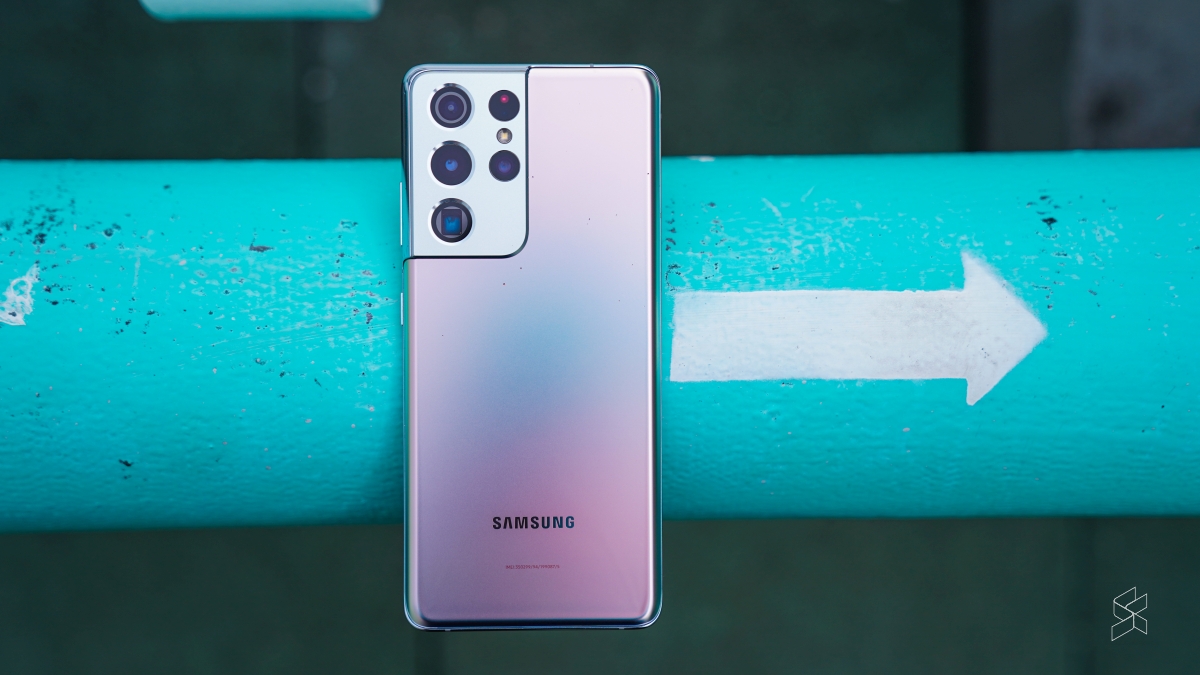 Obviously, to have long-lasting battery life, you'd also need an intelligent battery. Thankfully the Galaxy S21 Series 5G comes equipped with exactly that. Samsung made these phones to last as long as possible, and with all their innovation, they've managed to get the phones past the 24-hour mark.
This intelligent battery also unlocks several useful features for the smartphone series, including super fast charging, which can give you more than 50% charge in just 30 minutes with the supported fast-charger. And if cables aren't your thing, fret not because the phones also come with Fast Wireless Charging 2.0 for rapid wireless charging too! And if you need to top up your wireless accessories or give your friend a charge, you can enable Wireless Power Share and use your phone as a wireless charger.
Massive storage for ALL your memories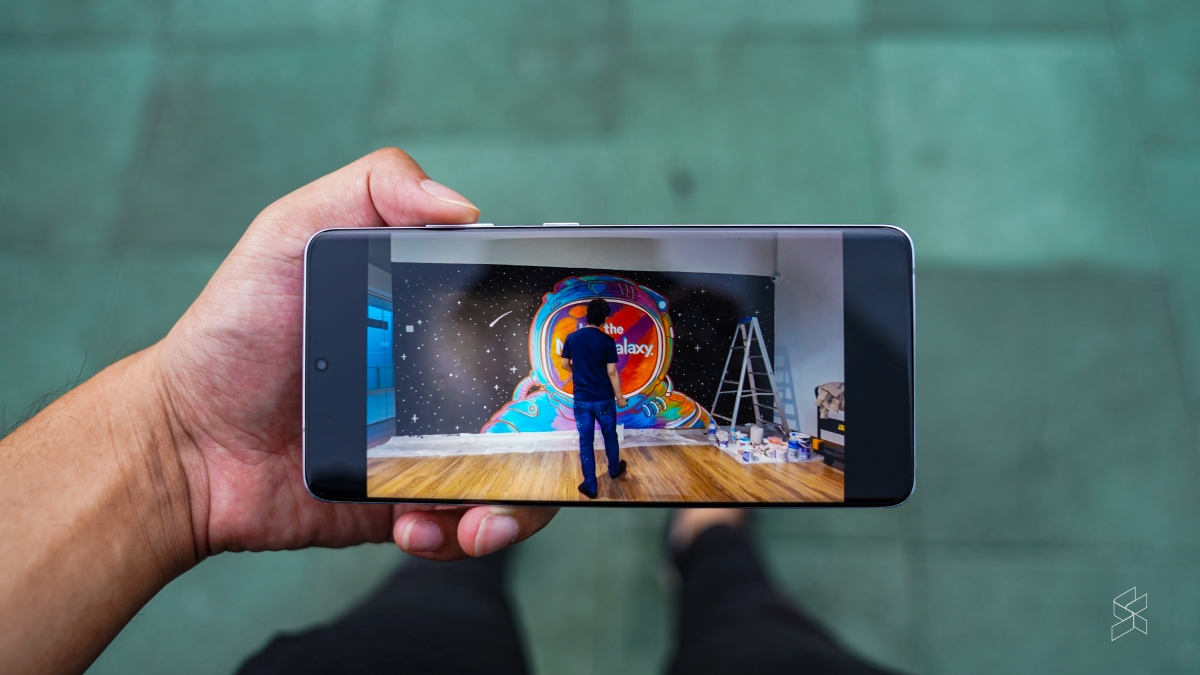 Photos and videos are an amazing way to relive a moment. That's why the Galaxy S21 Series 5G comes with excellent cameras across the board. But, these files often add up and take up a lot of storage on your phone. That's why the Samsung's equipped their new devices with up to 512GB of internal storage so you can keep all your memories in one neat place.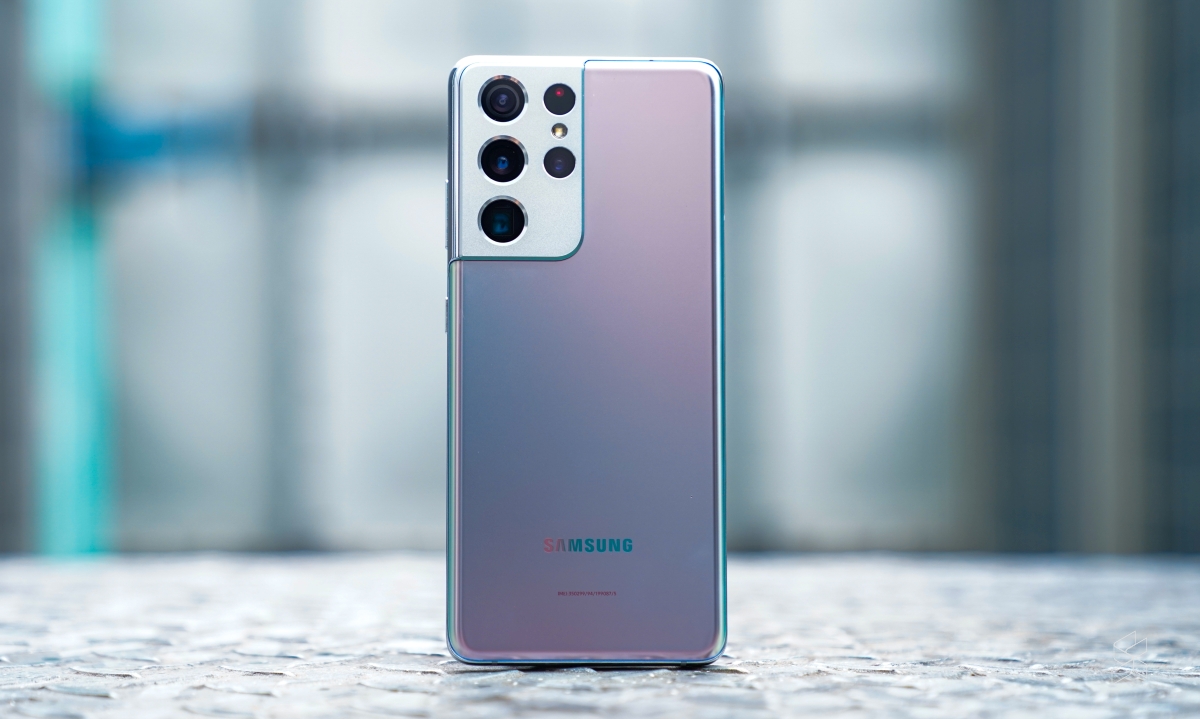 Since it's all in your phone, you can easily revisit these memories whenever you want! What's more, you can also make use of this storage to turn your phone into an awesome media consumption device. After all, the Galaxy S21 Series 5G come with amazing displays and solid stereo speakers!
A phone that cares for you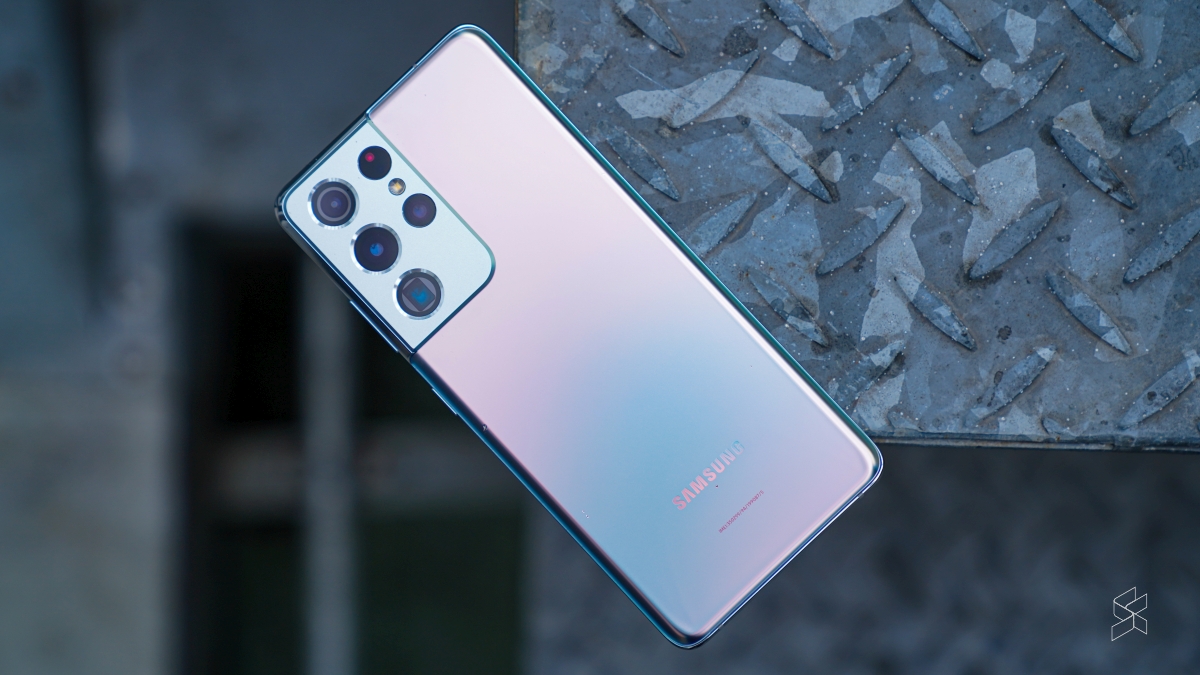 It's easy to get lost in the labyrinth of modern technology and apps. And when that happens, it's also easy to forget about taking care of yourself—especially your eyes. That's why Samsung has built in an Eye Comfort Shield that can automatically adjust the amount of harmful blue light your eyes are exposed to.
The Galaxy S21 Series 5G also understands that we're all human, and humans make mistakes sometimes. That's why the phones are all IP68 dust and water resistant, so that one time you forget to bring your umbrella, or that big oopsie that spilled water all over your smartphone won't harm your device.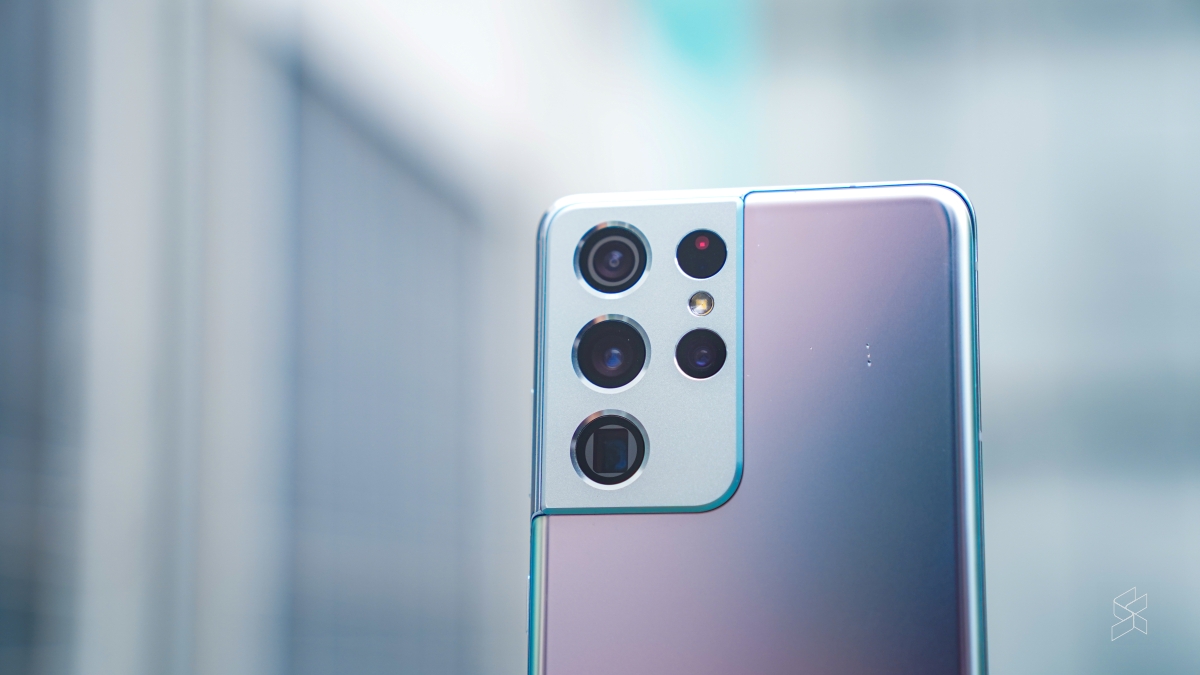 The best technology is often invisible, because it's not there to tell you about itself, it's there to help make your life easier. That's why it's important to have a phone like the Samsung Galaxy S21 Series 5G because it has thought of all the things you may not even have realised, all with the goal of making your life easier.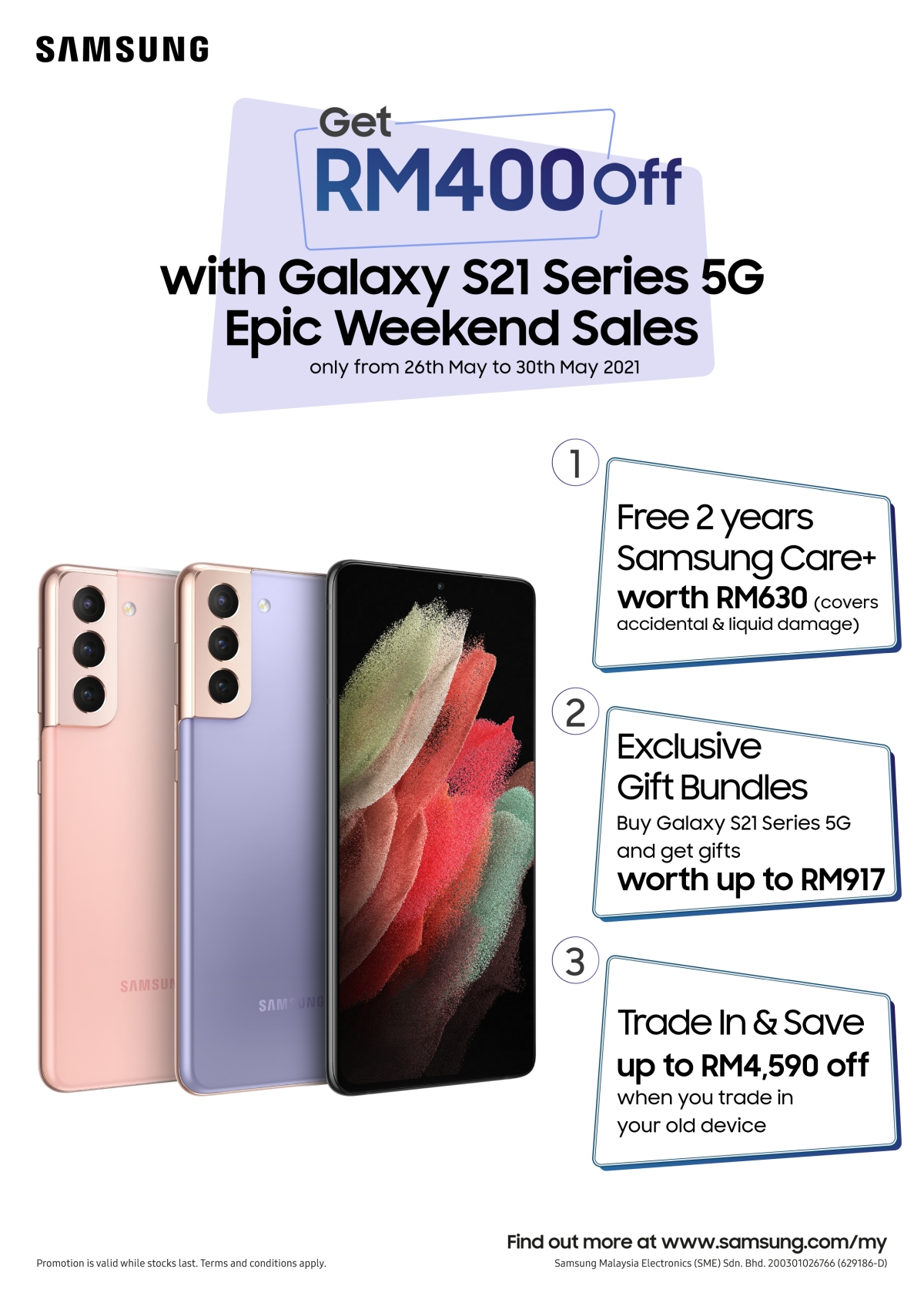 What are you waiting for? Pick up your Galaxy S21 Series 5G today. Samsung will be having an epic weekend sales promotion where you can get RM400 instant rebate when you buy a Galaxy S21 Series 5G from the 26th-30th May 2021.
Users can also get a two-year coverage of Samsung Care+ worth RM630 for free as well as an exclusive gift bundle worth up to RM917. Finally, for users who trade in their smartphone, they can get up to RM4,590 savings when they buy a brand new Galaxy S21 Series 5G. Click here to learn more.