In an amusing exchange, Apple VP Tim Twerdahl talked to the folks at MobileSyrup about Apple TV's 2nd generation Siri Remote. When Twerdahl was asked about if they ever thought about adding AirTag-like technology for the Remote, he said that it was now "thick enough" to not "fall in your couch cushions as much".
"We are super excited about AirTags and what we're doing with U1, and part of that power is the Find My network and the fact that we can leverage a billion devices around the world to help you find stuff," Twerdahl answered, "To your point, that is the most powerful out of the home. With the changes we've made to the Siri Remote—including making it a bit thicker so it won't fall in your couch cushions as much—that need to have all these other network devices find it seems a little bit lower."
The 1st generation Siri Remote is 4.88 inches (H), 1.5 inches (W), and 0.25 inch (D), whereas the 2nd generation Remote is 5.4 inches (H), 1.4 inches (W) and 0.36 inch (D). The new Siri Remote is only slightly taller and thicker, so it's kind of hilarious that Twerdahl thinks that it would make a huge difference—couches are notorious for being portals to a different world if you accidentally lose something in between the cushions.
The Find My… network would have helped make the Siri Remote something more worthwhile to invest in if you utilise the Apple TV. This comes especially as one of the first things to pop up when I tried Googling 'Siri Remote' was this support page about what to do if you lose the remote—something a lot of Siri Remote owners could probably relate to.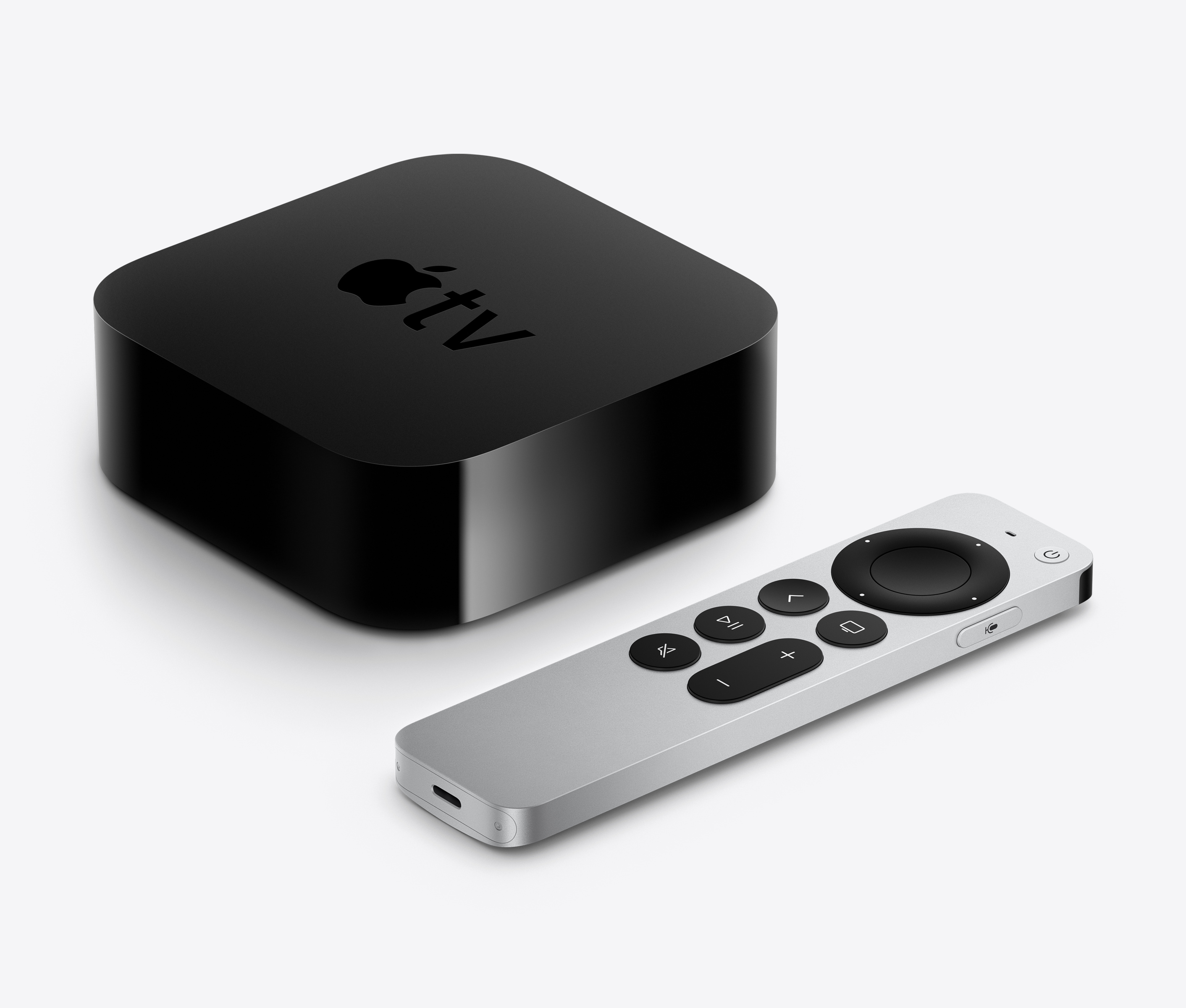 You can purchase the 2nd generation Apple TV 4K, which comes with the 2nd generation remote starting from RM849. You can buy the Siri remote separate for RM229.
[ SOURCE, IMAGE SOURCE ]
Related reading