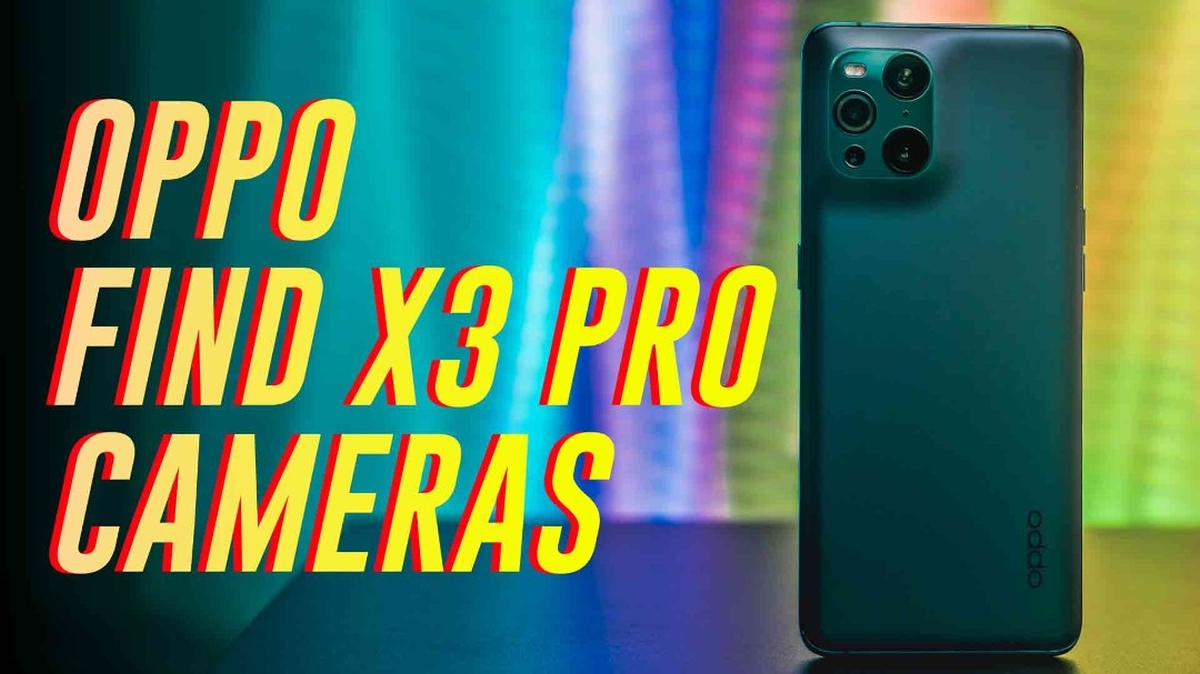 This post is brought to you by OPPO Malaysia.
The OPPO Find X3 Pro is the latest flagship smartphone from the company, and one of the most exciting things about the phone is the experience that the triple-camera setup offers—and of course, this is a stunning looking phone. 
But besides the top-of-the-line hardware specs, including a Qualcomm Snapdragon 888, 12GB RAM, and a 120Hz QHD+ display, the Find X series has always been about being different, about being special. Here's why this is the most unique camera experience you'll get on a smartphone today.