Oh yeah it's time for a brand new Poco smartphone. Recently, Poco's Global Twitter account teased the launch of a brand new Poco M3 smartphone, dubbed the Poco M3 Pro 5G. Shortly after that, we saw a bunch of very official-looking renders for this upcoming new smartphone.
Why is this interesting? Well, the Poco M3 was one of the more interesting devices because at the time of its launch it was probably one of the best, if not the best entry-level device to purchase. And now, it looks like Poco's giving it a few new upgrades, a revised design as well as 5G connectivity.
At this point, not much is known about the Poco M3's specs, but according to an interview by Android Central, the smartphone will be powered by a MediaTek Dimensity processor at its core. Unfortunately, we don't know which Dimensity processor model will end up in the phone, but it will obviously allow for 5G connectivity. While the model wasn't named, internal testing within the company reveals that the M3 Pro 5G's processor will score nearly 30,000 points higher in AnTuTu compared to the M3. For context, the current M3 features a Snapdragon 662 processor instead.
The interview also revealed that the M3 Pro 5G will feature a high refresh rate display, which is always nice to see. Other revelations include more RAM included out of the box and a faster storage module over the M3. With these upgrades, the M3 Pro 5G is set to replace the popular Poco X3 NFC, and you can expect prices around that range too.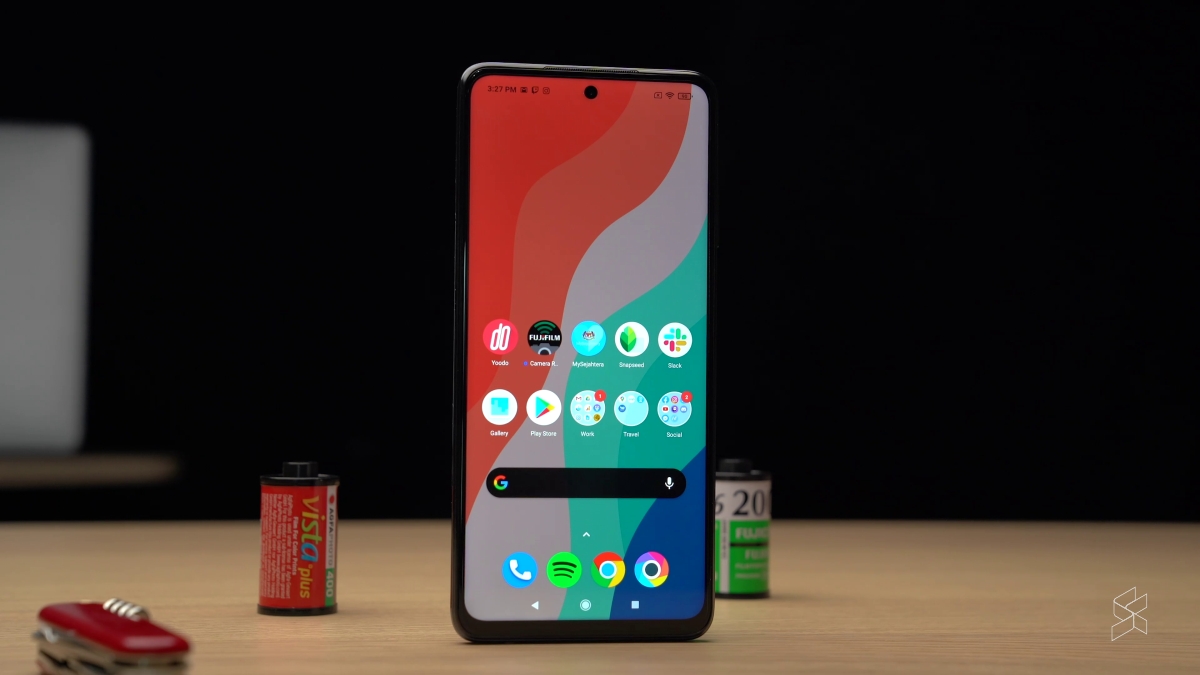 If the renders are real, the Poco M3 Pro 5G will look distinctly different from the Poco M3, but one thing will remain the same: it will have a big black box around its camera bump. Not sure why Poco is so into this design for the M3 series, but it is what it is. The back does look like it will feature a different texture too, which is interesting.
As you can tell by the image, the Poco M3 Pro 5G will also come in three different colours including a bumblebee Poco yellow and black.
I wasn't a huge fan of the Poco M3 when it launched. While it definitely offers good value for the money, it still feels like a slow smartphone. And being at that price point, you're really not getting much by way of features. I've always believed that if you want to buy a smartphone, you should at least pick one around the RM1,000 mark, which looks like where this new Poco device may slot in.
Look out! Another POCO launch is coming your way! #POCOM3Pro 5G is coming in hot!
Who's ready for more?
Stay tuned for May 19th. We are bringing you #MoreSpeedMoreEverything! pic.twitter.com/FmLQyE1CXl

— POCO (@POCOGlobal) May 12, 2021
It will be interesting to see this phone officially launch on the 19th of May 2021. Stay tuned for all the details.