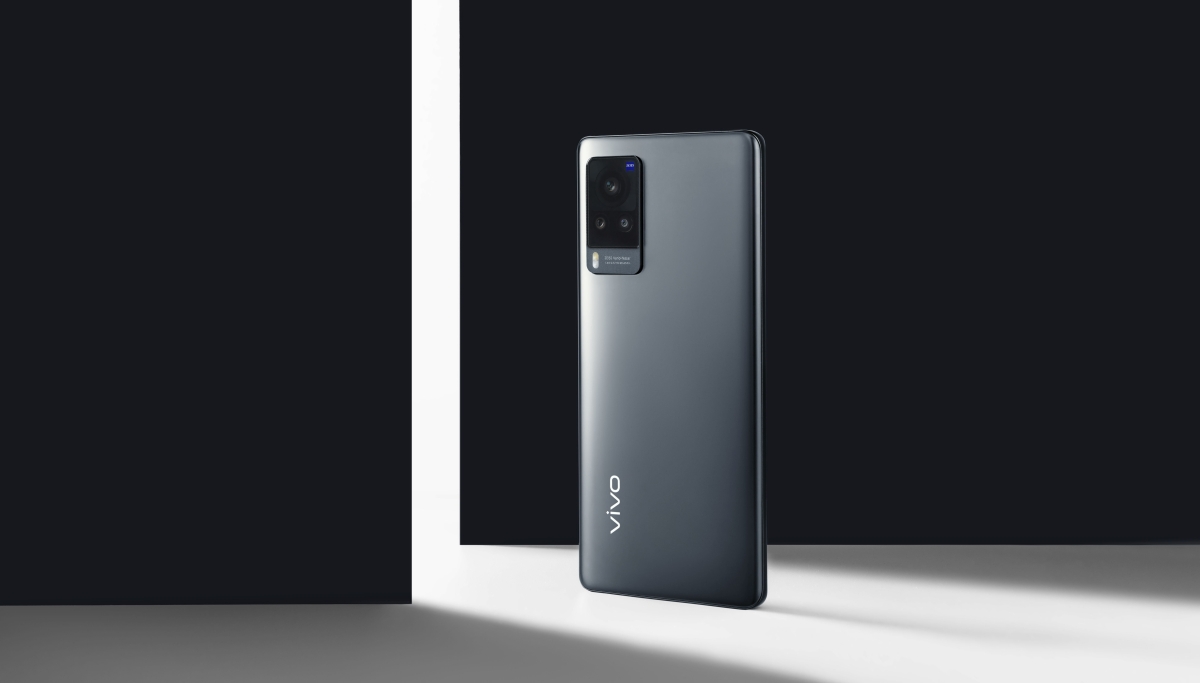 Just like sister brand Oppo, Vivo has now confirmed that it is committing to providing three years of major Android OS and security updates for its flagship X-series devices—although it comes with a caveat. The promise, Vivo says, only applies for selected models that launch after July 2021, which means that it does not apply for the recently-launched Vivo X60 and X60 Pro.
According to Yujian Shi, Senior Vice President and CTO of Vivo:
"Featuring top of the line hardware, the X series flagship phones are built to last – and we want to make sure that our customers get software support that lives up to their expectations. We always innovate with the user in mind. With this pledge, we are making a promise to our customers that they will be able to enjoy a premium smartphone experience for an extended period and continue to benefit from the latest software features."
The new policy covers devices officially released in European, Australian, and Indian markets, and to be honest, the omission of the Asian markets here is a little strange. Regardless, Vivo says that X-series models that are not eligible unde the new policy will continue to receive "regular" Android security updates.
It's a positive step, for sure. One of the main points in the old iOS versus Android debate has always been the perceived delay, or lack of software support when it came to older devices. This, of course, can be attributed to a lot of things, including the fragmented nature of Android where updates are pushed to OEM manufacturers, who often layer their own UI updates over the official Android updates before an official rollout.
This is something that Project Mainline is supposed to help with, but in any case, it's good to see Vivo make this move. Samsung has done something similar with selected devices, while as mentioned above, Oppo has promised three years of support for the recently-launched Find X3 Pro device.
So, what do you think? Let us know in the comments below.
Related reading