This post is brought to you by HUAWEI Malaysia.
Raya is just around the corner, but with the state and district borders closed, it can be quite hard to reunite with your loved ones. The good news is that technology is here to help, and HUAWEI's just launched a whole line of brand new laptops chock-full of features designed for connectivity.
So, you might want to consider picking up one of their new HUAWEI MateBook 2021 series laptops this festive season. Not convinced? Here are eight reasons to change your mind. Hint: one of them is that there are special Raya-specific deals!
1. Share precious photos and moments easily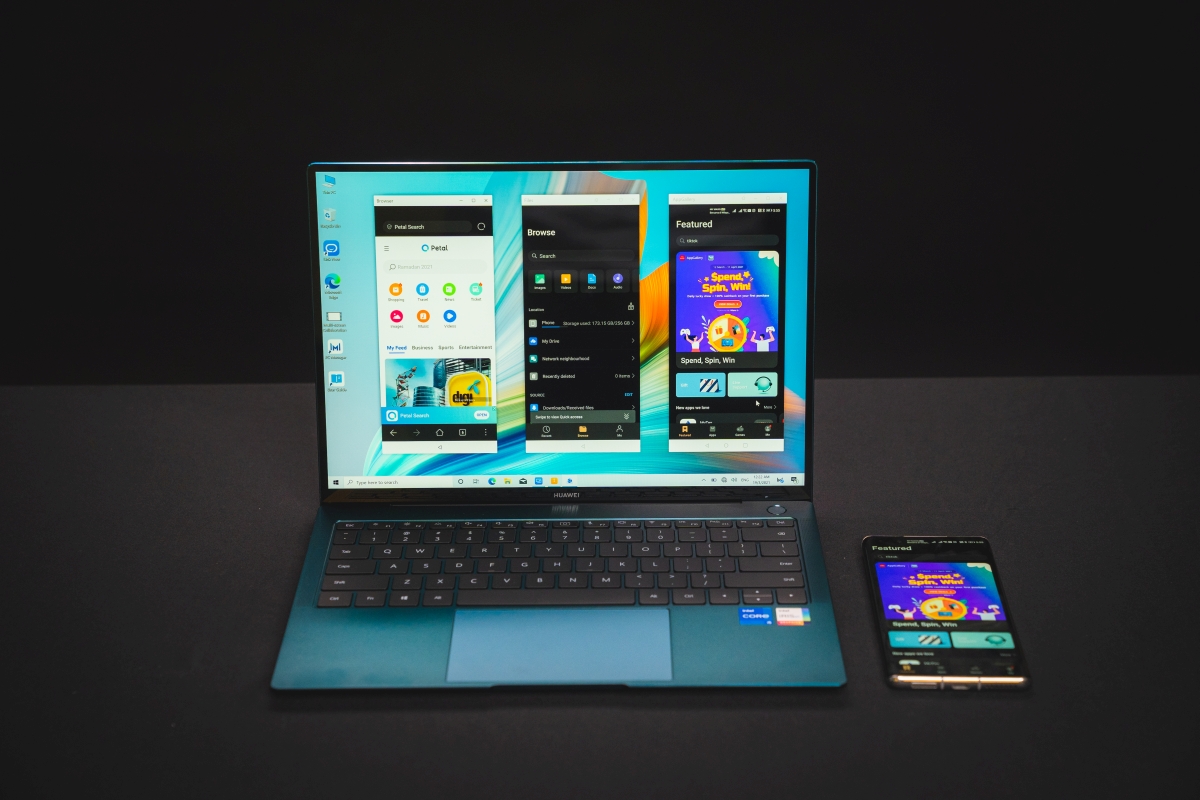 HUAWEI's put a big emphasis on improving the way people can share precious moments between devices. And that focus is reflected in their new laptops. The HUAWEI MateBook 2021 series supports HUAWEI Share which allows your documents, photos, videos and even your entire smartphone to be shared at a single tap. This makes it really easy to quickly snap and share all your awesome Raya moments this holiday season!
With HUAWEI Share Multi-screen Collaboration, will cast your smartphone's display to your MateBook, allowing you to use your smartphone right on your computer with a low-latency, all-scenario experience. It will even allow up to three mobile app windows to be displayed and controlled by your MateBook's interface at the same time.
2. Fast storage & memory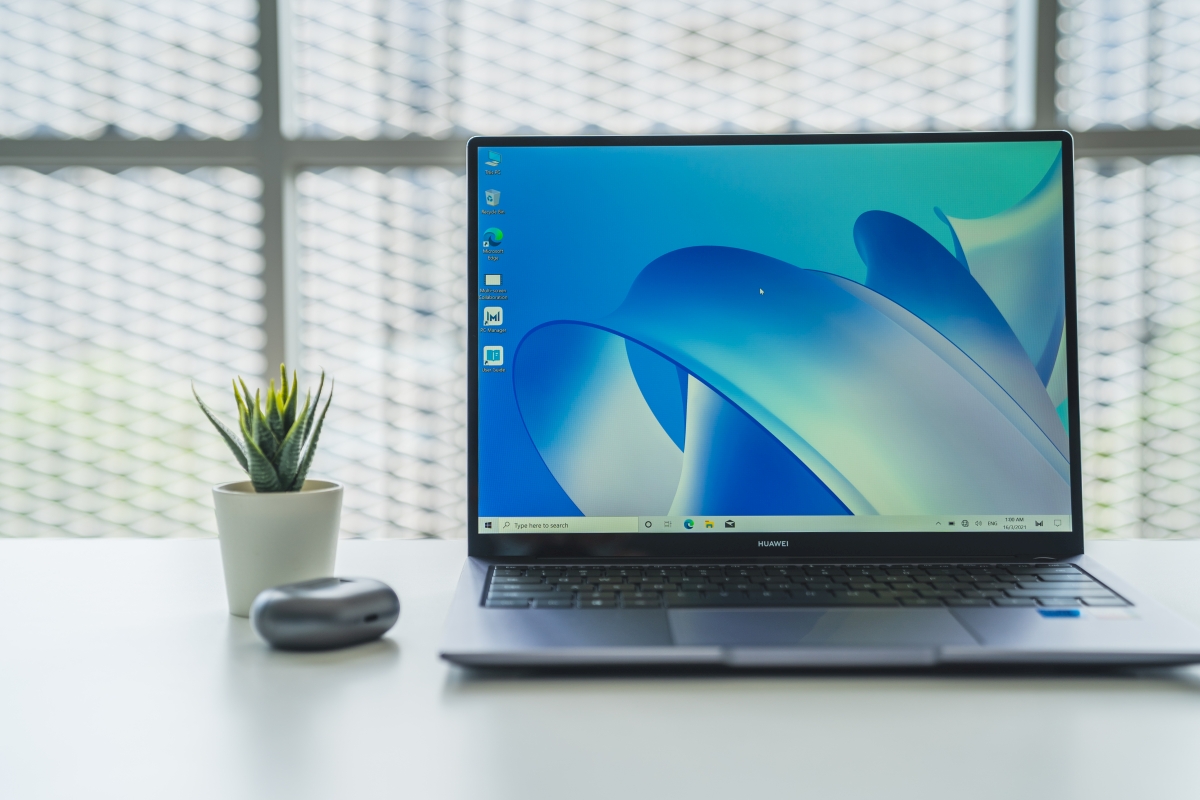 Speaking of storing memories, it's also important that your computer has fast memory so that you can access those files easily and quickly. Luckily, HUAWEI's MateBook 2021 series comes with speedy solid state storage and DDR4 memory.
You can configure them with up to 512GB of NVMe PCIe SSD storage (that's really fast) and also up to 16GB of DDR4 3400 MHz dual-channel RAM. You won't need to worry about taking too many Raya photos or videos because your MateBook will be able to store all of them. With all that RAM, you'll also be able to run lots of Google Chrome tabs!
3. Outstanding performance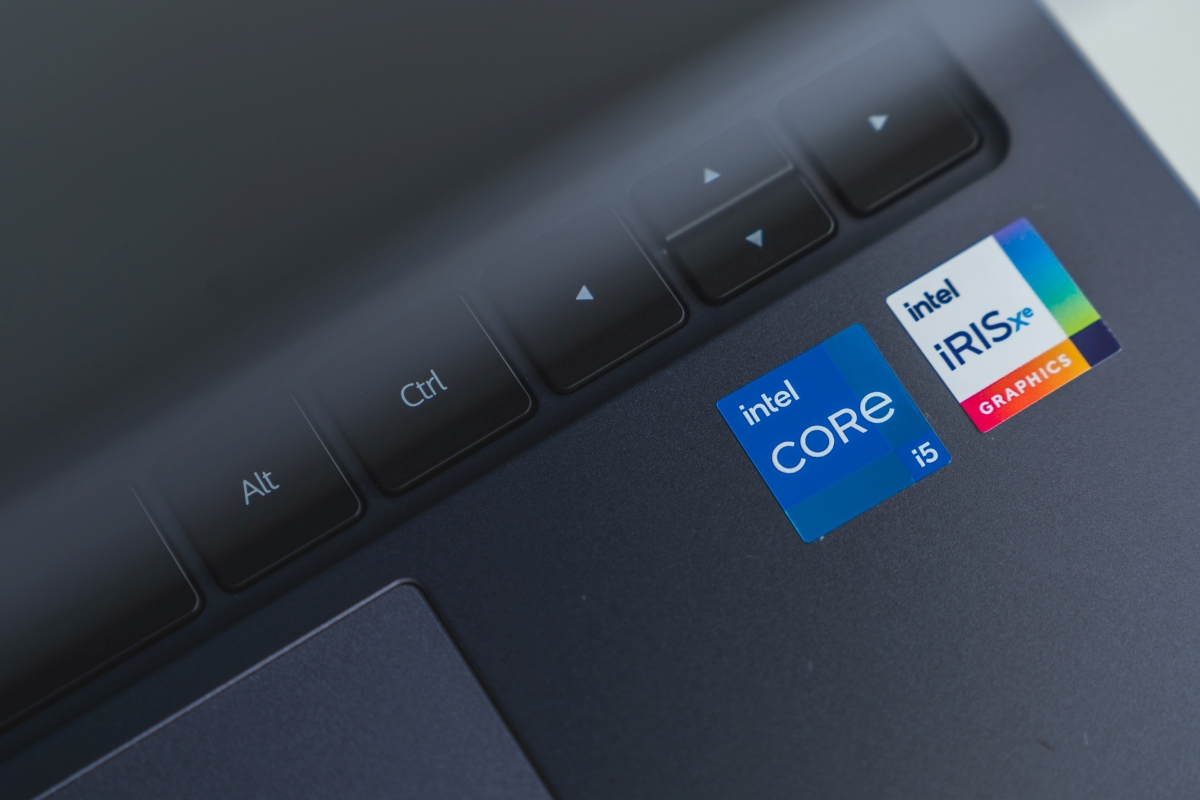 Building on the idea of speed, HUAWEI has also equipped their new line of 2021 MateBooks with up to 11th Gen Intel Core Processors on the HUAWEI MateBook D 15 11th Edition, MateBook 14 and MateBook X Pro. These new chips are built on Intel's new 10nm SuperFin process which allows the chip to be even more efficient than its predecessor.
What this translates to is more power while consuming less energy. With these new processors, you should be able to power through whatever multimedia or multitasking tasks that you'd need an ultra-portable laptop for, allowing you to showcase your best during the festive season.
4. Fast connection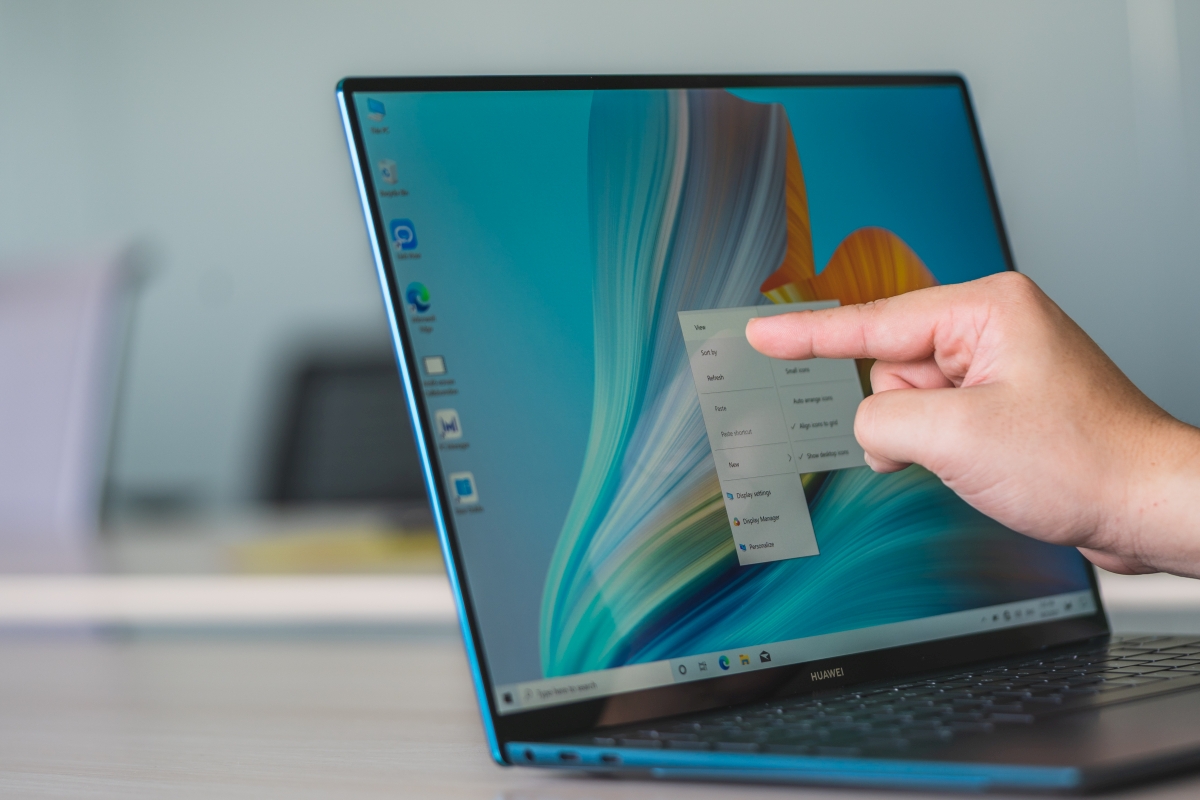 Being able to share files and photos between your phone and your laptop is one thing. Being able to share it with the internet is another thing entirely. That's why HUAWEI's built a 2×2 MIMO (multiple-input and multiple-output) dual antenna design into even their affordable MateBook D 15.
Coupled with a WiFi 6 router, you can expect speeds of up to 2.4Gbps so your laptop's internet connectivity won't be hampered by your laptop. With the right setup, you'll be able to enjoy a fast yet stable internet surfing experience and video calling experience with the rest of your family. This is especially important this year as state border crossings are not allowed. At least with a MateBook 2021 series laptop, you can have stable video calls with your loved ones.
5. More immersive display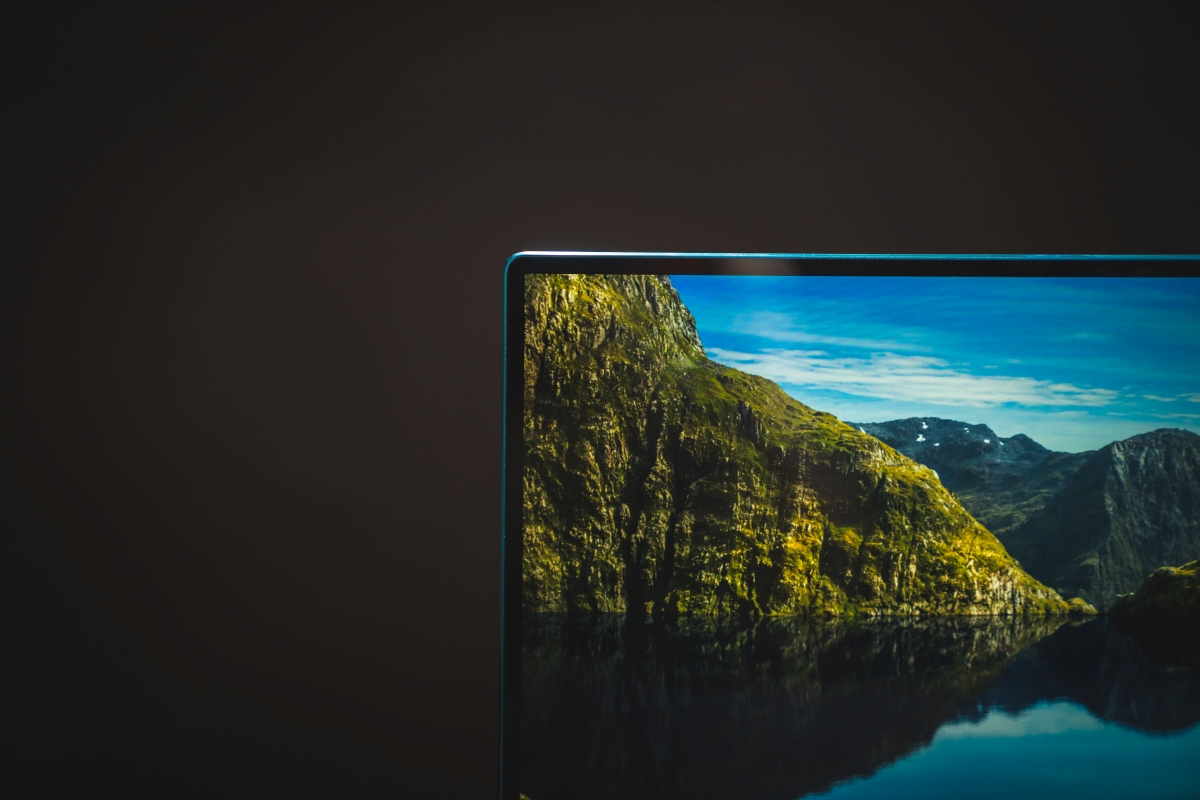 Nothing is more important than the quality of your display when it comes to multimedia and content consumption. That's why HUAWEI's built what they're calling the FullView Display which prioritises immersion with super slim bezels across the MateBook 2021 series and up to 3K resolution on the MateBook X Pro. We're talking about screen-to-body ratios of up to 91%.
This makes the line of laptops ideal for when you want to watch movies or Netflix with your family during the festive season. HUAWEI has also gotten their displays TUV Rheinland certified for Low Blue Light so they're even looking out for your eyes!
6. Easy access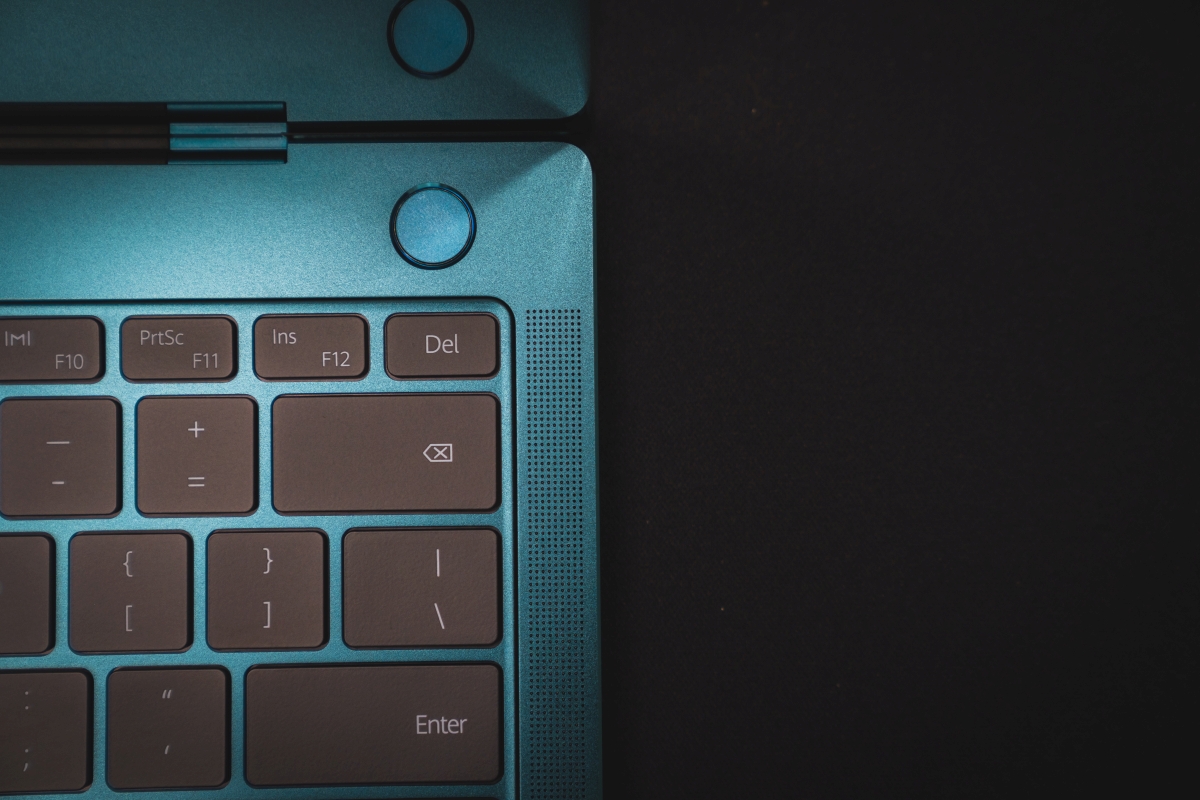 HUAWEI's MateBook 2021 series comes with 2-in-1 fingerprint scanners built directly into the power button. This makes logging into your laptops securely and quickly an absolute breeze—quite literally at the touch of a button.
No more faffing about typing in passwords or PINs. Just one press with your finger and, boop, you're in and ready to roll. It will automatically authenticate your identity when you power on your device.
7. Battery that lasts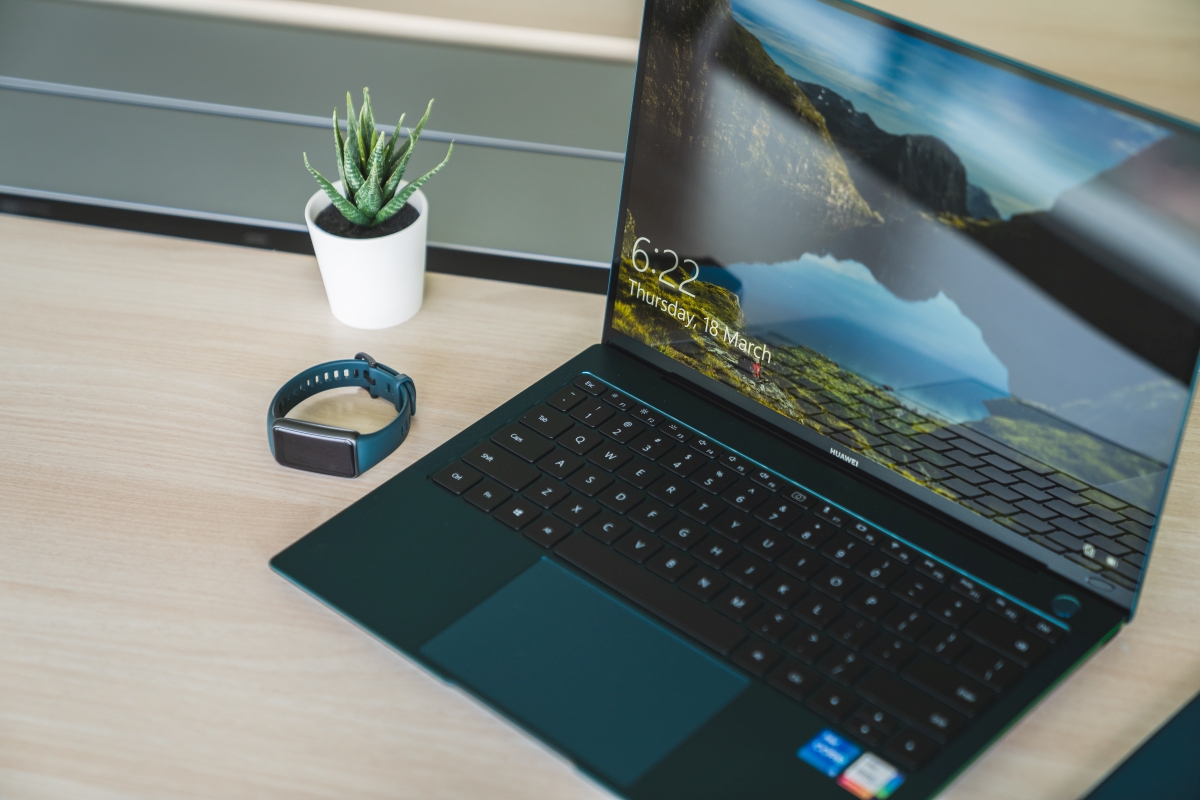 Honestly, the last thing you want is a laptop that's super powerful, but doesn't last as long as you need it to. Because what's the use of all that power and portability if you only have a tiny window to use it.
HUAWEI understands this pain point and that's why they've strived to give their laptops all-day battery life. The 2021 HUAWEI MateBook series features up to 10 hours of video playback on a single charge, which should be more than enough for your Netflix binge sessions. And if that's not enough, these new laptops also feature HUAWEI's Intelligent Power Saving technology to eke out even more juice.
And, if you really need to go all out for longer than that, the good news is that the new MateBooks all come with super compact and light 65W USB-C chargers. Not only will this keep your laptop charged, but the USB C to USB C cable can also be used to transfer files quickly between devices, and also charge your smartphone so you can bring the one charger for all your devices!
What's more, if you have a HUAWEI smartphone, the brick will even SuperCharge the device automatically.
8. Limited time Raya deals when you buy a HUAWEI MateBook!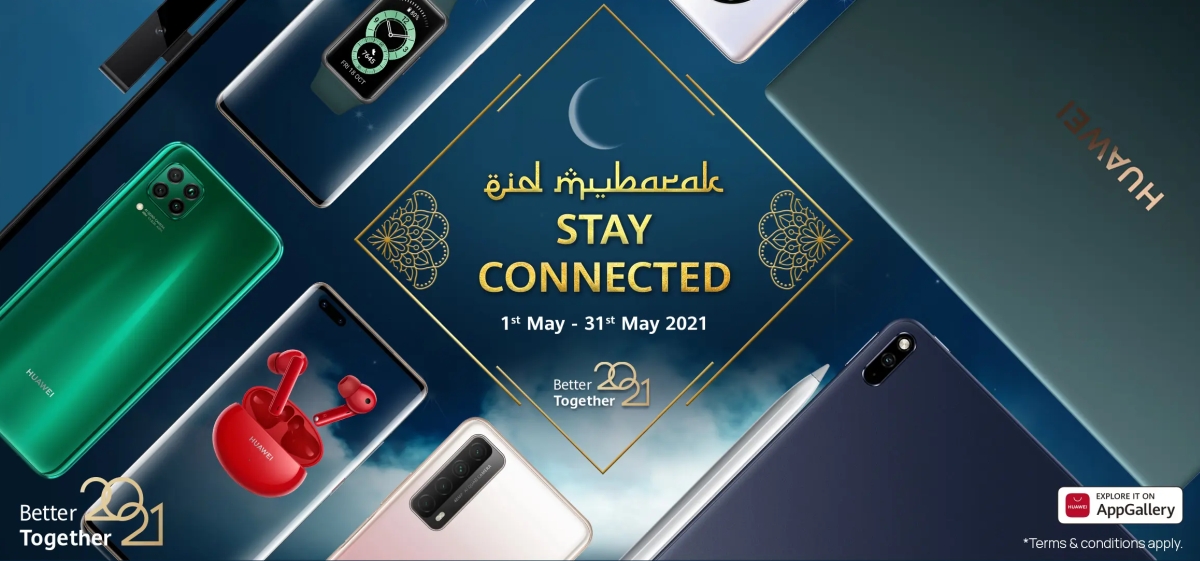 Yup that's right. HUAWEI's offering a limited time deal where you can get awesome goodies when you buy any of HUAWEI's new 2021 MateBook series laptops. Here's what you can expect.
Get a FREE City Travel Gift Package and HUAWEI Backpack worth RM378 when you buy:
HUAWEI MateBook D 14 – RM3,499
HUAWEI MateBook D 15 (11th Edition) – RM3,899
HUAWEI MateBook D 15 (10th Edition) – RM3,299
Get a FREE City Travel Gift Package, HUAWEI Backpack and HUAWEI Mouse worth RM 627 when you buy:
HUAWEI MateBook 14 – RM4,899
HUAWEI MateBook X Pro – RM6,899
HUAWEI is also having a bunch of special Raya deals for their smartphones, tablets, smart watches, headphones and more! They're also having special giveaways where you can win gifts worth up to RM1,893. For more details on the Hari Raya promo, head here.
So, what are you waiting for? Add some goodness to your Hari Raya this year with HUAWEI. Learn more about the HUAWEI MateBook Series 2021, on HUAWEI Malaysia's website. Alternatively, you can also head to HUAWEI Experience Stores and participating HUAWEI Partner stores at Senheng, SenQ, Harvey Norman and Courts.