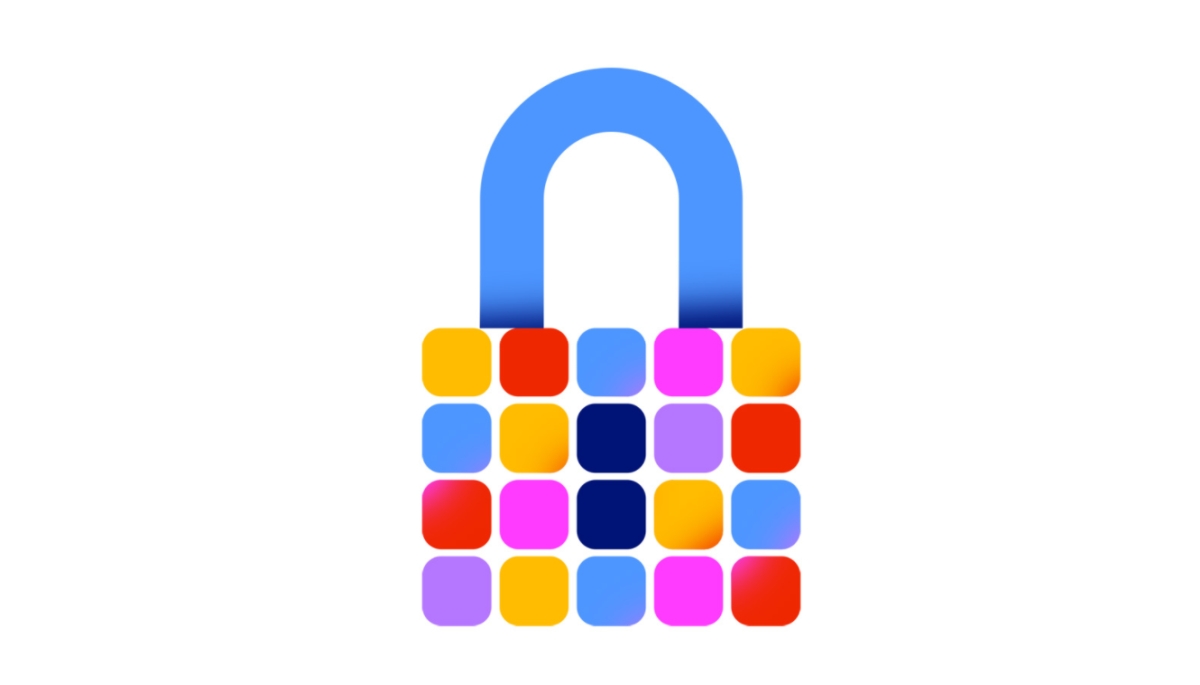 Apple has just released a rather startling bit of information: over USD 1.5 billion (just over RM6 billion) in potentially fraudulent transactions were prevented by the App Store in 2020. This figure was announced today, with Apple touting the security and trustworthiness of the App Store, as evidenced by the reported detection and enforcement against fraudulent developers and users.
Malicious threats have, of course, always been a part of mobile apps—and consequently the App Store (like every mobile app platform). As attackers and malware grow in sophistication, Apple says that it has scaled its efforts over the years to deal with these threats.
According to the Cupertino-based company:
"While it's impossible to catch every act of fraud or ill intent before it happens, thanks to Apple's industry-leading antifraud efforts, security experts agree the App Store is the safest place to find and download apps."
Meanwhile, more than 48,000 apps were rejected from the store for hidden features, 150,000+ apps were cancelled for being spam, copycats, or misleading in nature, while a million accounts were banned from ever transacting on the platform again. Have a look at a quick infographic, courtesy of Apple:
So, how does Apple weed out these potentially fraudulent cases? It comes down to four main elements:
App Review
Fraudulent Ratings and Reviews
Account Fraud
Payment and Credit Card Fraud
The App review team is the first line of defense on the iOS store, and essentially works to ensure that app and subsequent updates comply with the App Store's guidelines. Meanwhile, a system which combines machine learning, AI, and human review, moderates app ratings and reviews—which helps to identify potentially malicious cases.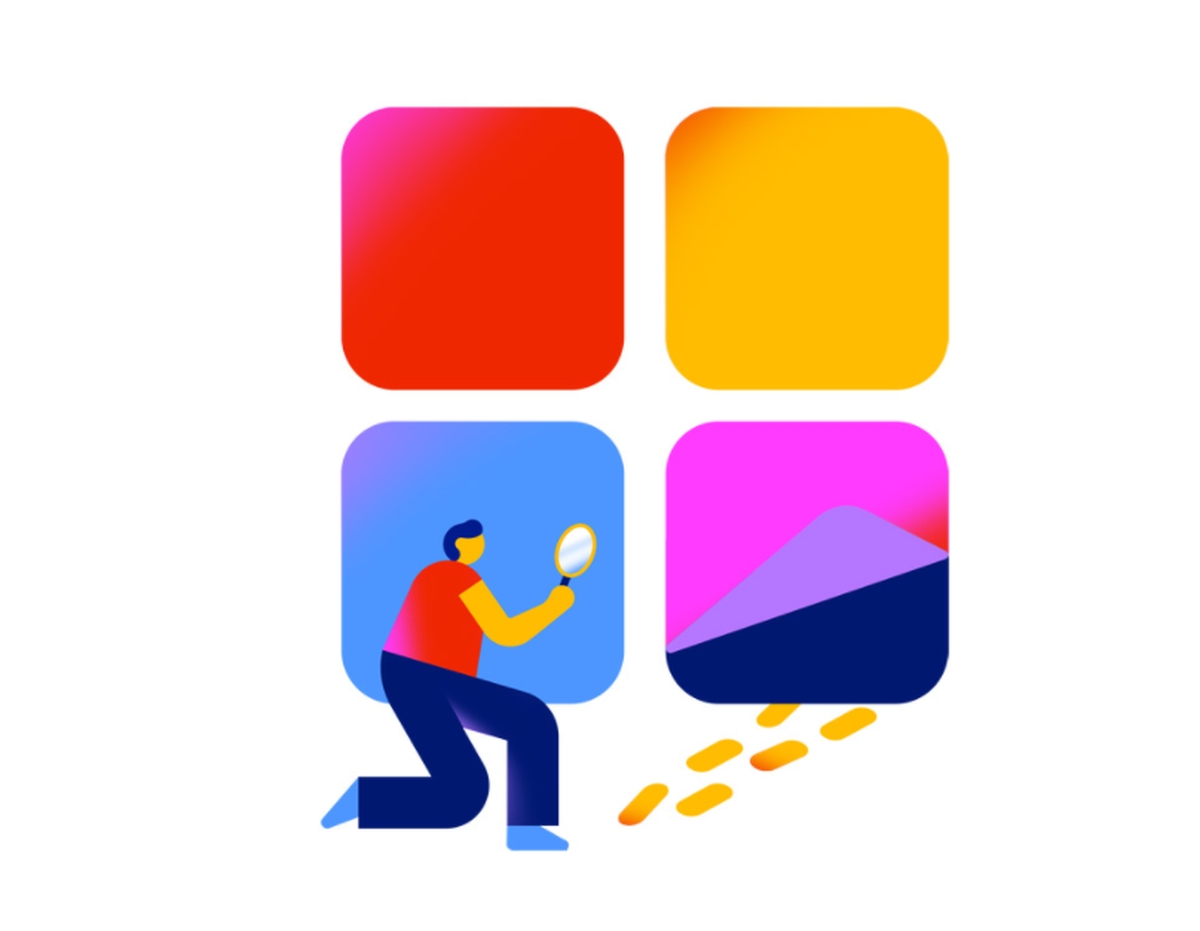 Some developer accounts are also created with the sole purpose of committing fraud, and Apple terminates these accounts from the Apple Developer Program once discovered; 470,000 developer accounts were cancelled in 2020 alone.
"Despite fraudsters' sophisticated techniques to obscure their actions, Apple's aggressive monitoring means these accounts are terminated, on average, less than a month after they are created." 
The company also puts "significant resources" towards building secure payment technologies like Apple Pay, although sometimes, payment information (such as credit card info) can be stolen from other sources. These details can then be used to make payments on the App Store to launder the stolen virtual payments, and Apple says that over 3 million stolen cards were stopped—with nearly 1 million accounts permanently banned in 2020.
"From App Review, to fraudulent account detection, to prevention of financial crimes, Apple works around the clock and behind the scenes to keep the App Store a safe and trusted place for users and developers alike."
Share your thoughts on this story in the comments below.
Related reading