This post is brought to you by Samsung Malaysia
You've heard the saying before: the best camera is the one you have with you. But that's actually only part of the story. It is also really important that the camera you have with you is one that's versatile and powerful.
That's why Samsung's always put a lot of emphasis in making the cameras on their smartphones as good as they can be. And the latest devices to receive this treatment are the brand new Galaxy A32 and Galaxy A32 5G.
Quad Camera Versatility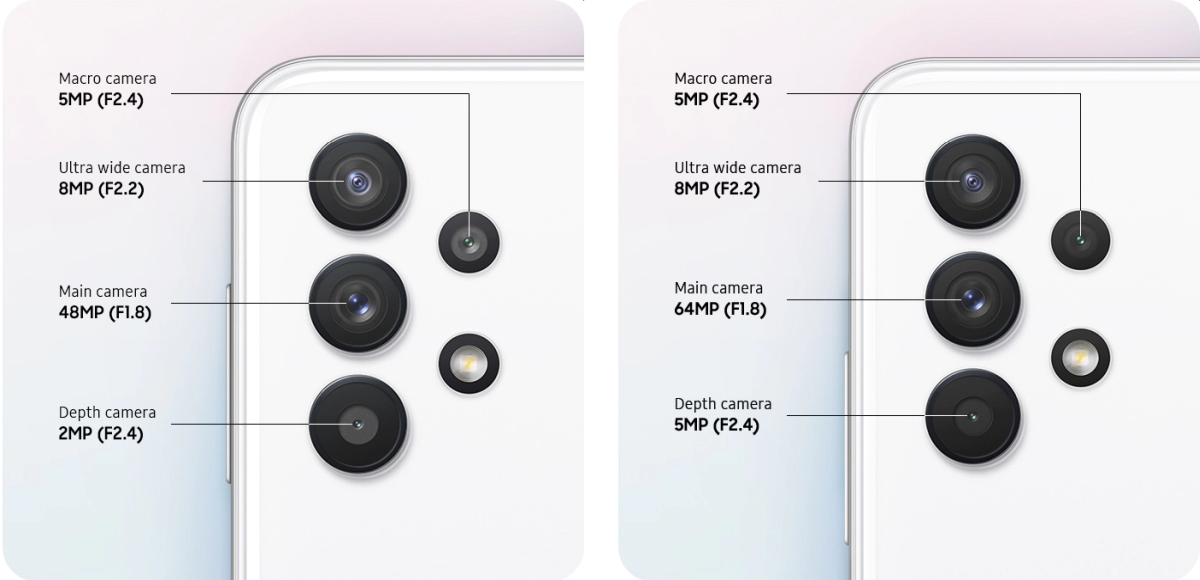 The more options your camera can give you, the better it will allow you to capture your moments. That's why Samsung's built quad-camera setups into their new Galaxy A32 and Galaxy A32 5G smartphones.
On the Galaxy A32, you'll find a 64MP main camera with a wide angle lens, an 8MP ultra-wide camera, a 5MP macro camera and a 5MP depth camera. On the other hand, the Galaxy A32 5G is outfitted with a 48MP main camera with a wide angle lens, an 8MP ultra-wide camera, a 5MP macro camera and a 2MP depth camera.
What are each of these cameras for, you ask? Well, the main camera is what you'd use to take most of your photos. It has a standard wide lens and will have the best performance for photos you'd usually capture in your day-to-day. On top of that, thanks to its high resolution sensor, Samsung can leverage it to improve zooming with plenty of detail, as well as integrate Tetra Binning technology to give you dramatically better low-light shots.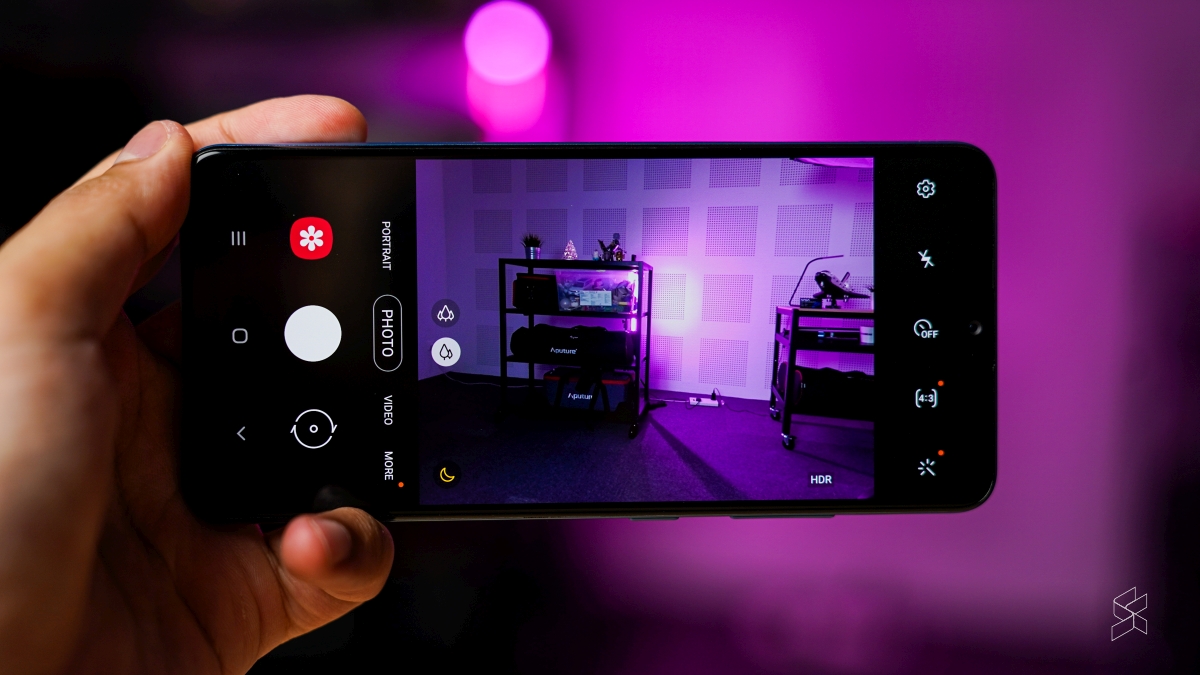 Tetra Binning technology basically means that the smartphone can combine multiple adjacent small pixels together to make one big pixel that is way more sensitive to light. More sensitive pixels means it can capture more light which is valuable for low light photography.
Then, you've got the macro camera for when you want to get super up close and personal with your subjects. Or, maybe you want to take really wide photos of your friends or a really cool building—use the ultra-wide camera instead! For the times where you need to get that nice blurred bokeh for your portrait shots? That's when the depth cameras come in to take your photos up a notch.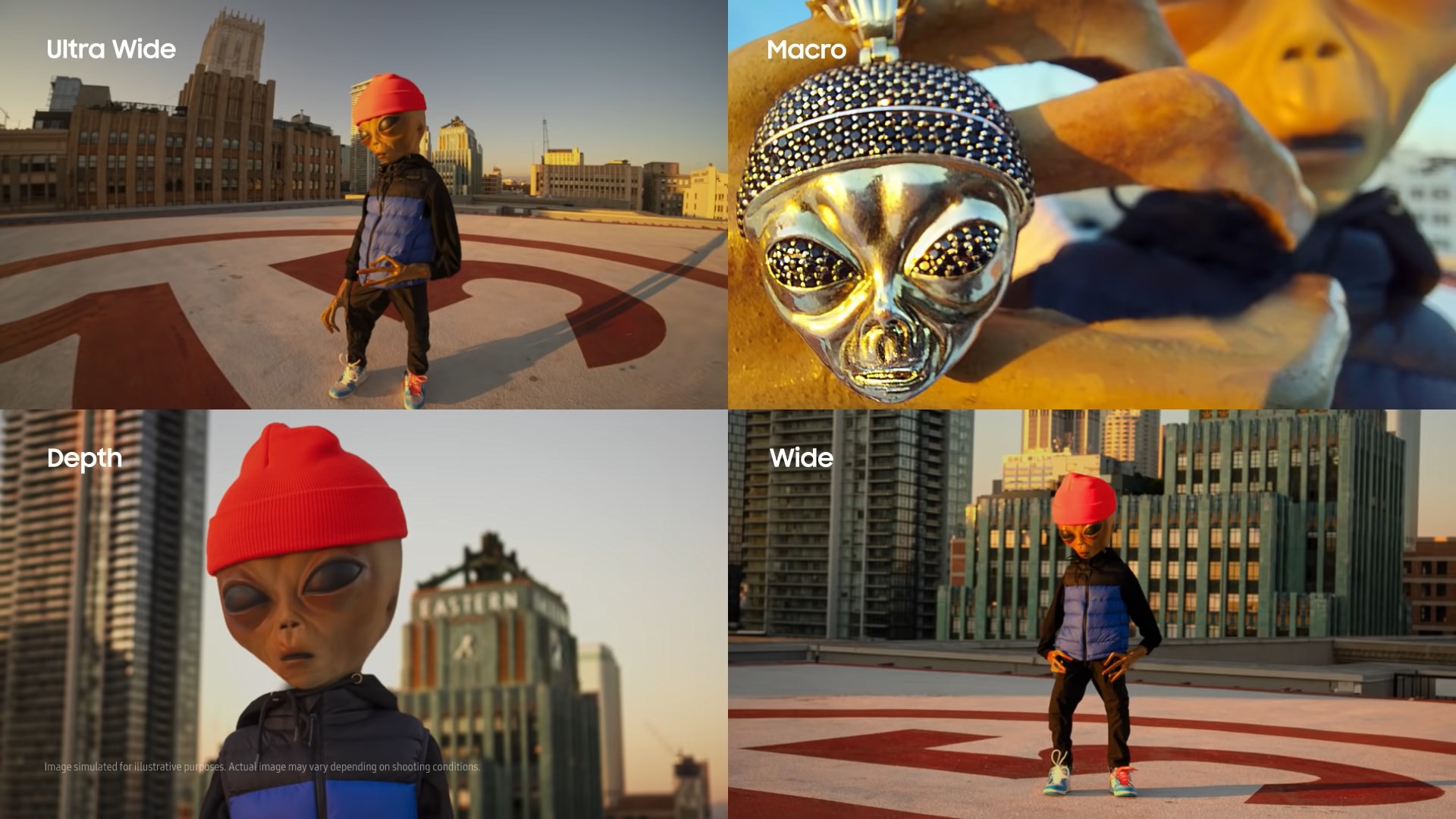 And for those who prefer taking photos of their own face, the Galaxy A32 and Galaxy A32 5G have high resolution 20MP and 13MP selfie shooters respectively. Be prepared to get more details in your selfie than you maybe would have asked for. Having high-resolution selfie cameras also make these phones great for video calls.
The Galaxy A32 5G also can shoot high-resolution 4K video. This means you're getting crisp video straight out of your smartphone. 4K video will also give you more flexibility in post because you can crop and re-frame without losing too much detail. On top of that, you can make use of the phone's 4K Snap feature to get high quality 8MP still photos from the video you just shot!
Putting the Smart in smartphone camera
Due to its size, smartphone cameras can't depend on raw hardware specifications to get photos. Instead, they need to use their brain…which in a phone's case would be the processing power of their SoCs.
With the Galaxy A32 and Galaxy A32 5G, you've got a number of smart AI-powered features so you can stop worrying about the right settings and focus on getting the right moment. One of those features is the Scene Optimiser. With this, the smartphones are able to recognise the scene that you're trying to capture and dial in the settings for you.
This way you won't have to worry about tweaking the colours, or white balance or any of those settings in post. Just point your camera and take a photo, the Galaxy A32 and Galaxy A32 5G will take care of the rest for you.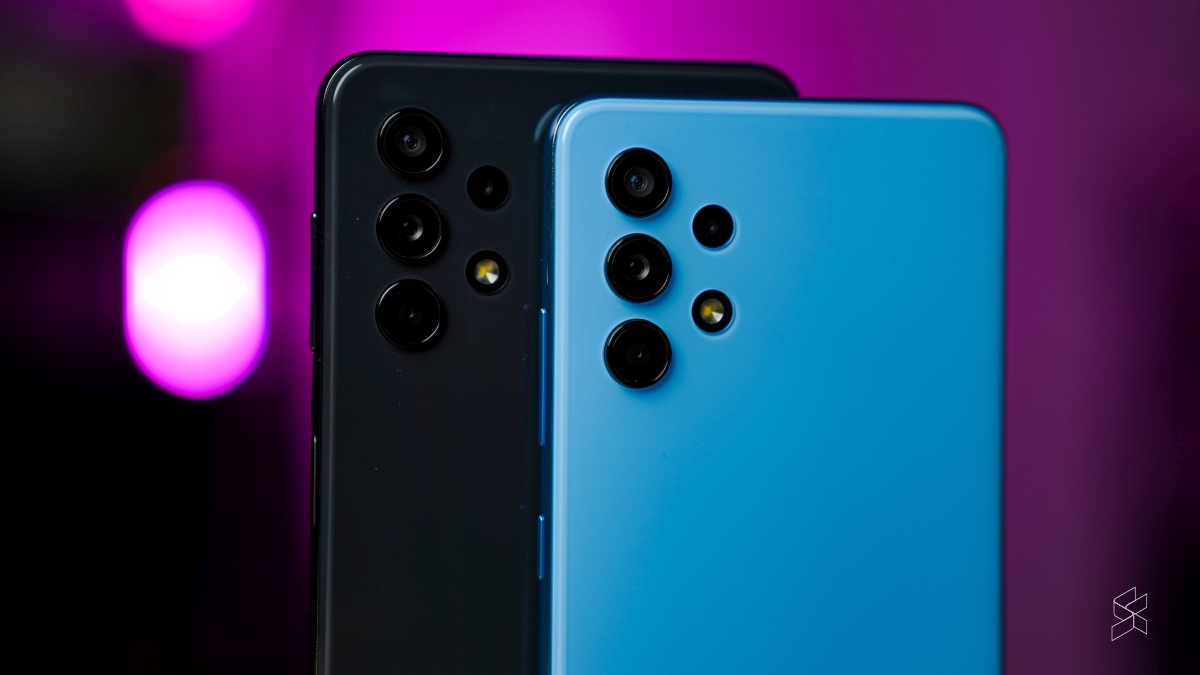 And if you do make a mistake, the Galaxy A32 and Galaxy A32 5G will tell you about it too. Flaw Detector is the new feature that allows for this. It will analyse the pictures you take with your phone and will actually tell you when it detects an error in your photo. It will then prompt you to take another one so you won't leave the scene with a suboptimal photograph.
Finally, if you want to have a little bit of fun, you can actually make use of the AR Emoji feature on these phones. It will allow you to express yourself better by turning yourself into customised emojis that look like you.
The important thing about photography is to have fun with it. But being active and spontaneous in content creation with your smartphone calls for some protection. Starting today, until the 31st of May 2021, when you purchase a Galaxy A32 at Samsung e-Store, Samsung Experience Store, Samsung Authorized Retailers or Telco Partners, your device will receive a one-year Samsung Care+ coverage plan worth RM110 for free. With this, you'll be able to have fun with your photography without worry of accidental damage or liquid damage! To learn more about the Samsung Care+, click here.
Click here to learn more about the Samsung Galaxy A32 and here to learn more about the Galaxy A32 5G.