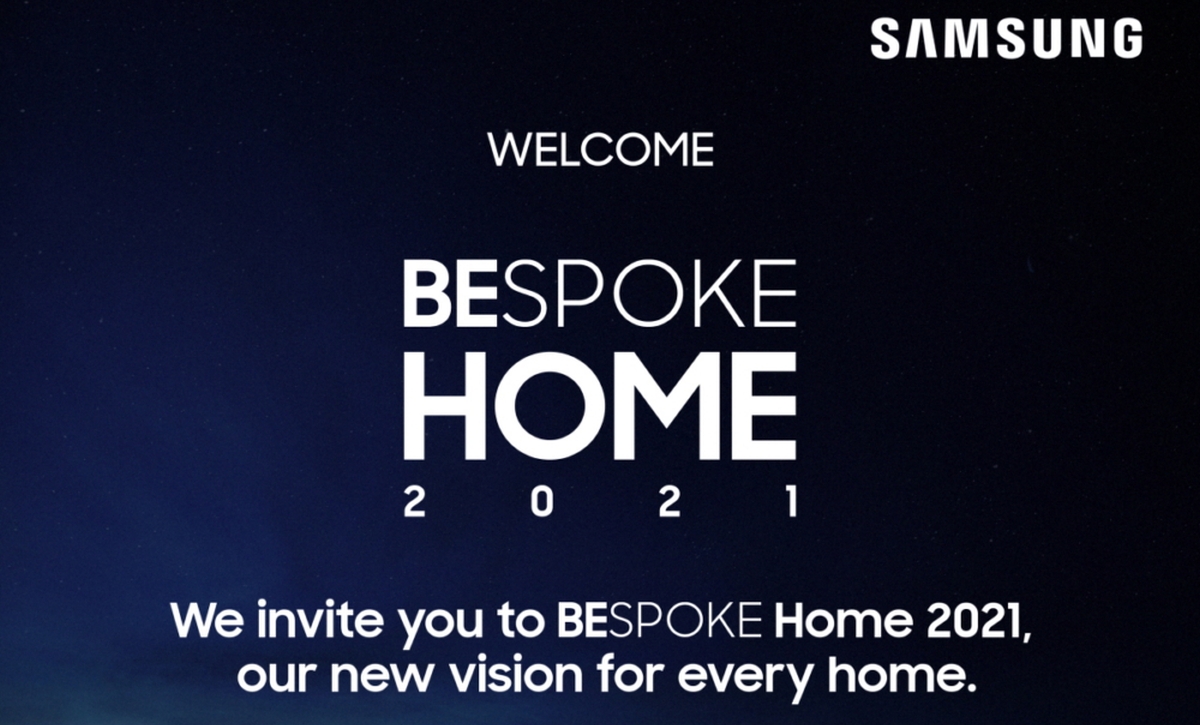 Samsung has announced that the Bespoke Home 2021 event will be held virtually this year, with the company promising new products and technologies that will align with its "new vision" for home appliances. For some context, Samsung's Bespoke lineup is its range of home appliances, and some of these products are heavily customisable—such as its colourful 4-door refrigerator, where you mix and match colours and doors.
In any case, Samsung promises an explanation for its "new" Bespoke Home Vision at the event, while we're looking forward to some (hopefully) interesting home appliances from the company. Official details on what to expect are pretty scarce for now, although Sammobile suggests that we might be seeing new air-conditioners, jet-stick vacuums, robotic mops/vacuums, and other smart home appliances at the event.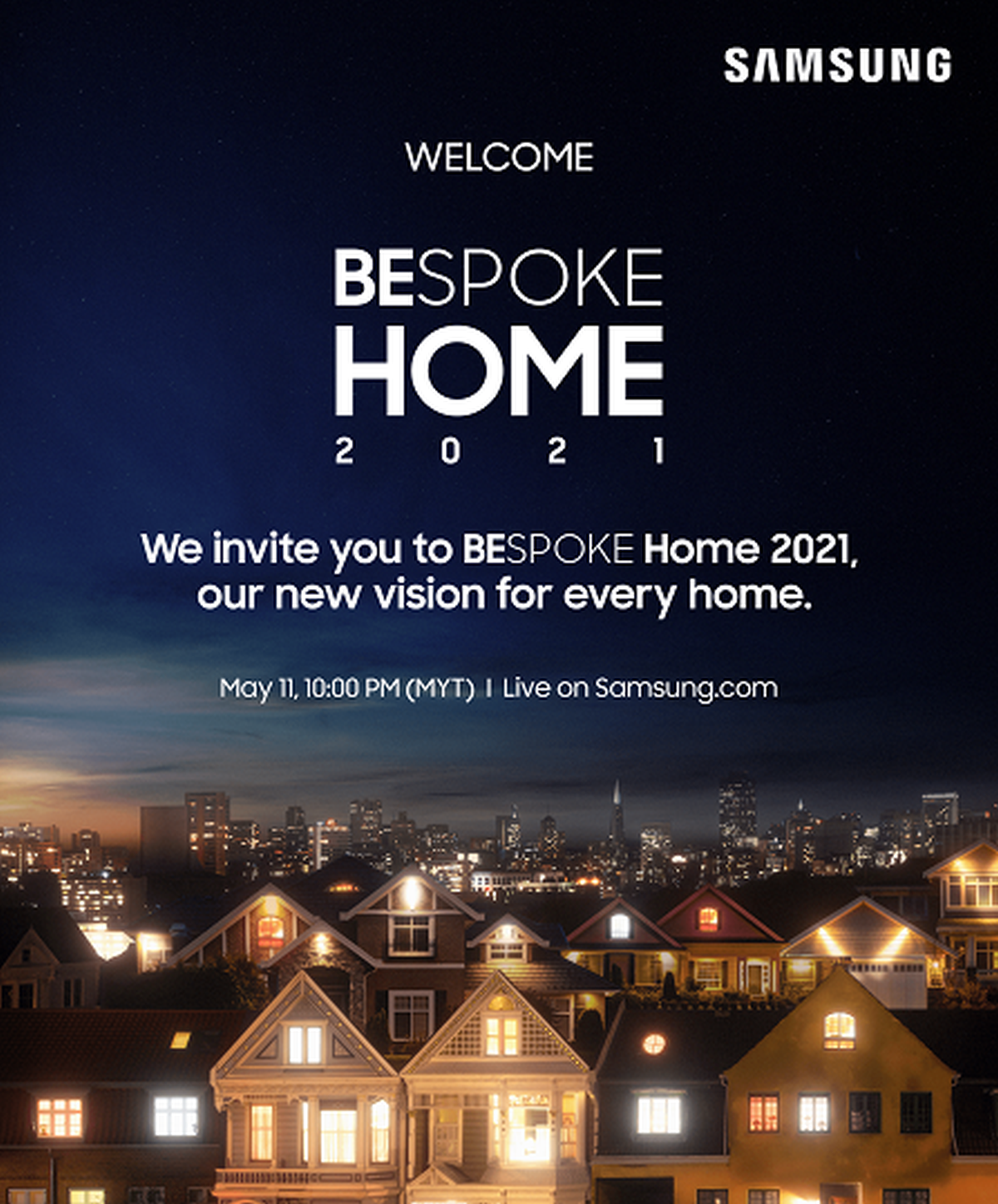 The event will be available to watch via livestream on the Samsung Newsroom, Samsung.com, and Samsung YouTube channel at 10pm (MYT) on the 11th of May 2021. And yes, if you're interested, you can watch this live—this isn't just limited to members of the media.
It's worth noting that the company's Bespoke series is one that recently picked up a number of 71 iF Design awards, with the Bespoke AX9000N air purifier and WW8000T Washer among the winners. If that's any indication, we might be in for a treat—especially for those of you who are looking to dress up your next home with some customisable appliances.
So, what do you think? Will you be watching the event?