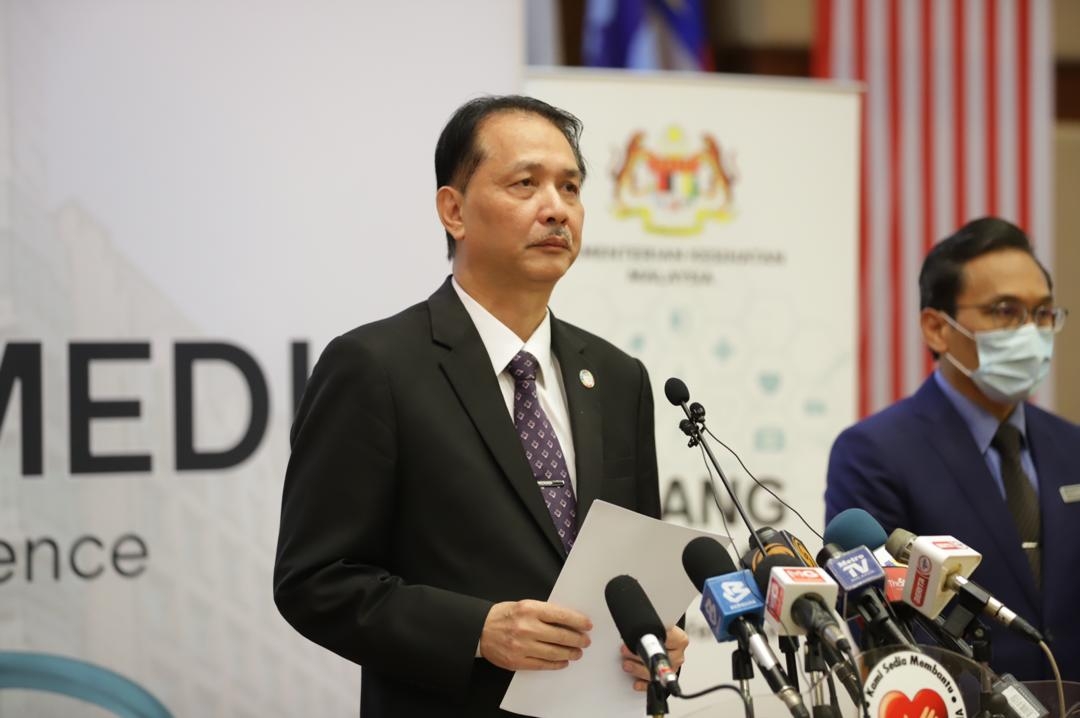 Malaysia has recorded 2,733 new COVID-19 cases today which brings the total number of infections to 398,451. There are 13 new deaths reported and the death toll is now 1,462.
The Ministry of Health has reported 2,019 new recoveries and a total of 371,575 patients have recovered and discharged so far. The recovery rate is now 93.25% while the mortality rate is at 0.37%.
There are currently 25,414 active cases remaining that are receiving treatment. 294 are in ICU while 138 require respiratory support.
Out of the 2,733 new cases today, 5 are imported while 2,728 are transmitted locally. Selangor recorded the most with 750 cases, followed by Kelantan with 484 cases, Sarawak with 432 cases and Kuala Lumpur with 377 cases.
The Ministry of Health has identified 11 new clusters today and 4 are education-related. Below is the list of newly identified clusters.
A total of 72 clusters have recorded new cases today. The newly identified Jalan Kempas Muar cluster recorded the most with 66 new cases, followed by Putai cluster with 64 cases and Pangkal Chuit cluster with 60 cases.
[ SOURCE, IMAGE SOURCE ]