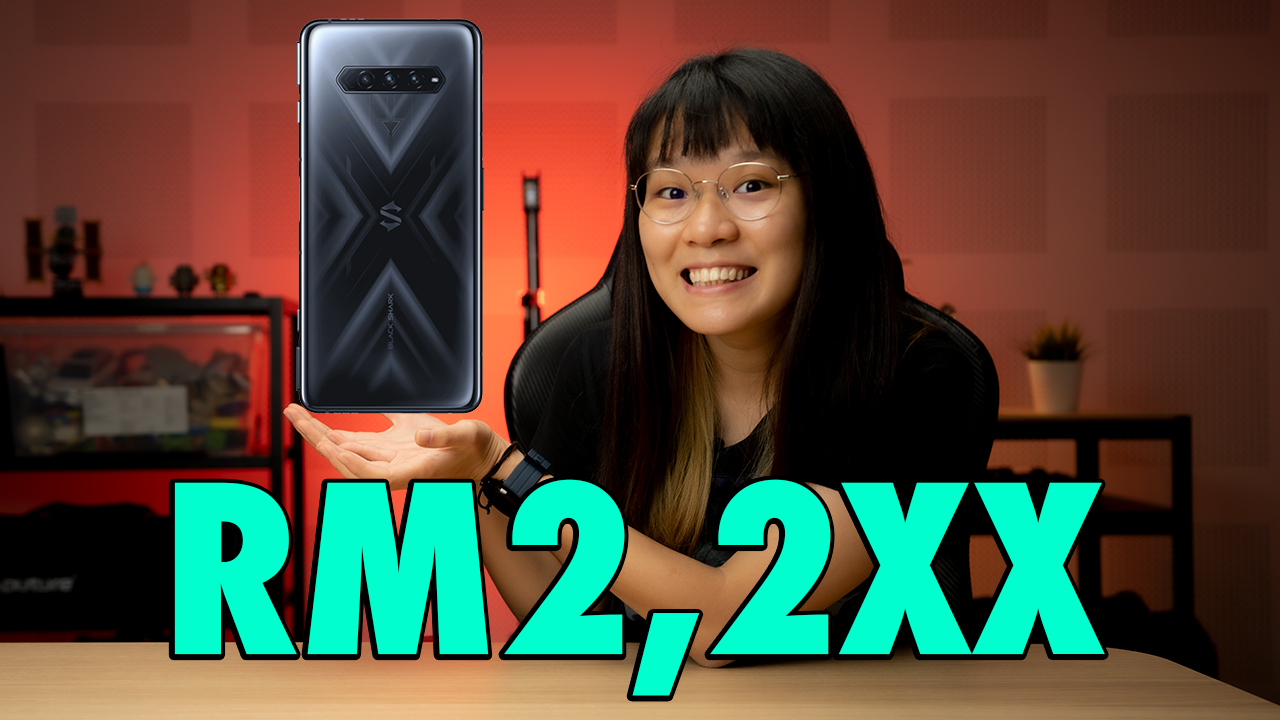 The Black Shark 4 is coming to our market soon and if you are interested you are pre-order this new gaming smartphone by this week. But if you don't really like the design or if you don't like the Black Shark 4, Redmi appears to be launching a new Redmi K40 smartphone that's meant for gaming. And the best part is that it comes with a physical shoulder trigger.
Oyen lets your cats and dogs get health insurance, too
If you own any cats or dogs, medical fee can be pretty expensive sometimes. But recently, there's Oyen and this is digital first health insurance for pets in Malaysia and they are partnering with MSIG. Find out more about it here.
Redmi K40 Gaming Edition
Redmi is set to launch a special version for gamers called the Redmi K40 Gaming edition on the 27th of April and instead of a Snapdragon processor, the new phone will be powered by a MediaTek Dimensity 1200. Click here to learn more.
Nubia RedMagic Watch
You guys heard about Nubia. They are known for making gaming smartphones but now they are about to launch a new smart watch and it is called the Nubia RedMagic Watch. More information here.
Black Shark 4 Malaysia
The Black Shark 4 is coming to Malaysia very soon and you can pre-order your unit starting this week. This gaming smartphone looks like an affordable alternative to the ROG Phone 5 series and it comes with physical pop-up shoulder triggers. Click here to learn more.