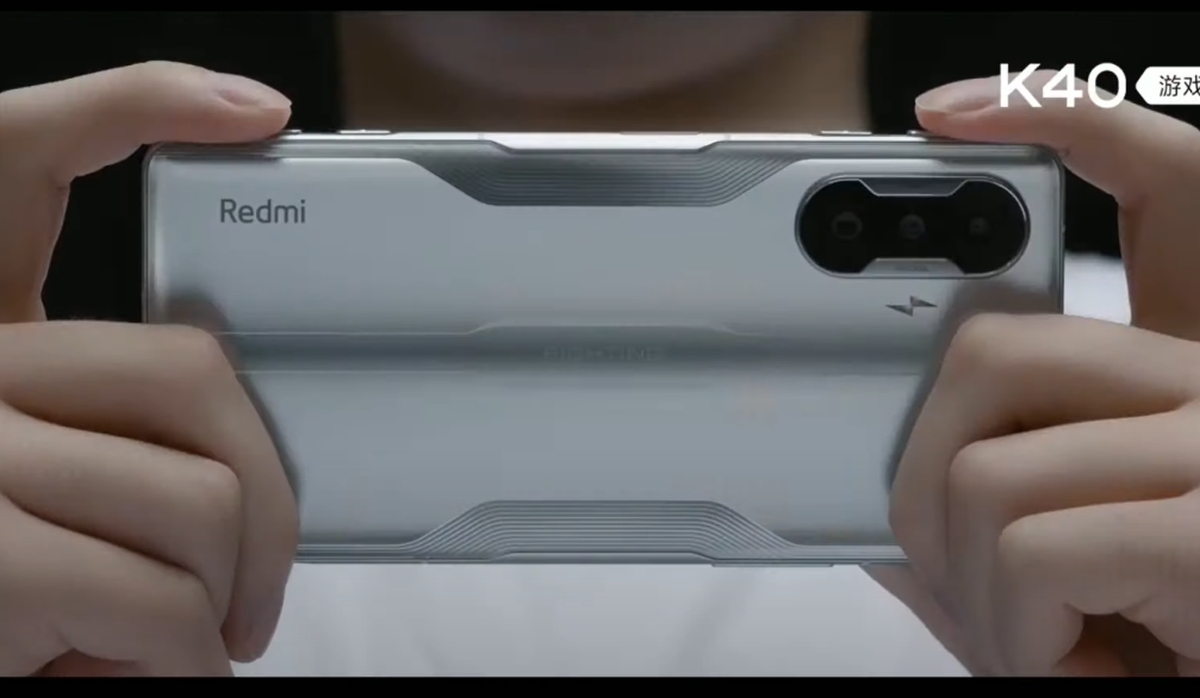 We earlier covered the Redmi K40 series, with all variants in the series released in China with Snapdragon 8xx series chips under the hood. However, the company is set to launch a special version for gamers on the 27th of April, one that will be powered by a MediaTek Dimensity 1200 instead: the obviously-named Redmi K40 Gaming Edition.
Theoretically, the Dimensity 1200 should be a competing chip to the Snapdragon 870, rather than the 888, but Redmi will reportedly equip the Gaming edition with a new cooling system (supposedly using aerospace-grade graphene) and other gamer-centric improvements. But one of the biggest changes, compared to the regular K40 series, will be the sheer number of physical buttons on the device.
The Redmi K40 Gaming will come with six physical buttons, five of which are on one side. These include slider buttons, which are one of the best ways to silent (and un-silent) your phone when needed. This is something that has been implemented on iPhones, as well as the OnePlus series, and it is a welcome development.
You're also getting physical shoulder triggers, which are a big, big positive for gamers. The Asus ROG Phone 5, for example, only uses air triggers, although you can get additional peripherals to add on physical buttons.
Regardless, Redmi has just shared a video on its official Weibo account, one that shows off the physical buttons on the K40 Gaming. The focus of the video, as the (translated) caption reveals, is the "crisp" sound that can be attributed to a magnetic mechanism. Meanwhile, Redmi says that over 1.5 million tests have been done, so the buttons will be very durable.
In any case, here is the "Song of the Shoulder Buttons"—but do let me know if this title sounds cooler in its original Chinese:
Redmi recommends that you watch the video with headphones on, and it does have an ASMR quality to it. Regardless, the buttons certainly look (and sound) very good, so it'll be very interesting to see how they actually feel during real life gaming sessions. However, it's worth noting that some Redmi phones never actually get released outside China, although certain models are sometimes rebranded under Poco, or sold as original Redmis.
Regardless, we'll be sure to keep an eye on the space, so check back with SoyaCincau.com regularly to keep up to date. Gamers, what do you think? Let us know in the comments.
Related reading