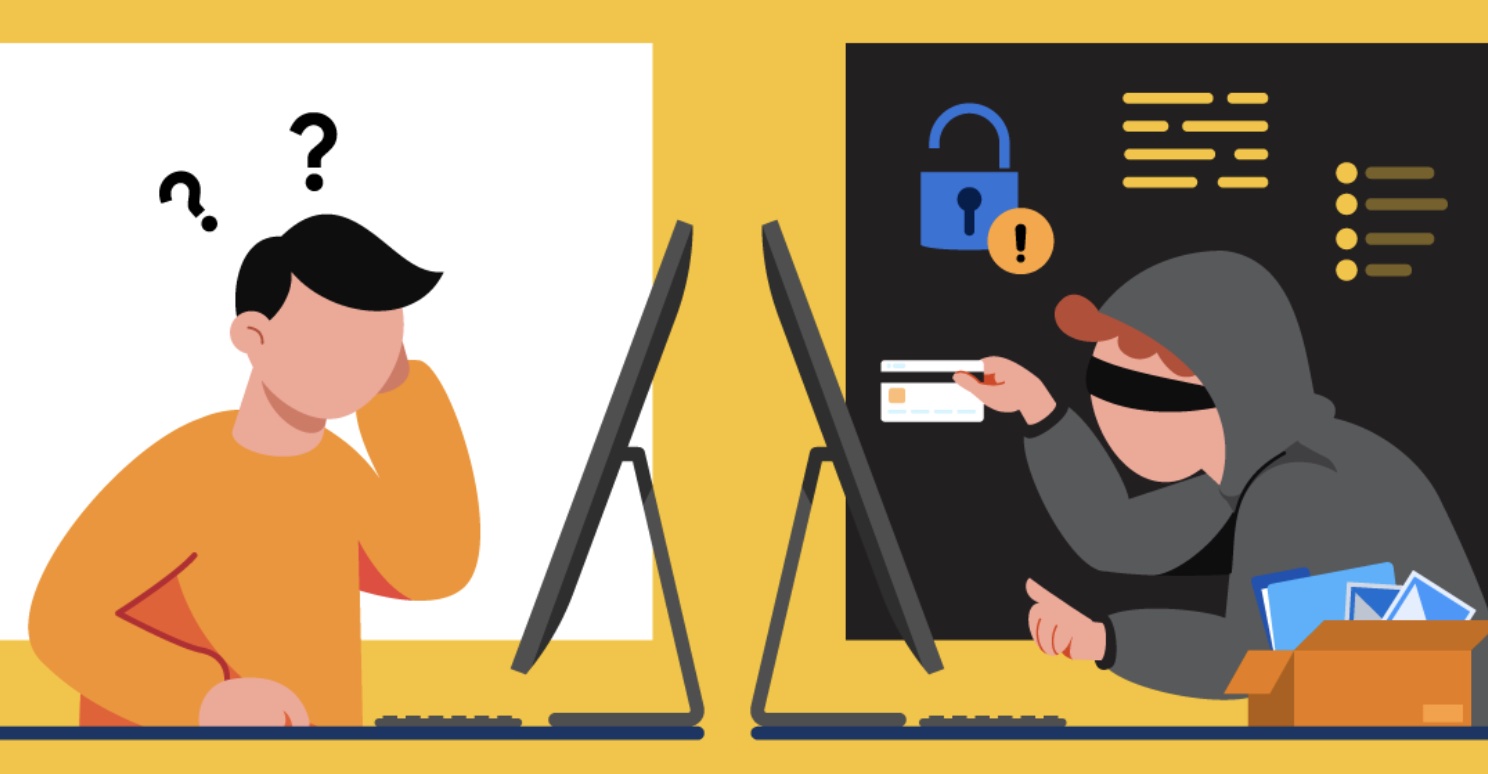 Maybank has issued a warning on Twitter about a new fake Maybank2u website. The site was "created by fraudsters" to fool victims into sharing their online banking username and password.
The new scam involves luring customers to login a fake Maybank2u website through messages sent via WhatsApp, SMS or email. Once they click on the link, the users are tricked into entering their username, password, and even the phone number and IC number.
The phishing site would trick the users into thinking that their accounts have been compromised, or judged as "high risk". This would prompt some users into "re-verifying" their details.
"Maybank never sends SMS/E-Mail/WhatsApp with links requesting you to log in or update your Maybank2u account," wrote Maybank on their Twitter account.
Instead, users are reminded to key in the Maybank2u URL manually (maybank2u.com.my) whenever they need to access their account. And if you have accidentally revealed your Maybank2u login details on scam websites, please contact Maybank immediately at 03-58914744. You can also find more information about Maybank's security here.
It's not just online sites that you would need to be cautious of. In February, we reported of a retiree who lost more than RM1 million of her life savings by handing over her Maybank card to the scammers. She was told to go to Atria Shopping Mall and place her Maybank card on top of a letterbox. 
These phishing tactics are not just limited to online banking. Scammers have also used to same method to take over eWallets, Prepaid cards as well as social media accounts.
[ SOURCE, IMAGE SOURCE ]
Related reading