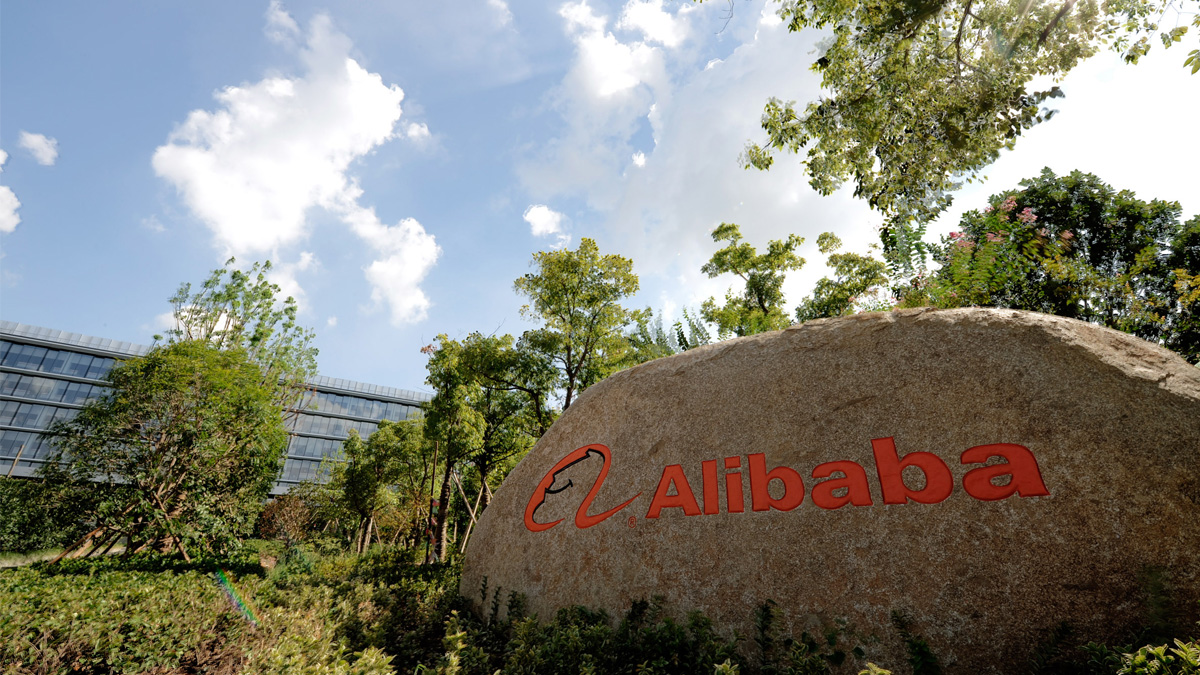 Alibaba, the Jack Ma-founded e-commerce giant, has been hit with a record fine by Chinese regulators. The penalty imposed on the company amounts to approximately RM11.4 billion, with regulators saying that Alibaba is guilty of allegedly market abuses due to the company's dominant market position. According to the State Administration for Market Regulation, as reported by Malay Mail:
"Since 2015, Alibaba Group has abused its dominant position in the market."
The investigation that led to this fine mainly took into account Alibaba's restriction upon merchants from offering their products on rival e-commerce platforms—a move that regulators deem to be antitrust in nature. This, according to the regulators, harms competition and innovation, with the probe starting back in December 2020.
In response, Alibaba has "accepted" the fine and promised to put forward a plan to rectify the issue, and to implement policies that would be in line with the market watchdog's regulations. This latest development comes amid what appears to be a crackdown on Chinese tech platforms, and Alibaba founder Jack Ma has also been subject to scrutiny in recent months after making some very public statements of criticism.
"We accept the penalty with sincerity and will ensure our compliance with determination."
The fine is also a record figure, tripling the previous highest fine of around RM4.13 billion that was imposed on Qualcomm nearly six years ago in 2015. The current figure of RM11.5 billion was calculated based on Alibaba's 2019 revenue, making up four percent of its 2019 sales.
"We are committed to ensuring an operating environment for our merchants and partners that is more open, more equitable, more efficient and more inclusive in sharing the fruits of growth."
It's also worth noting that the affiliated Ant Group has also had a planned IPO in Hong Kong and China (originally expected to raise around RM137 billion) suspended by regulators just 36 hours before the listing opened. As a result, share price for Alibaba dropped by eight percent at the time. The fine on Alibaba appears to be the latest in a crackdown on Alibaba/Jack Ma/Ant Group.
To read our full coverage on Alibaba and Jack Ma, scroll down to the related reading section.