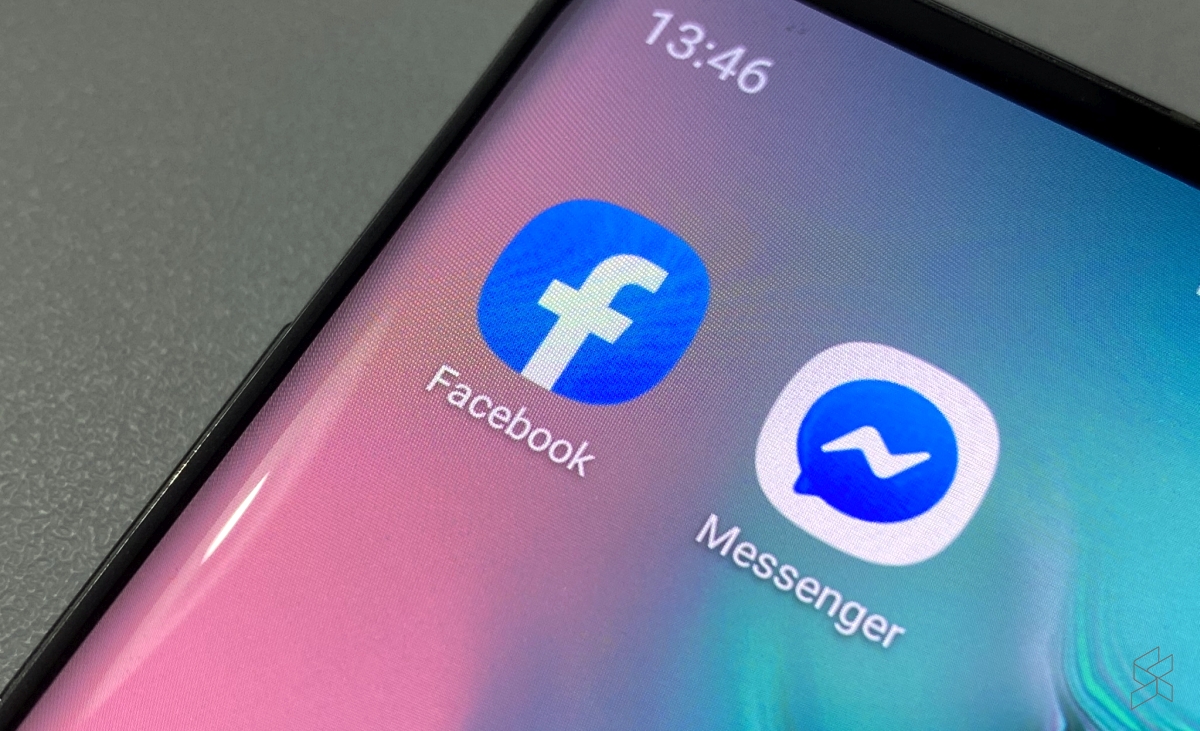 Facebook announced that they will be starting to "give people more context" about the Pages they see on the platform. You will be able to apply "labels" for your Pages—'public official', 'fan page' or 'satirical page'—which will give users a better understanding of where their information is coming from.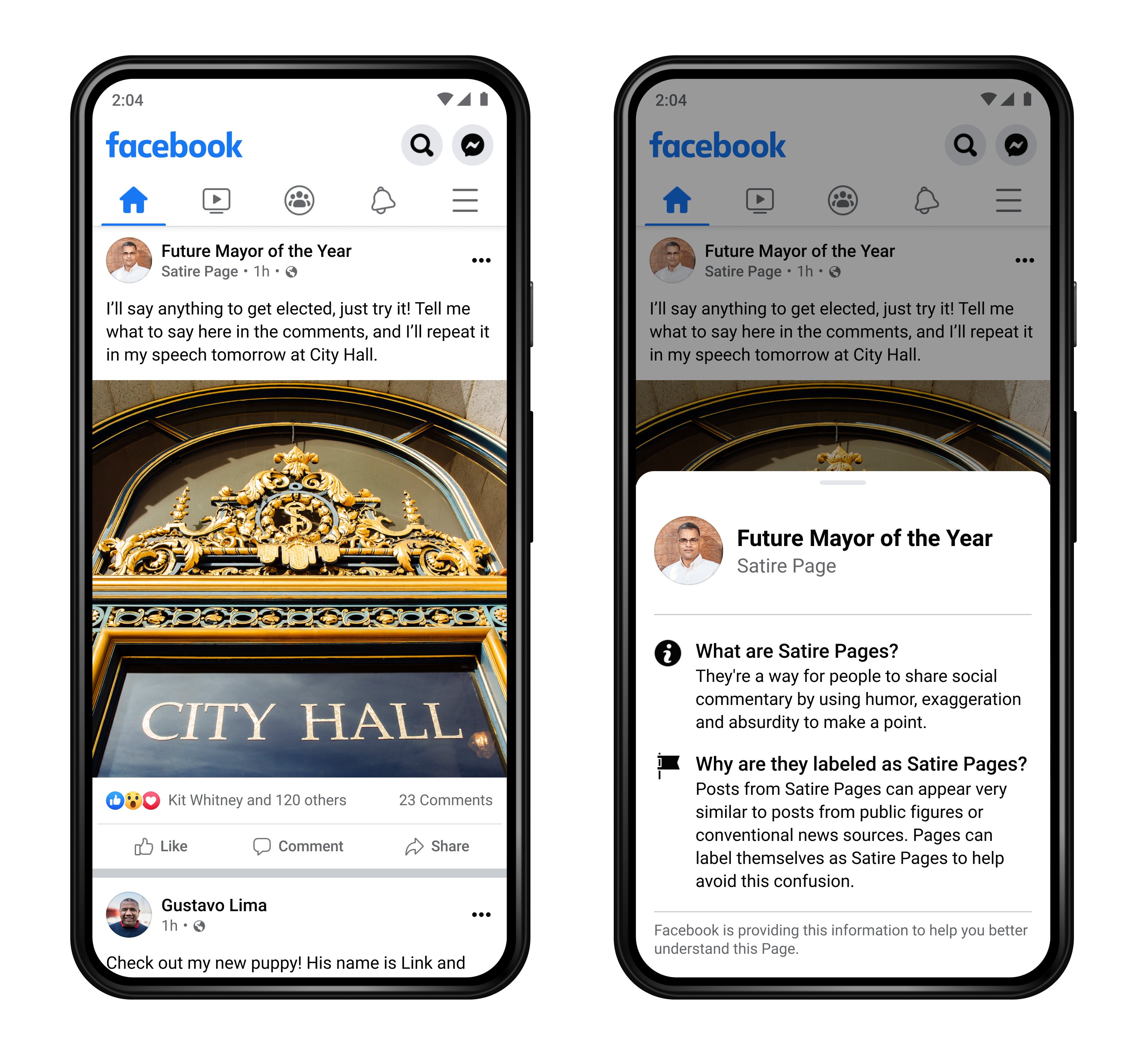 The example they provided the announcement with is an image of a post by the "Future Mayor of the Year". Underneath the name of the page, "Satire Page' is written next to how long ago it was posted.
Users will also be able to get more context—including the answer to "What are Satire Pages". According to Facebook, 'Satire Pages' is there as "posts from 'Satire Pages' can appear very similar to posts from public figures or conventional news sources".
The announcement has received a some backlash from users on Twitter. Some have said that Facebook shouldn't be "treating us like children". Another accuses Facebook of thinking that their users are "too stupid to distinguish" the categories themselves.
However, in my own experience with Facebook, a lot of the users I'm friends with can often mistake a parody post with a real one. Some examples I think can think off the top of my head include sharing fake movie posters just for hype, or even articles from something like The Onion and treating it like the real deal.
"Facebook already has huge issue with fake news without adding misinterpreted satire posts into the mix. A study by Princeton University researchers found that it's the worst perpetrator when it comes to spreading false information. It's the referrer site for untrustworthy news sources over 15 percent of the time, they wrote in their paper, whereas Google and Twitter only led users to dubious sources 3.3 percent and 1 percent of the time, respectively," wrote Engadget about why they think Facebook's new move would help.
I don't think introducing this would mean that Facebook thinks their users are stupid. I think that smart people are also susceptible to fake information if they aren't careful.
But while Facebook is doing their job trying to curb fake news on their platform, they aren't really doing their more (arguably) urgent job of telling users that their data was leaked. Israeli cybersecurity company Hudson Rock co-founder Alon Gal highlighted a leaked database containing data from 533,000,000 Facebook users.
[ SOURCE ]
Related reading