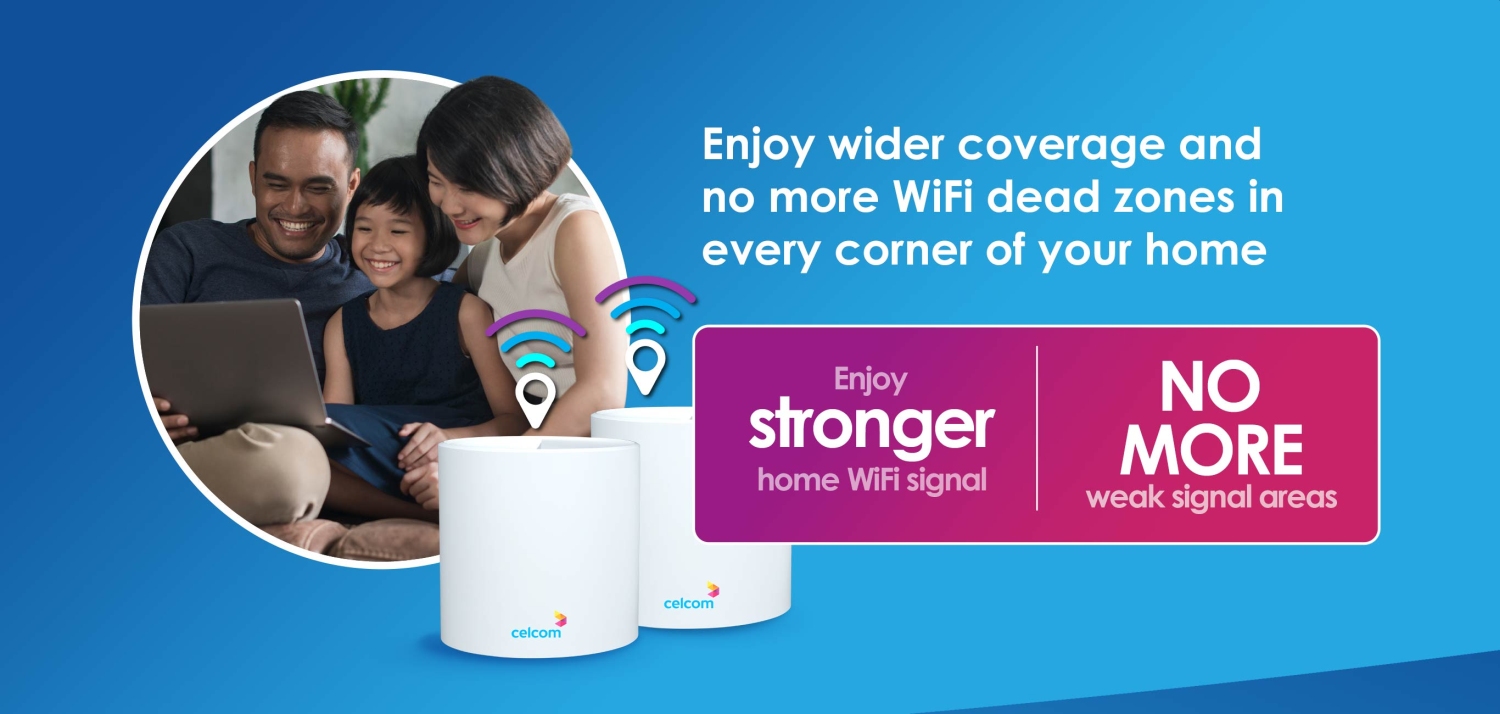 Celcom has introduced Celcom Max, which combines its Home Fibre broadband and Celcom Mega postpaid in a single bill. This allows you to enjoy lifetime savings of RM21/month and the option to get a pair of Celcom Mesh WiFi for free.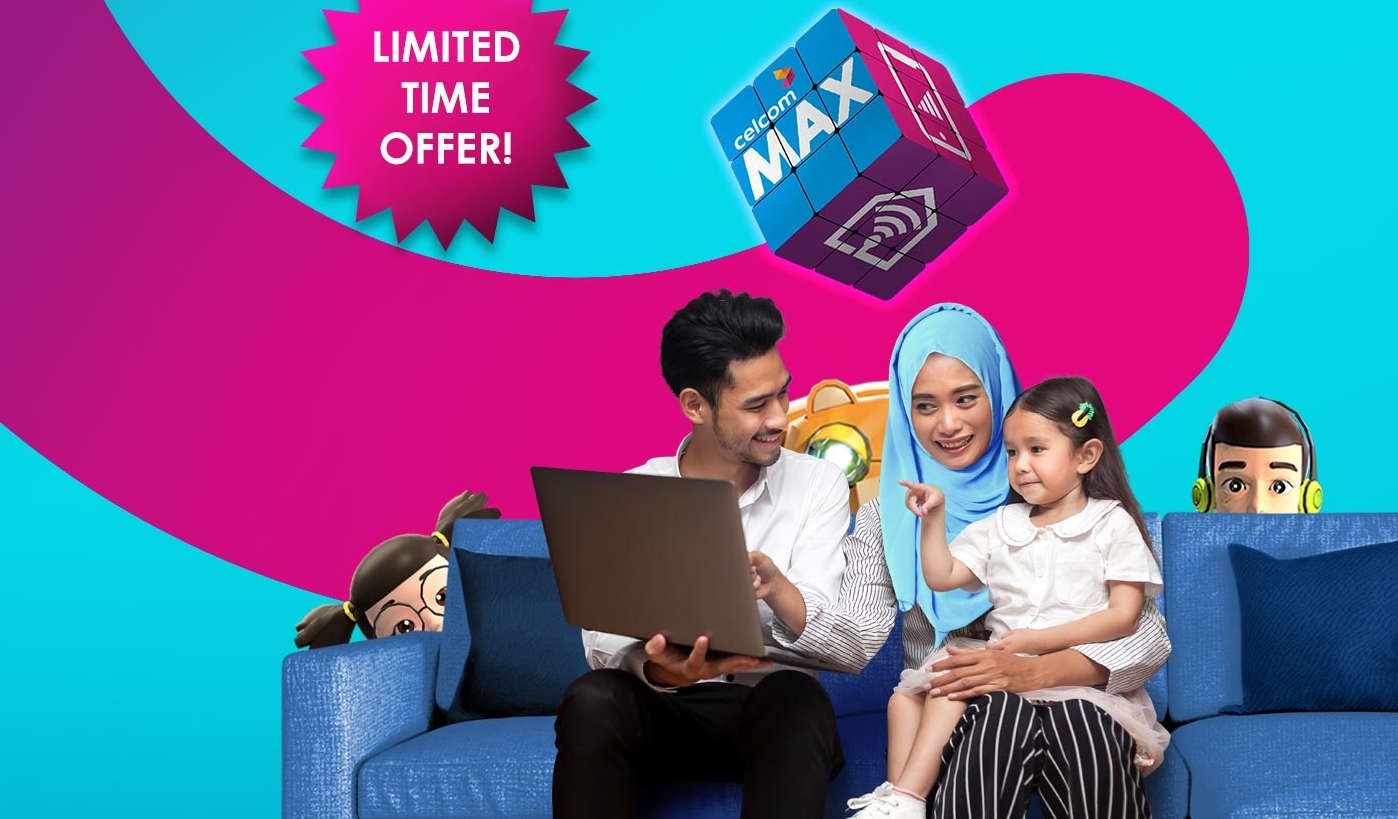 There are 3 Celcom Max options available that's bundled with the Celcom Mega postpaid plan. The base Celcom Max plan with Home Fibre 100Mbps and Mega RM80 postpaid costs RM179/month and you can get 3x the home fibre speed (300Mbps) with the postpaid plan for RM199/month. Meanwhile, the highest Home Fibre 500Mbps option with Celcom Mega will cost you RM259/month.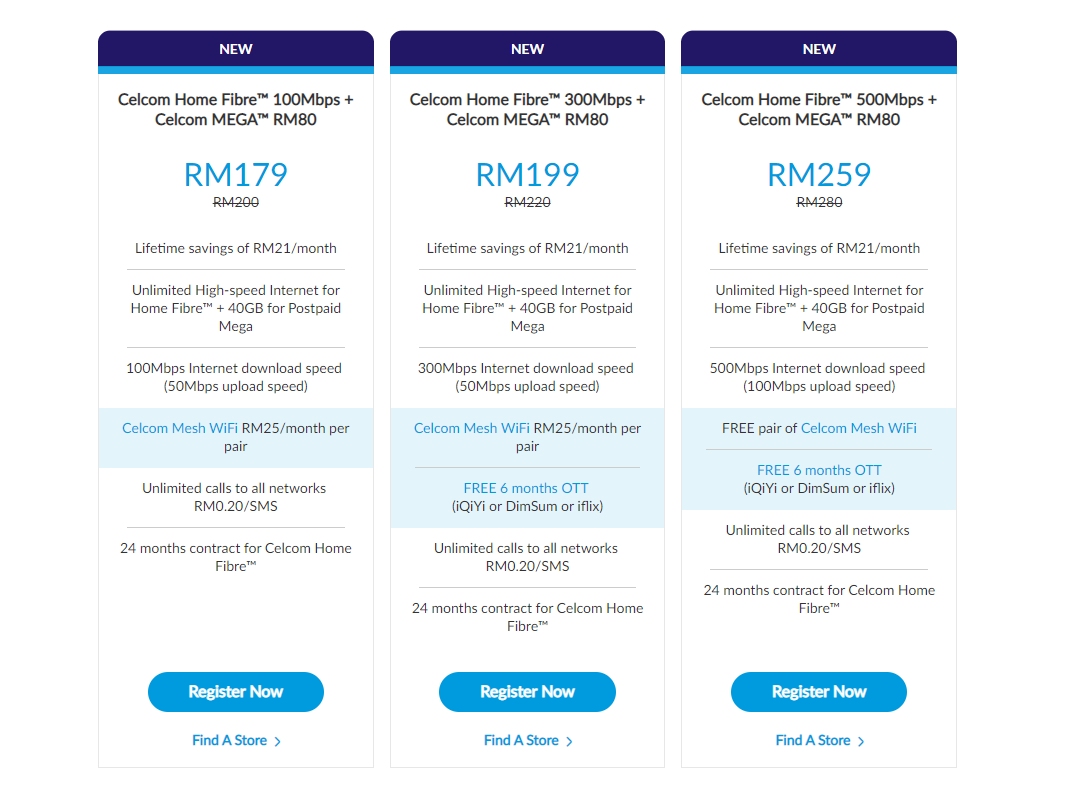 The base Mega RM80 postpaid plan comes with unlimited calls to all networks and 40GB of high-speed data. The home fibre broadband plans come with unlimited high-speed quota. You get 50Mbps upload speed for both 100Mbps and 300Mbps plans, and 100Mbps upload speed for the 500Mbps option.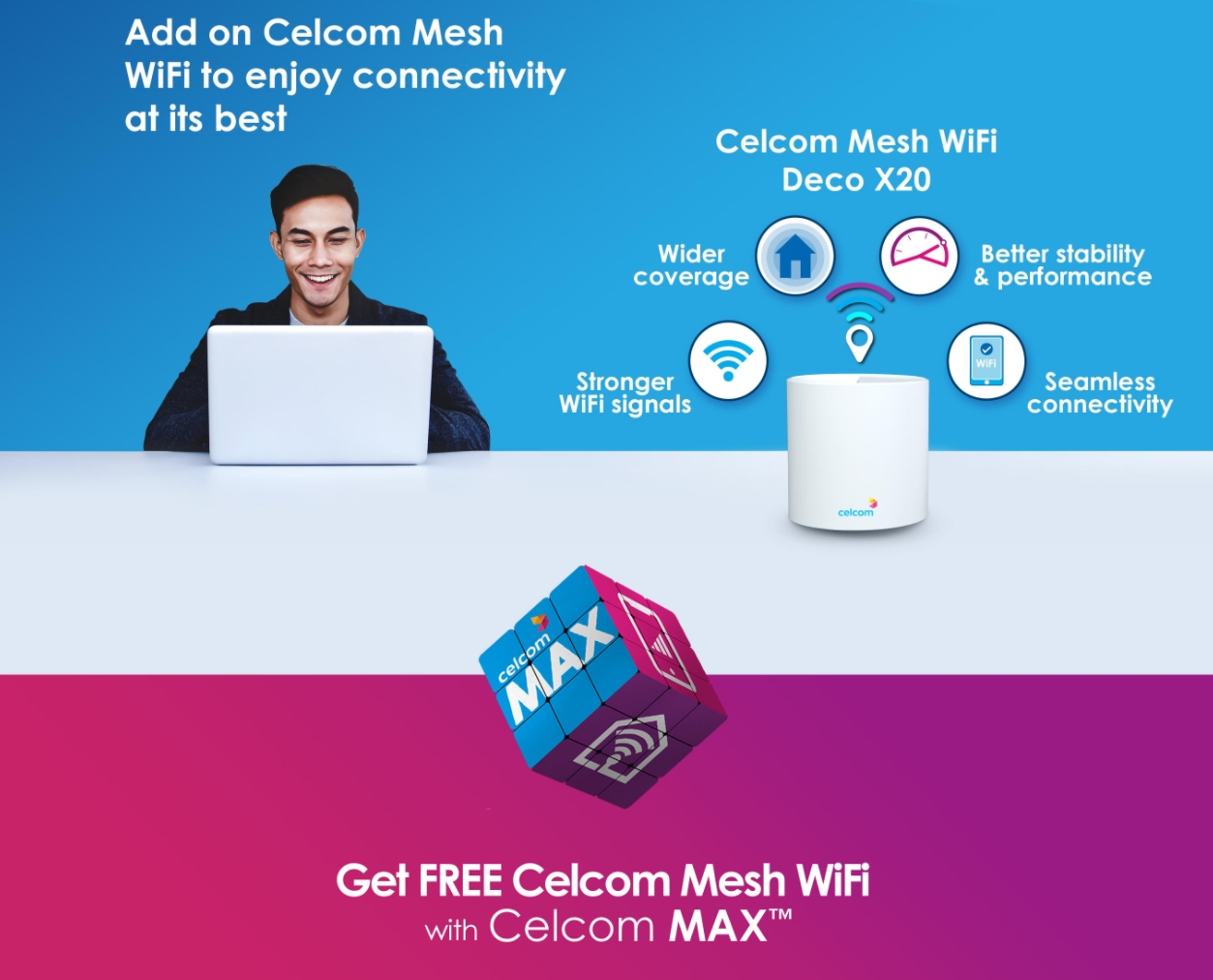 For better connectivity, Celcom is offering the Celcom Mesh WiFi for free on the 500Mbps plan. If you subscribe on the lower 100Mbps and 300Mbps Celcom Max plans, the Mesh WiFi 6 routers are offered for RM25/month.
The Celcom Mesh WiFi solution appears to be TP-Link's Deco X20 which is a home Mesh WiFi solution that supports WiFi 6. According to Celcom, it can connect up to 150 devices and you can enjoy better WiFi coverage, stability and performance. A pair of the Mesh WiFi nodes is rated to provide optimal coverage for homes between 3,000 to 4,000 sq ft.
For more info, visit the Celcom Max website.