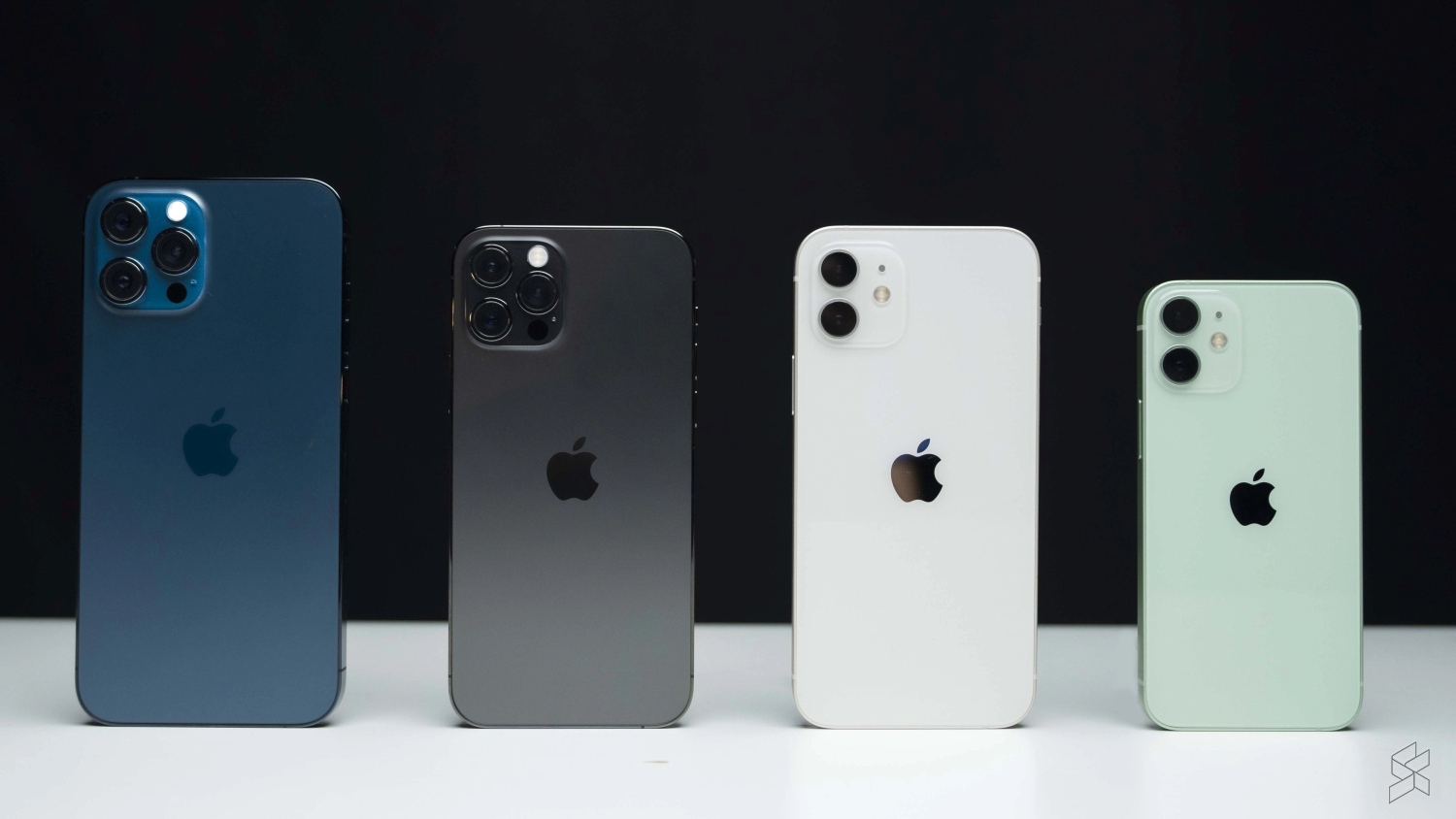 We've talked about this for hours, days, even weeks on end now. Should Apple have included a charging brick within the box? Perhaps. Are "environmental" concerns really the driving factor here? Perhaps (not). Now, Brazilian regulators have taken action against the Cupertino-based company for "misleading advertising, selling a device without the charger, and unfair terms".
As first reported by 9to5Mac, Brazilian regulators in São Paulo, Procon-SP slapped a fine of R$ 10.5 million on Apple—around RM8 million. This comes after the regulators saying that Apple did not respond to questions about the iPhone 12's price after removing the charger, or provide more information on the reduced number of chargers produced by the company.
Besides the removal of the iPhone 12's charger in the box, Procon-SP also raised a number of issues with Apple's business practices. One of these include Apple's reported decision not to repair certain iPhone 11 Pro units after issues with water—similar to the issue that led to a heavy fine from regulators in Italy prior to this. This is, however, not something that is exclusive to Apple, with warranty policies from other manufacturers having similar exclusion clauses.
Fernando Capez, Executive Director at Procon-SP, explained that Apple needs to respect the "solid consumer protection laws and institutions" in Brazil. Apple has not issued an official statement in response just yet. It's worth noting that Apple isn't the only manufacturer to launch a phone without a charger, although it recently received the most press for it.
When the iPhone 12 was launched, Apple referred to environmental concerns as a main factor, and argued that many users already had a charging brick at home that could be used. However, the iPhone 12 series ships with USB-C to Lightning cables—how many average users out there have a spare USB-C charger lying around the house? A USB-A to Lightning cable, instead, would have tallied more with the company's stated environmental aims.
In any case, Apple can either choose to accept the decision and pay up the fine, or they can opt to appeal and take the case to court. However, a fine of RM8 million might not be the biggest loss to take for a conglomerate of Apple's size, although the worry here for the Cupertino-based company is that regulators in other regions may follow suit.
You can read a more detailed, but translated version of the report here. For now, we'll have to wait for an official statement from Apple in response to the fine. What do you think? Does Apple's justifications for removing the in-box charger carry weight with you? Let us know in the comments below.
Related reading