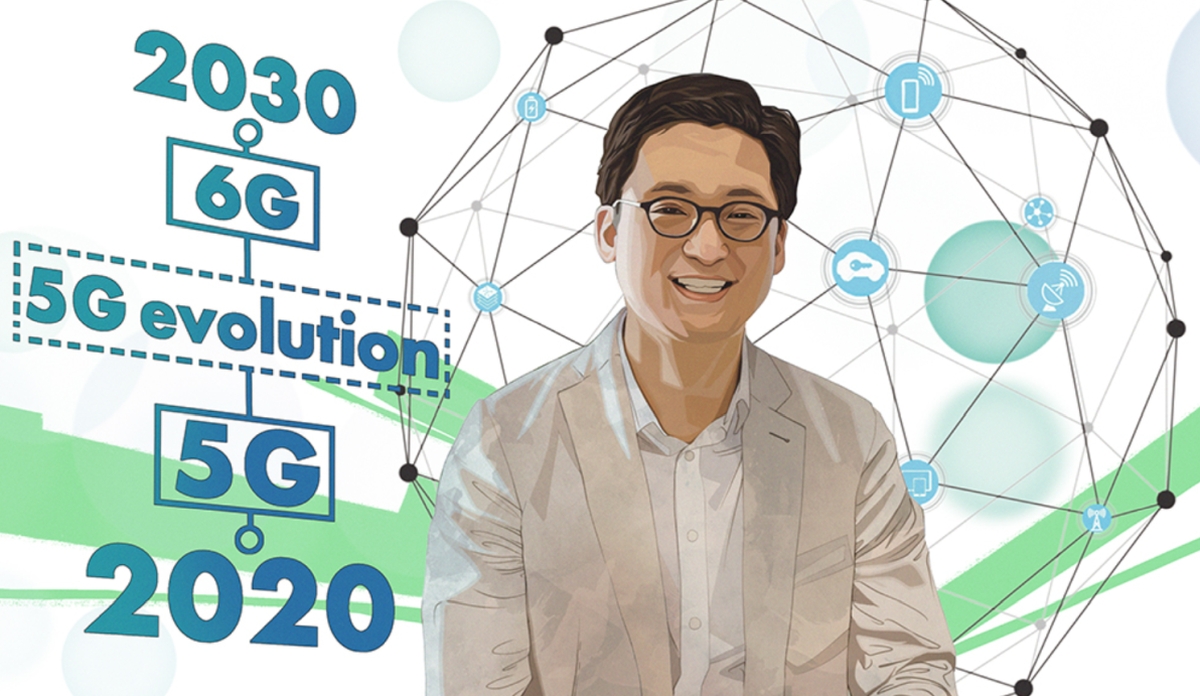 Although many of you may associate Samsung with the latest and greatest Android smartphones on the market, or shiny new QLED TVs, the South Korean giants actually have a wide range of vested interests in the telecommunications industry. And while the chatter around town has been naturally focused on the ongoing development and deployment of 5G networks around the world, what comes next?
6G—naturally. Samsung Electronics has just announced that the Principal Engineer at Samsung Research, Hyoungjin Choi, has been appointed as the Chair of the Vision Group on IMT towards 2030 and beyond for 6G at the International Telecommunication Union – Radiocommunication (ITU-R) Working Party 5D, WP 5D Assembly, which was held virtually from the 1st till the 12th of March 2021.
The 6G Vision Group
The 6G Vision Group was only launched recently, with the aim of establishing the 6G Vision. This includes defining the capabilities of the network, developing the technology, and drafting broad timelines for the eventual commercialisation of the 6G network. Choi also serves as the Head of Advanced Communications Research Center at Samsung Research, where this team works on core wireless communication technologies for 5G business and to enable future 6G business for Samsung.
Meanwhile, Samsung Research has also covered various aspects of 6G technologies within its 6G White Paper, which predicts that 6G commercialisation could arrive in 2028 at the earliest. Mass commercialisation, meanwhile, might only happen a little later: from 2030.
"Both humans and machines will be the main users of 6G, and 6G will be characterized by provision of advanced services such as truly immersive extended reality (XR), high-fidelity mobile hologram and digital replica."
For some context, ITU-R is an international body that regulates radiocommunication and global mobile telecommunications standards for 193 of its member states. The target is to complete the 6G Vision roadmap by 2023, before working on technical requirements and recommendations for 6G via organizations like 3GPP.
If you're interested to know more, you can read Samsung's 6G White Paper here. Meanwhile, find out more about Samsung Research here.